12

Oct, 16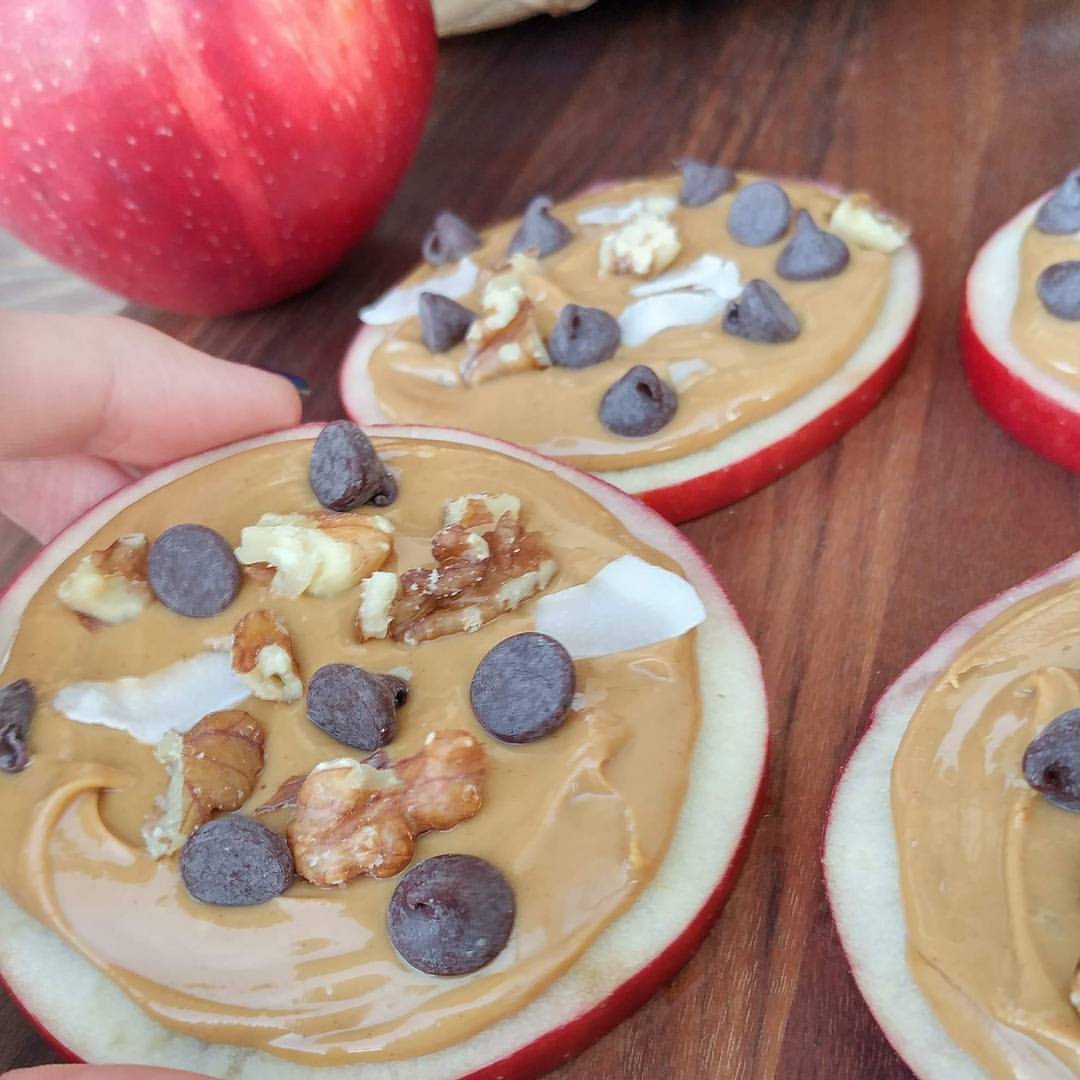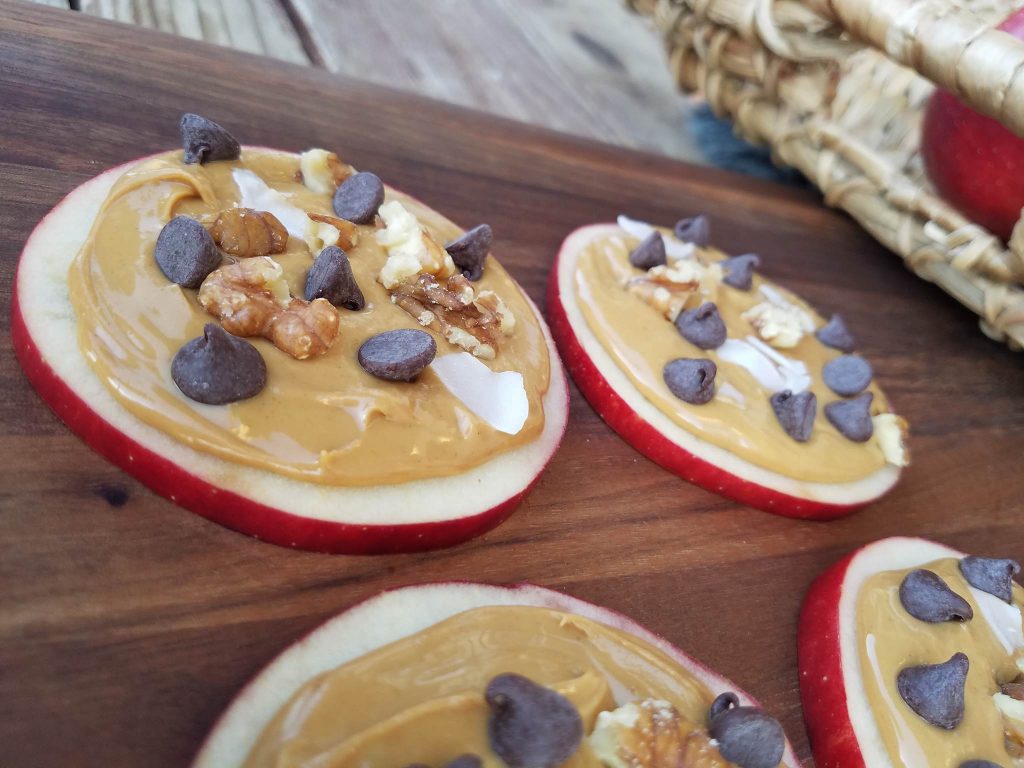 Apple Slice "Cookies"
Apples are at their juicy-crisp-peak harvest -now! 
If you have a sweet tooth; you'll be surprised how satisfying these are!
Ingredients:
Instructions:
Slice up an apple and spread with your favorite nut butter.
Top with walnuts, pecans, unsweetened coconut, and a few dark chocolate chips.
Enjoy!
❤Rachel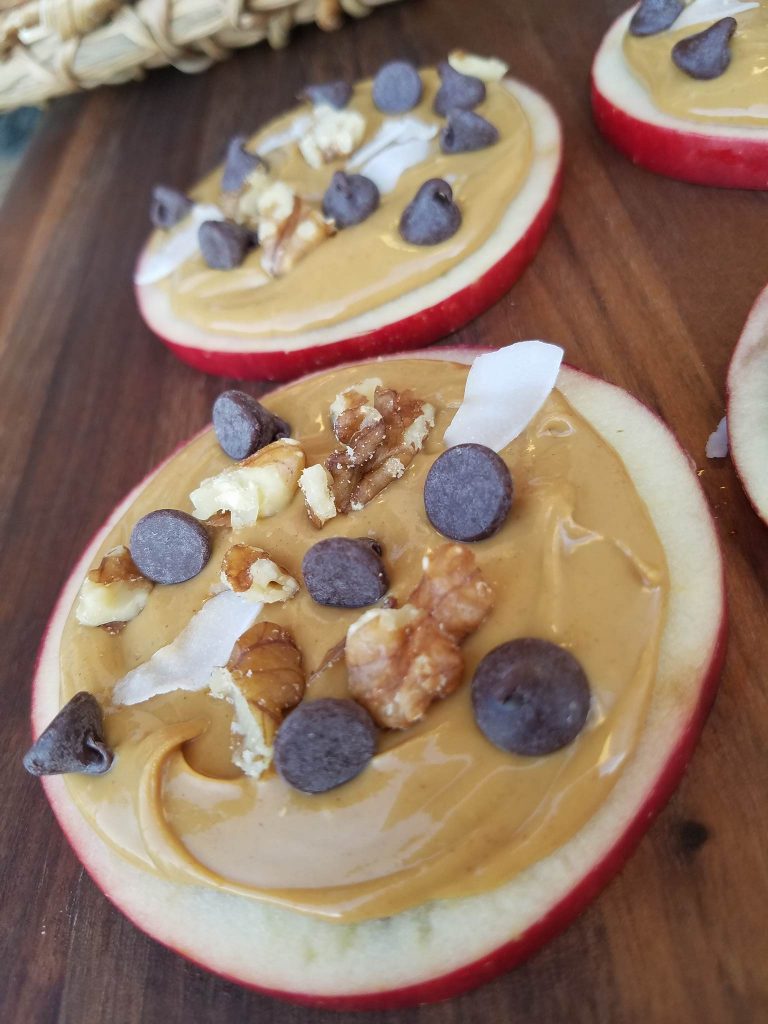 Leave a Comment Below:
Related Posts :
..