30

Sep, 14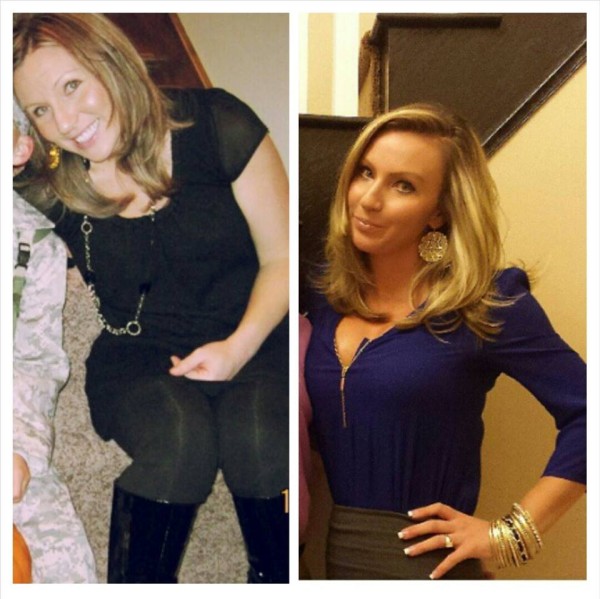 My TRANSFORMATION Story
I gave birth to 4 babies within 5 years.Whoa! It was such an exciting and special time in my life, but also a huge adjustment, living in a body I did not recognize. During those early years I thought I was being such a good mom by baking cookies almost every day! My family was eating a lot of refined sugars & many prepackaged foods (hey, that's what all the Mom's on the commercials were doing) I felt progressively worse, and worse.
In September of 2012 I came across Natalie Jill online – a Clean Eating Meal plan. I wanted to transform back into ME. I immediately ordered Natalie Jill's 4 week Jumpstart program and followed it precisely. (100 Percent CLEAN EATING) Friends started noticing the changes within weeks. By Christmas I had lost 30 lbs. I was ME again, but MORE. I found confidence, energy, happiness, and a love for life that I hadn't experienced before.
It wasn't always easy. In fact one of the hardest parts of the new plan was eating a larger quantity of food. Because the vegetables & lean protein, along with the correct carbs are SO filling, I NEVER felt hungry. I had to tell myself to trust Natalie, and her expertise. In the past when "dieting" I would practically starve myself-I thought this was how you were supposed to feel while losing weight, which is why I had always previously failed. You can only starve for so long before going back to your old ways. With Natalie's 4-week Jumpstart I was eating new vegetables, feeling satisfied ALL THE TIME.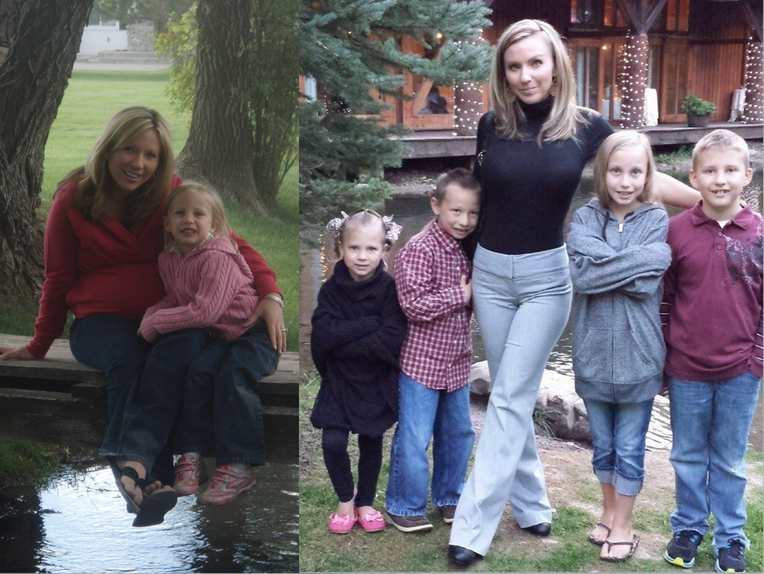 By week 3 it was becoming a habit, and my energy was skyrocketing!  My sugar cravings had vanished, my skin was CLEAR, and GLOWING! At the end of the 4 weeks, I had completely reprogrammed my body, and mind.  EVERYONE noticed!
I slowly added more physical activity in each day. Proper nutrition had the BIGGEST impact on my weight loss.
The lessons taught within Natalie's program have sparked not only a NEW permanent lifestyle for me, but Natalie's program gave me the courage to begin blogging about clean eating, and sharing recipes.  This, along with Natalie's incredible mentorship has become a very successful online dream business-helping other become healthy! Natalie is truly one of those women who will build you up, and help you in any way she can. She is the REAL deal!
I will continue to implement the lessons I have learned from Natalie, my entire life. My whole family has benefited from eating cleaner, and by having a happier mother. I have so many new dreams and goals, sparked by Natalie's program. My life is taking an entirely better, and healthier path. Thank you from the depths of my soul, Natalie!
Looking to lose a substantial amount of weight?
1.  Take the time to focus on YOURSELF!  Plan 30-60 minutes into your day to be active, even if that means an hour without your children. I PROMISE you'll be a better parent when you are with them!
2.  Prepping & planning your meals is essential. You must look at your week ahead & write down your plan.
3.  Find someone to keep you accountable.  I post a lot on social media, which REALLY keeps me accountable!
The most fascinating thing about weight loss, and reaching BIG goals is the mental strength that is gained.
I notice every person who has made a substantial change in their health or fitness gains such a clarity on life & they usually go on to accomplish many other amazing things…(things that have a positive impact on many other people)   All because they grew into the confident person this world needed them to be!
Love,
Rachel Maser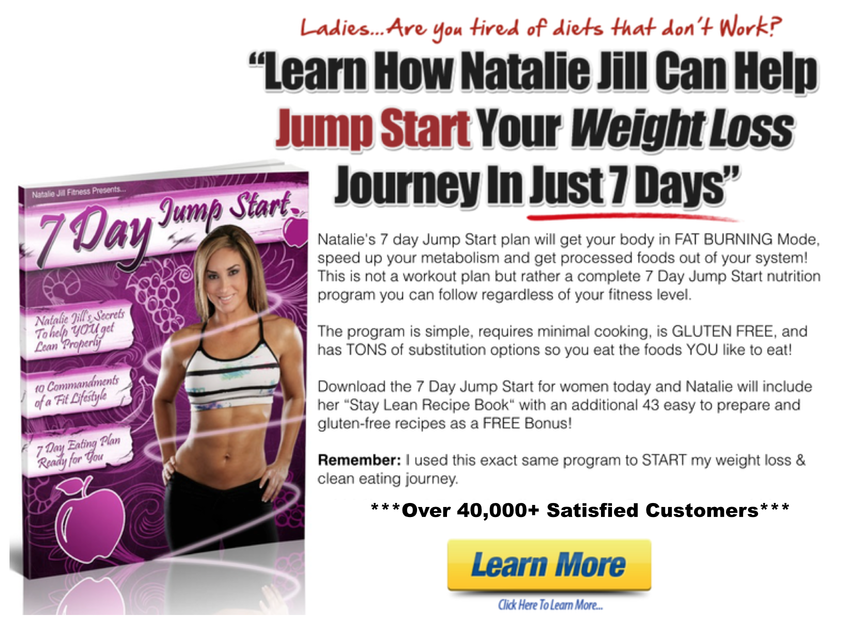 Leave a Comment Below:
Related Posts :
..
Tags: before and after, Natalie Jill, rachel maser, transformation, transformation tuesday