14

Jun, 16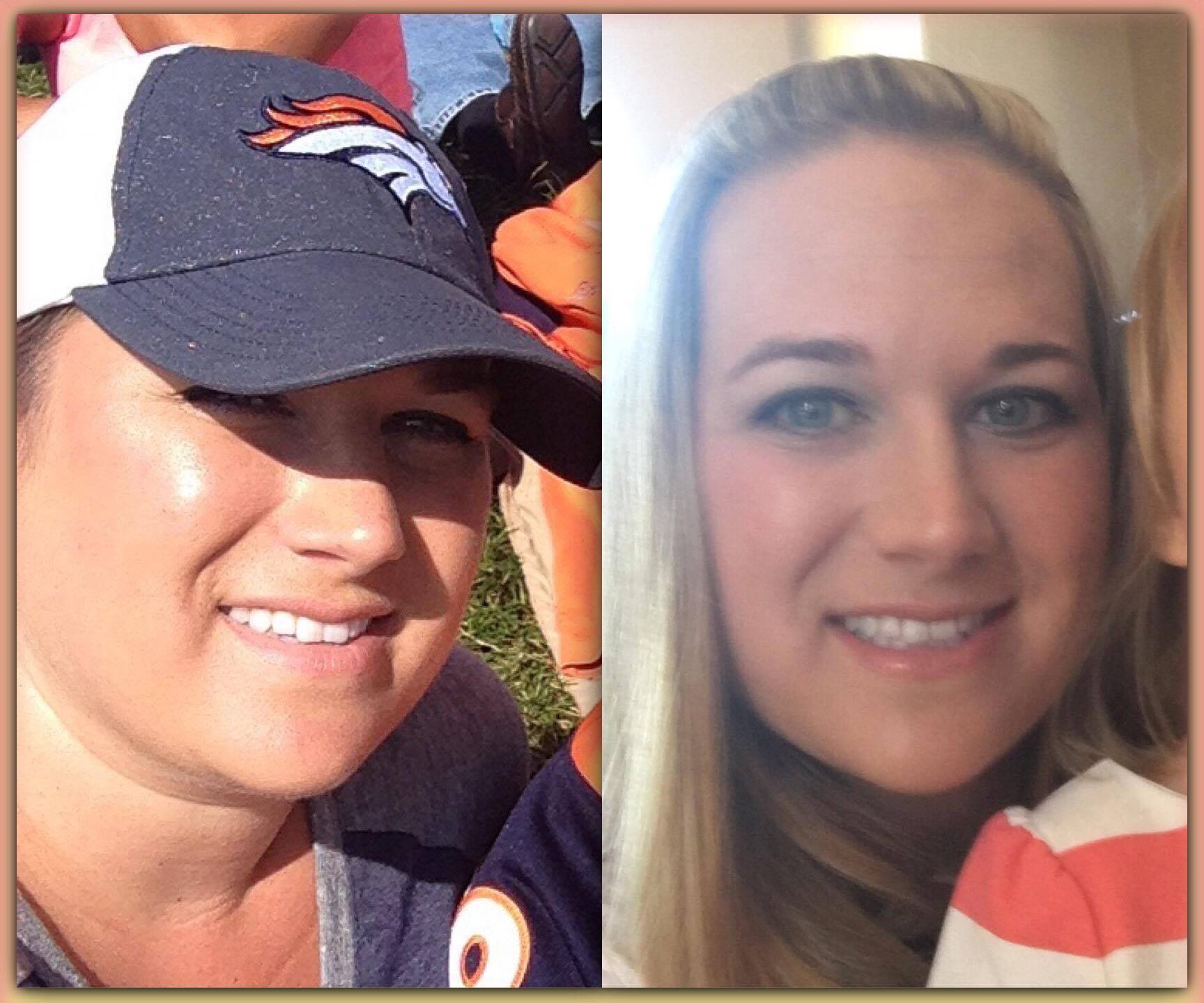 Hi I'm Brittnee.
I'm 30 years old with 3 kids.
I started struggling with my weight about 10 yrs ago.
I've tried those get skinny quick diets like phentermine with B12 shots and HGC. Sure I saw quick results but I just didn't feel good about my self and that didn't help me break my eating habits. I tried counting points but that was a pain.
I saw CleanFoodCrush on FB so I started following and making recipes that was posted, not only did they have a lot of flavor but the whole family loves them. I decided to try the 30 Day Clean Eating Challenge because I needed to do something that was reasonable and challenging.
This challenge has changed my way of eating and the understanding of food and most of all my lifestyle. I love myself again, I feel amazing and I have energy with out coffee or energy pills.
I started this journey back in October 2015 and today I have lost 40 Lbs.
I'm not perfect, I cheated here and there but the nice thing about this program you can get back on track and not feel like you're lost in the program.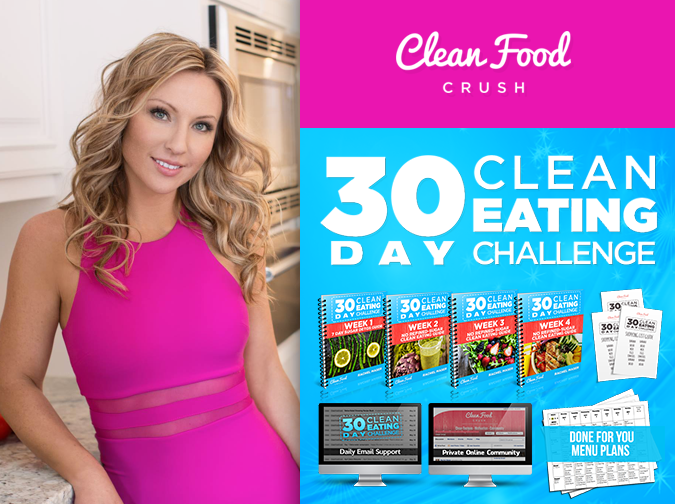 Leave a Comment Below:
Related Posts :
..