27

Aug, 16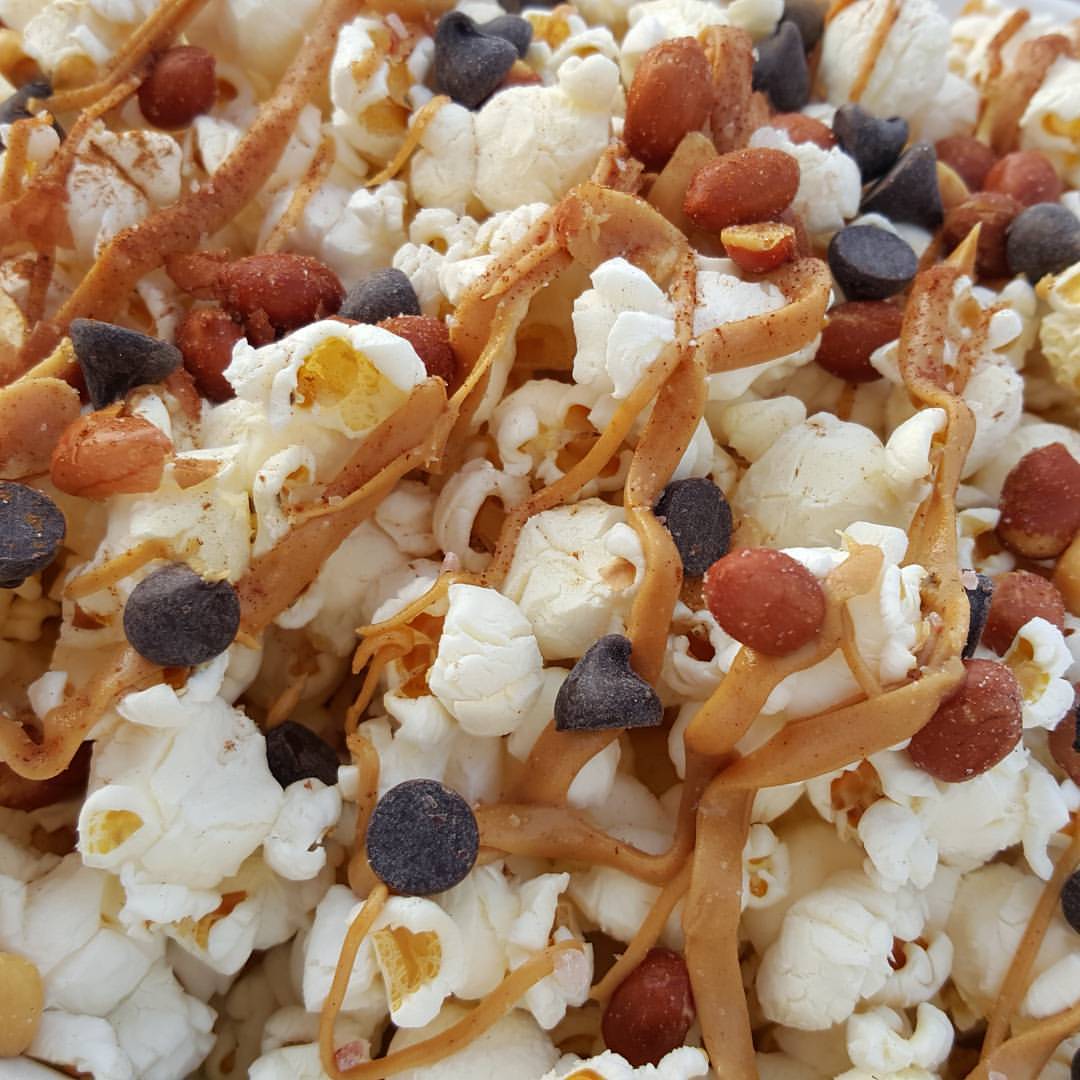 Movie snacks for the kids tonight, but thought I'd share since this would be fun for your parties too!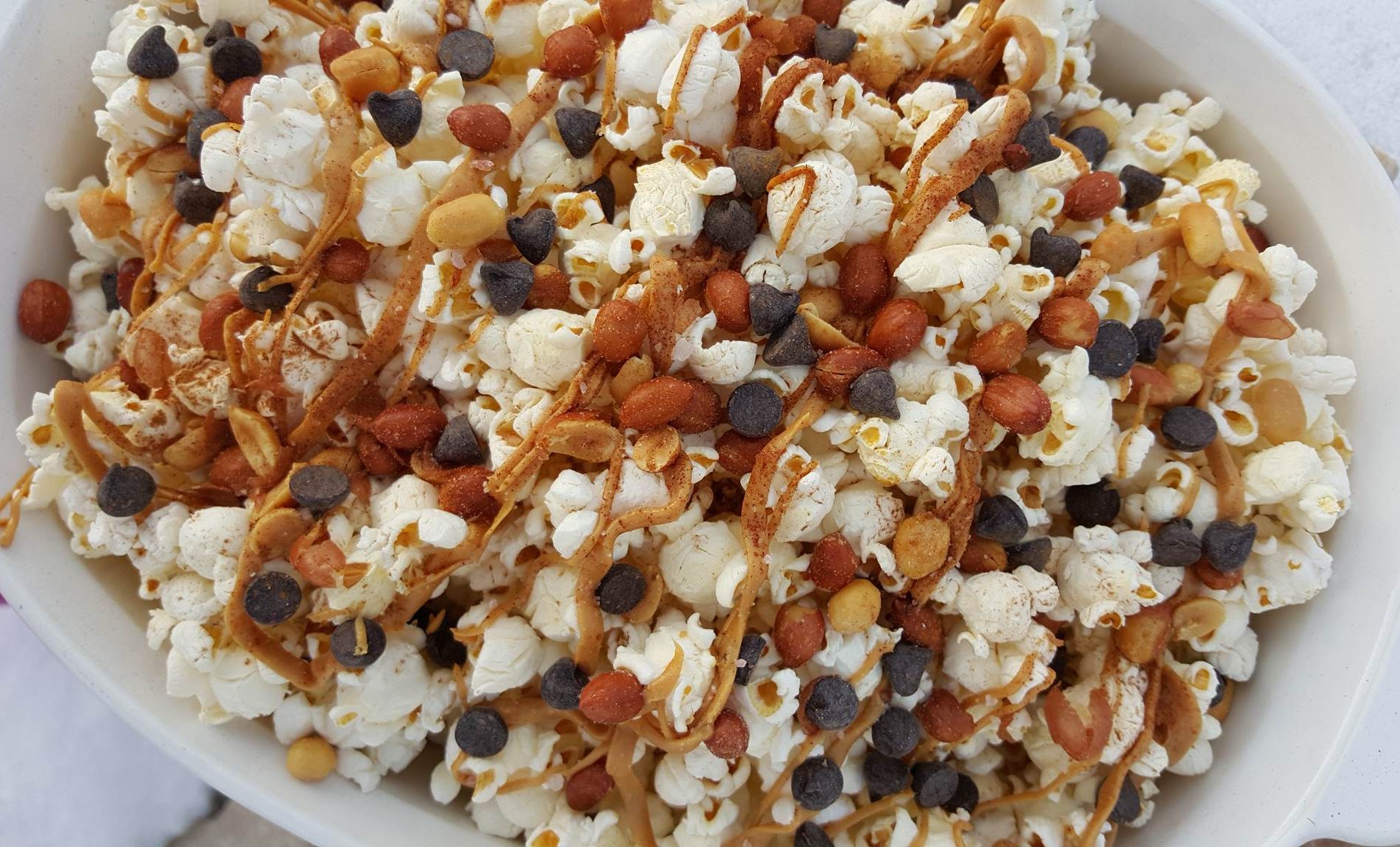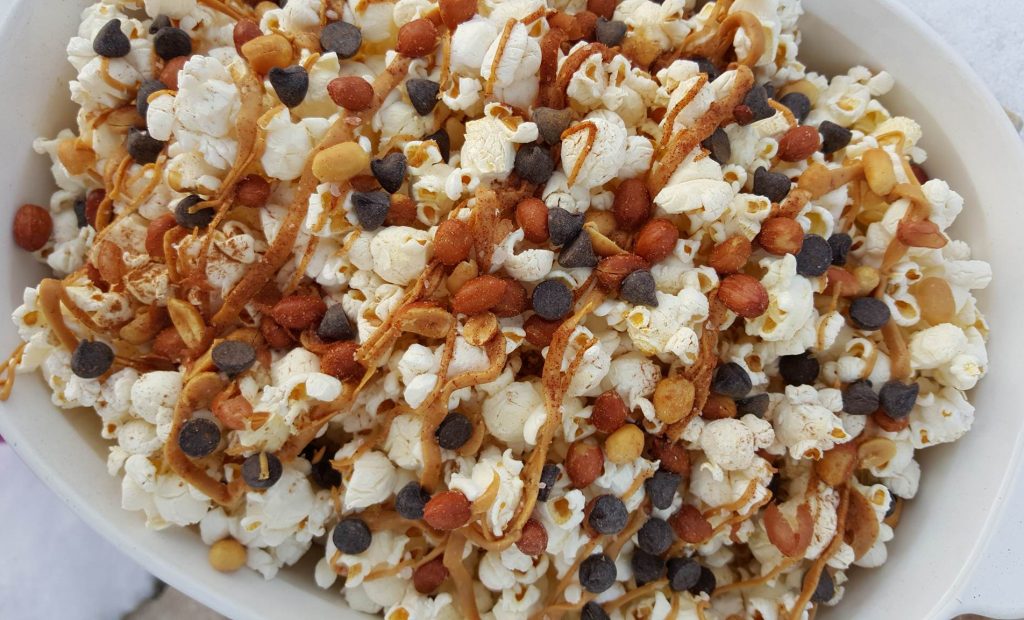 What I did:
Air popped, popcorn (non-gmo)
Just slightly melted all natural Peanut Butter on the stove top for just a minute, stirring continually…drizzle over popcorn.

Raw peanuts, or sea salted peanuts

A few dark chocolate pieces


Sprinkle with just a dusting of sea salt & cinnamon.

Use your favorites, make it your own!
Happy Friday night!

❤-Rachel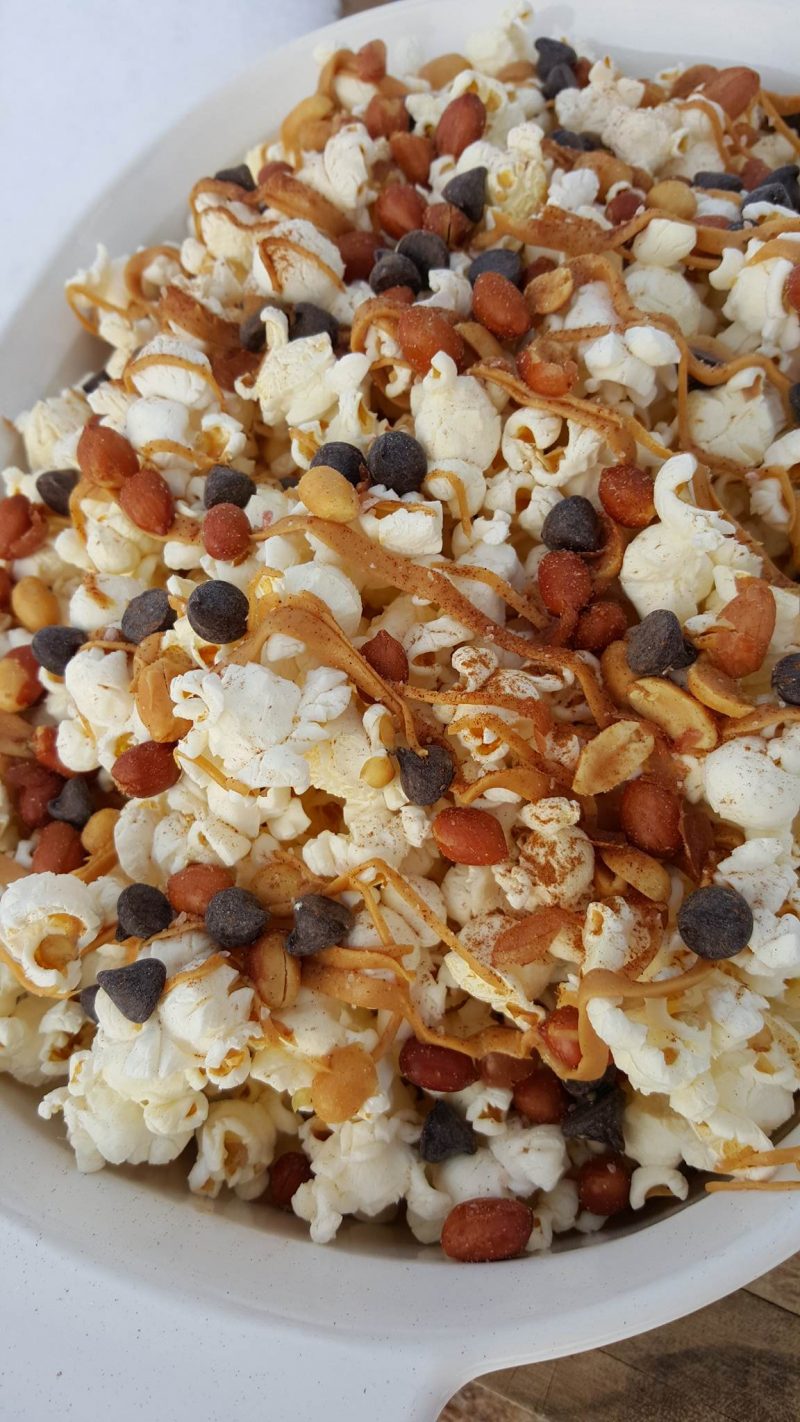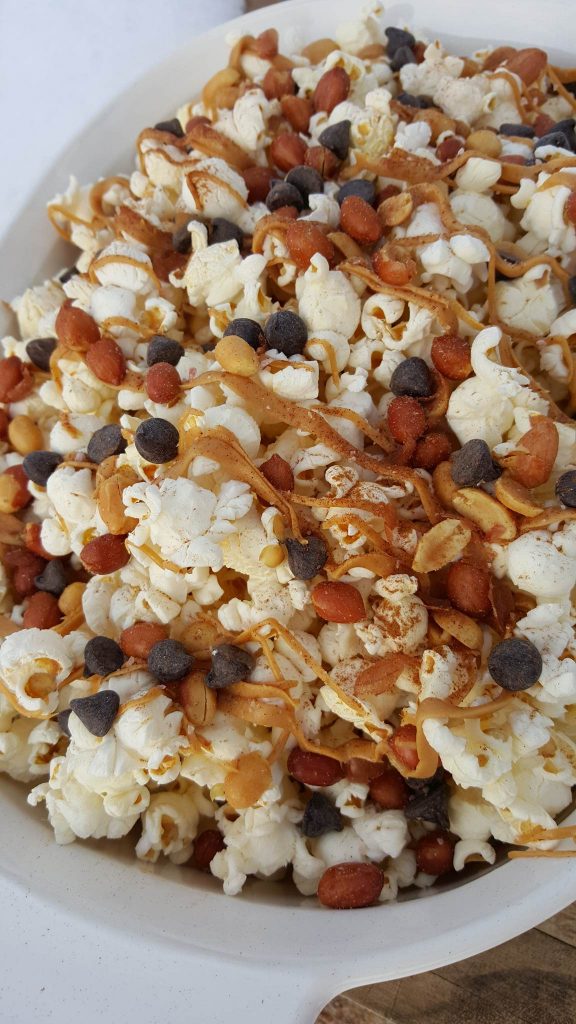 Leave a Comment Below:
Related Posts :

..