4

Jun, 16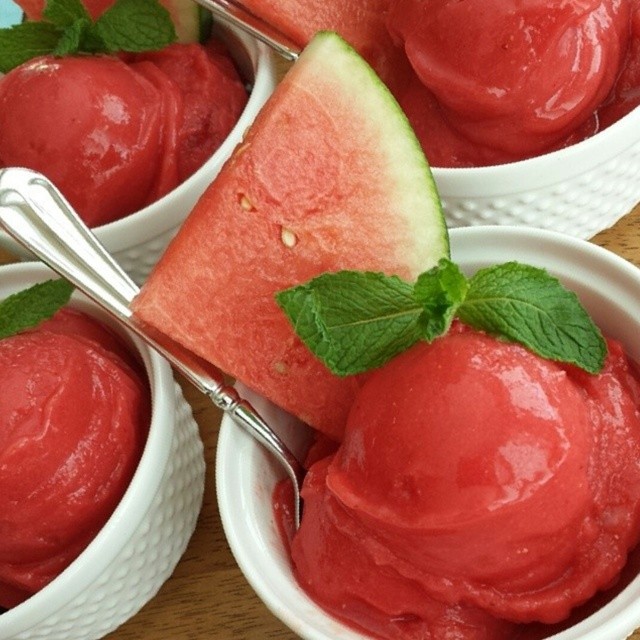 Try this tonight!
6 Servings
I chopped an entire mini seedless watermelon (3-4 cups) – make sure your melon is sweet, this is where the majority of flavor comes from.

Place chopped melon in blender, add about 2 cups FROZEN strawberries.

Blend until desired consistency. Add more frozen strawberries if you want it thicker.


You will need to stop the blender to stir several times.
Leave a Comment Below:
Related Posts :

..