17

Jul, 16

A Summer Platter that I created tonight for a party.
The best foods found on this planet are made by nature!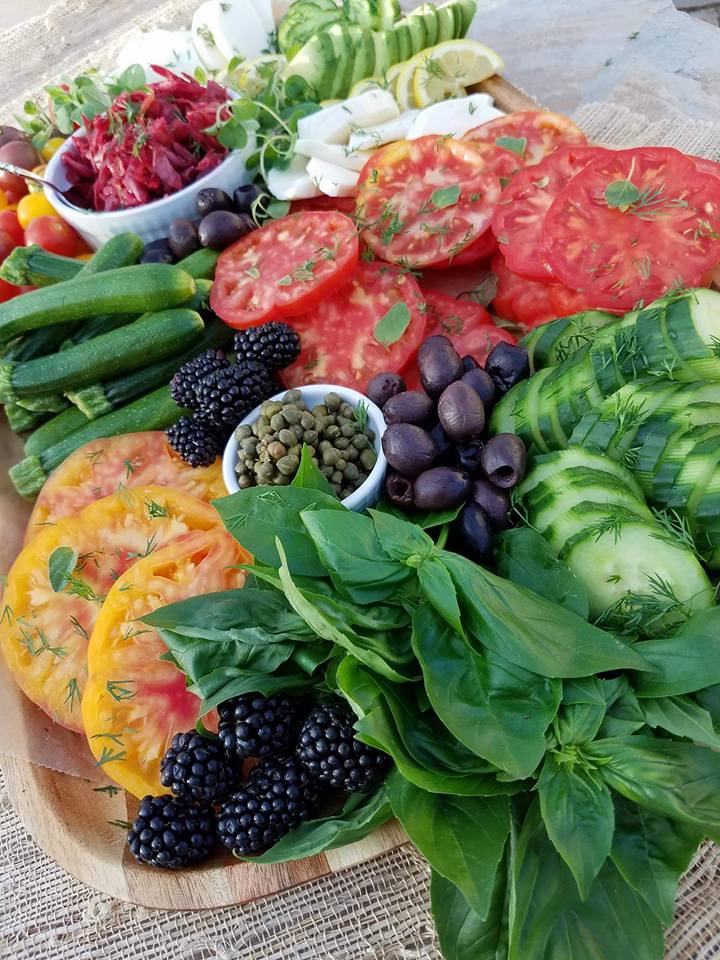 Ingredients:
Heirloom Tomatoes.
Baby Cougettes.
Avocado.
Basil.
Cucumber.
Fresh Herbs.
Natural Mozzarella.
Pickled Red Onion.
Kalamata Olives.
Capers.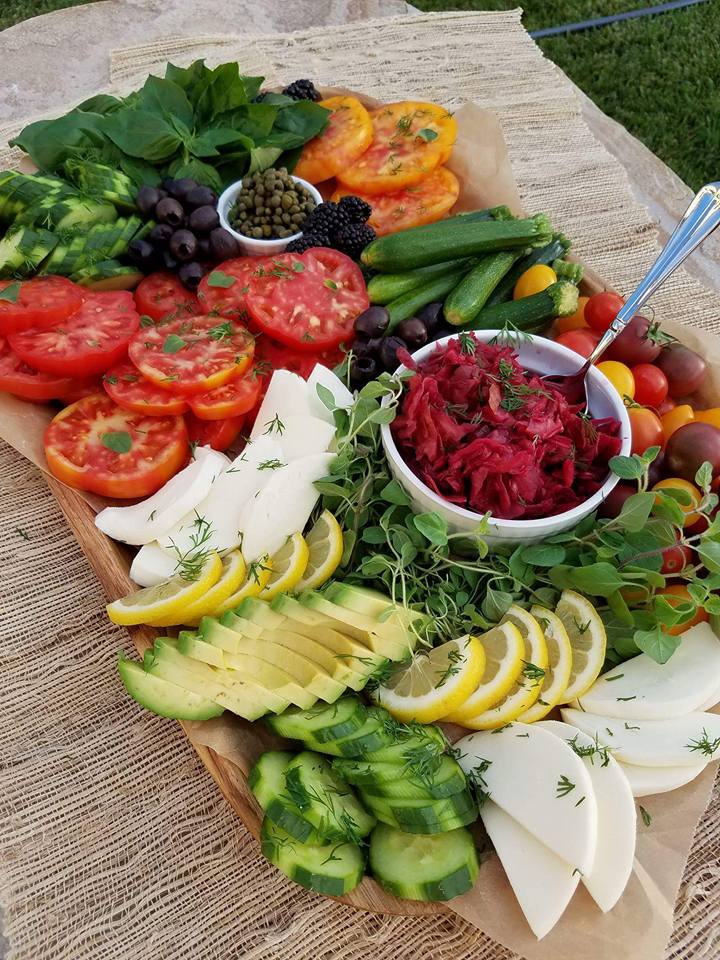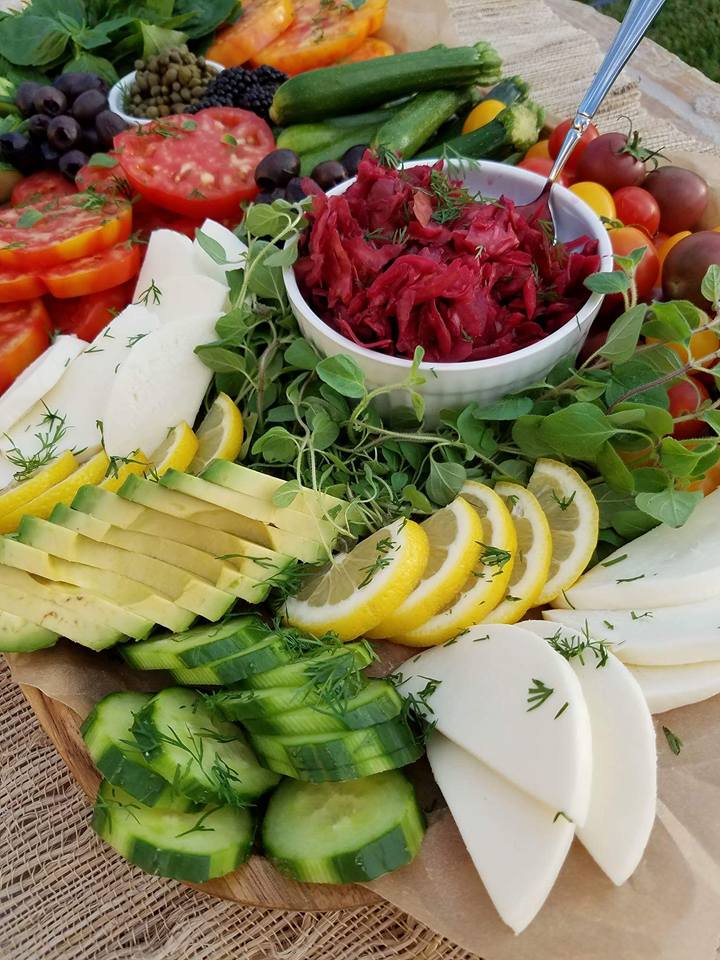 © Copyright CleanFoodCrush ® LLC 2014-2019 - Rachel Maser - CleanFoodCrush.com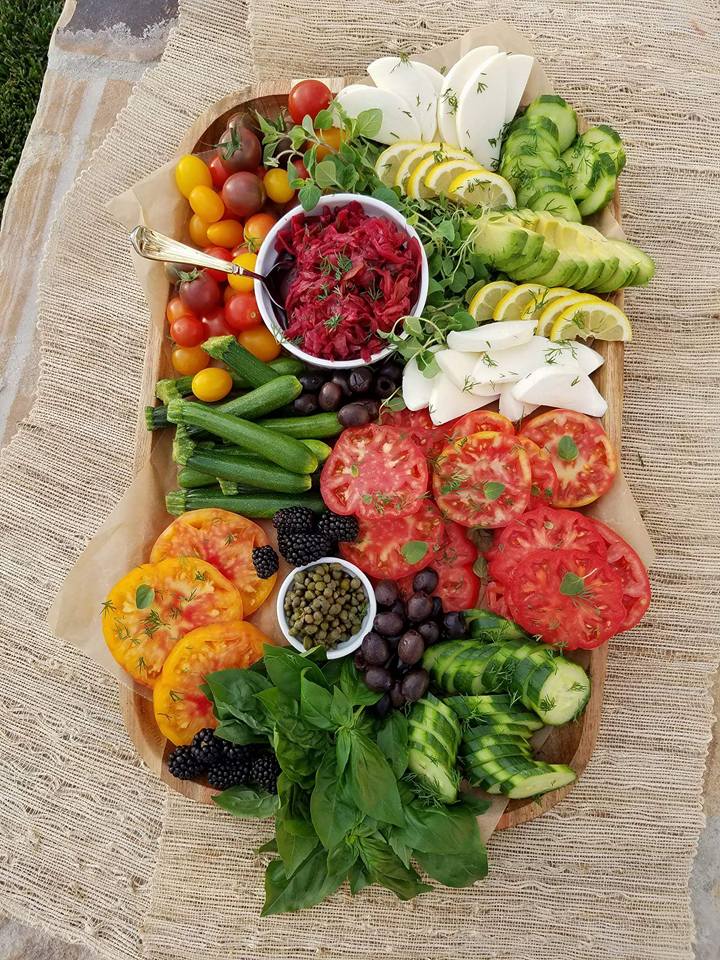 Happy Weekend!!!
????Rachel
Leave a Comment Below:
Related Posts :

..