31

May, 22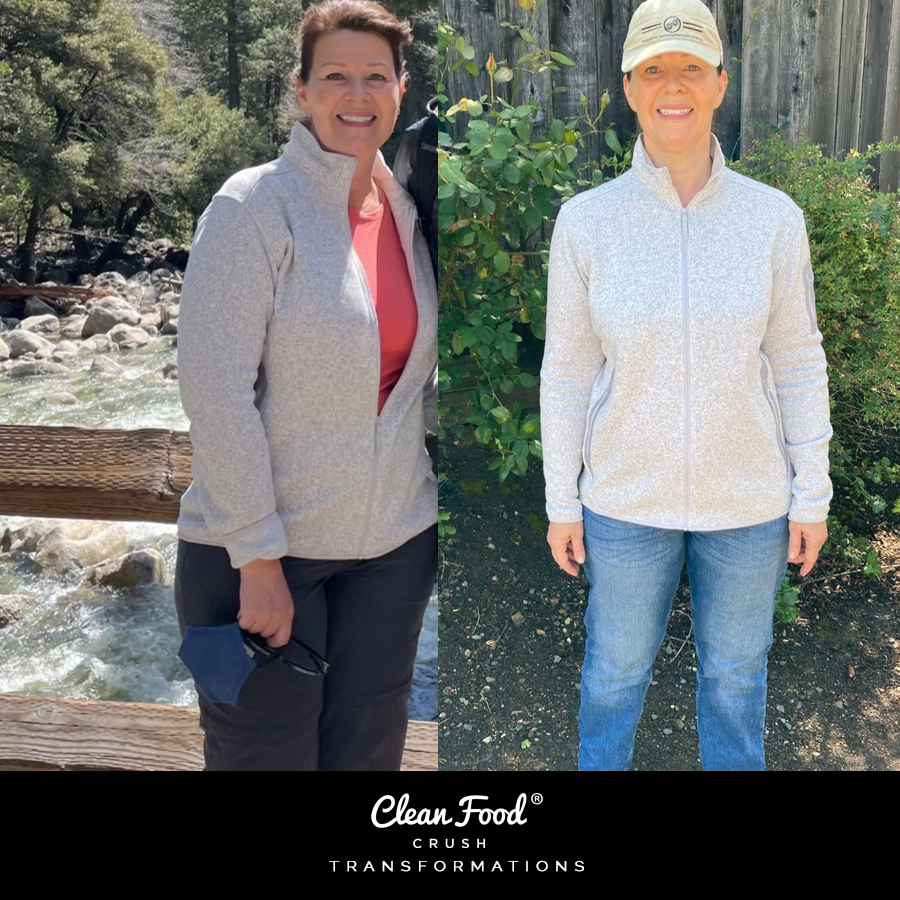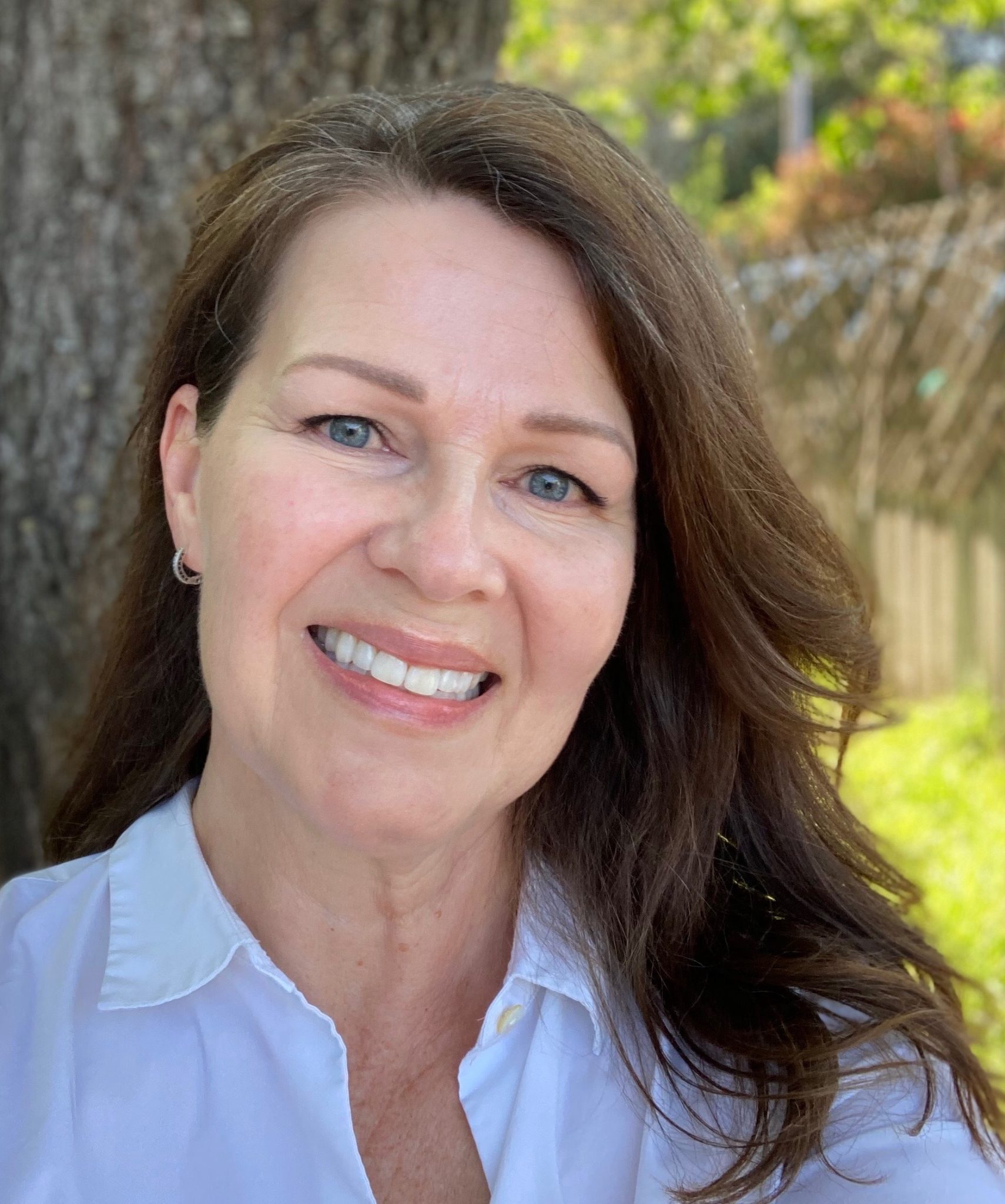 Susanne Lost 28 Pounds and Feels Happier!
Hello, I'm Susanne. I'm 57. I live in the "Wine Country" in Northern California with my partner Curt. I'm a proud Aunt. I work in Dentistry, and I love to cook and hike. We enjoy hiking in Yosemite National Park and along our coastline.
Two years prior to joining CFC I tried and failed to lose weight. My love for cooking "comfort food" and for wine and cheese didn't help. I needed support to keep me on track and motivated. I'd been following CleanFoodCrush for several years because of the recipes and was curious about the 30-Day Challenge. Finally, I was tired of my clothes not fitting. I was tired of feeling tired. So I decided to just do it!
I joined the CleanFoodCrush 30-Day Clean Eating Challenge in November 2021 and loved the group so much that I became a monthly member.
Since joining the  CleanFoodCrush Challenge, my mind and body are healthier. I'm happier.
➡️ The encouragement I received from Rachel, the amazing team, and the members were just the support I was looking for.
➡️ After the first week, I had more energy and started to lose weight.
➡️ I couldn't believe how much better I felt after just one week of clean eating.
➡️ Meal prepping has been a game-changer for me!
➡️ I've lost 28 pounds since starting.
➡️ I'm down almost two sizes and able to wear the clothes in my closet again!
➡️ I'm exercising again and not hiding from cameras or avoiding social events anymore!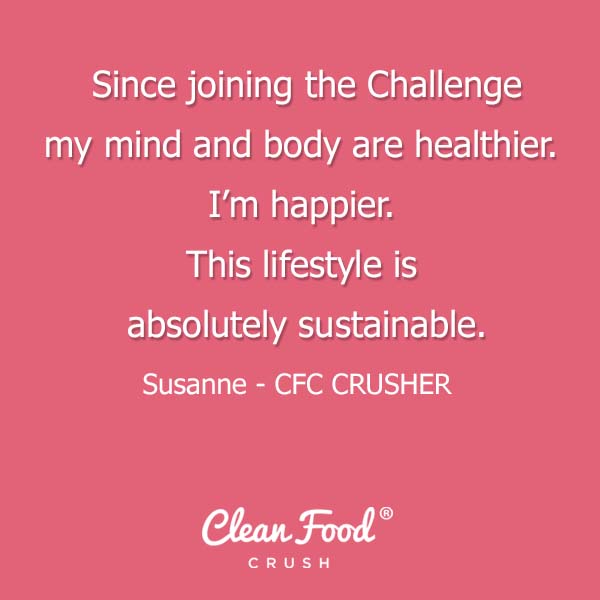 This lifestyle is absolutely sustainable. I am just 15 pounds from my goal weight and feel confident now that I will reach that goal. You can do it too!
Clean eating every day really is easy once you have a clear understanding of what clean eating means.
This program has taught me how to be more mindful about what I'm eating and what my body needs.
I still enjoy my favorite foods and wine. I love a good lettuce-wrapped burger with sweet potato fries and make Rachel's Juicy Baked Chicken weekly.
You will love Rachel's recipes and the wonderful sense of community.
– Susanne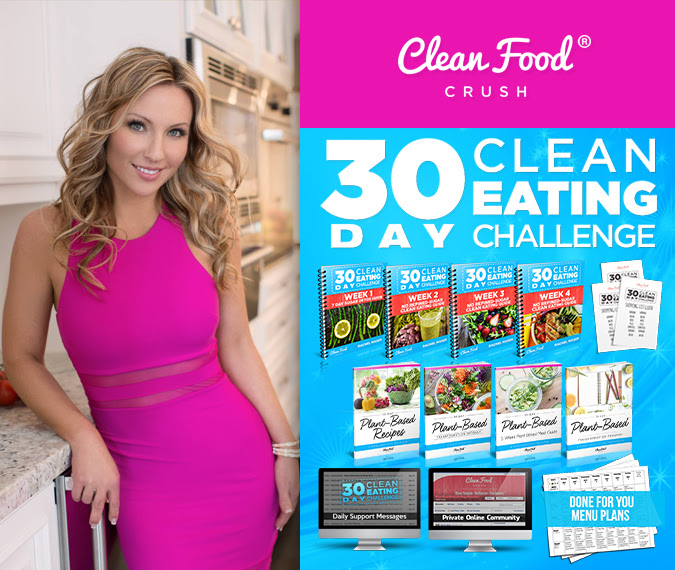 Leave a Comment Below:
Related Posts :
..