2

Aug, 16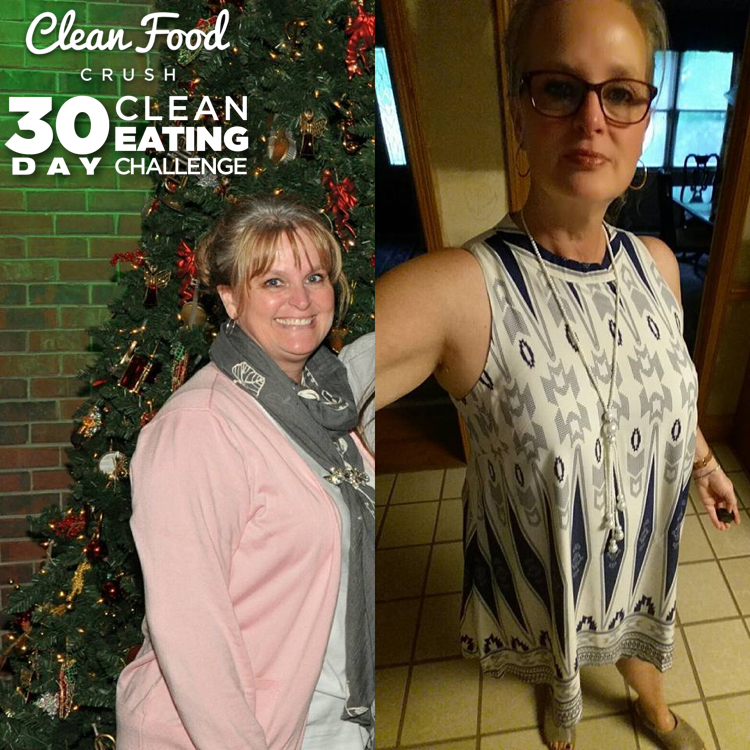 I'm in the 8th month of clean eating. I'm down 35 pounds and feel wonderful.
The first thing people ask, "are you counting calories or on Weight Watchers? " When I say no, I'm just eating right by Clean Rating, I do get that look so what are you taking. When I start talking about this program they still give me that look.
But I'm off of my high blood pressure meds and feel wonderful. It's a revelation of what the wrong foods can do to your body. After awhile of doing this program you will be on autopilot, when you start planning your meals or when you go out to a restaurant.
Whatever you do don't give up. In the end it worth it and the annual membership.
Rachel thank you so much. I'm always on the website printing off recipes to do my menu each week. 
"I'm doing this for me and no one else."  
It's very important to stick to the program that Rachel has laid out. Good luck to everyone and always remember to do this for yourself.
Follow the exact same eating plan as Tammy during our next 30 Day Clean Eating Challenge.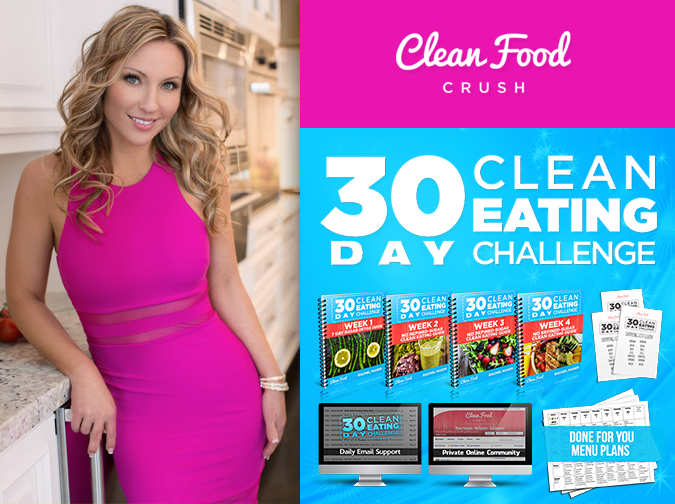 Leave a Comment Below:
Related Posts :
..