2

Oct, 18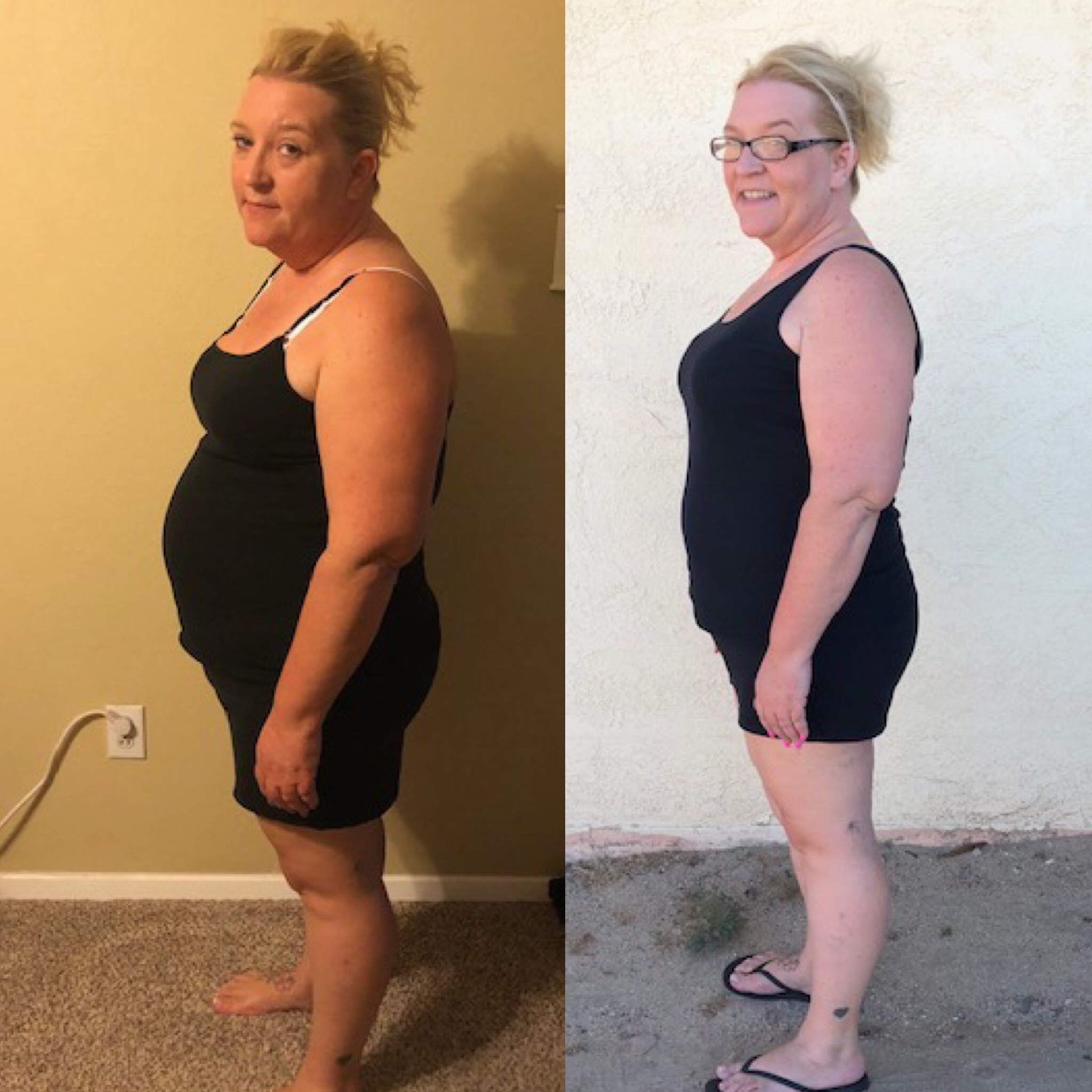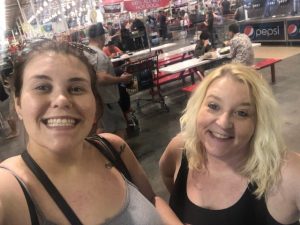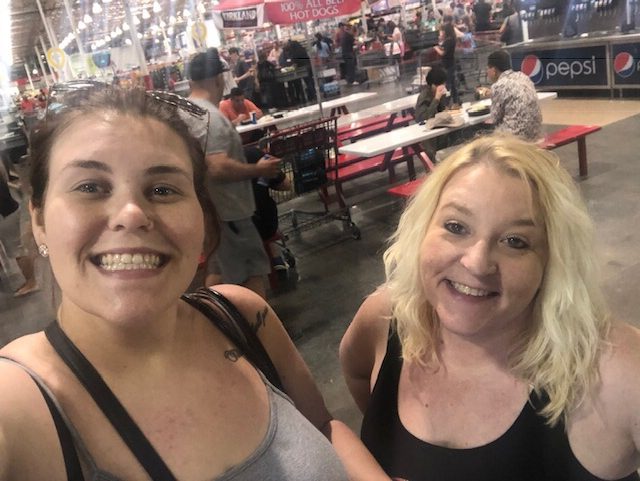 Hi there friend!
My name is Tina and my daughter Amanda and I recently lost weight with the 30 Day Clean Eating Challenge. I'm thrilled to share my story with you!
I'm a wife, a mom of 5 adult children, the youngest two of whom live at home, and grandma to a beautiful almost two-year-old girl. We have a full house, but I wouldn't have it any other way!
I usually end up working about 50 hours a week in fairly sedentary positions so in my off time I really enjoy going for walks with the baby and getting out with friends.

My 23-year-old daughter, Amanda, lives at home and is doing the challenge with me. She works in the foodservice industry, preparing food for our locally stationed US Marines at the mess hall!
This is us BEFORE we took the 30 Day Clan Eating Challenge together:

I have been trying to Eat Clean since February 2018, but still had a very bad sugar addiction.
Reeses' Peanut Butter cups were my nemesis. I also found myself not eating enough real food, so when I did eat, I ate way too much. The 30 Day Clean Eating Challenge really helped me to reset my body and eliminate my sugar cravings. Kicking my sugar habit has been AMAZING! I find that now I crave real food, instead of sugar-filled junk food.

I'm in the second week of my second challenge. During the first 30 Day Challenge, I lost 12.6 pounds and 9 inches.
I have much more energy and I sleep like a baby every night.

My confidence is returning.

The best part is that my joints don't ache.

I feel so free!

My daughter Amanda lost 15 pounds in the first 30 Day Clean Eating Challenge! She also lost many inches, but unfortunately did not measure at the beginning of the challenge.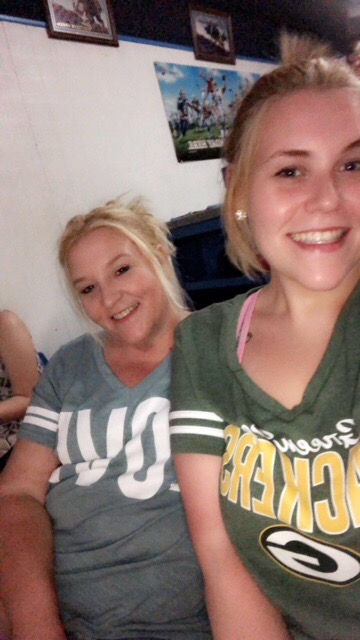 The best part of the challenge for me is seeing the positive effects this lifestyle is having on her. She actually smiles now! AMAZING! The photo to my left is both of us AFTER the challenge 🙂 

Our family adjusted really well to the challenge. We all have a different schedule, so most of the time we don't sit down to eat meals together. My husband, son, and roommate manage their own meals, while Amanda and I food prep our food separately.
My workplace is where I eat the most. In the beginning, it felt like that was all I was doing at work! But as I got into the groove of eating regularly, combining meals, and just knowing what I was supposed to do when, it's become second nature.

My words of wisdom to somebody considering taking this path to lose weight and feel better? Do it! You will absolutely not regret following this life changing plan!
I love having food prepped to grab and eat BEFORE I get to that shaky, starvation point where I would literally shove ANYTHING in my mouth and call it a meal. I really don't miss sugar and I can definitely live without most dairy. I love this way of life.

The people in the challenge groups are so supportive and helpful. I think it really helps to participate as much as you can. Learning from other people who are experiencing the same thing that you are!
The amazing and supportive CleanFoodCrush team were there to help us every step of the way. I hope you'll take the leap and do this for you 🙂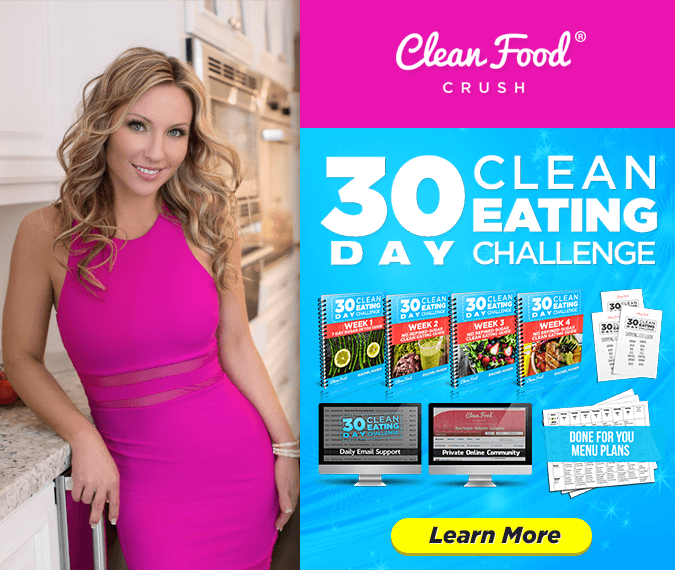 Leave a Comment Below:
Related Posts :
..