11

Dec, 17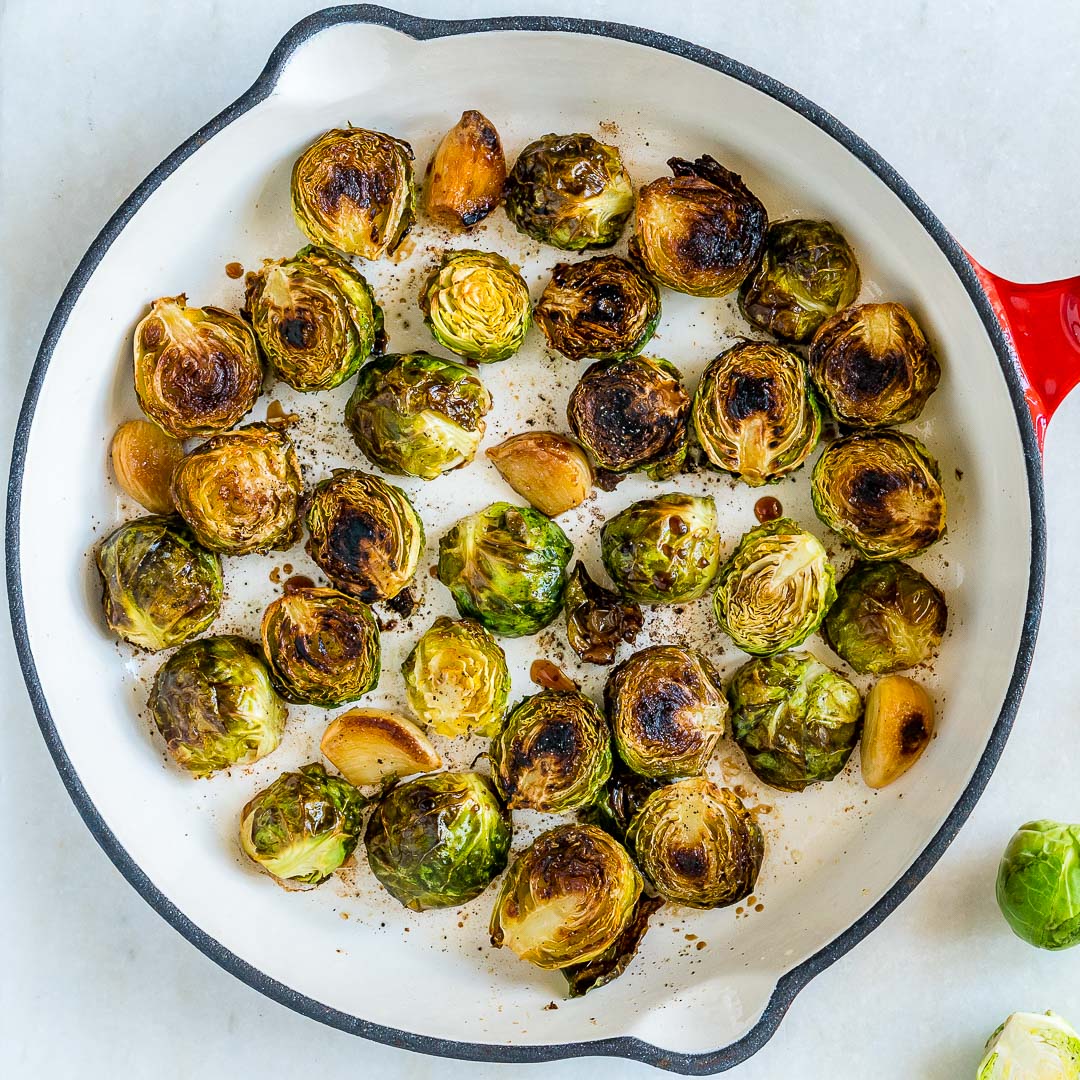 Roasting Veggies instead of boiling will change your life! These will convert many 

#

BrusselsHaters

 into 

#

Lovers 

Excellent for Holiday Entertaning! Makes about 6 servings
Ingredients:
2 lbs fresh Brussels Sprouts
2 Tbsps avocado oil, or extra virgin olive oil
4 Tbsp freshly grated Parmesan
Instructions:
Preheat oven to 400 degrees f.
Trim and halve the Brussels sprouts, then place on a large baking tray.
Add the oil and grated Parmesan.
Toss to coat well.
Distribute sprouts evenly in a single layer on the tray.
Roast in the hot oven for 15-20 minutes, or until golden brown, and the sprouts tender-crisp.
Rachel
Leave a Comment Below:
Related Posts :

..