17

Aug, 21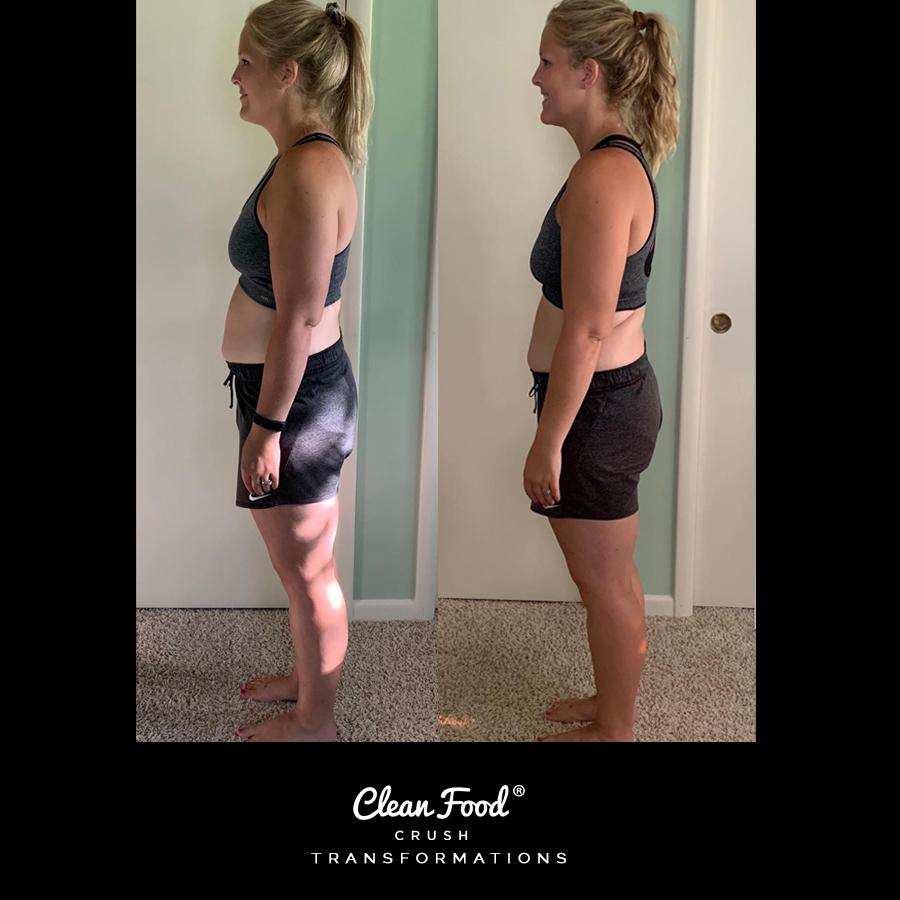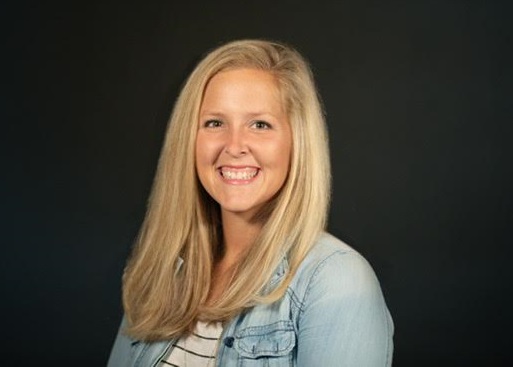 Meet Amber Who Lost 4 Pounds and 5 Inches In 30 Days!
My name is Amber. I am 31 years old. I have an amazing husband and a toddler. I am a graphic designer and I LOVE my job. 
I went through a big weight loss journey when I got married and lost 80 lbs. The food portion of weight loss finally clicked. I ate fairly clean and have ever since.
Since then, I had a baby and have had a stubborn 10lbs I could not lose… no matter how hard I tried. I have a husband who can eat all the things and I also now have a toddler who doesn't necessarily always grab for the cleanest options yet. So I struggled… specifically ice cream. 🙂  
I was told about CFC this past summer and started following CleanFoodCrush on Instagram. I LOVED the recipes I saw on the Instagram page and tried a couple of them. That is where I saw the 30 Day Challenge. I saw this on a day where I was really down about my weight and knew it all starts with food.
So my husband and I took the plunge and we started it together. 
Since I started the Challenge, I only lost a total of 4 lbs and 5 inches. This discouraged me at first, but then I took the pictures and saw the non-scale victory.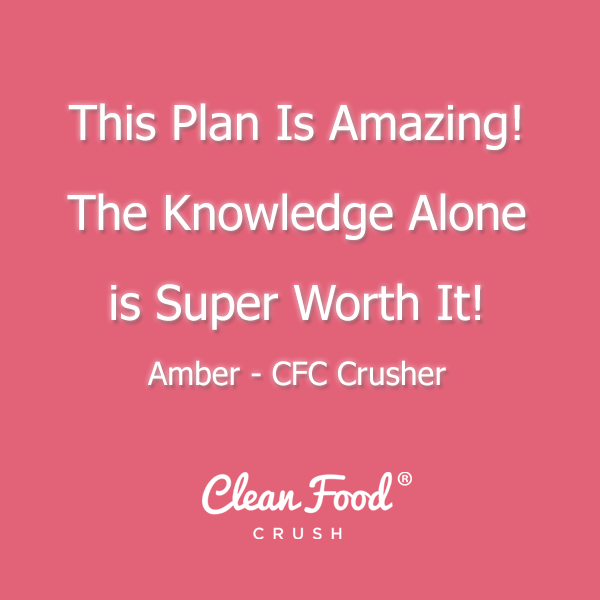 The change astounded me. 
I am a runner and I have really noticed I have a lot more strength while running now that I am fueling my body correctly.
Also, I learned 4 major things during this 30 Day Clean Eating Challenge.
I need to stop worrying about my body image and food. I need to start loving my body (even the way it is right now).

I need to incorporate more veggies into all of my days.

Portion sizes are so different from what the world says they are. My portion sizes were way too big. I have really been trying to tackle that.

If I have a sweet tooth of any kind, I choose to eat SMARTER sweets. CFC has some really great dessert ideas that are still clean and guilt-free. 
This Plan Is Amazing.
It taught me so much about what to look for and what my body functions well on.
The knowledge alone was super worth it! 
My top 2 recipes would be the Blender Muffins (THE BEST breakfast on-the-go option) and the also the Roasted Broccoli. It truly is the best roasted broccoli ever! Oh, and I really love energy balls as well as the homemade PB Cups.
– Amber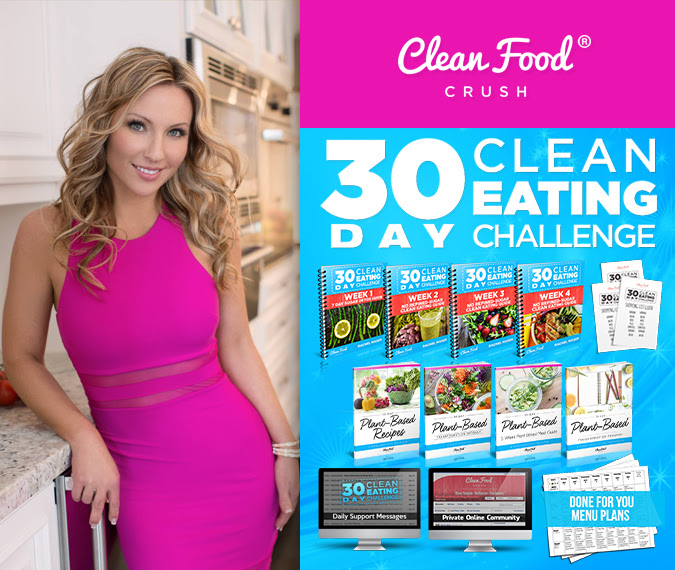 Leave a Comment Below:
Related Posts :
..