14

Sep, 21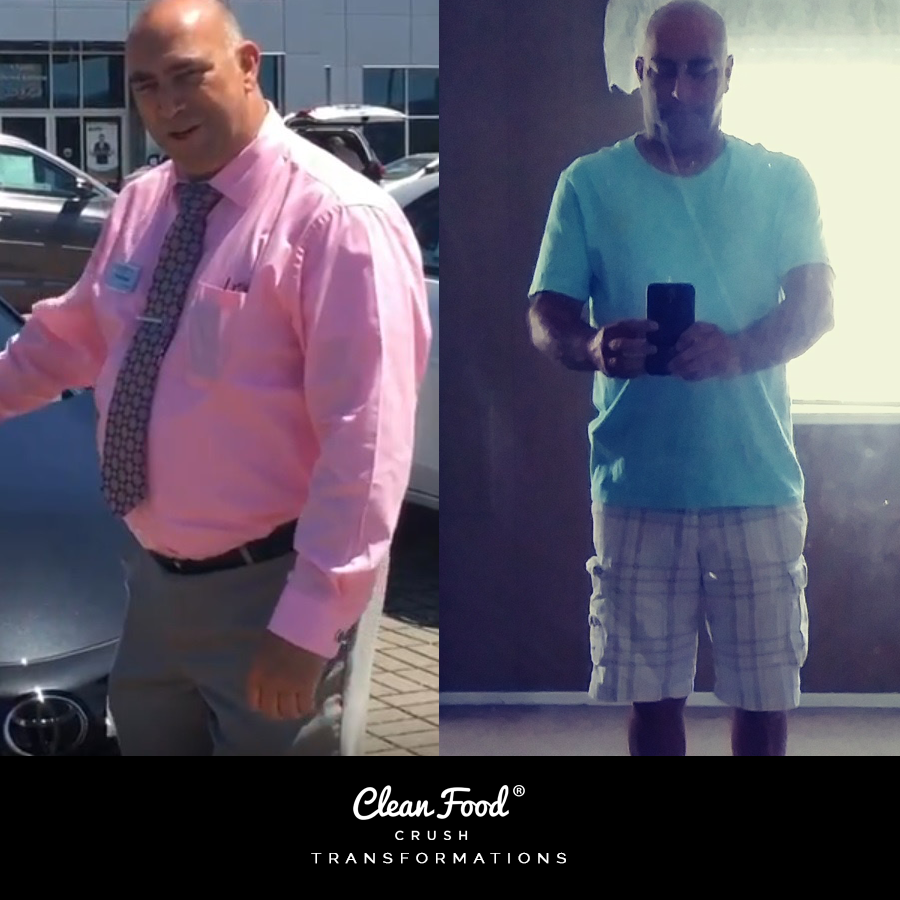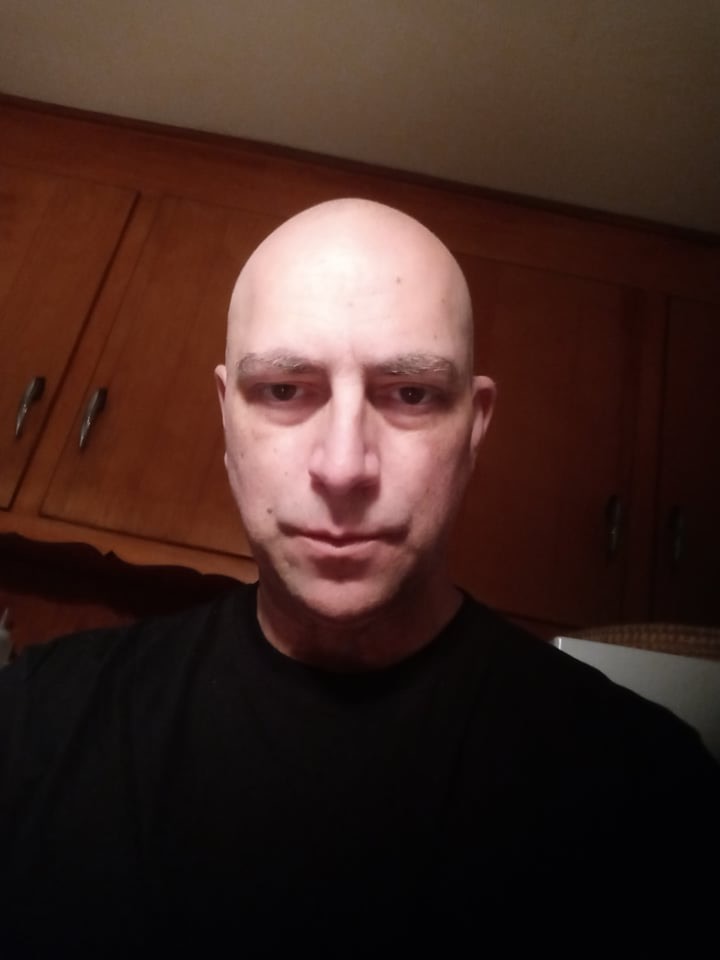 Meet Art Who Lost Over 33 Pounds With CFC!
Hello, my name is, Art. I'm soon to be 57, single and live alone. I love to cook, play drums, sing, practice Martial Arts, work on computers, & video editing.
Before the Challenge, I was a junk food junkie! My idea of eating was – throw a burrito in the oven, eat a few bagel sandwiches while I was waiting, then, add a few eggs over the burrito! Afterward, I would have cereal, coffee, another bagel w/ cheese. Then, I would start with my treats, since I had eaten a 'good meal'.
I was always tired, had no energy, had horrible sleeping patterns, joints, knees, feet, and my hands would hurt. I couldn't play drums for longer than an hour. I was diagnosed with a heart condition known as AFib – I went to the ER, to find my health at its absolute worst. My blood pressure was through the roof, triglycerides 562 (normal is 150 or below – healthy is, 120 or lower).
At that time, I weighed 208lbs. I struggled with sugar, junk foods sodas, cookies, cakes, candy, etc…
I started following CFC, March 29, 2021
I came home that day from the Dr.'s office, cleaned out my entire kitchen! I threw everything that was not clean, and healthy, in the garbage! Because of my Martial Arts training, I am able to just say no! I do not struggle following the Challenge Program because I know what will happen if I don't eat correctly.
Now that my body is healing, I never want to go back to the ways I used to eat. If you are on the fence, about joining this program – please, give yourself the chance to heal your body. That stomach you're carrying is not all fat, it is INFLAMMATION! Your body is literally stretching, and your heart is working overtime to keep your blood flowing!.
You cannot put a price on the  30 Day Clean Eating Challenge, the knowledge you will gain about foods, nutrition, and most importantly about yourself!  Your health, your body, your brain all depend on nutrition found in eating clean foods.
I can't tell you strongly enough, how much better you will feel. The Challenge is not about how much, how fast; This is about a journey of getting reacquainted with yourself, getting in touch with your inner-self, it will challenge your life, it will take you to new depths of mental toughness.
It's really quite simple –
If you're here to lose weight, follow the program.
If you're here to feel better, follow the program.
If you're here to look better, follow the program.
We are all different, we all join for different reasons, doing things your own way, will not get you the results you truly desire.
FOLLOW THE PROGRAM.
You literally have nothing to lose except that inflamed stomach you're carrying.
Today, 09/06/2021, I weigh between 173-175 lbs.!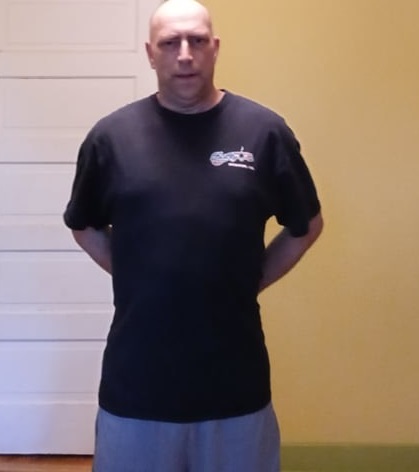 I've Lost Over 33 Pounds!
I never in my wildest dreams thought that I would enjoy eating clean! I thought, 'I'll be missing out on 'good food'!Not knowing how full I would be, and how often I got to eat!
It seemed like the more I ate, the more weight I lost! There are literally hundreds of recipes, and I promise there is something for everybody, here! I don't personally have a favorite, they are all delicious! The Pan Meal Prep meals -chicken, fish, veggies, are fast and simple. They make prepping easy!
Once you know for certain that you are going to join, go to Amazon, and order your meal prep containers so that when you start, you'll have all the tools you'll need. Ball Jars are readily available at Walmart and are much cheaper than buying from Amazon.
The support, you will receive here is unparalleled! 
World Class, customer service in every aspect of this Challenge program.
If you manage your tools correctly and organize your documents, you will have an extensive library of recipes to keep you, and your family eating healthy, and never get bored. And you will have all the tools you need to track your progress dial in on specific foods and the way you feel after eating them. This not only ensures you feel your absolute best, but you will have your own records of what meals best fit your activities!
YOU CANNOT GO WRONG WITH THE CFC 30 DAY CLEAN EATING CHALLENGE!
FOLLOW THE PROGRAM, AND YOU WILL DISCOVER A NEW YOU!
Good luck to each and every one of you!!!
– Art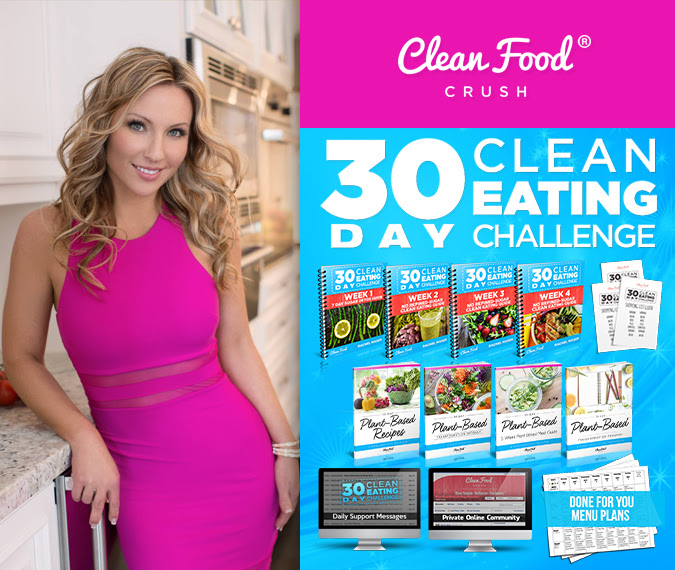 Leave a Comment Below:
Related Posts :
..