15

Nov, 22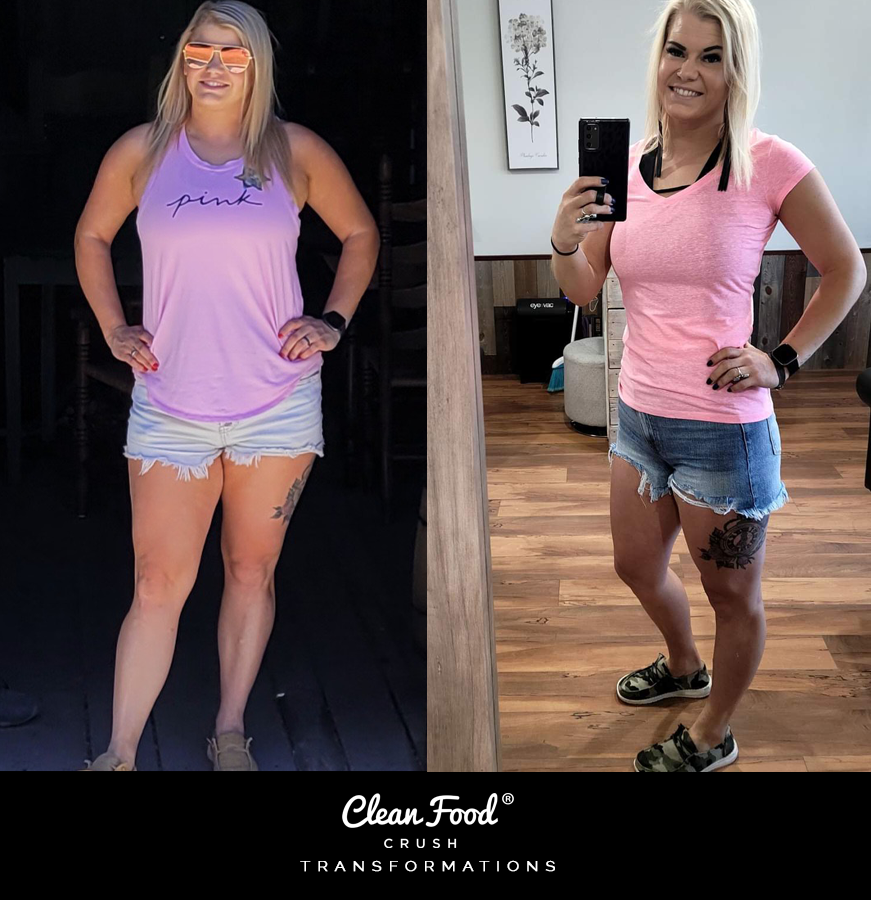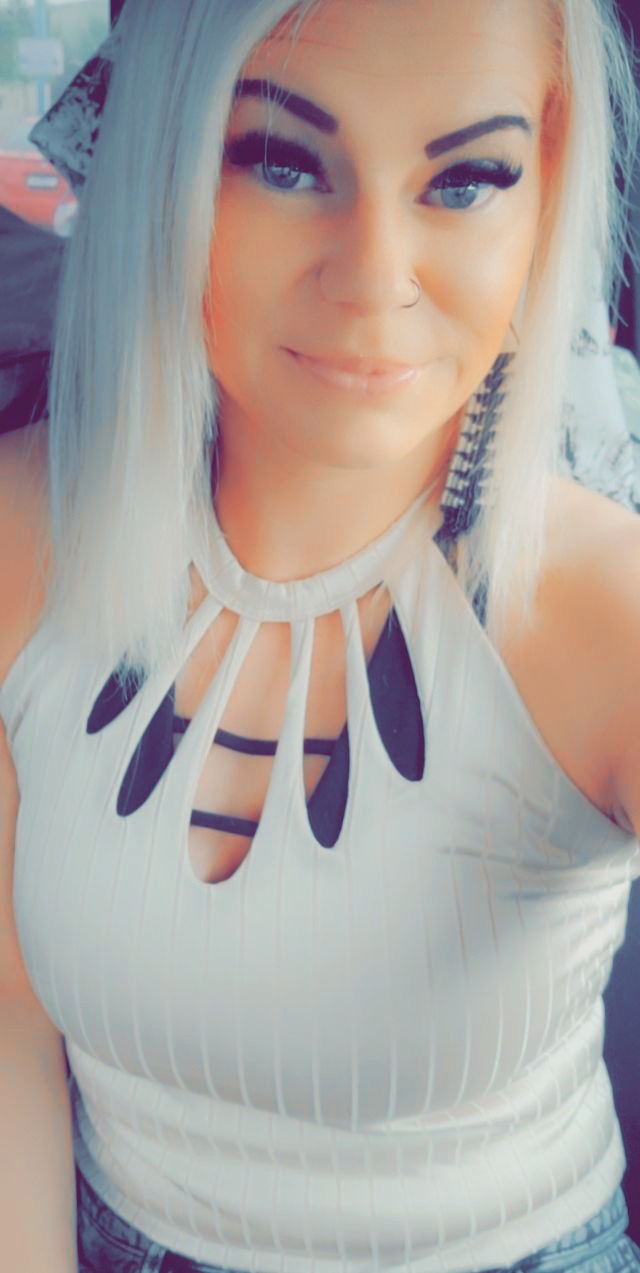 Meet Brandy, Who Lost 40 Pounds with CleanFoodCrush!
My name is Brandy and I am 33 years old. I have a 13-year-old daughter and a wonderful husband of 11 years.  I am a busy momma/ business owner of a salon that I opened back in May. I have been a hairstylist for 11 yrs. If I'm not at the salon you'll catch me outside either fishing, hunting, trapping, camping, etc with my family. 
Before the 30-Day Clean Eating Challenge, I had tried other "diets". I was tired of the weight gain and felt like everything I did to lose weight was not working because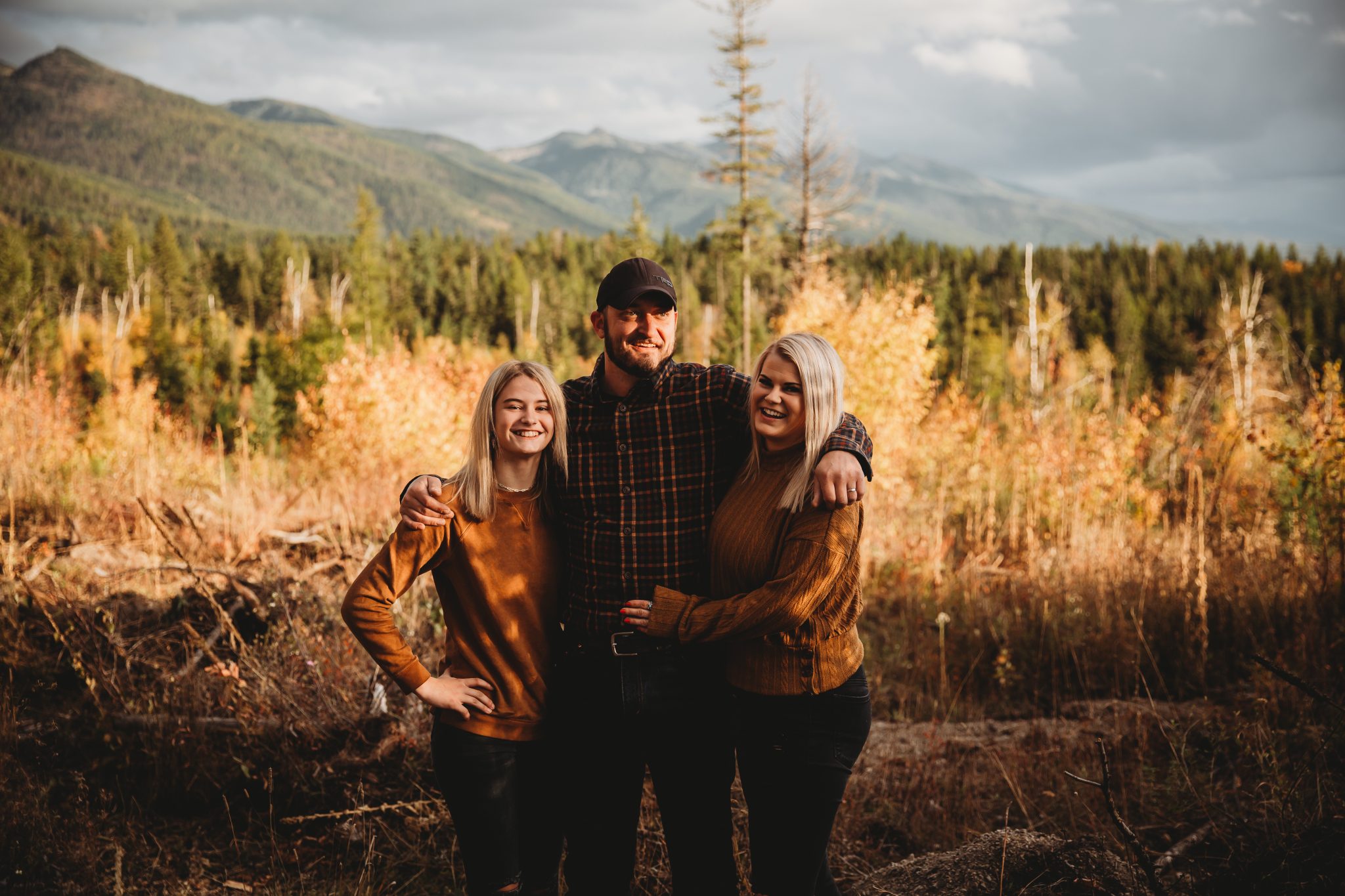 I kept gaining weight and not losing weight. I was always unhappy and insecure about myself. 
I have been following Rachel and CleanFoodCrush for almost a year now. I was introduced to it by my mom who started last November. 
I started the 30-Day Clean Eating Challenge back in January of this year. What kept me going was the support from family/friends and the private group.
I Am So Glad I Took This Leap.
I've lost a total of 40lbs in 10 months and Still going strong.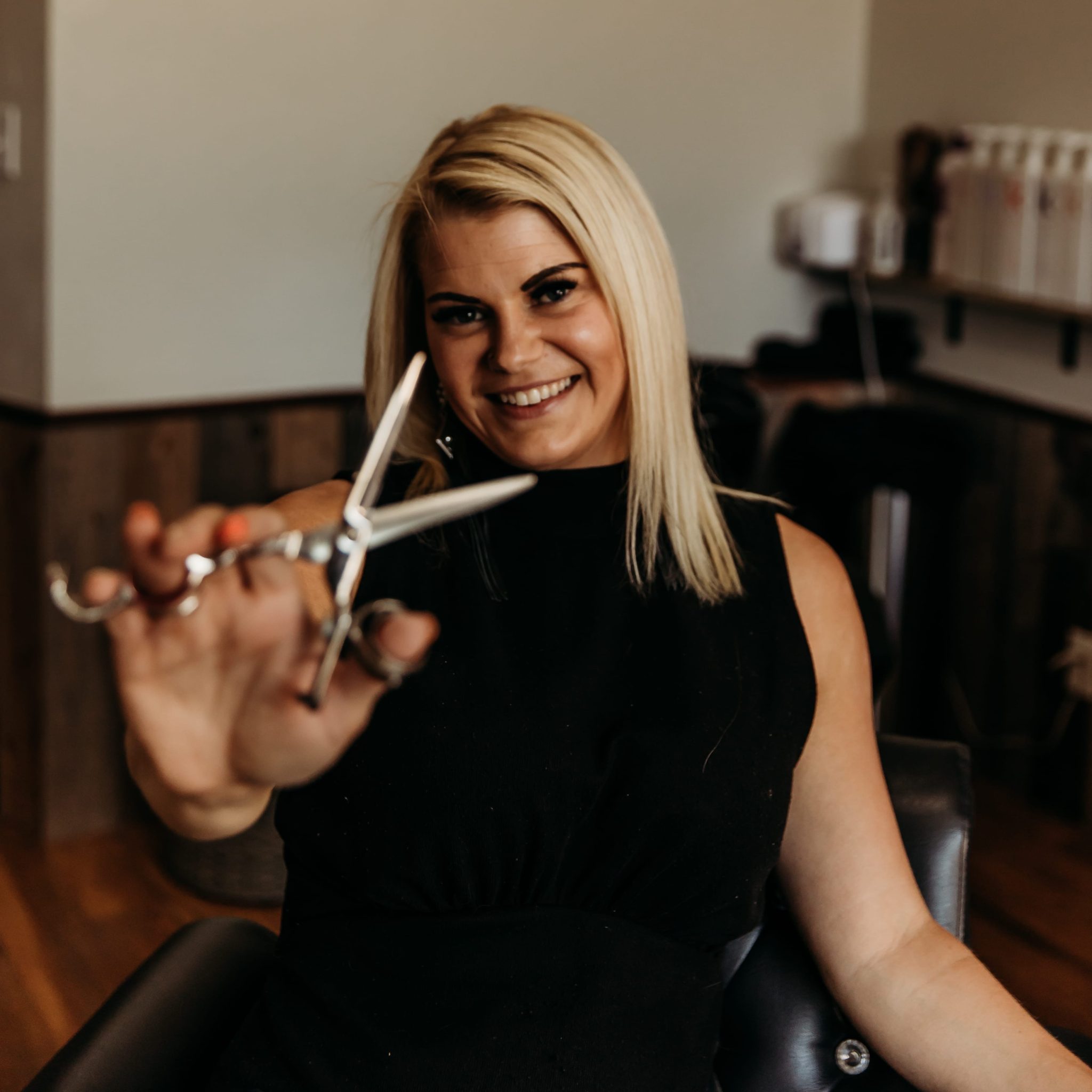 CLEAN EATING IS A HUGE GAME-CHANGER.
It's a LIFESTYLE CHANGE.
I have not been this HAPPY in a LONG, LONG TIME.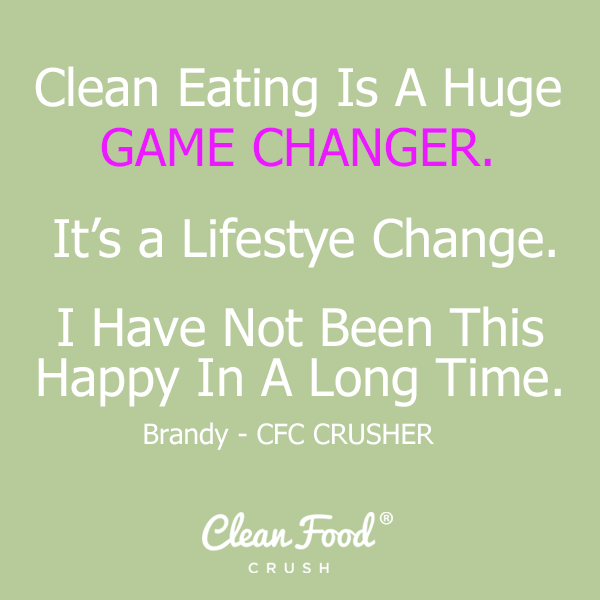 💜 My energy is up.
💜 My confidence is up.
💜 I'm not depressed anymore.
💜 I love going to the gym now.
💜 I actually love to meal prep.
💜 I actually sleep at night.
💜 My joints don't hurt anymore.
💜 Healthy never felt so good 😍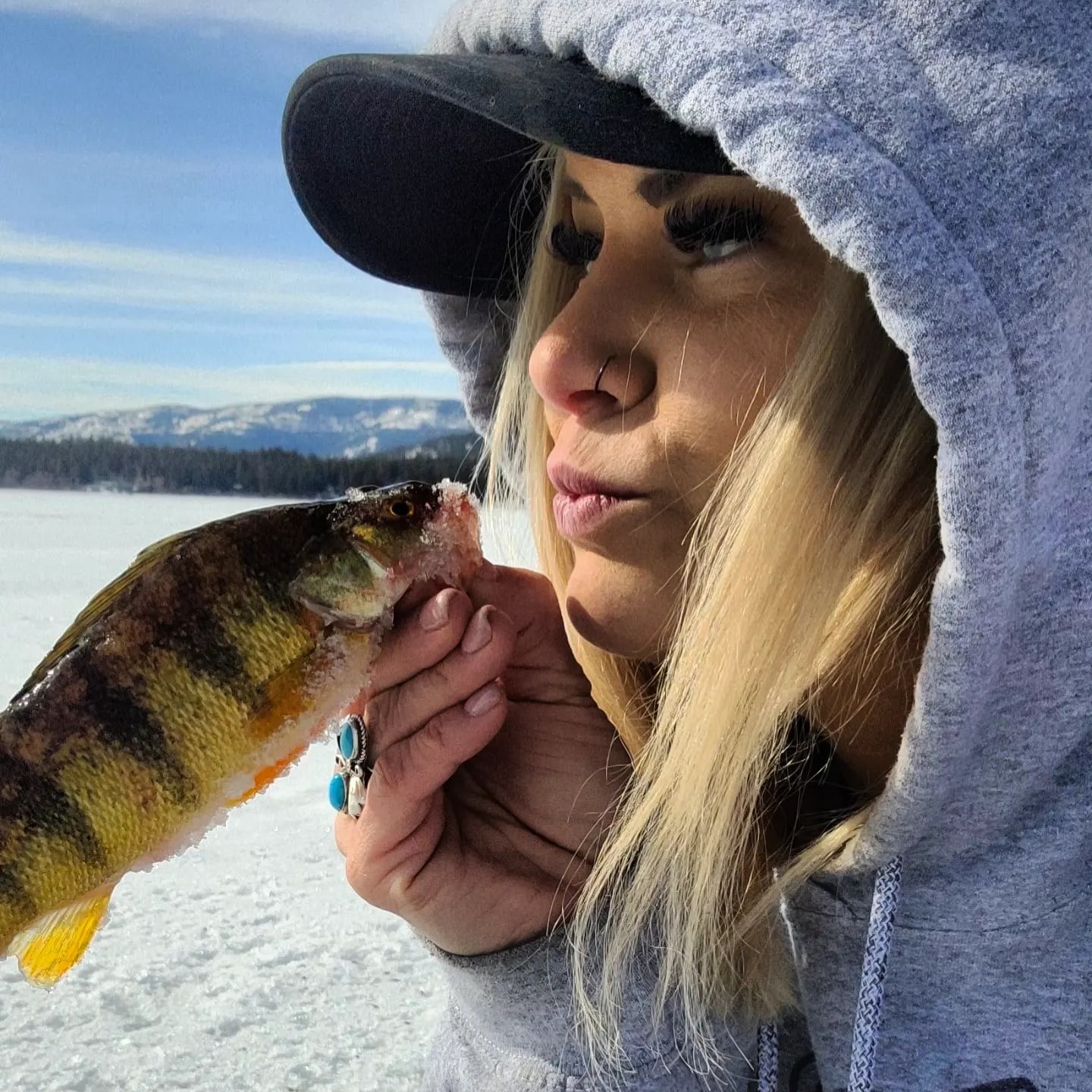 Brandy loves hunting and fishing and being outdoors with her family
I Have Struggled with Yo-Yo Dieting for the Last 5 Years.
I tried the dirty keto and I just couldn't do it bc all I craved was junk food. I would do it for a couple of days then I'd just give up and go back to eating whatever I wanted. I also tried going to the gym which I still do, but before the 30-Day Clean Eating Challenge, I literally went to the gym and then tell myself well you went to the gym so you can eat whatever you want. 🤔🤪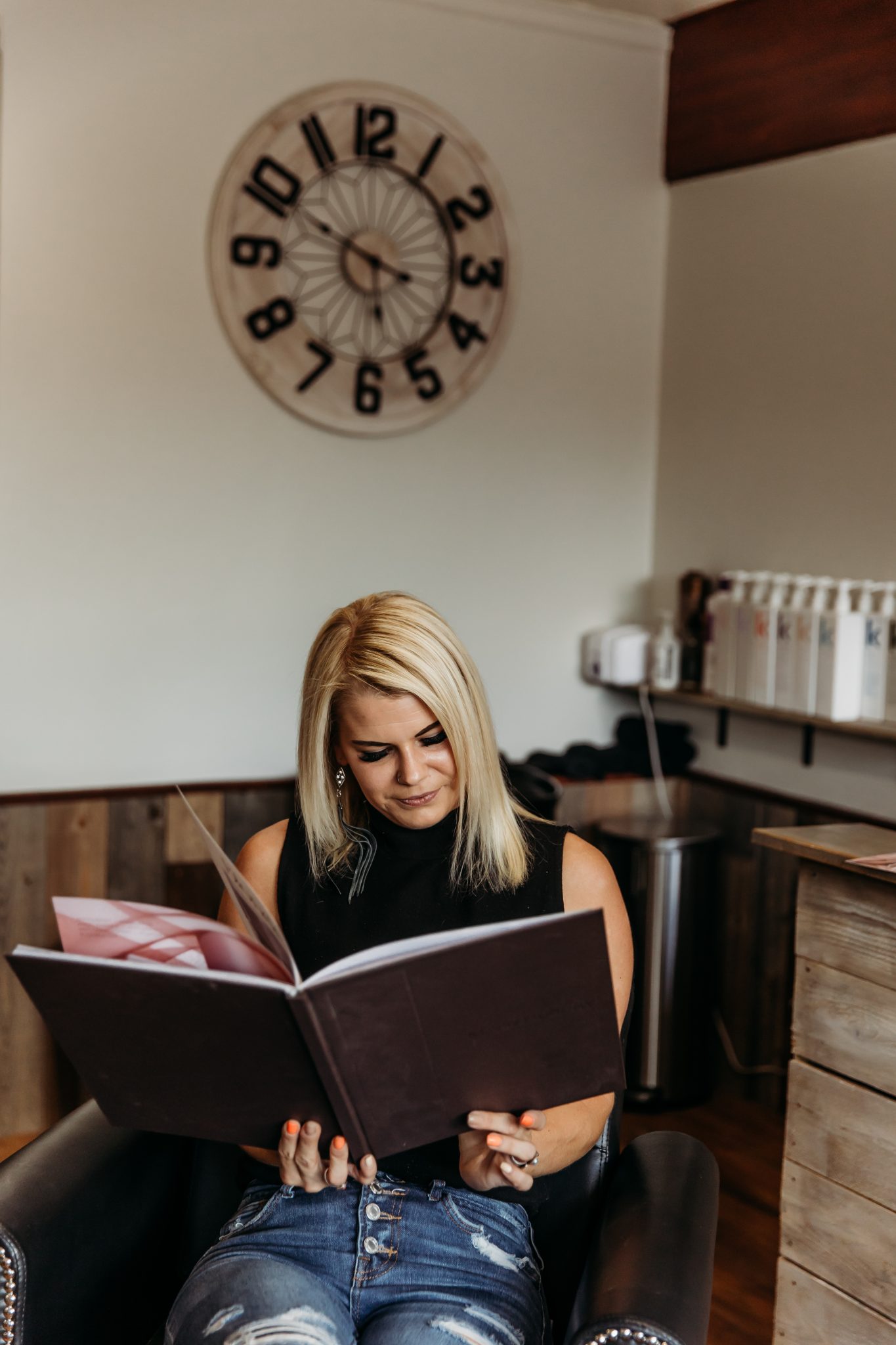 It's never too late.  The results are REAL and the food is REAL.
You got this and we are standing on the sidelines cheering you on!  👊
 – Brandy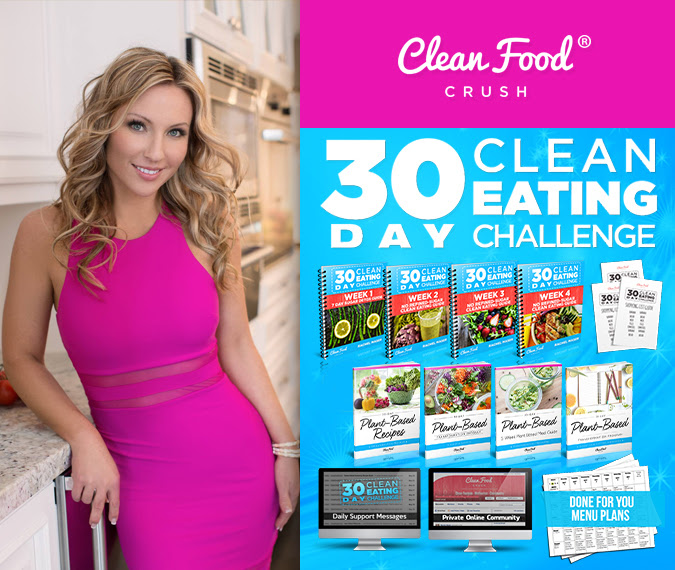 Ready to Get the Tools and Support That Helped Brandy Succeed? Come and Join the Challenge!
Leave a Comment Below:
Related Posts :
..