14

Dec, 19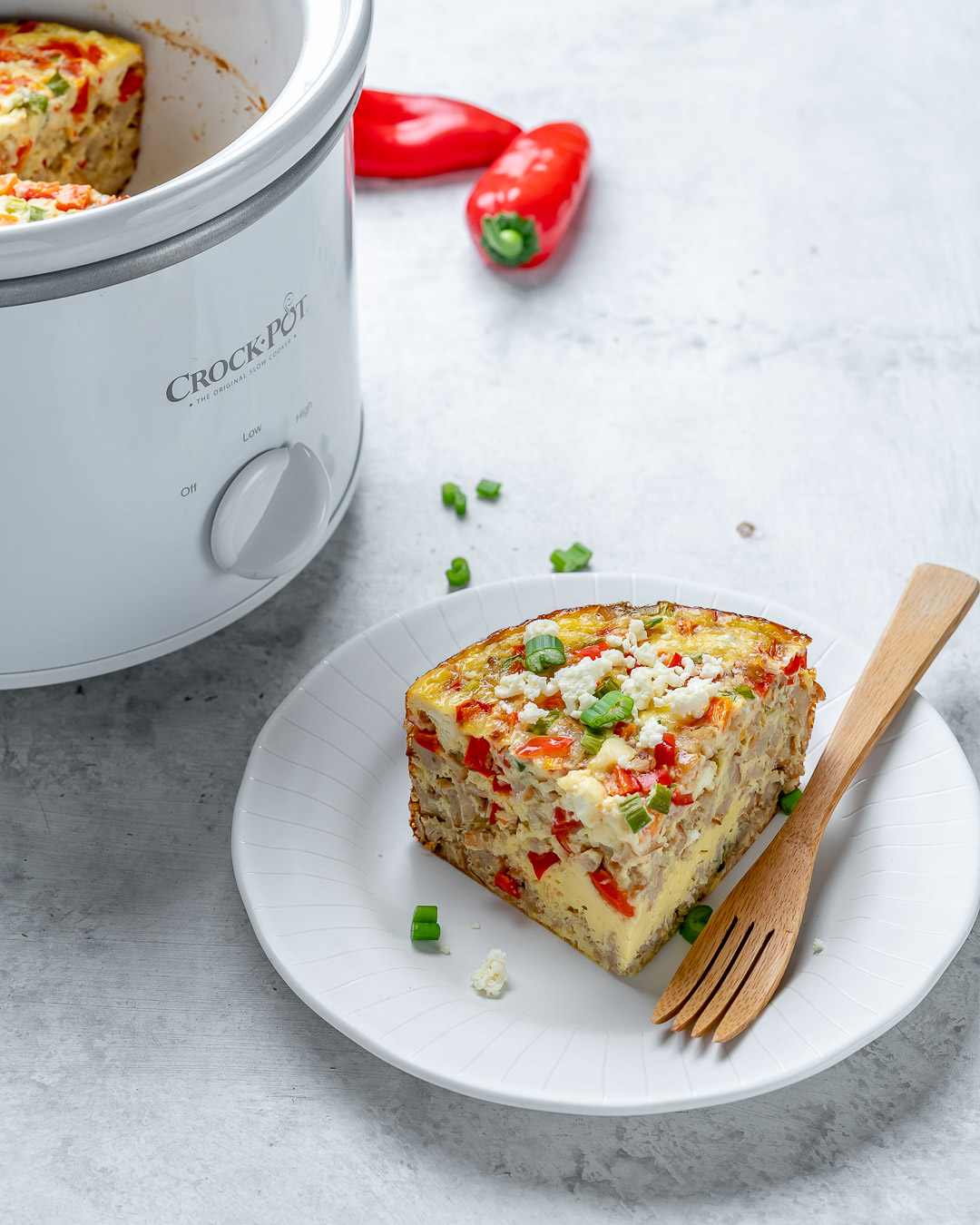 {NEW} Crockpot Egg Casserole 

🌞

🌞

🌞
What an EASY brunch idea for entertaining a crowd!
Quite often at our house, we'll have "breakfast" for dinner, because eggs are such an economical, and high-quality protein source.
Any unsweetened milk works great here; I used coconut milk. Pasture-raised cows milk or cream would make for a delightful holiday morning treat.
Unsweetened almond or cashew milk will also work very well.
Leave a Comment Below:
..