14

Mar, 23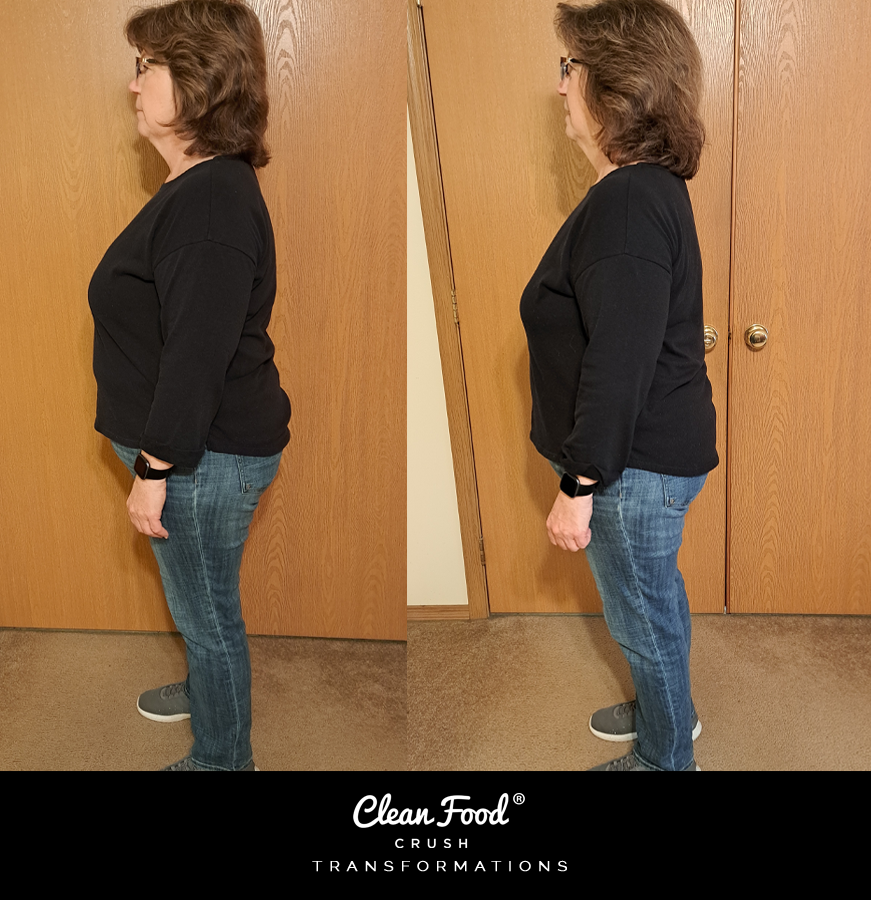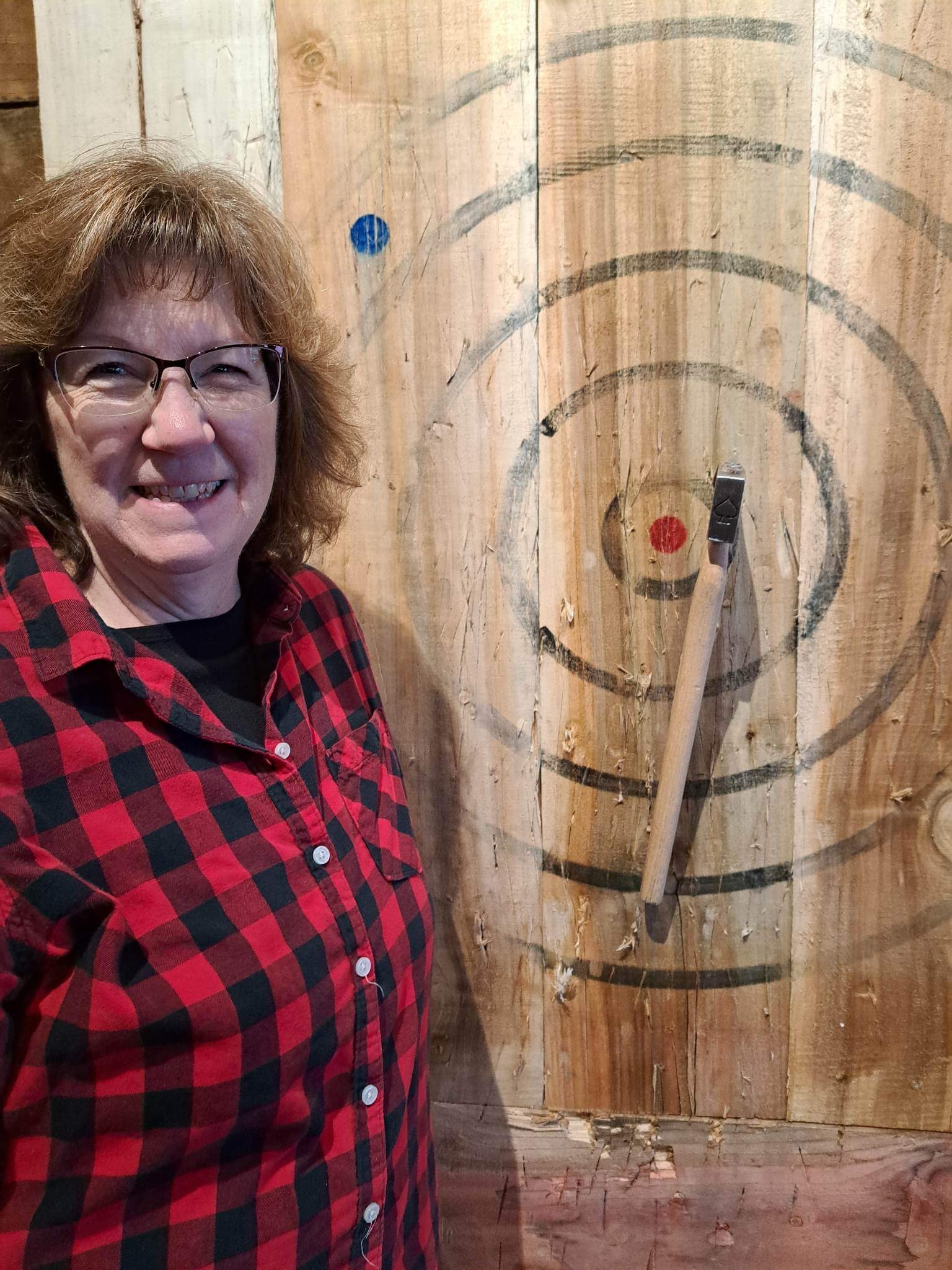 Meet Caren, Who Lost 15 Pounds and Tamed Her "Sugar Beast"!
Hi I am Caren, I am 58 years old, wife of 36 years and mother of two beautiful grown daughters.We have a small farm and I love to garden when I am not working at a local community bank.
I have been following Rachel and CleanFoodCrush for 3 years or more. I love all the recipes she posts. I have made and loved many of her dishes. They are all hubby approved!
I Have Been a Lifelong Dieter that

Never Committed to a Life Change.
It finally sunk in that we (both me and my Husband) needed to change how we eat.
My hubby has CLL, a blood cancer which is very slow to cause symptoms and manageable in later stages, but we both knew that real changes needed to occur.
He also has high blood sugars, high blood pressure and high cholesterol.
All the changes we've made with the 30-Day Challenge are going to help us through all these hurdles – I AM POSITIVE!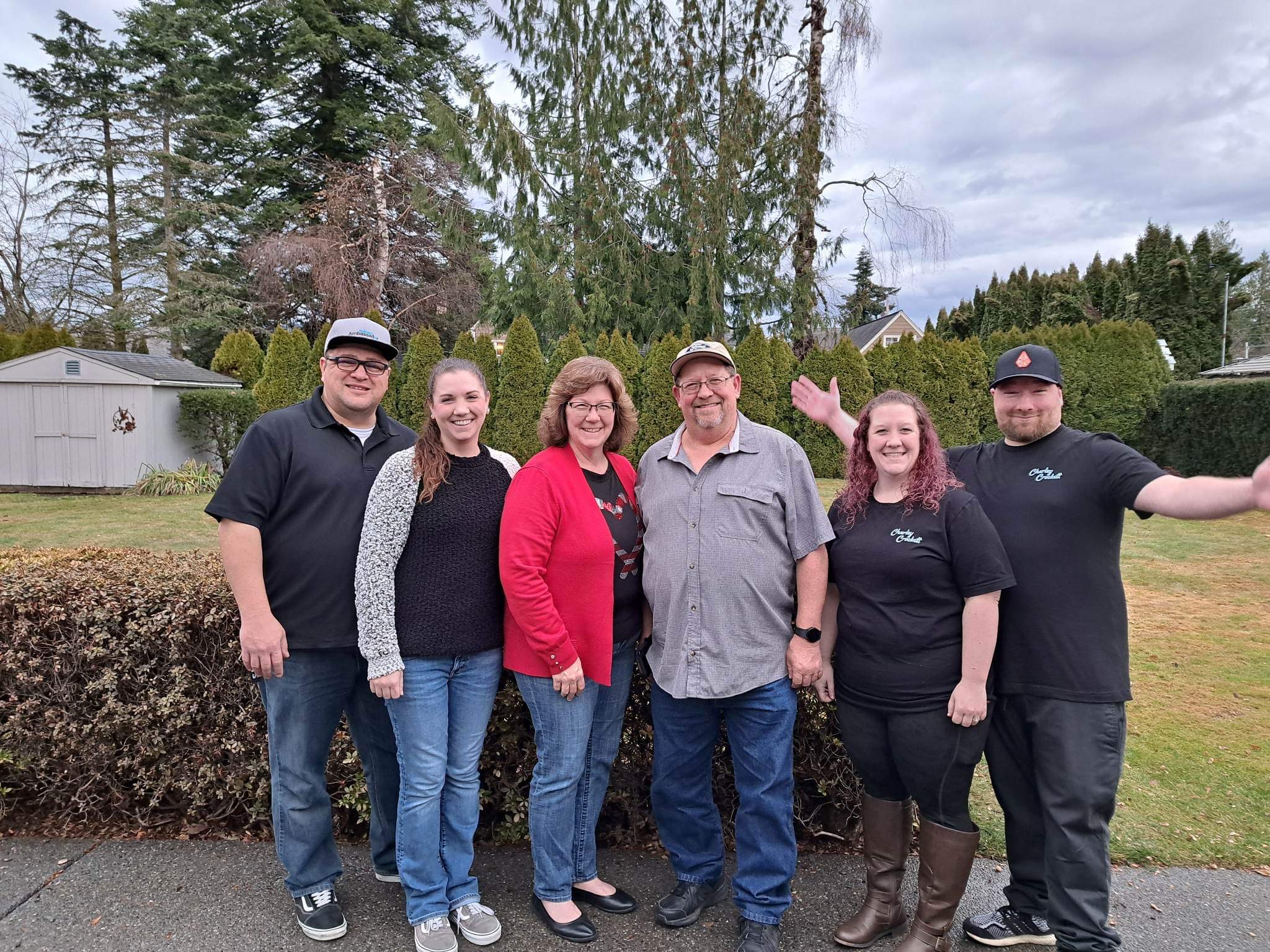 Before photo with my family ❤️
We both feel better and are completely satisfied with the way we are eating.
My husband cooks once or twice a week and he also is the one to cook Rachel's recipes. We have many favorites! I love to cook so I switched to batch cooking and prepping on Sunday.
This helps a lot as I don't have to think about what to have for my meals. I can pull together a meal with the items I pre-prepped.
I Have Tamed the Sugar Beast Inside Me.
➡️ After the 1st week, I just didn't crave sugar like before. The snacks Rachel suggests help a lot.
➡️ I am much better at truly listening to my body when it says "eat more protein".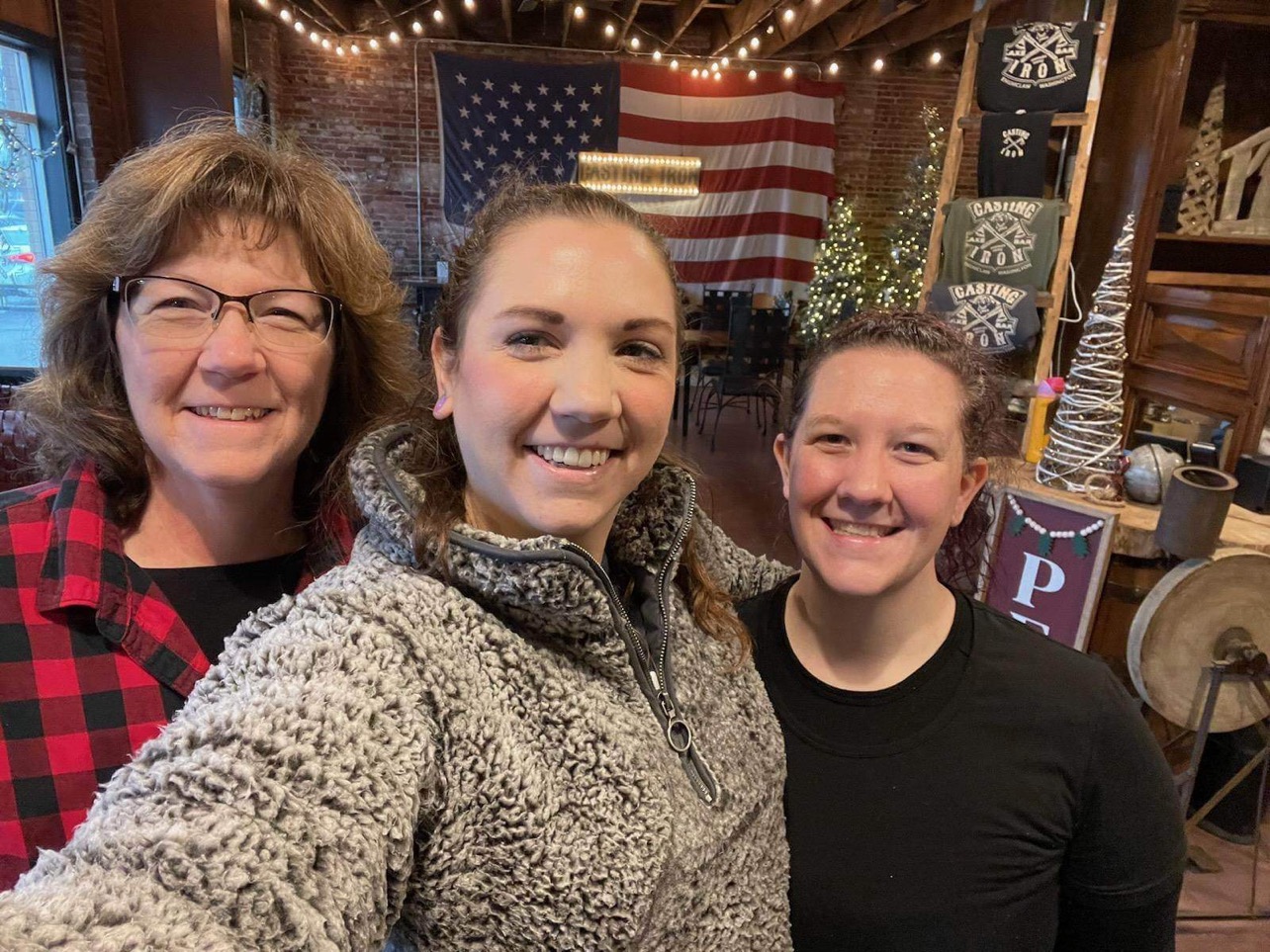 My Beautiful Daughters!
LOVE your veggies and they will LOVE you back!
❤️ My favorite snack from the Challenge Plan is those 12 little almonds + sometimes I add in veggies. These help me through the afternoon slump when I sometimes crave sweets.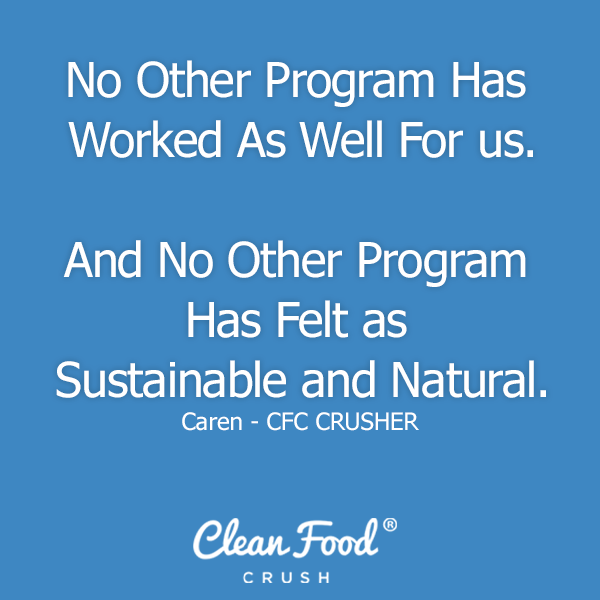 In 60 Days:
➡️ I have lost 15 pounds and 4 inches!
➡️ My husband lost 11 pounds and 4.5 inches!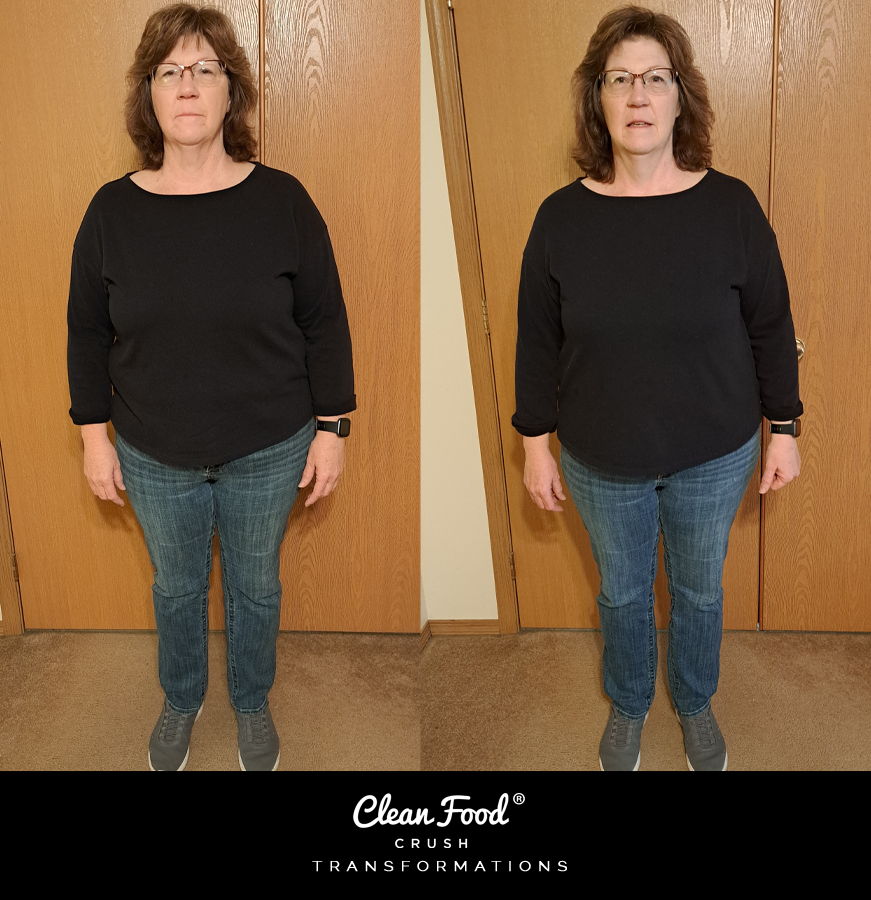 We are so satisfied with this way of life, no other program has worked as well for us and also felt so sustainable and natural.
- Caren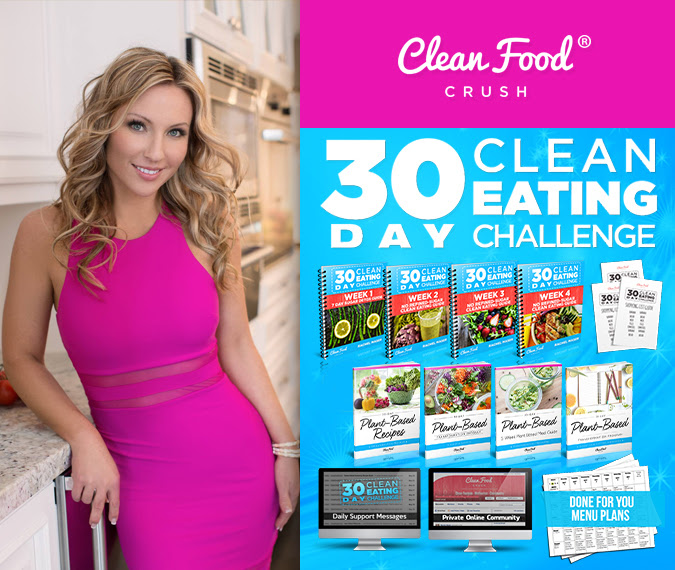 Ready to Get the Tools and Support That Helped Caren Succeed? Come and Join the Challenge!
Leave a Comment Below:
Related Posts :
..