13

Dec, 22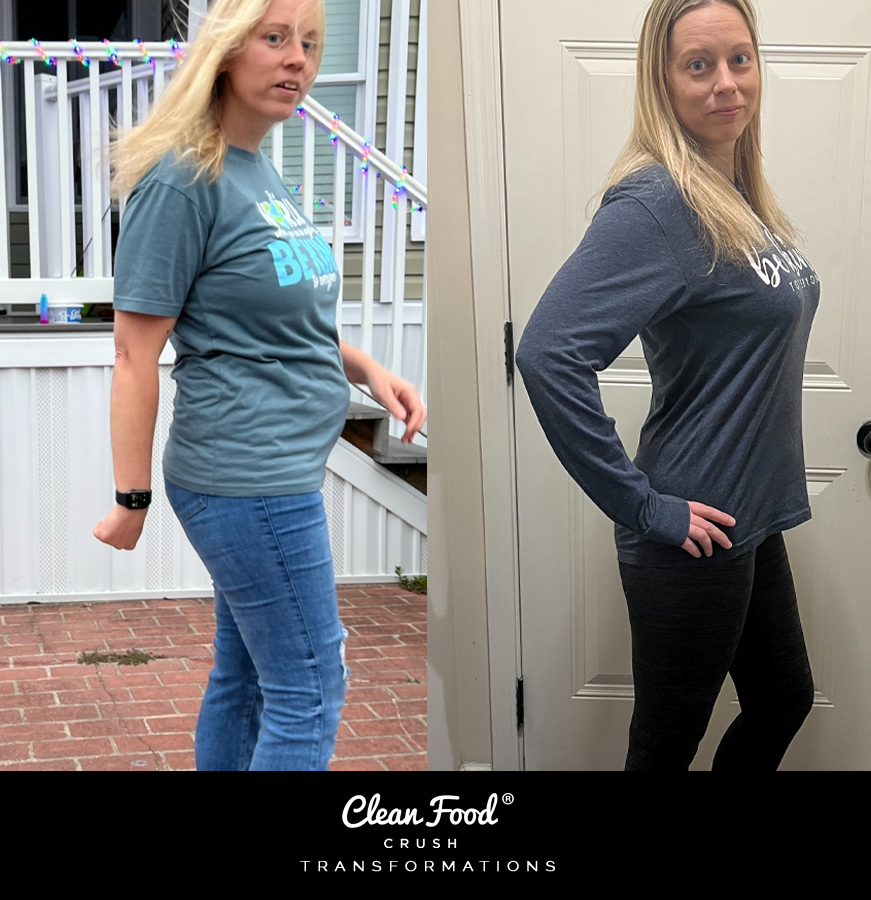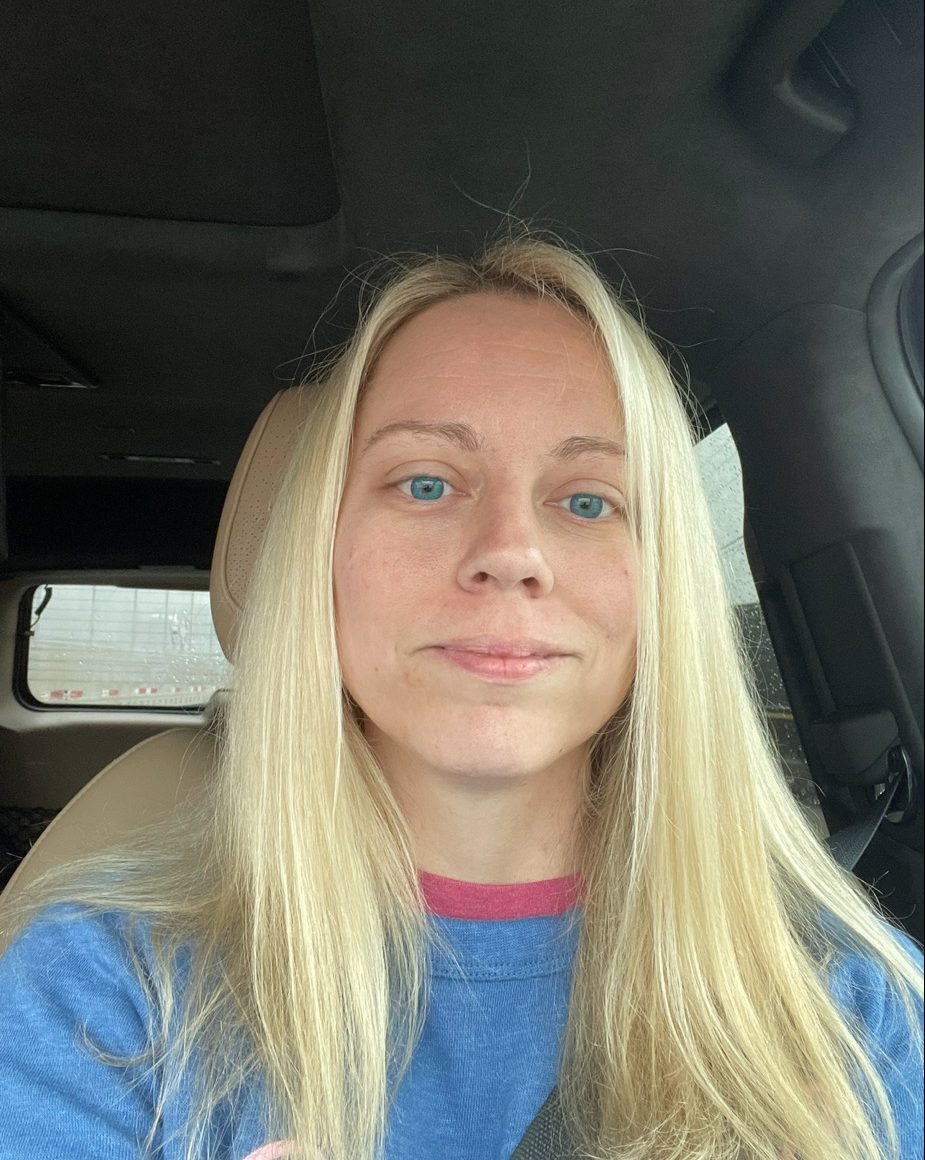 Meet Carrie, Who Lost 22 Pounds with CleanFoodCrush!
My name is Carrie and I am a 41 year old mother and wife. I love to crochet and cook and spend time at the beach with my family. 
I found Clean Food Crush in August 2022 when I was at my heaviest, 163lbs, and going nowhere but up on the scale. I had tried keto and calorie counting but any weight I lost just came back, and fast.
I had all but given up, blaming genetics and hypothyroidism. 
I decided to try a recipe and it was really good so I tried another and then another.
➡️ I was eating great during the week but was still eating a lot of junk on the weekends.
Then I noticed the changes. The number on the scale was moving down even though I wasn't giving it the amount of effort I could have been.
I lost 12lbs in 2 months and I wanted to commit so I signed up for the October 2022 Clean Eating Challenge.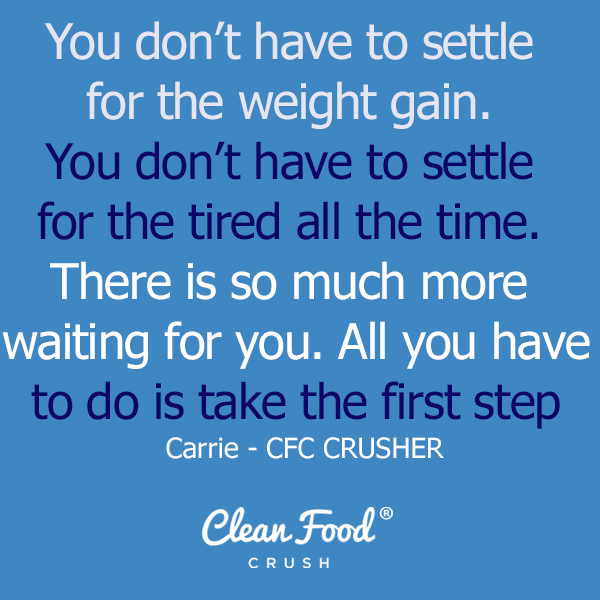 My first month of my 30-Day Clean Eating Challenge  I lost another 10lbs bringing me to 141lbs with 22lbs lost.
The November Challenge for me was more about maintaining than losing and learning how to enjoy certain foods in moderation.
➡️ I have gained a wealth of knowledge in the Challenge groups and I have loved the support and encouragement from everyone at CFC and also other group members. 
My favorite CFC recipe is the shrimp and corn chowder and I am a sucker for the dark chocolate peanut butter cups. 
If I could tell you my single biggest takeaway from my journey with CFC so far it would be that you don't have to settle. 
❌ You don't have to settle for the weight gain.
❌ You don't have to settle for the tired all the time.
❌ There is so much more waiting for you.
✅ All you have to do is take the first step.
 – Carrie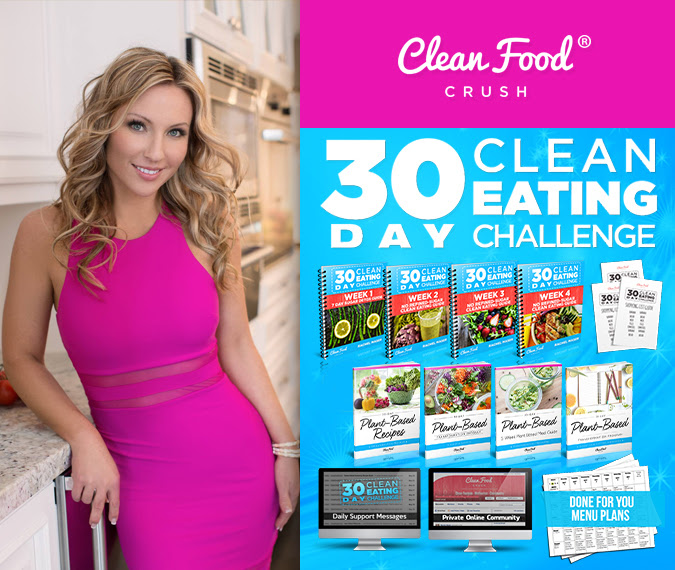 Ready to Get the Tools and Support That Helped Carrie Succeed? Come and Join the Challenge!
Leave a Comment Below:
Related Posts :
..