7

Jun, 22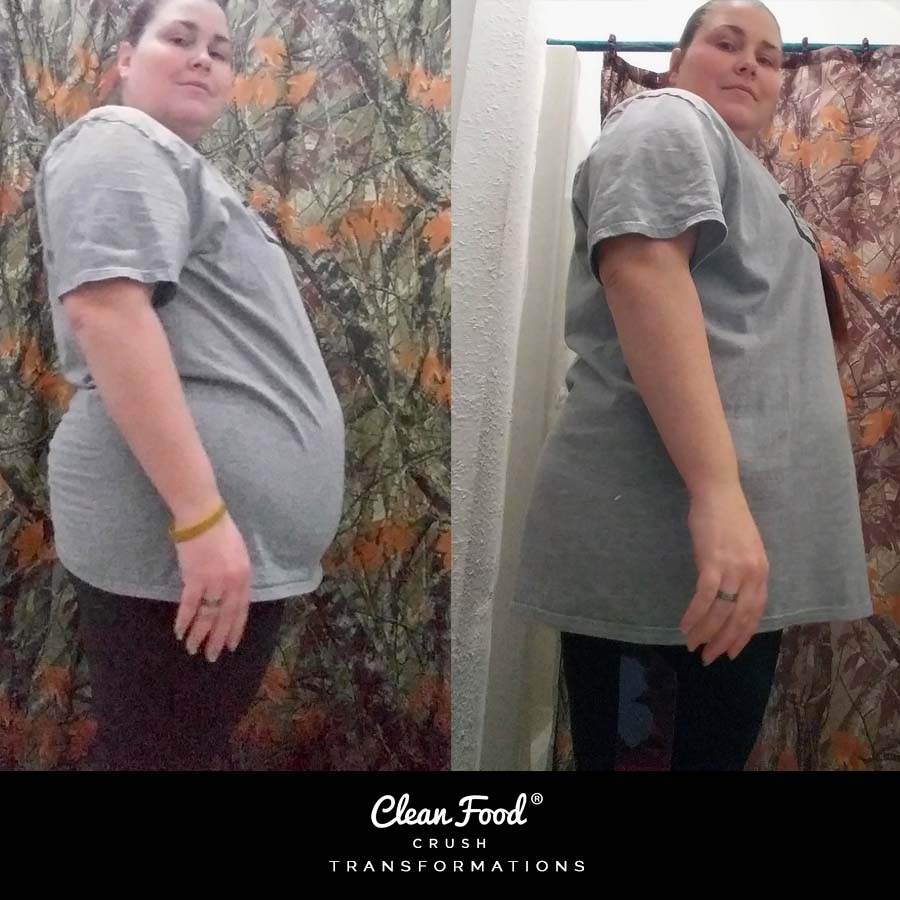 Meet Christina, Who Lost 22.8 Pounds and 10 Inches with CleanFoodCrush!
Hi, my name is Christina. I am a 34-year-old from Superior Wi. I am a wife and a mother of 3 amazing, crazy, and wild boys. I work as a daycare provider and love every minute of it.
The hardest part about eating healthy before was cutting out all of the sugar and processed junk food. I had a huge addiction to chocolate and chips. And sometimes I struggle when I don't eat when I am supposed to.
My sleeping habits were awful I would wake in the middle of the night; I would toss and turn, and every little noise would wake me. That all led to no energy, and in the line of work I  am in, I need to have lots of energy.
I started my journey and joined the 30-Day Clean Eating Challenge in March of 2022.
In 3 months, I have lost 22.8 lbs and about 10 inches in my waist.
My favorite recipes are the Chicken Pizza  and Everything But the Bagel Seasoning Salmon found exclusively in the special Challenge group. I now love roasted veggies!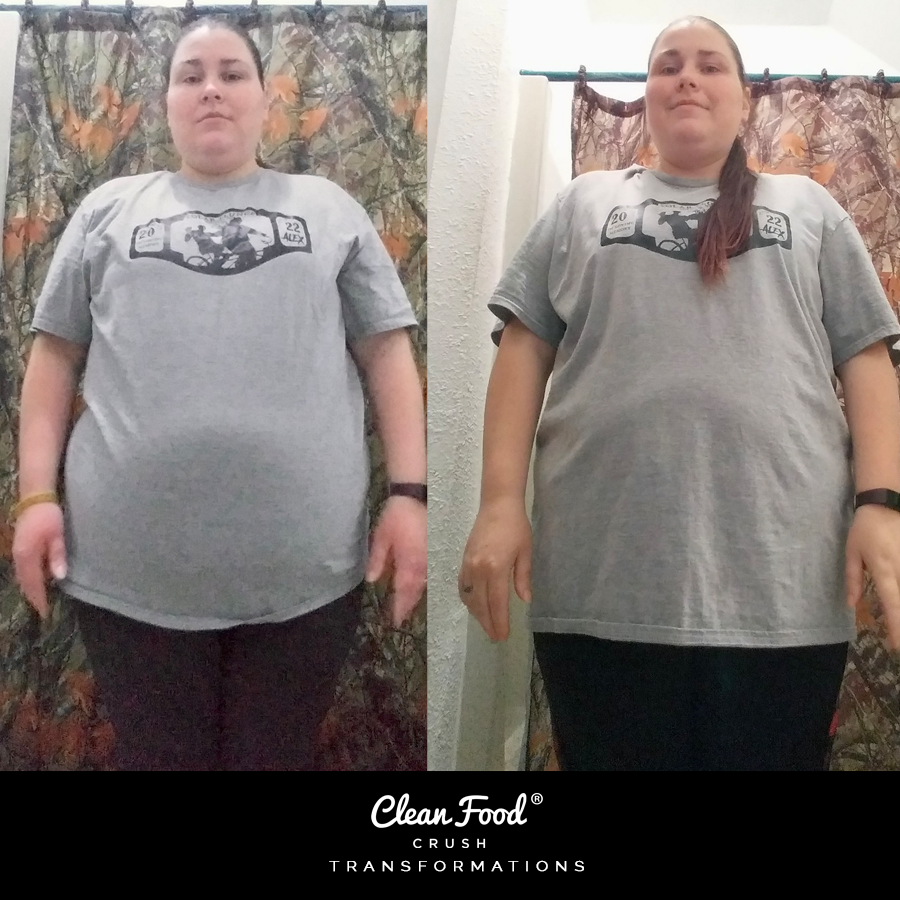 Since joining the Challenge, I have seen such an improvement in my sleep.

➡️ I feel rested in the morning and have so much energy during the day. 
➡️ I am able to dance with the children at my job, and I am able to keep up with my 5 yr old and newly walking 1 1/2 yr old.💃🙌 
➡️ I have also inspired my son, who is 13, to start eating a little better than he used to. 😍
I have pancreatitis, and before starting the Challenge, I had a lot of problems with my pancreas inflaming due to my eating habits and weight. Since starting the Challenge, I have had no flare-ups, and the pain has gone away.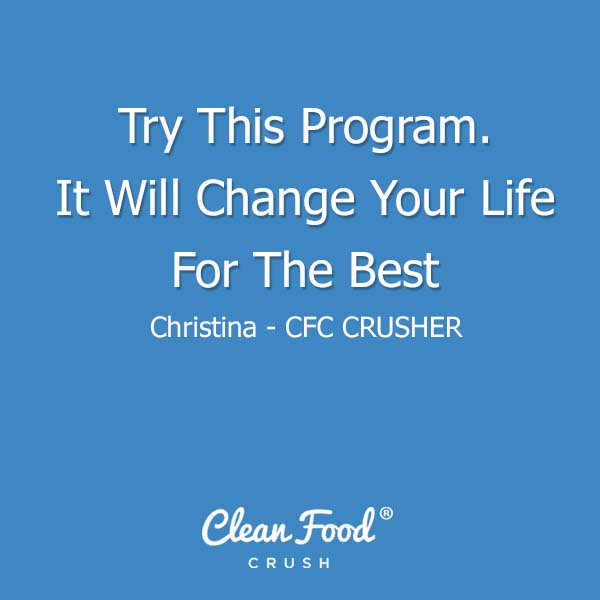 I encourage anyone who wants to live a long healthy, and delicious lifestyle to try this program.
It will change your life for the best. The recipes are the best and get better with each one. Just remember that it may be hard at first, but you are not alone and the accomplishment is worth all the world in the end. 
– Christina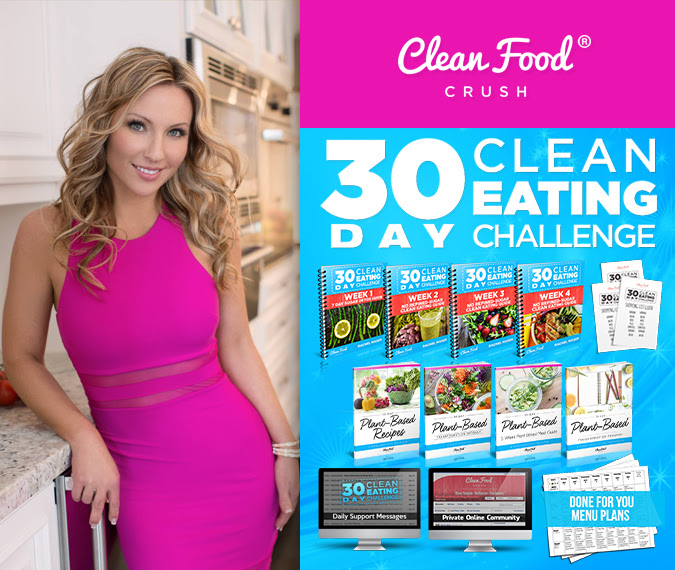 Leave a Comment Below:
Related Posts :
..