24

Oct, 23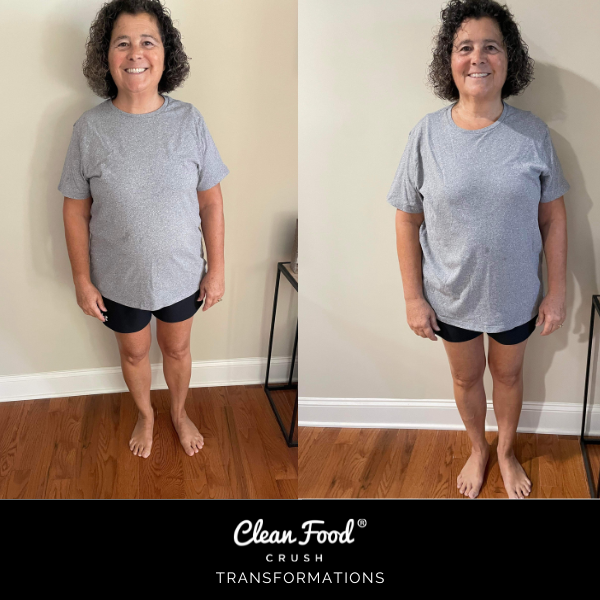 How Christine Lost 8 lbs and 5 " at 58 Years Old Through Clean Eating
Today one of our Crusher's Christine is sharing her story about how the Clean Eating Challenge brought her health back on track.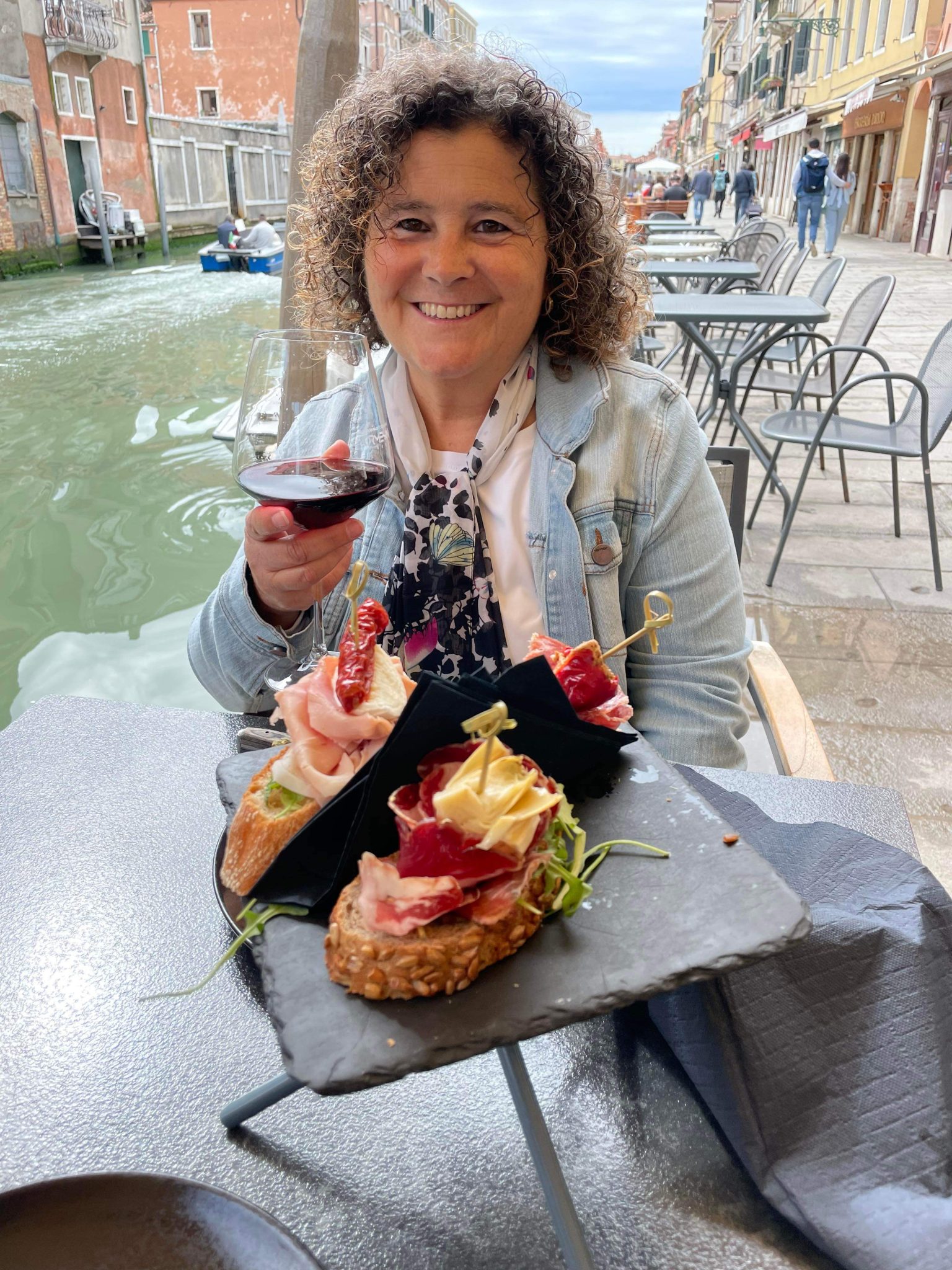 My name is Christine and I am 58 years old. I am happily married to my best friend of 30 years and have 3 wonderful adult children and 1 bonus grandson who lights up my life.
I own and operate my own technology solutions agency called Telecom Made Simple, which I've been running for 19 years now.
In my free time, you can find me boating, spending time with my kids, walking in the woods, reading a good book, or catching up with friends.
I cherish the special moments with loved ones and enjoy staying active in the great outdoors.
Discovering CleanFoodCrush
About 3 years ago, I noticed my niece had started following an Instagram account called CleanFoodCrush. After taking a look myself, I decided to follow along as well. It was probably the most important "follow" I had ever done.
Earlier this year, I finally took the plunge and joined Rachel's 30-Day Clean Eating Challenge.
At 58 years old, I was ready to get my health on track and achieve the body I knew was possible.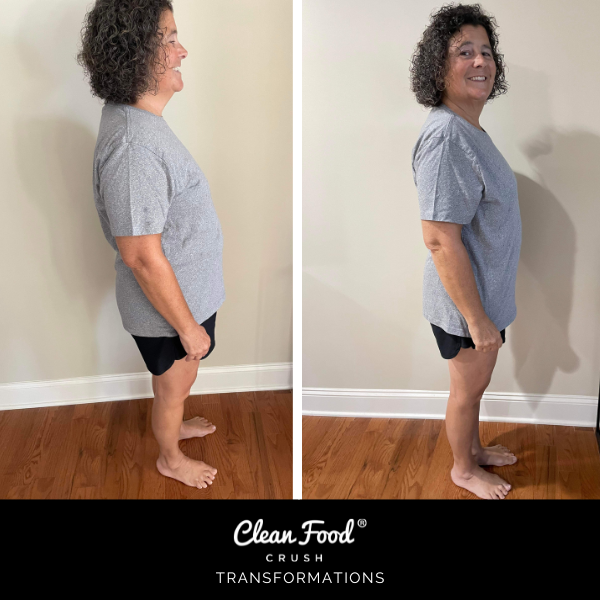 Conquering My Sugar Addiction
One of my biggest obstacles starting out was my addiction to sugar.
😭I had such a sweet tooth!😭
Through the challenge, I learned to use natural sweeteners like honey and maple syrup instead.
And now I actually enjoy the flavor even more.
It was an adjustment to understand proper portion sizes and cut out "bad" carbs.
I had no idea our bodies needed so much protein and that complex carbohydrates can actually help you lose weight.
Since I already love vegetables, adding more wasn't a chore at all.
Overcoming Doubts and Seeing Results
When I compared my before and after photos, seeing a smaller stomach was all the motivation I needed to keep going.
🤩I lost 2.75 inches from my belly, 1/2 inch off my thighs, 1 inch from my arms, and 1 inch from my neck! 🤩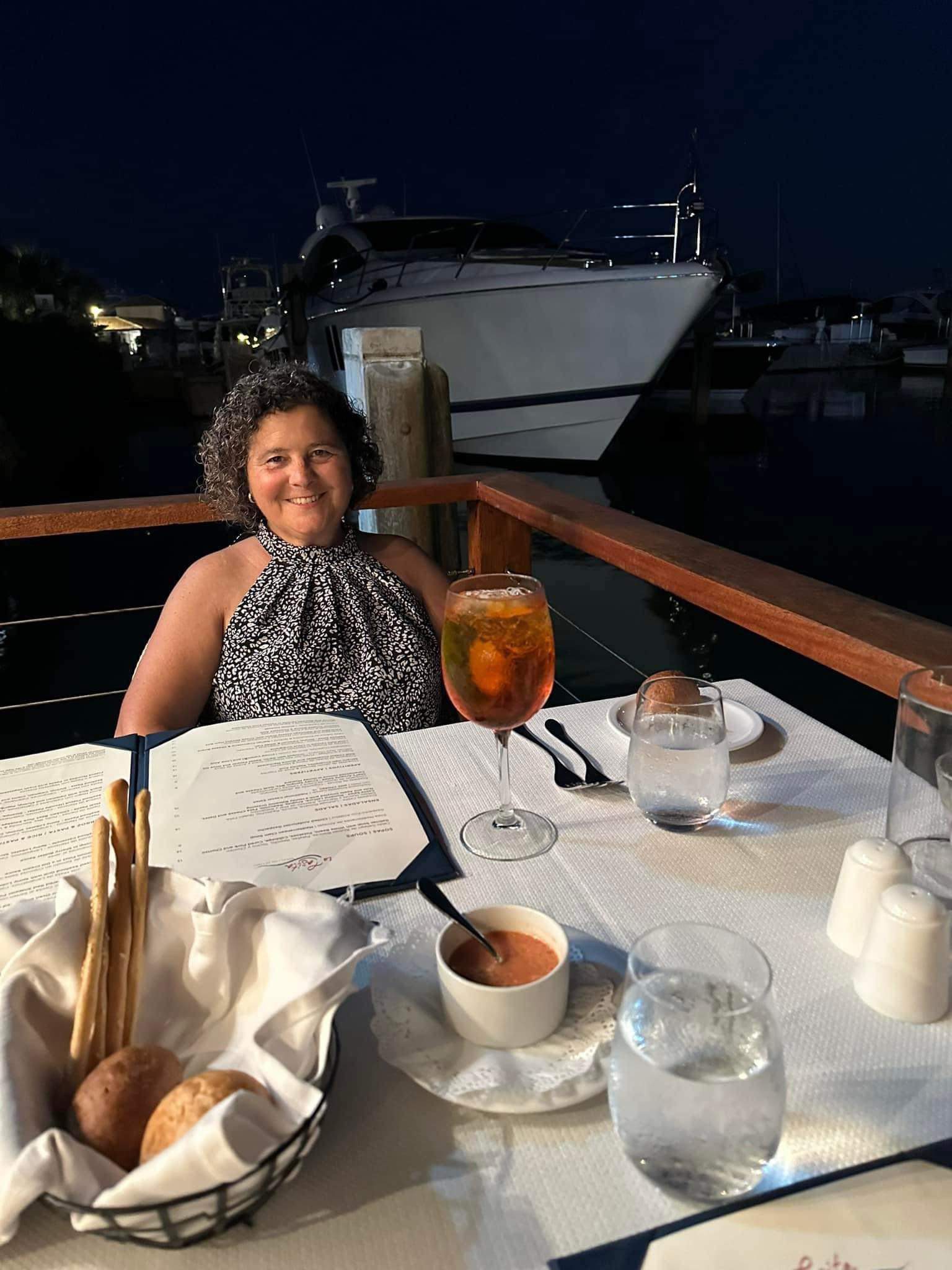 Even though I've lost 8.4 pounds total so far, the inches lost are more rewarding.
It's proof that even small consistent changes add up in the end.
I'm in this for the long haul.
While I still enjoy treats in moderation, I've learned how to make smarter choices that nourish my body. Why not take good care of the only body I've got?
Rachel's recipes are delicious, so I never feel deprived on this program.
My top 3 favorites are General Tso's Meatballs, Firecracker Chicken, and Tuscan Chicken.
The support and nutrition tips from the CleanFoodCrush challenge community have taught me how to strike a true balance.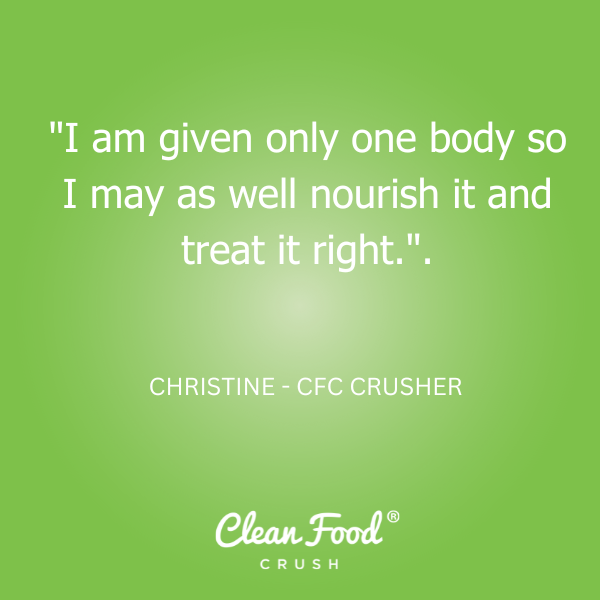 I look forward to continuing my healthy lifestyle journey one tasty meal at a time!
❤️ Christine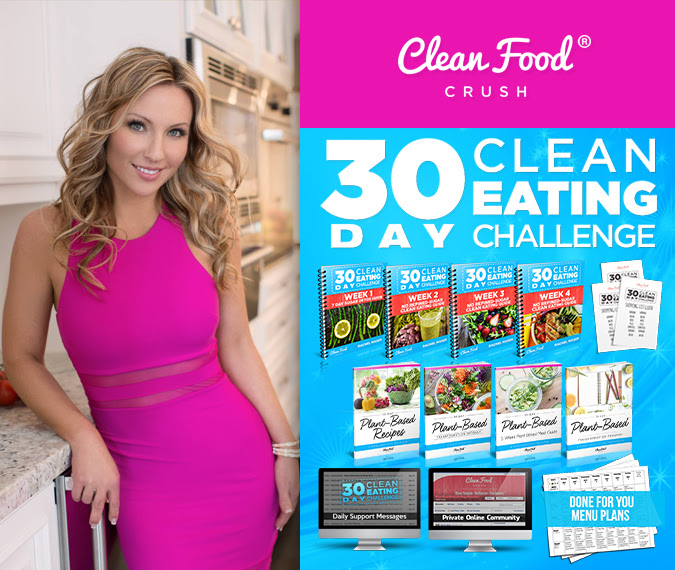 Ready to Get the Tools and Support That Helped Christine Succeed? Come and Join the Challenge!
Leave a Comment Below:
Related Posts :
..