12

Jul, 17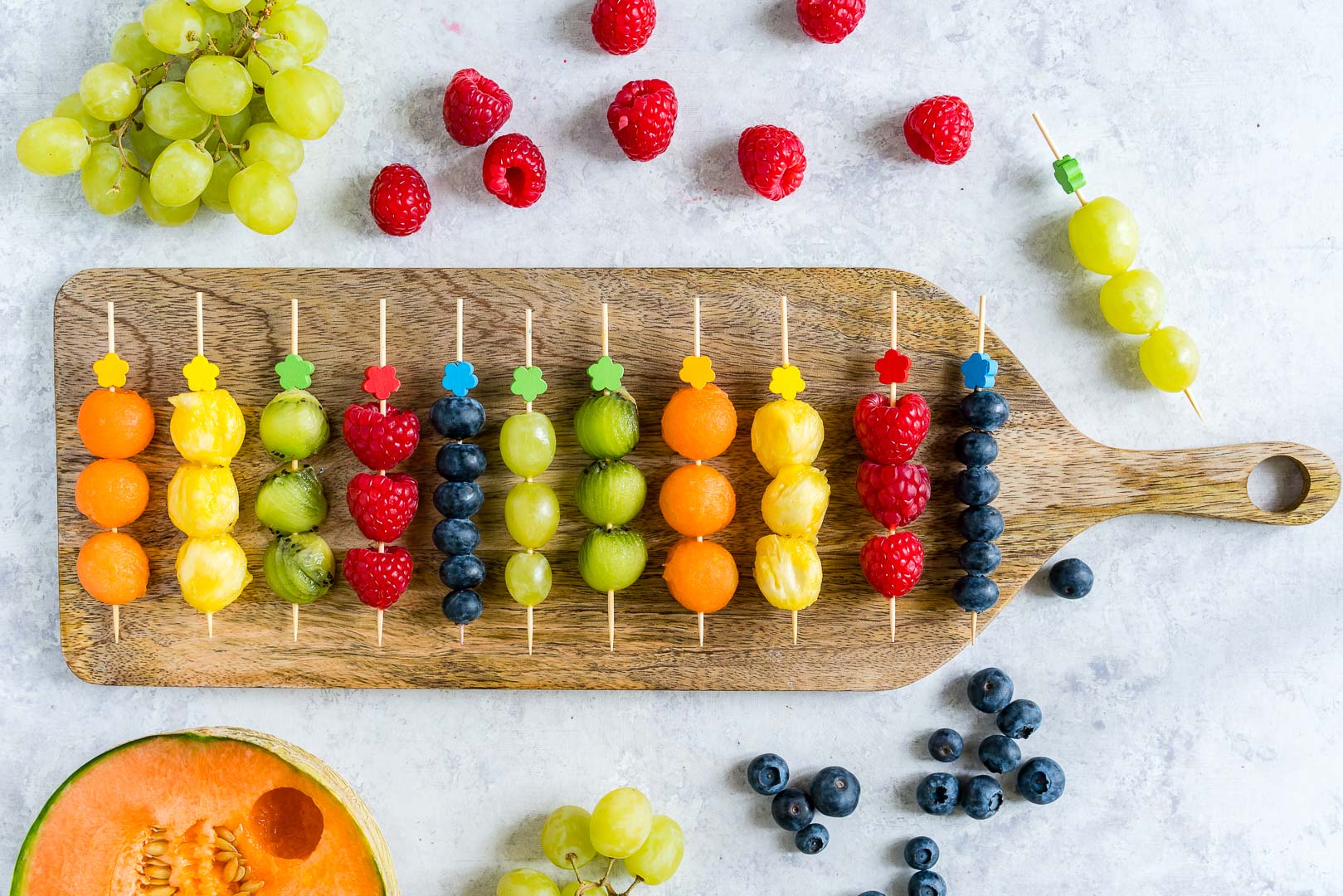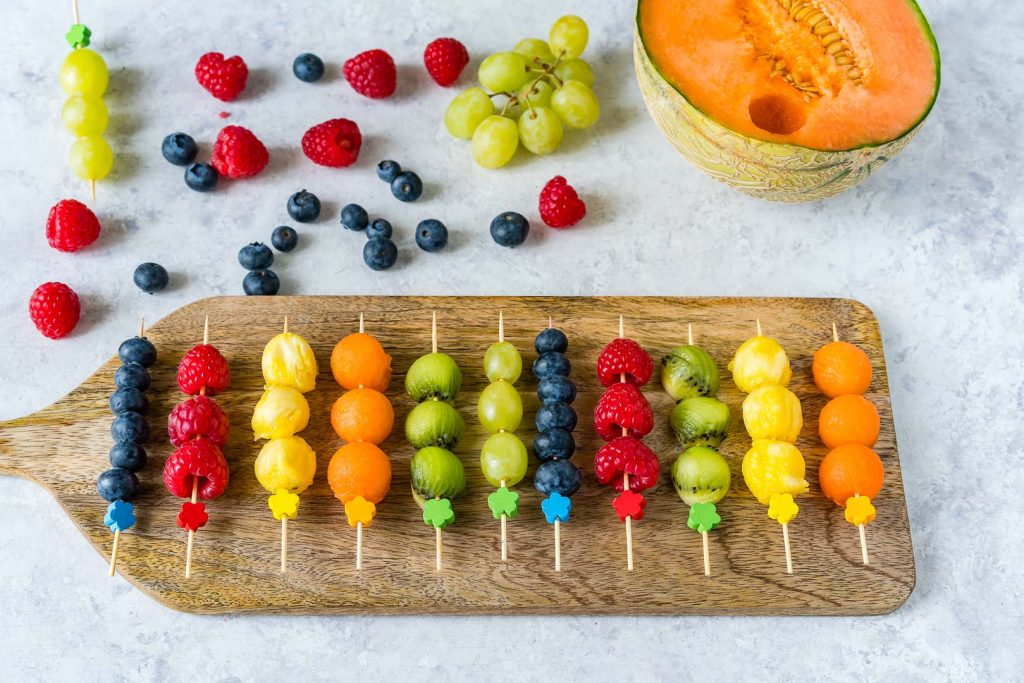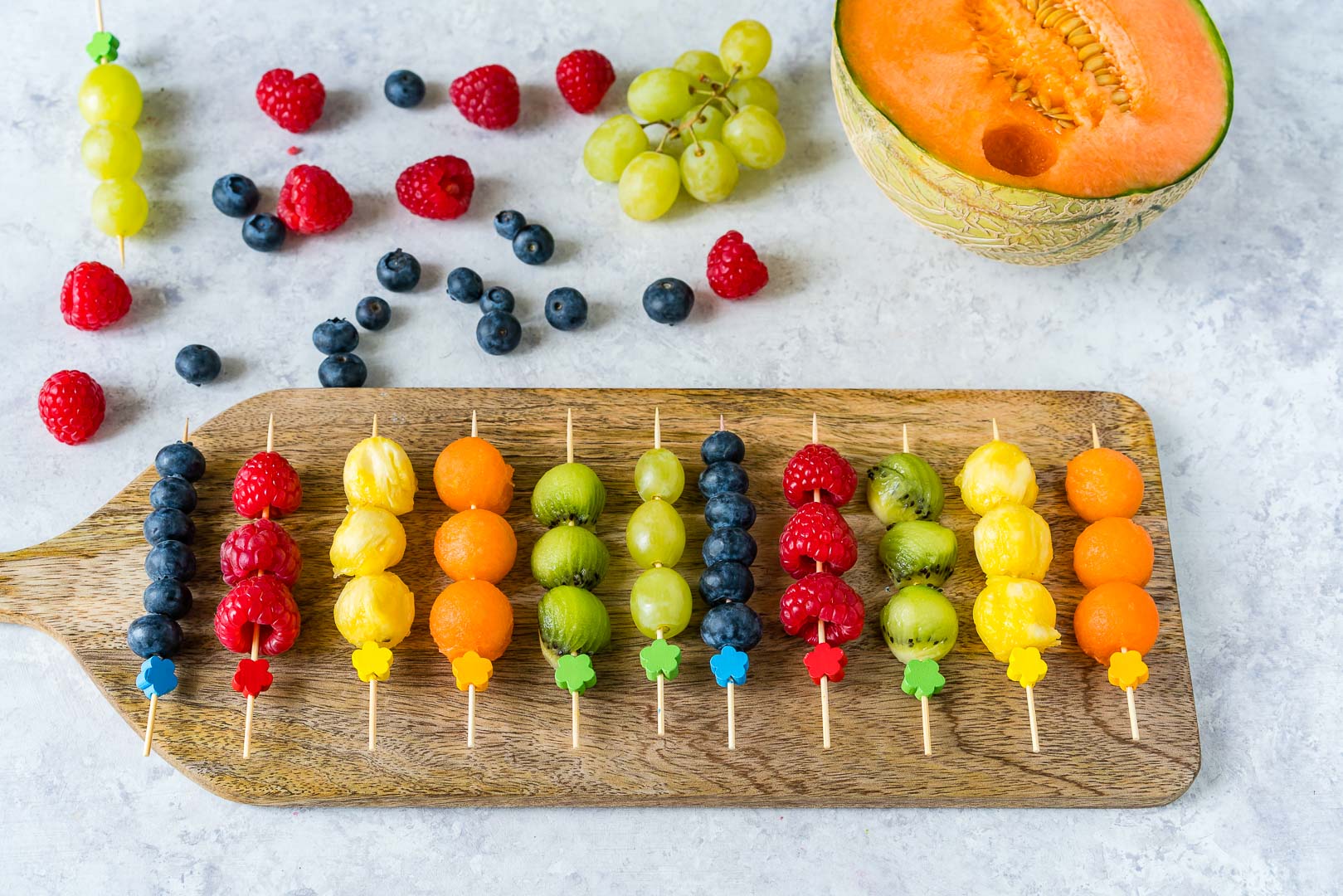 Creative Fruit Kebobs
Summertime Party Perfect! Use any of your FAVORITE fruits, berries, or melons! Mix it up! Be creative with what's in-person!
Ingredients:
melon

pineapple

kiwi

raspberries

blueberries


organic grapes

Instructions:
Use a melon baller to create balls from your favorite fruits.
To assemble: slide 3 fruit balls onto each skewer/large wooden toothpick.
Get creative with the fruits you have access too and make your own version of these playful fruit kebobs. Tag @CleanFoodCrush on Instagram with your photos!
Enjoy!
❤Rachel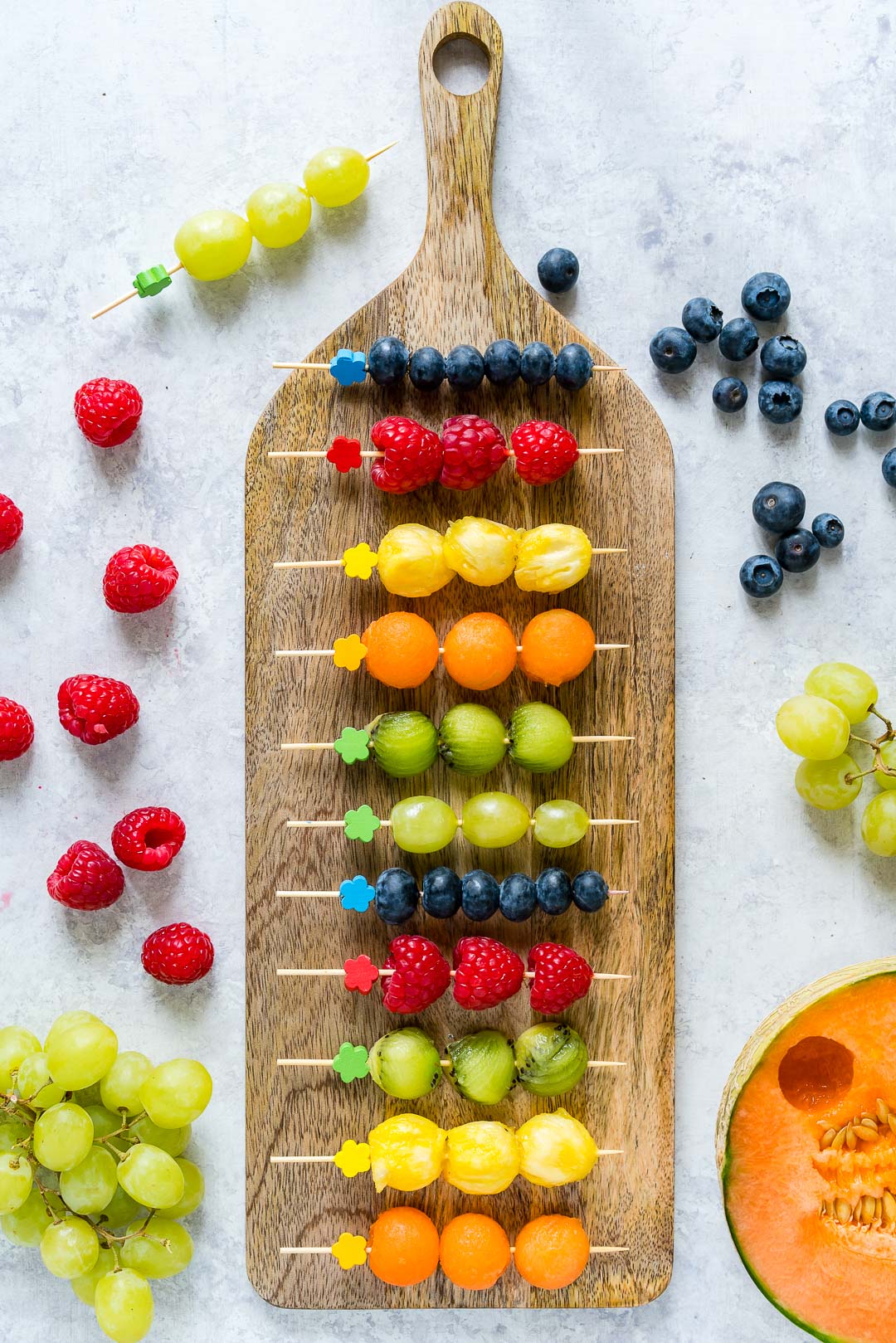 Leave a Comment Below:
Related Posts :
..