8

Feb, 22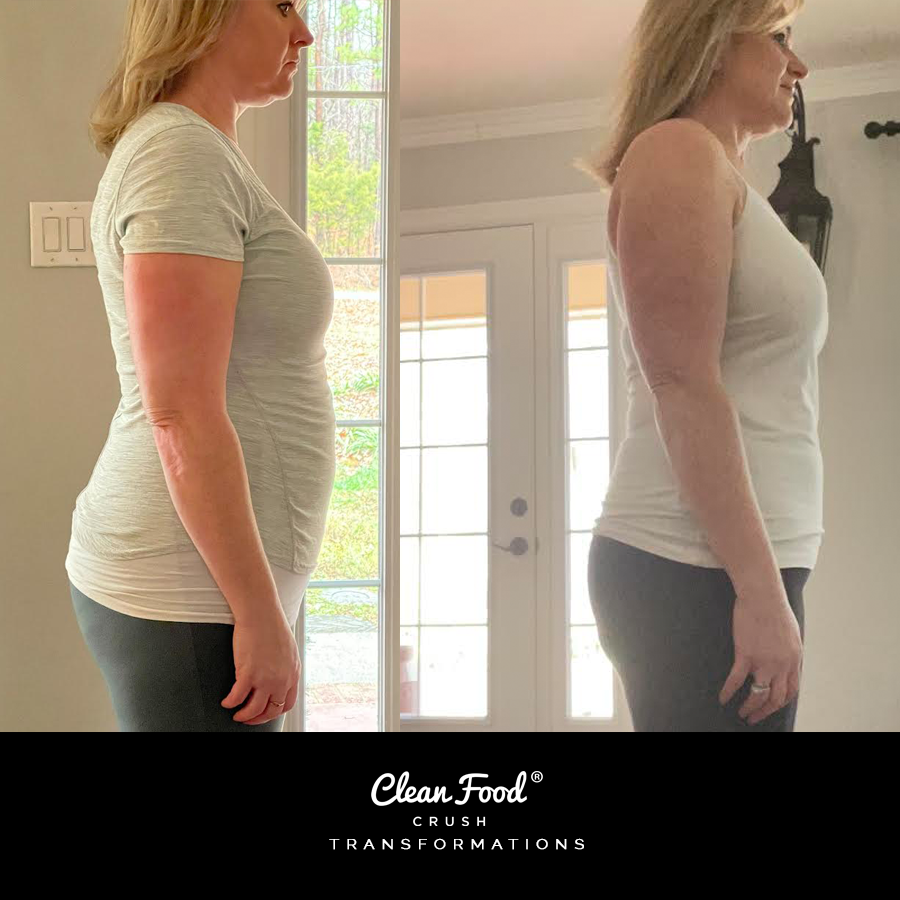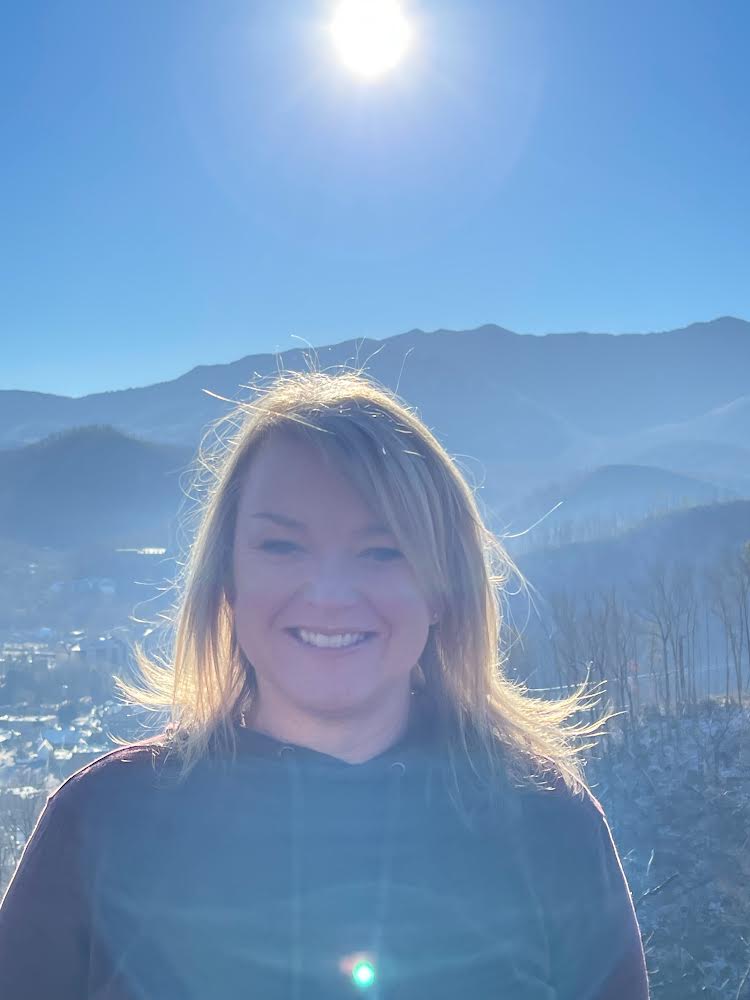 Meet Darla, Who Lost 12 Pounds and 8 Inches During the CFC 30-Day Clean Eating Challenge!
Hi, my name is Darla. I am nearing 48 years old. I have two older kiddos and my hubby. We are about to celebrate 29 years of marriage. I work full-time for a busy retailer, and in my free time, when weather permits, I love to take rides through the mountains with my jeep. 
I started the 30-Day Clean Eating Challenge  on the 1st of January this year. I had previously tried the Challenge but had only made it through the 1st week before giving up.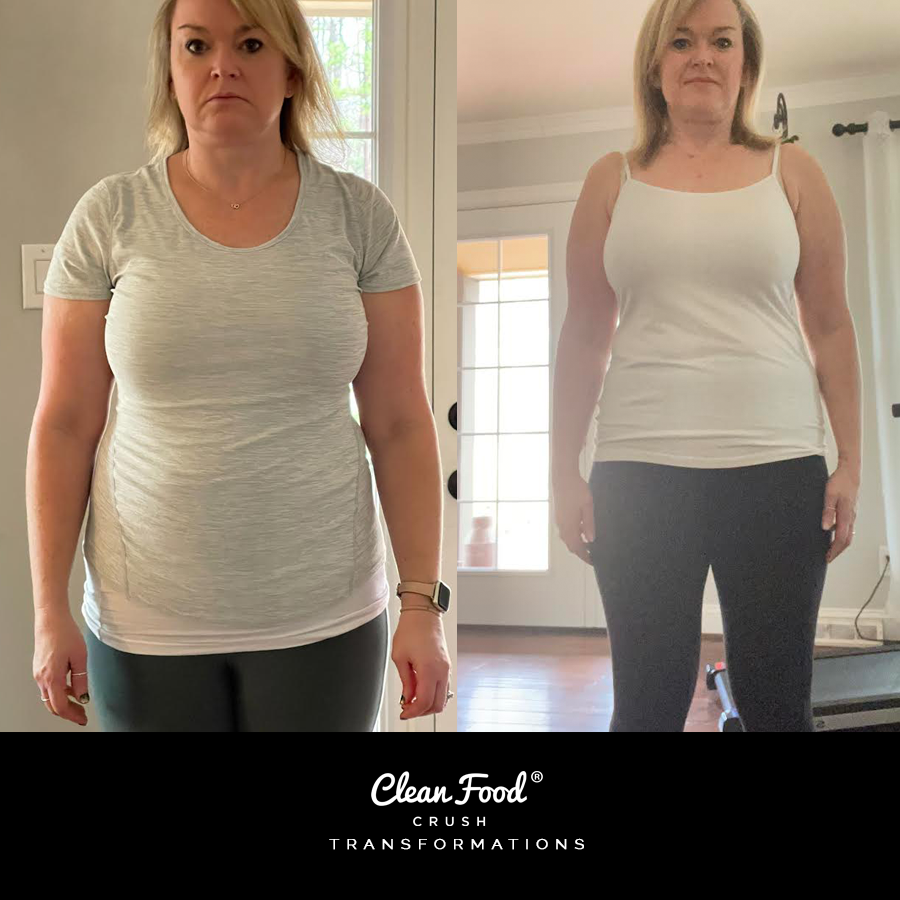 This Time I Knew I Needed a Lifestyle Change.
I had noticed not only was I gaining weight, but the snacking, stress eating, the glasses of wine was becoming more of an issue.
I had become so bloated and uncomfortable in my own skin. I became self conscious of what I was wearing—no energy or motivation to do anything. We found ourselves picking up dinner more nights than we cooked and just adding to the wrong choices!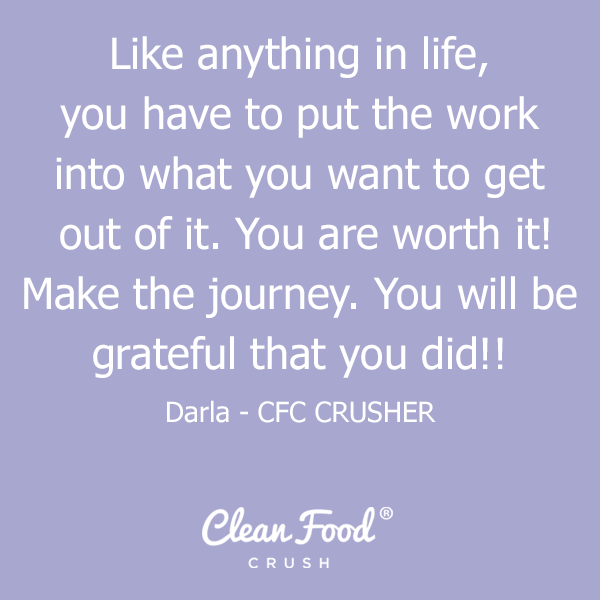 Since Starting this Journey Just 30 Days Ago:
I have lost 12lbs and 8"
I feel fantastic. 

I don't crave the sugars and the snacks.

Every day I feel closer to a healthy lifestyle.

I get up and feel like I have the energy for the day.

I sometimes find myself having a hard time sitting still. 
I have learned to food prep, which has been my success for a healthier lifestyle. Then I'm not tempted to pick up food because it's more convenient. 
Some of my favorite [Challenge Exclusive] recipes that I and my family enjoy are Beanless Chili (so easy and so very good)  and Cottage Cheese Pancakes. The pancakes are my go-to for breakfast, and I had never been a fan of cottage cheese until the Clean Eating Challenge.
Like anything in life, you have to put the work into what you want to get out of it. You are worth it! Make the journey. You will be grateful that you did! 
– Darla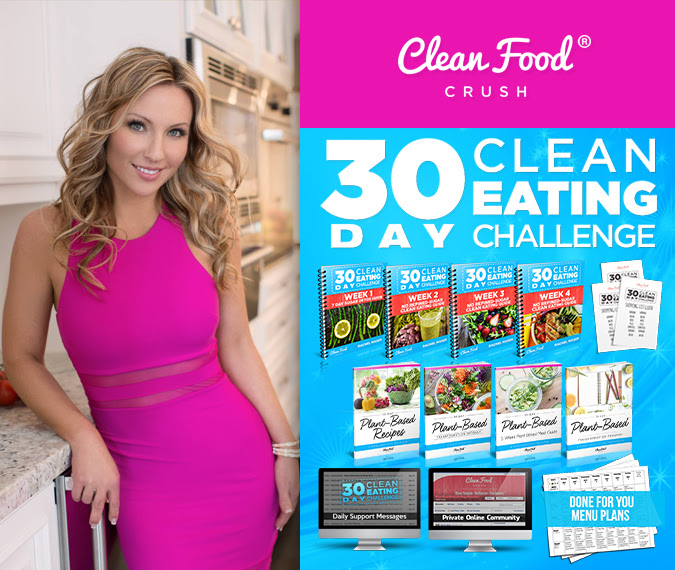 Leave a Comment Below:
Related Posts :
..