18

Jul, 23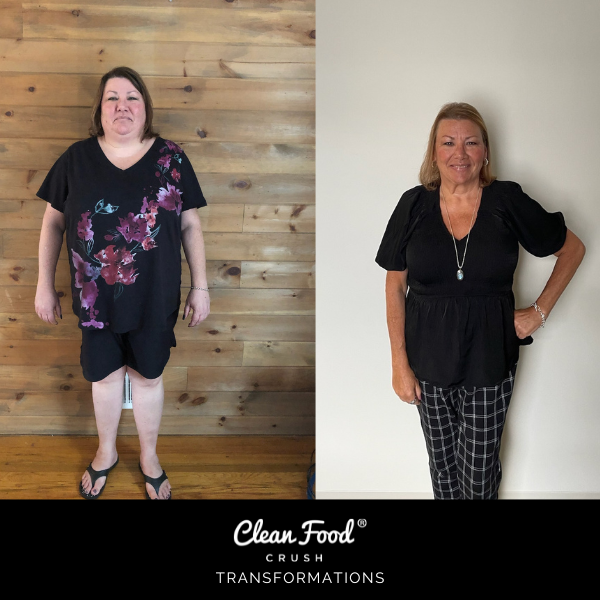 Dawn Has Her Health Back After Losing 100 lbs
Dawn first shared her Challenge Success Story with us in November of 2020.  She lost an amazing 19 pounds in 30 days.  Life happened and Dawn regained the weight. But she was determined not to be defeated! She's living the Challenge lifestyle daily and is now a whopping 100 pounds lighter!  We checked in to see what else she could tell us about her clean-eating journey.  We hope you love her story as much as we do!

I initially started following Clean Food Crush October 1, 2020. 
At that time I was 247 lbs., depressed and so unhealthy.  My diabetes was not under control and I decided I needed to do something as soon as possible. 
I continued to follow the plan until April, 2021.  At that time I had lost 45 lbs. 
Then my mom passed away and old bad habits began to creep back in.  I went off of the program. 
Very quickly I began to gain weight, my diabetes was out of control again, my self-esteem was in the dumps and my energy level was terrible. 
I was so depressed. 
I went to a reunion picnic August 6, 2022, and when I saw the pictures from the reunion posted on Facebook I was embarrassed and mortified at how big I was. 
I was back up to 233 lbs. 
I decided enough is enough!
That following Monday August 8, 2022 I jumped back into the challenge and never looked back. 
I am now 147 lbs and my A1C is 4.7! 
I've never felt or looked better and I'm never going back! 
I just turned 58 and I plan to be around for my son and grandchildren for many years to come. 
Thank you Rachel for this amazing program!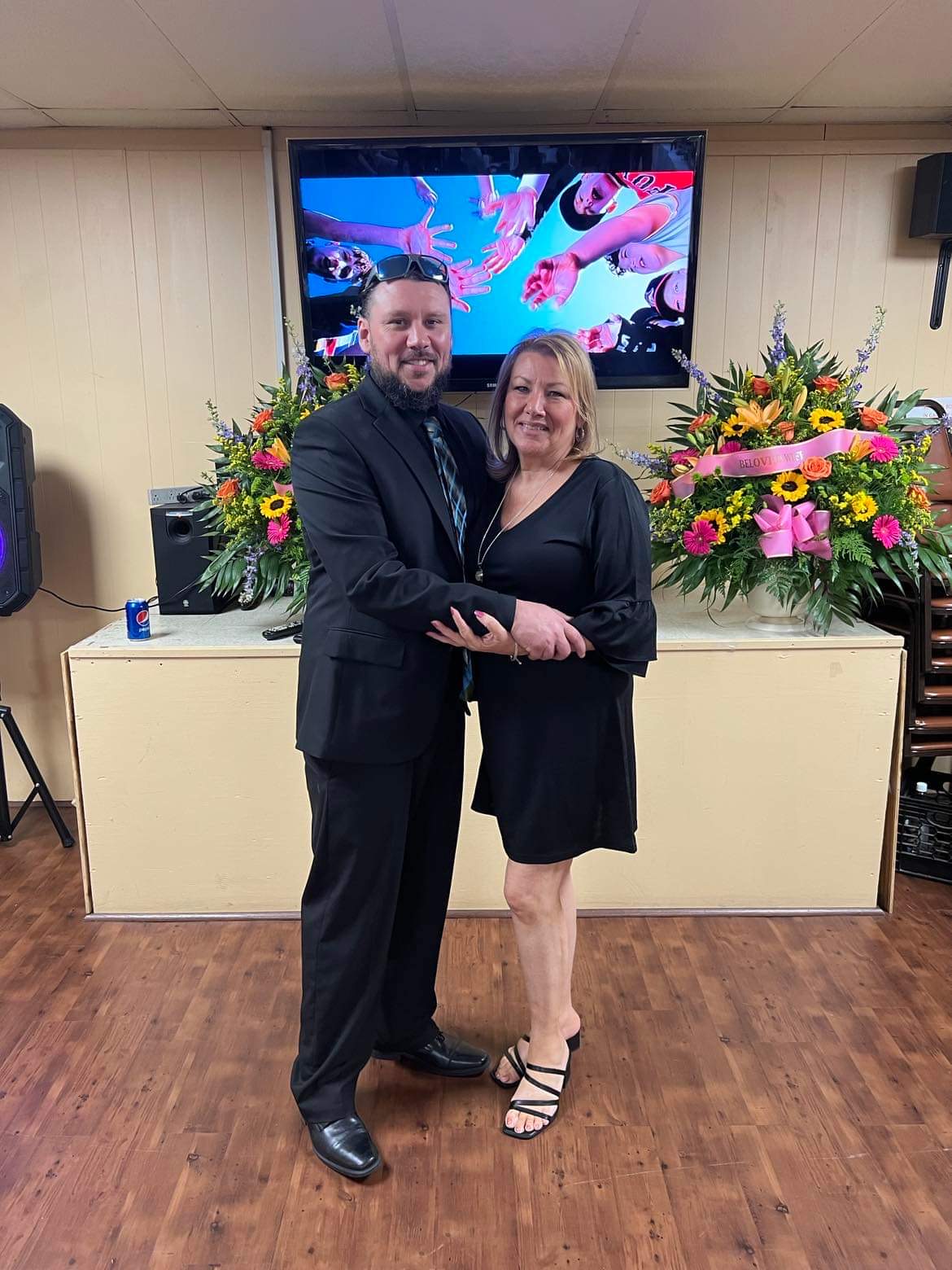 Look how happy my son is. He's my biggest fan.
My favorite feature of the plan was that all of the thinking was already done for you. 
With all of the research Rachel did, the Clean Eating Challenge is invaluable.
I'm so aware of what is in food now and won't give my grandchildren junk food like I used to.

  
Seeing such fantastic progress is what keeps me motivated. 
Hearing from others "You look amazing."  Or "I didn't recognize you" are the best phrases ever!  
My life has changed for the better in a million ways.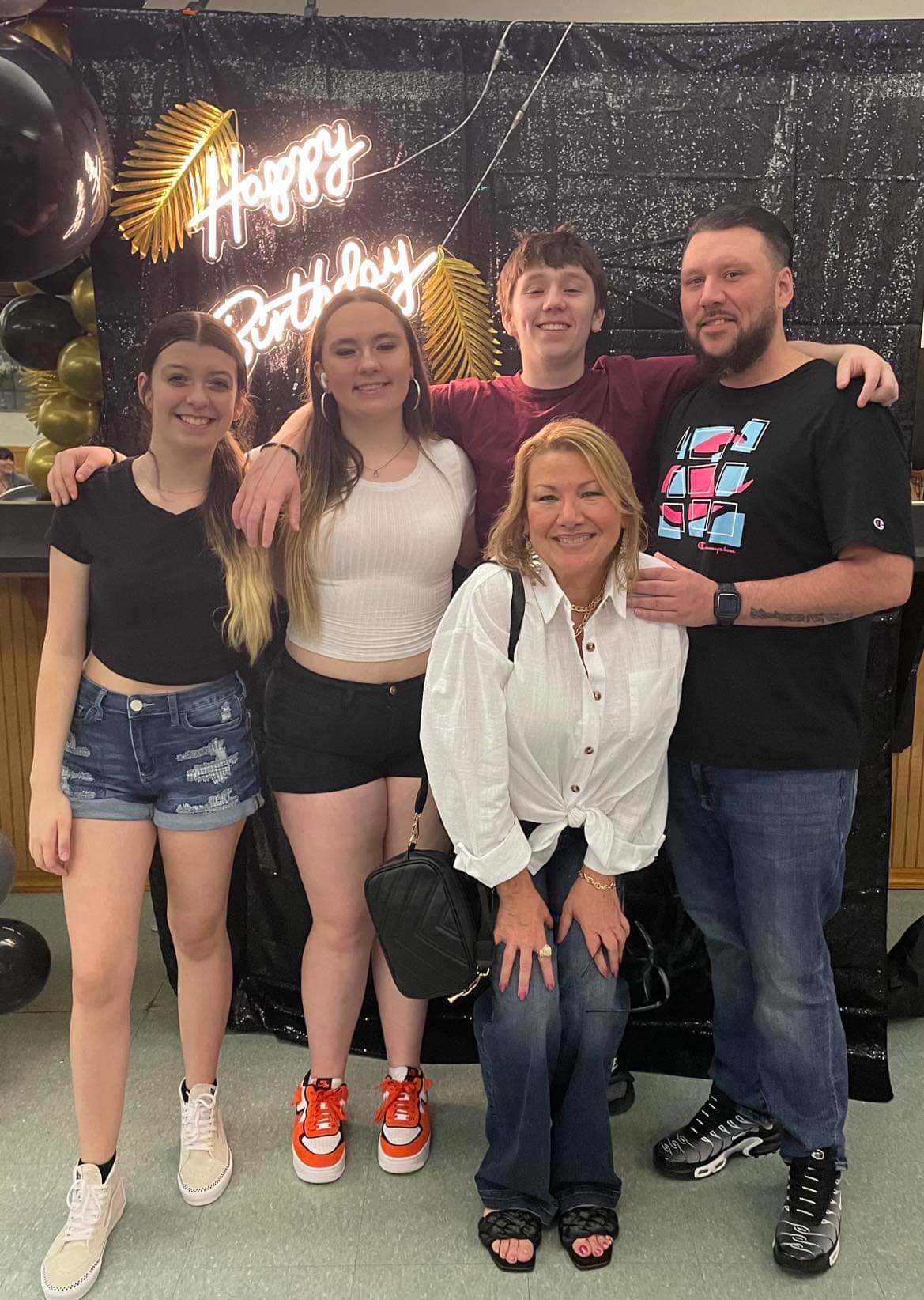 Me, my son and my grandkids. They are so grateful that I've lost the weight and gained my health and confidence back!
💪 I go to the gym now all of the time.
💪 I love to work out and feel confident doing so.
🏖️ I remember going on vacation in 2015 to Costa Rica.
I was so overweight and so hot and uncomfortable the whole time it ruined my trip.  I couldn't keep up with others during activities.  It was really embarrassing.
🏃‍♀️ Now people cannot keep up with me! 

I'm no longer in plus sizes.
I went from an 18 in pants and a 3x in tops to an 8 in pants and a medium in tops.
I never thought I would see the day.
Knowing what I know now, I would tell my younger self how important it is not to let yourself and your health get out of control. 
I've lost so many years living in a body that was so uncomfortable.  Yeah, I've lost weight, but my skin is destroyed.  That is not aging gracefully.  I deserved better.
Taking care of yourself is the best expression of self-love and you are absolutely worth it!
– Dawn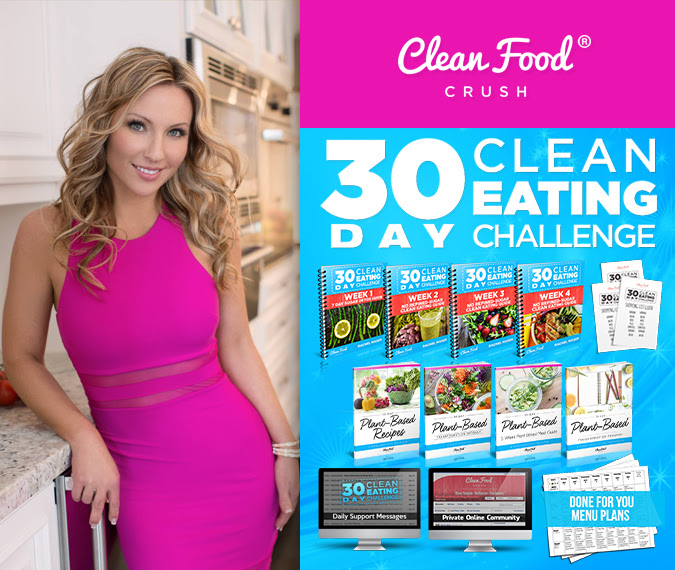 Ready to Get the Tools and Support That Helped Susan Succeed? Come and Join the Challenge!
Leave a Comment Below:
Related Posts :
..