13

Aug, 19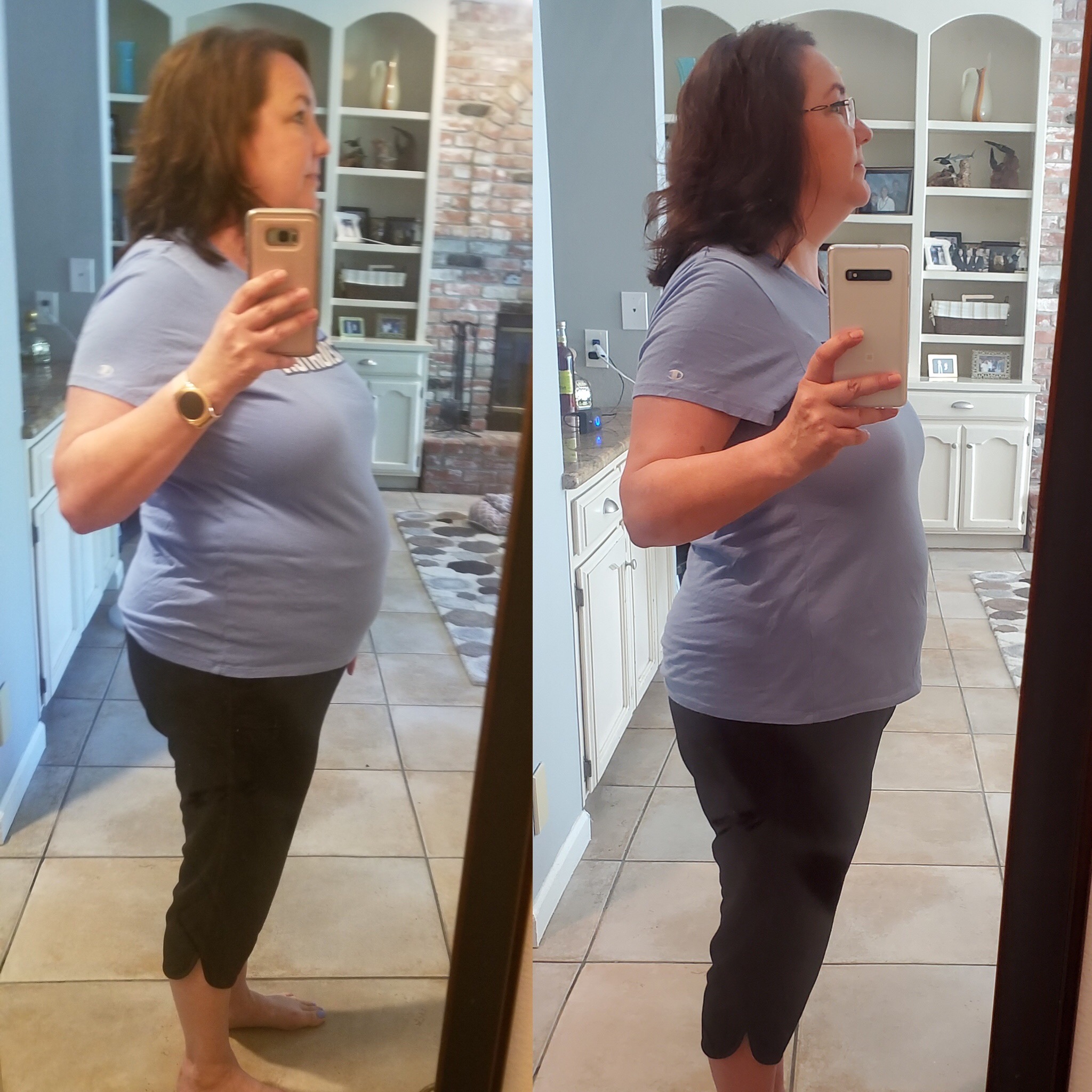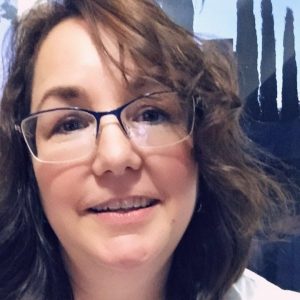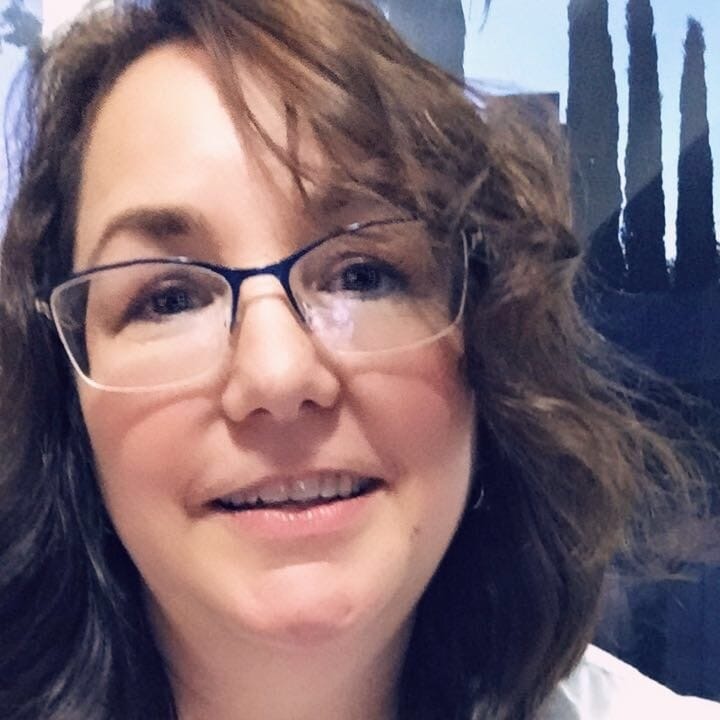 We interviewed Elaine, one of our Clean Eating Challengers on her experience with the 30 Day Clean Eating Challenge. Here is how she lost weight and transformed her life with the program!
Hi there! Thanks for sharing your experience with us today. Tell us a bit about yourself.
Hi there! I'm happy to share 🙂 This program has been so incredible for me. About me: well, I'm 52 years old and a proud momma of a sophomore in college. I'm a busy executive and love to spend time with my family and travel any opportunity I get. 
What were you struggling with before you discovered CleanFoodCrush and Clean Eating?
Before CFC I had a lot of negative self-talk going on in my head. I justified my constant junk food indulgences with an "I'll start over tomorrow" attitude. Of course, that didn't work out so great, as tomorrow was just a repeat of the same old story. I gradually gained weight and became pretty uncomfortable in my body. I knew what good choices were but I didn't make them as often as I should. Back then I didn't know that Clean Eating tasted so good. I thought I'd have to deprive myself and that's not the case at all. 
How has CleanFoodCrush and the 30 Day Clean Eating Challenge help you to transform?
I was looking for structure, menus and good tasting options. My cousin joined a similar group, got great results, but she pays over $700 per month… yes, you read that right. I now have a new skill set to make clean food choices to take me through life that's priceless and it didn't break the bank. The 30 Day Clean Eating Challenge was everything I needed, affordable, super supportive, simple, and sustainable for the long-term.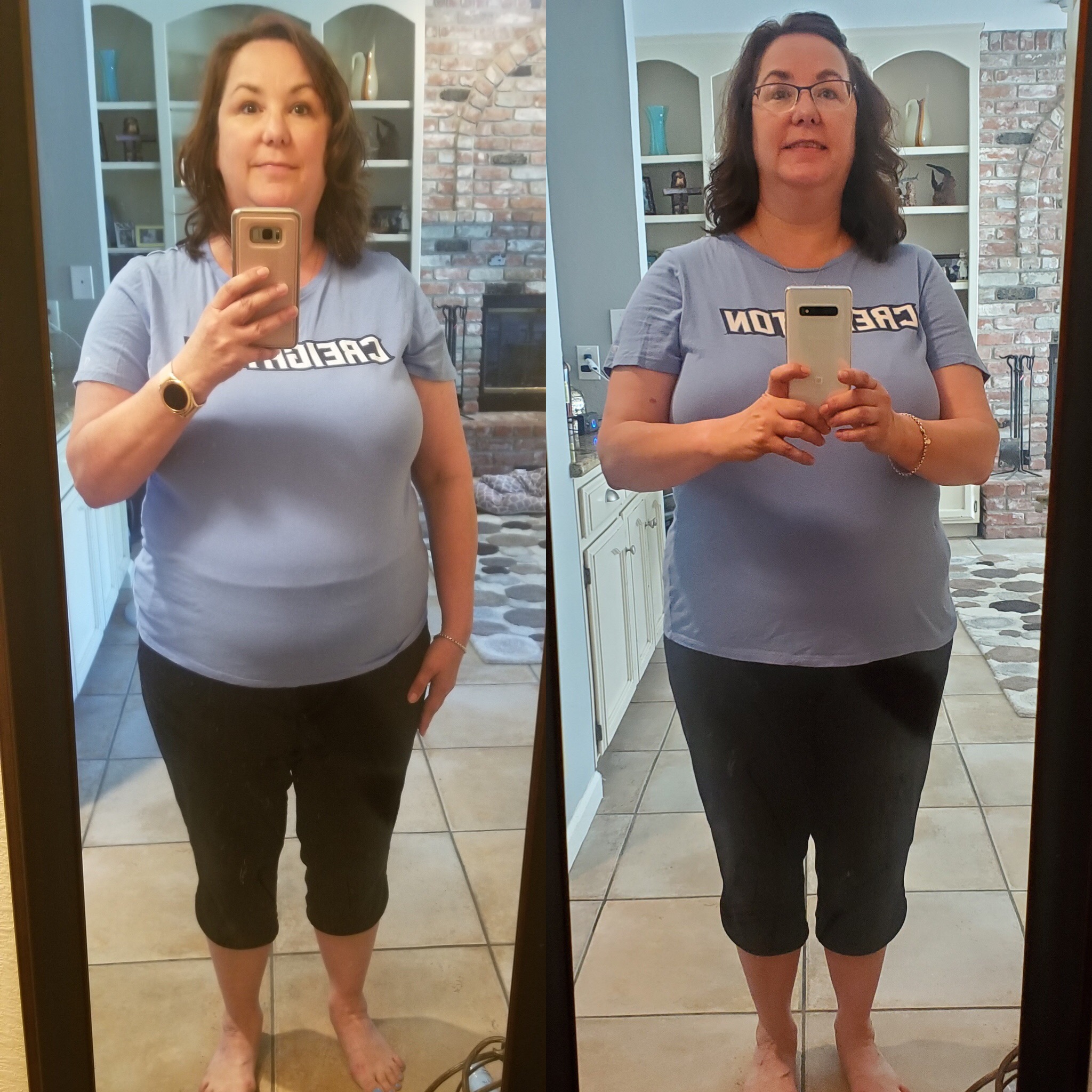 What kind of results have you experienced physically and otherwise from doing the challenge?
I am still on my journey with the Clean Eating Challenge, but after 30 days my energy and sleep are already improved and my clothes are fitting much better. So far, I've lost 11 pounds so far and many inches.  Old clothes tucked away in my closet waiting for a thinner me are starting to fit too! I'm feeling more confident already!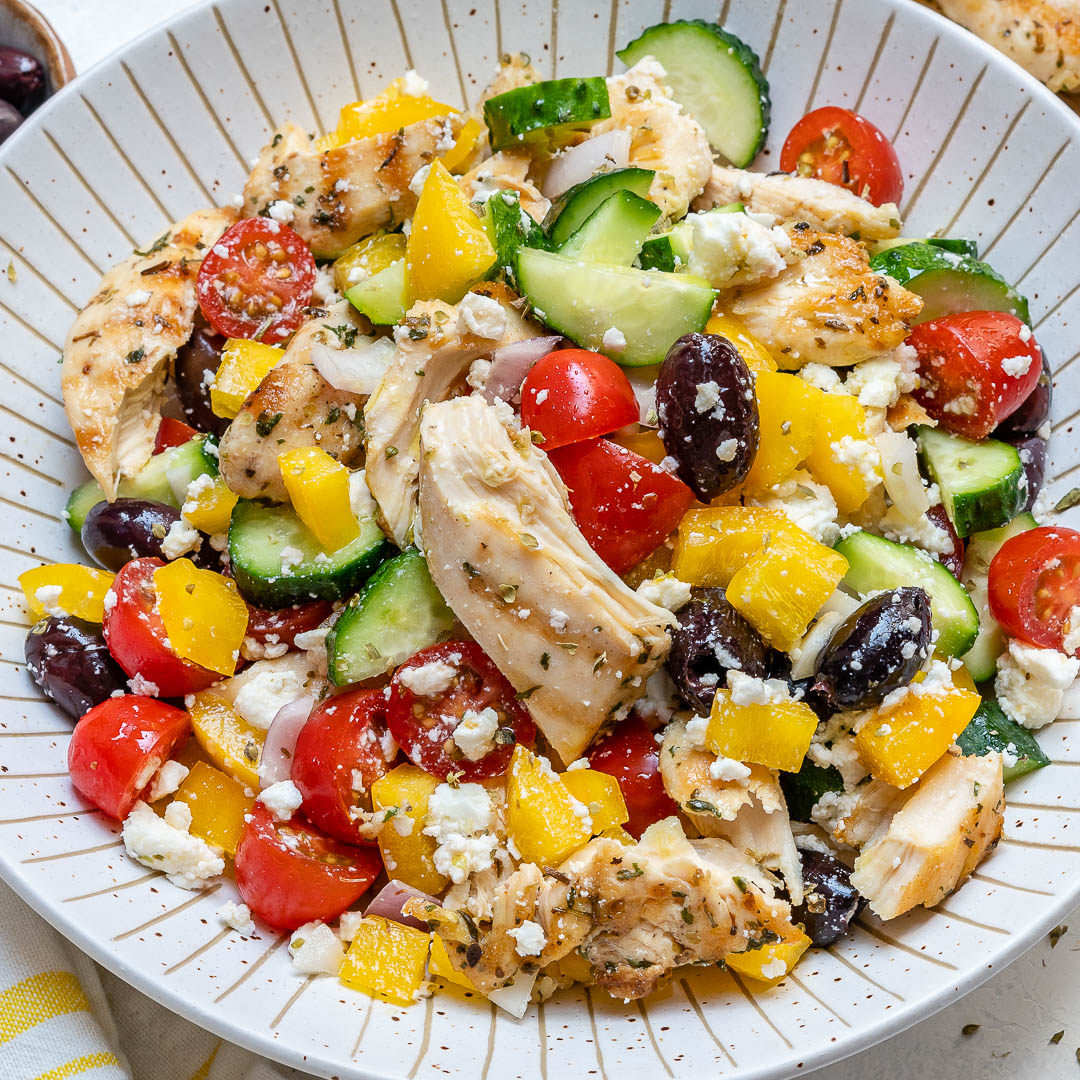 What was the experience like for you, for your family? 
At first, it took some adjustment getting used to LOTS of water (that I crave now) and making a lifestyle change. After the second week and seeing my results, my husband who has done it all (low carb, calorie counting, excessive exercise with no long term reward) started CFC with me. Now, we're both hooked for life! My son, home for the summer carrying "freshman 15" weight gain, also lost some weight as a result of better dinner options and making his lunches with Clean Food which is all that's in the house now. Win-win for us all!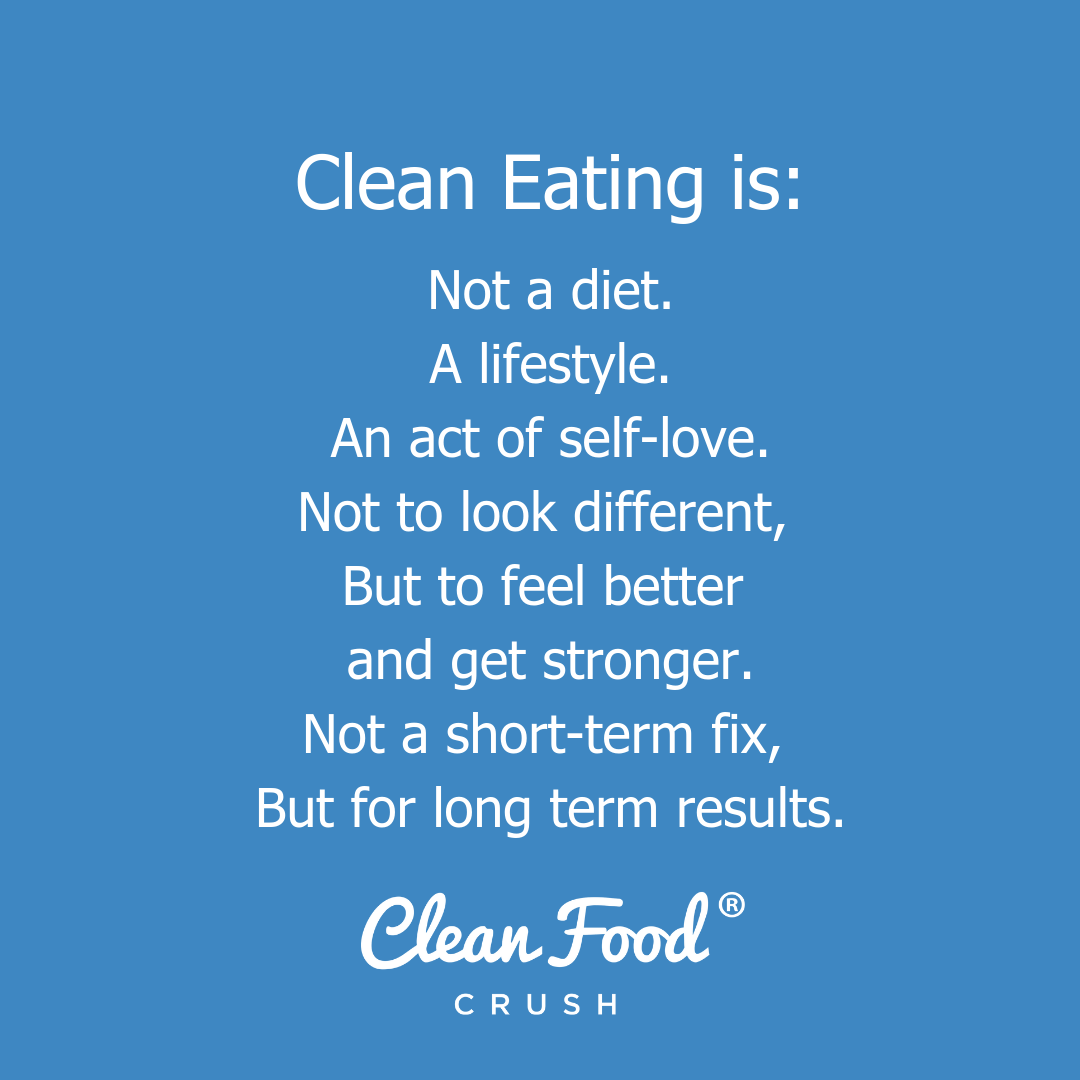 What words of wisdom do you have for newcomers who are interested in taking the 30 Day Clean Eating Challenge?
If you're looking for a positive change that tastes good, is supportive & realistic then give yourself the gift of the CleanFoodCrush 30 Day Clean Eating Challenge…you're worth it! 
I scrolled the CleanFoodCrush website for a while and tried a few recipes before joining the challenge. This helped me make my decision to join. The recipes aren't hard or time-consuming. In fact, my grocery bill has gone down!
Food prep makes my life so much easier during the week and saves me time for other things like spending time with my family. I wish I had done this a long time ago. Results aren't overnight but the support provided by CFC during the 30 Day Clean Eating Challenge makes each day easier and kept me motivated. I hope you'll take the chance and invest in yourself, I promise it will be worth it.
Thanks, Rachel Maser and the CFC Team,
Elaine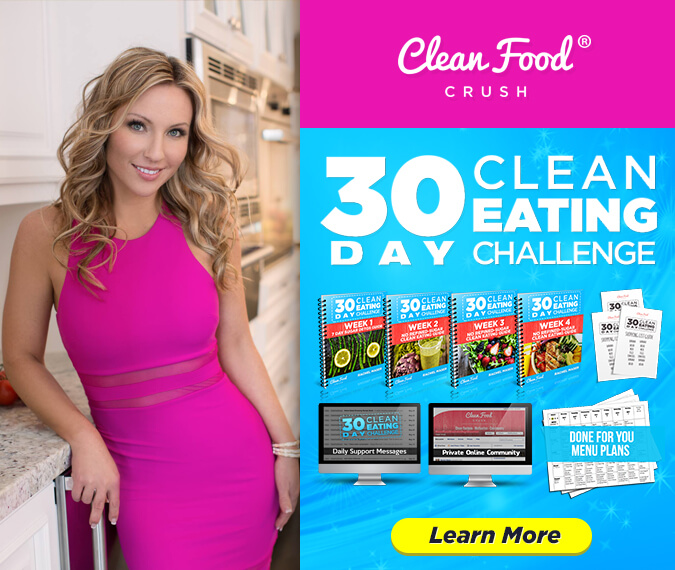 Leave a Comment Below:
Related Posts :
..