18

Sep, 17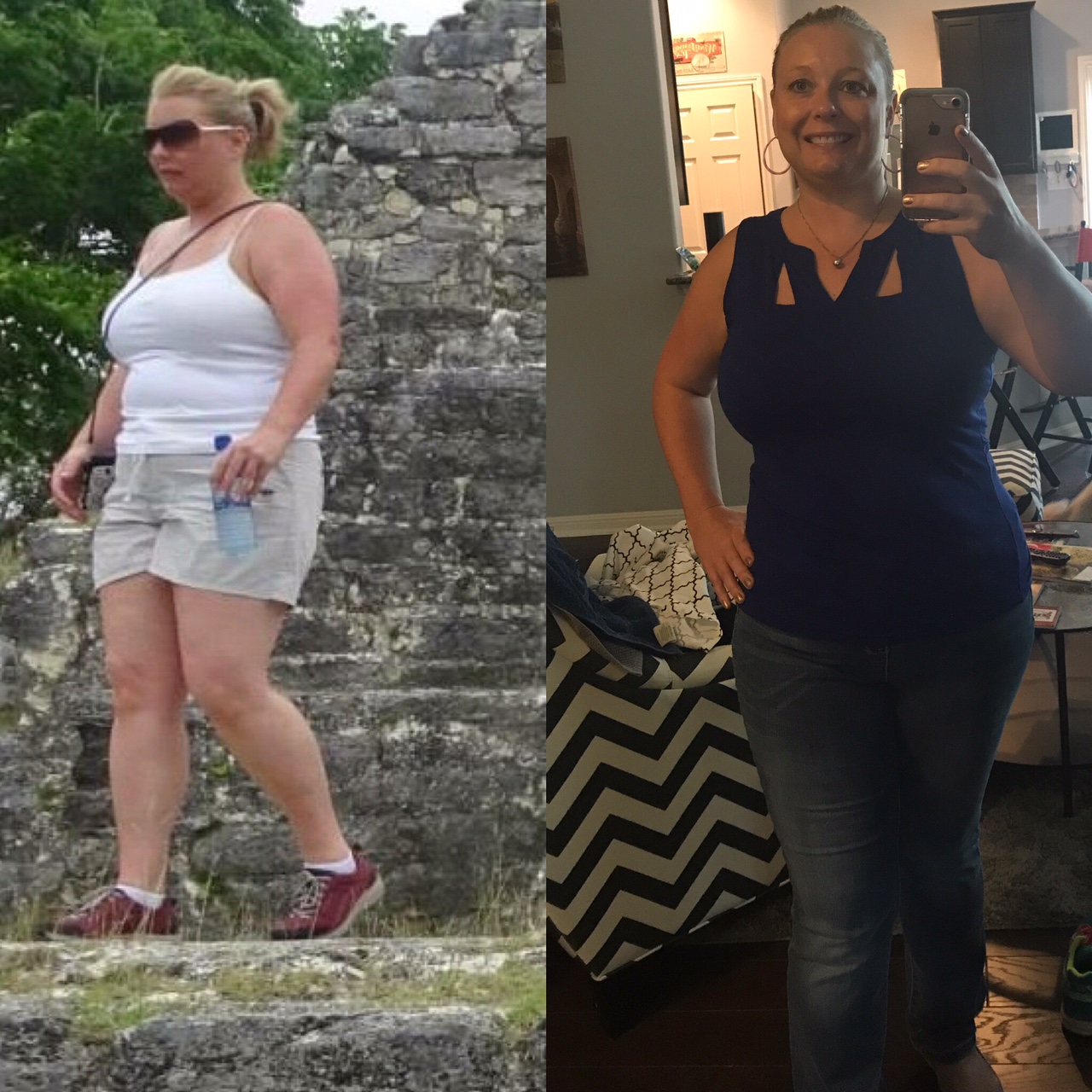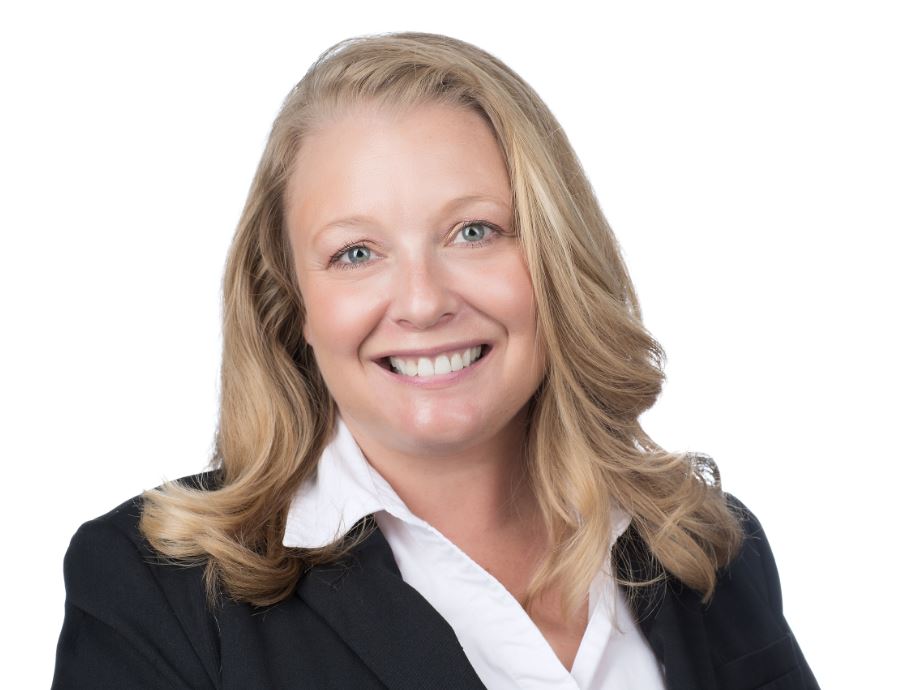 Hi 🙂
My name is Harmony! I'm honored to share my experience of the 30 Day Clean Eating Challenge with you and how it's helped me transform so quickly.
I'm 43 years old, living in Austin Texas. I have been blessed to have an ultra-supportive boyfriend, my adorable doggie, and a family that supports me long distance.
I've worked a desk job as an accountant for 15 years. For fun, I love going out with friends, listening to live music, and spending time with loved ones.
Before the challenge, I struggled with low energy and emotional/binge eating. I was an athlete for many years so I used exercise instead of diet to stay fit.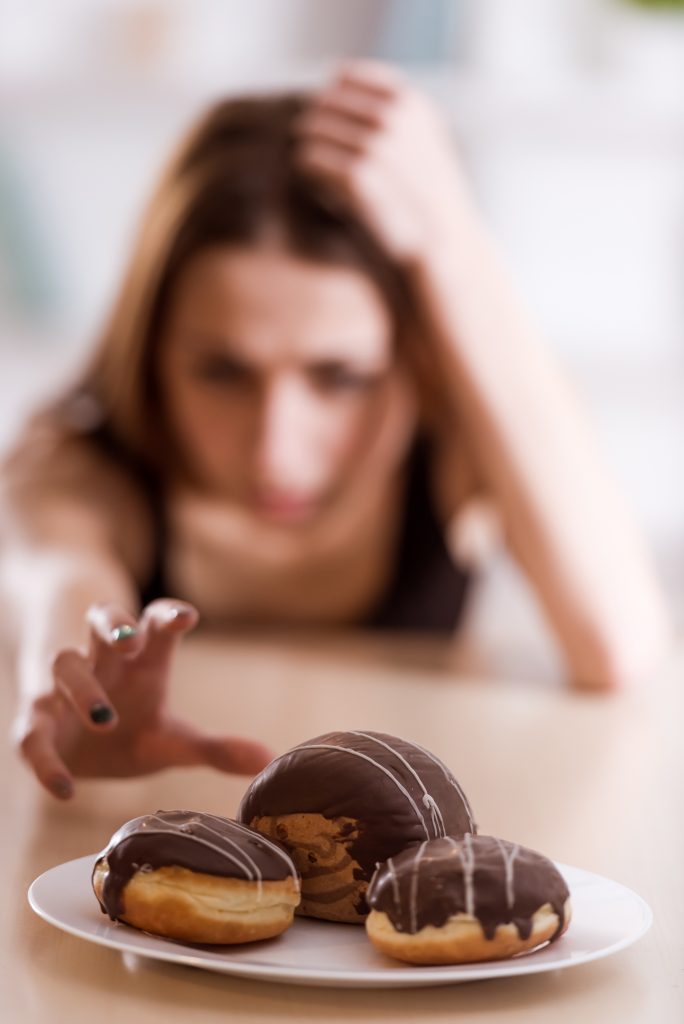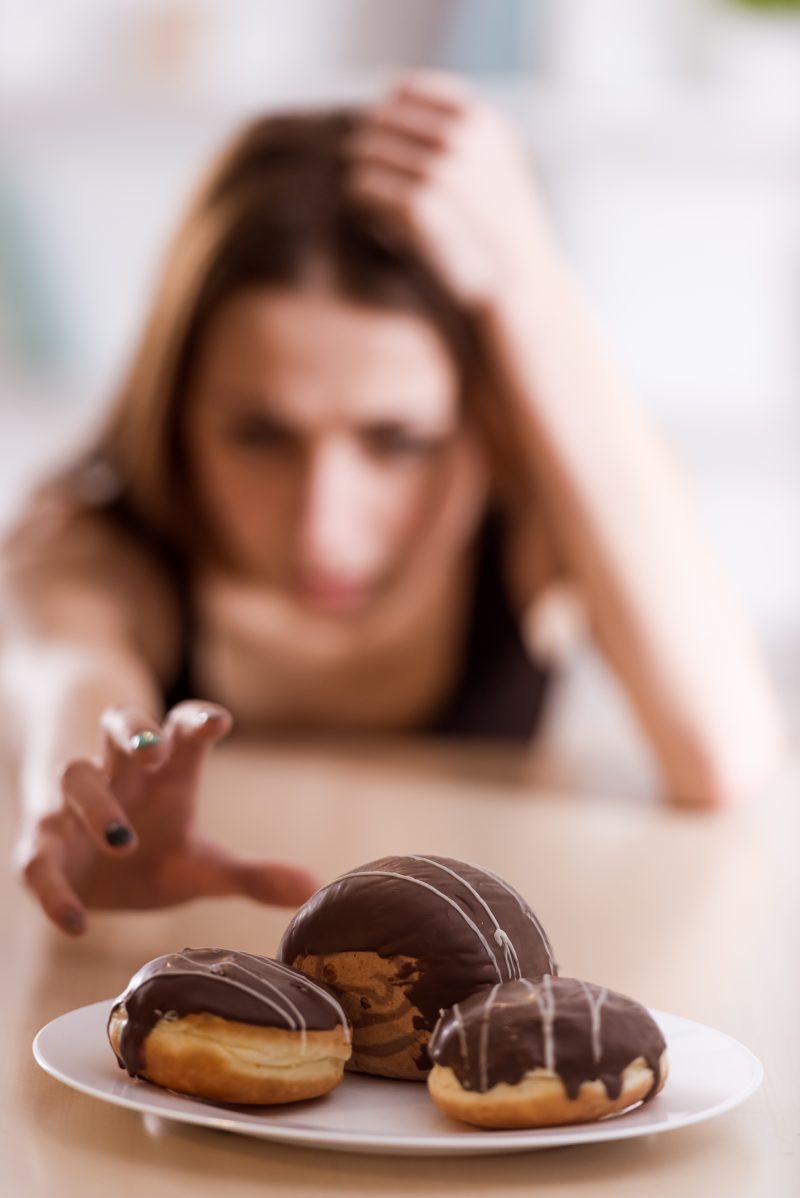 A few years ago, I had several surgeries on my right hip which made it almost impossible to exercise. I felt like I couldn't lose weight because I couldn't exercise so I spent time eating out, binging on pizza and hamburgers at 2AM, and yo yo dieting.
I would cut calories and lose a couple pounds only to gain it back and more when I became exhausted from the restriction. I figured, "I'm over 40 so I just can't lose weight". Oh, and I hated cooking!
When my boyfriend started training for a triathlon I fell into depression, as a former athlete I wanted to feel that fire of competition again, alas my body would not cooperate.
It was at this time, I realized that I was going to have to lose weight and shape up with food. Exercise would be an ancillary bonus. That's when I started noticing Rachel's recipes on Facebook and Instagram. I went to the website and downloaded the 7 days of fun clean recipes. Wow were they good! My boyfriend and I started having fun making them together and noticed we were not eating out anymore because we loved the taste of homemade food.
On a Saturday night, I pulled the trigger and signed up for the 30 Day Clean Eating Challenge.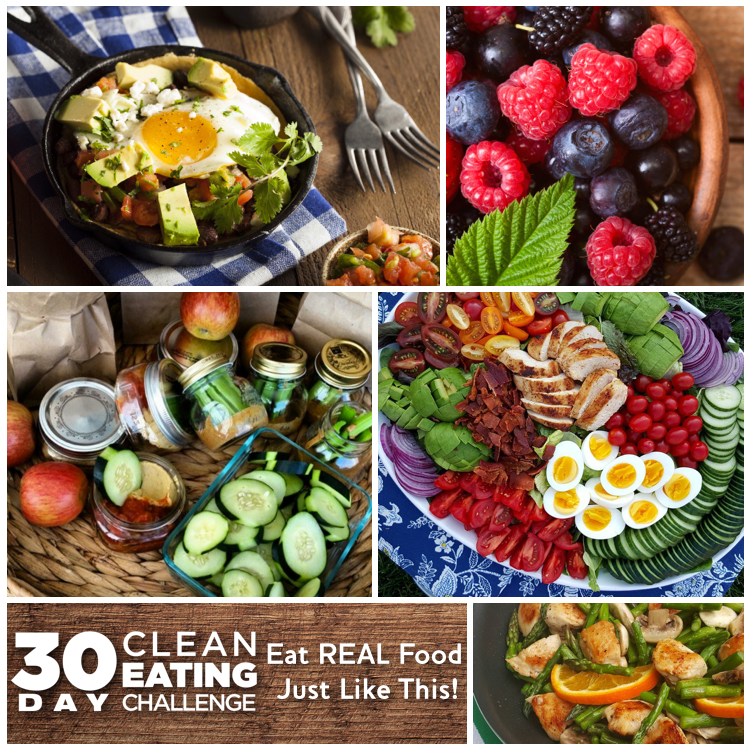 Sometimes you wonder why you do things, almost as if there's a guiding hand. This was truly one of the best decision in my life. I immediately got a buddy online who was an accountant too, I watched the prep videos, went grocery shopping, and on that Sunday morning I was prepping. It took me 4 hours to get started as I didn't have all the clean foods and didn't know how to prepare them yet. I had to sit down because my back was aching lol.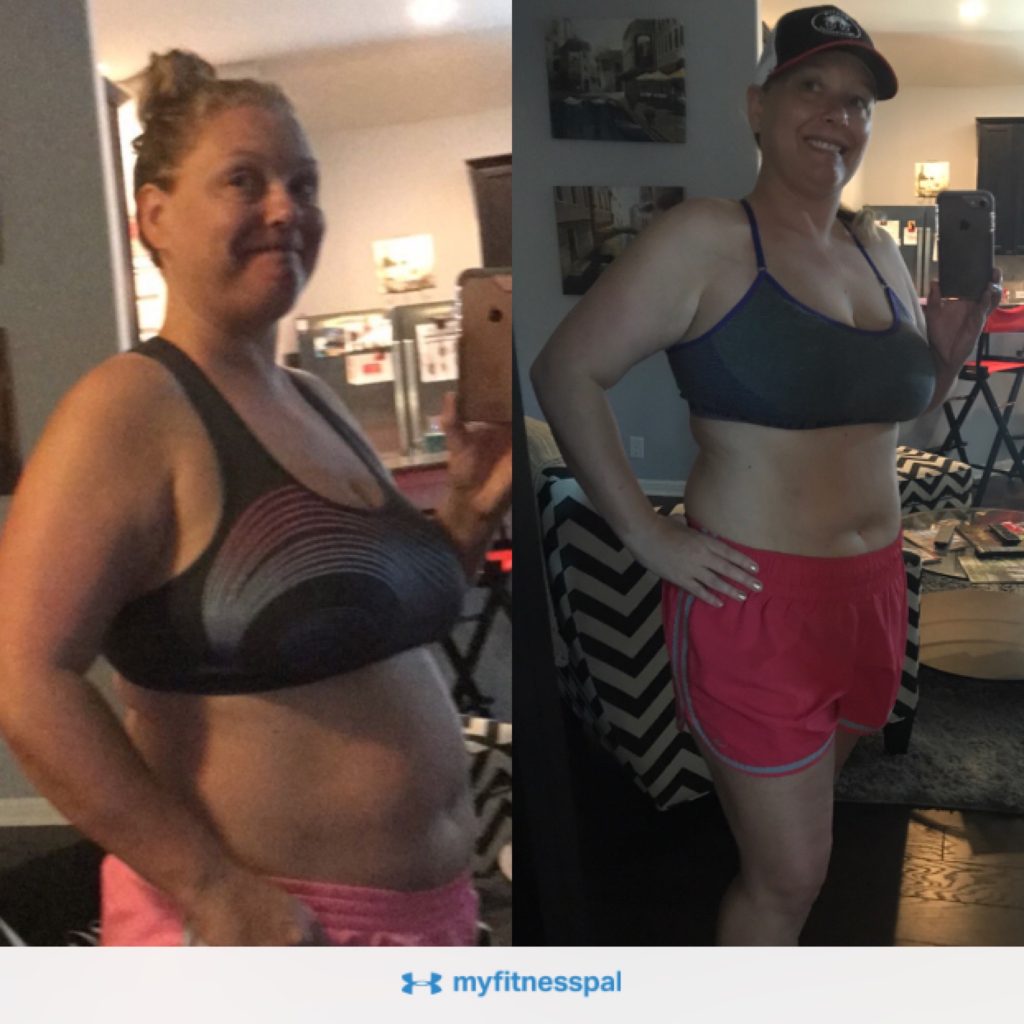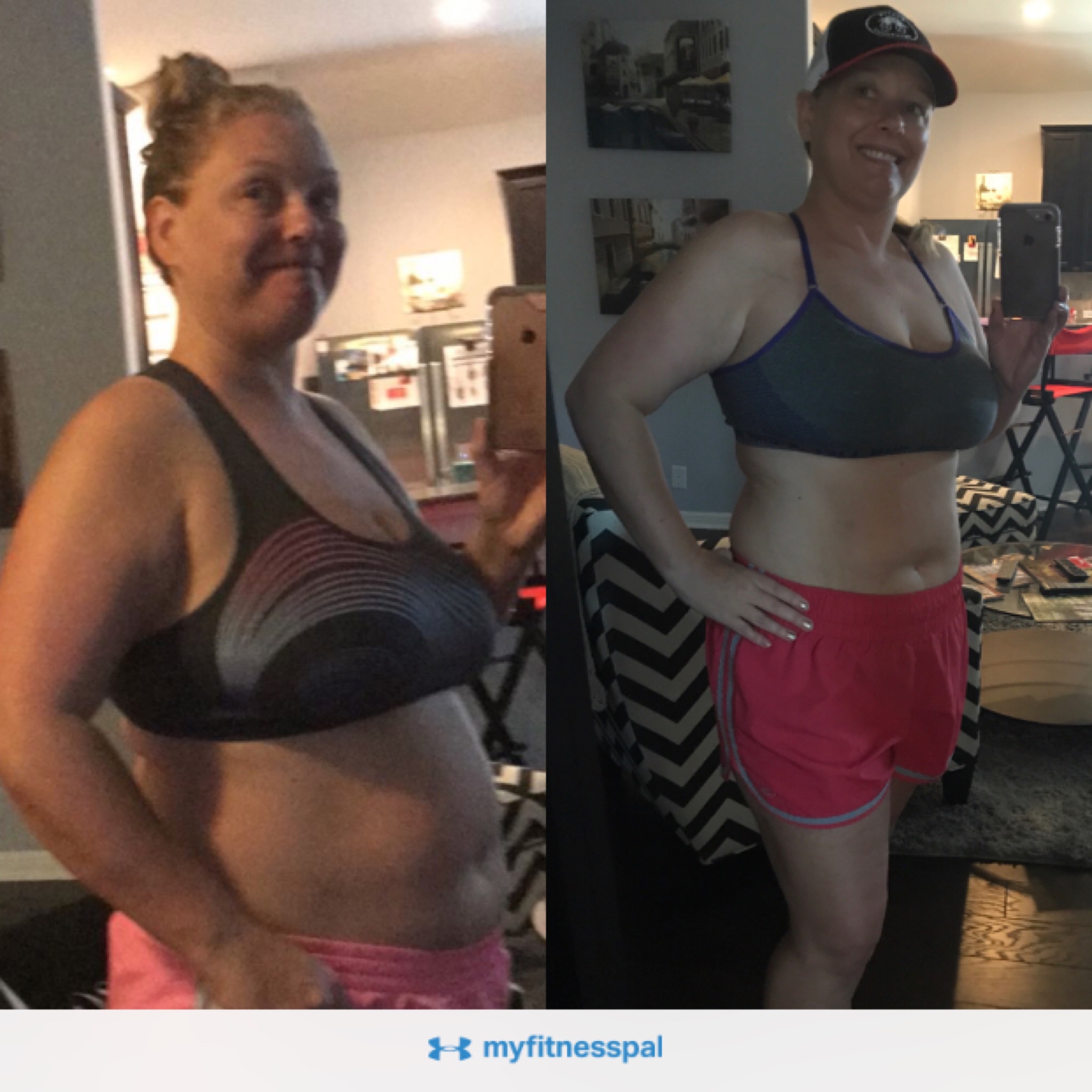 I am amazed at the results I have seen and felt in just 4 weeks, so I documented week by week below for you: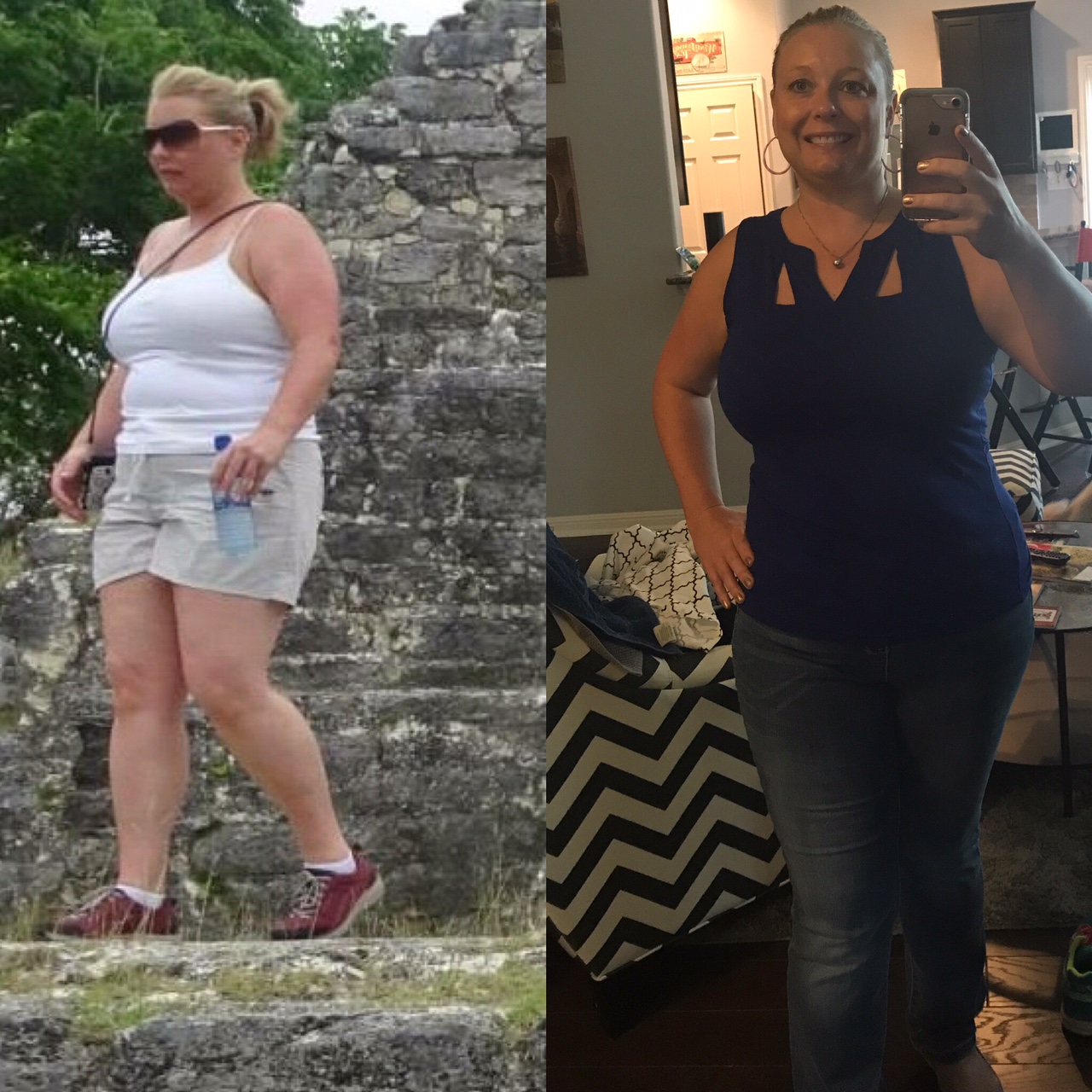 Stats:
Starting weight: 189.6
Current weight: 185.8
Waist: 37 to 35 = 2 inches
Thighs: 28 to 25 = 3 inches
Hips: 43 to 40 = 3 inches
Week 1 – I declined office foods such as bbq, pizza, and the dreaded 3pm candy bowl raid because I felt so full from the foods I was eating. I could skip happy hour foods because I knew I had a prepared steak and spinach salad waiting for me at home. At the end of the first week, I was already slimmer and I lost an inch off my stomach and 2 inches off my thighs. I felt so accomplished and I didn't feel tired or board of prepping the food because I was looking forward to new recipes in the coming weeks.
Weeks 2 – This is the hard part and time to put in the work. Consequentially this is usually when I give up on diets. I give in to people enticing me to go out to eat at work and friends wanting me to drink with them at happy hour. Usually I do it to keep everyone happy, sacrificing my own goals. When my old habits would creep in and that little voice would tell me "you're just fat or you're going to fail so just give up," I leaned heavily on the CleanFoodCrush Facebook group for support. I was in tears when others had lost more weight and tried to use my emotional eating to give myself permission to eat out and binge. However, unlike other times I used the power of prepping and organization to make sure I always had Clean Foods and fueled my body in the morning to avoid overeating in the evening. Rachel has a saying on her website "there is a fine line between hungry and ravenous" this was so true for me.  
Week 3 – I noticed I wasn't drinking coffee on the way to work but a healthy smoothie and water. My energy was through the roof without the caffeine! I have this natural buzz of energy. Then I noticed people at work were commenting I looked thinner and asking me how to cook some of the meals. Suddenly I was the guru on health sending recipes to people and becoming their support. I forgot to weigh myself and do measurements and my normal self-loathing because I was feeling so good about helping myself and others. I felt happy 🙂
Week 4 – BIG changes in the appearance of my cellulite, it began disappearing from my stomach and legs. My boyfriend commented your skin is so clear and your legs look so toned. My jeans fit comfortably and I was wearing fitted tops and shorts. Just by changing my diet I had achieve the toned look I was going for without exercise. When it came time for my final weigh in I had lost pounds and inches and looked visibly fitter and slimmer. While that was my goal in the beginning I got so much out of this than the physical. I was able to track my moods and energy and figure out my emotional eating triggers.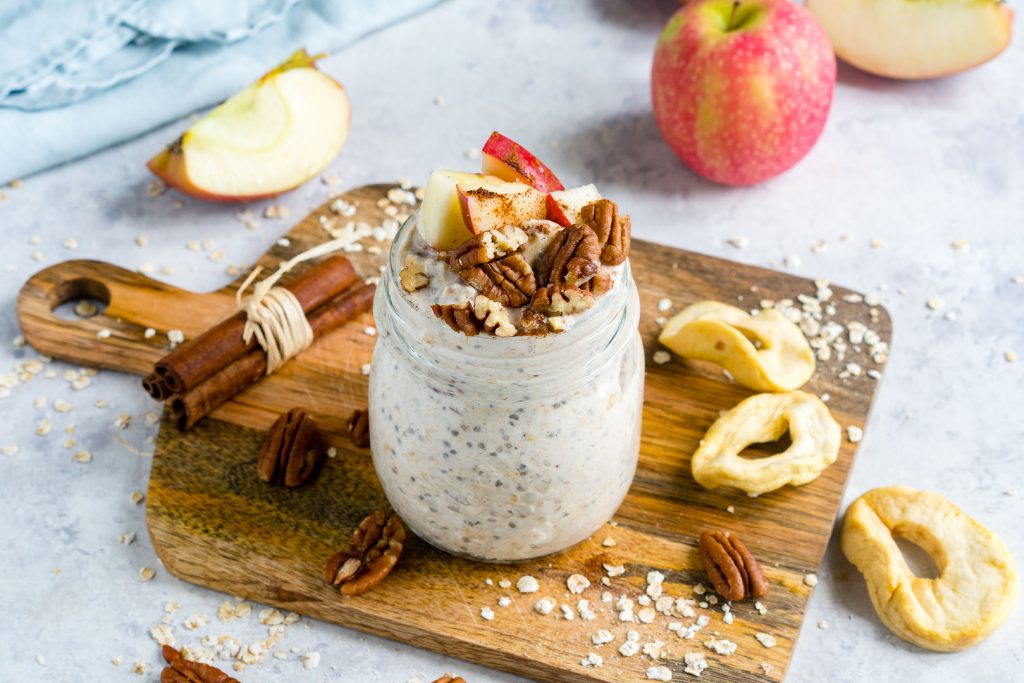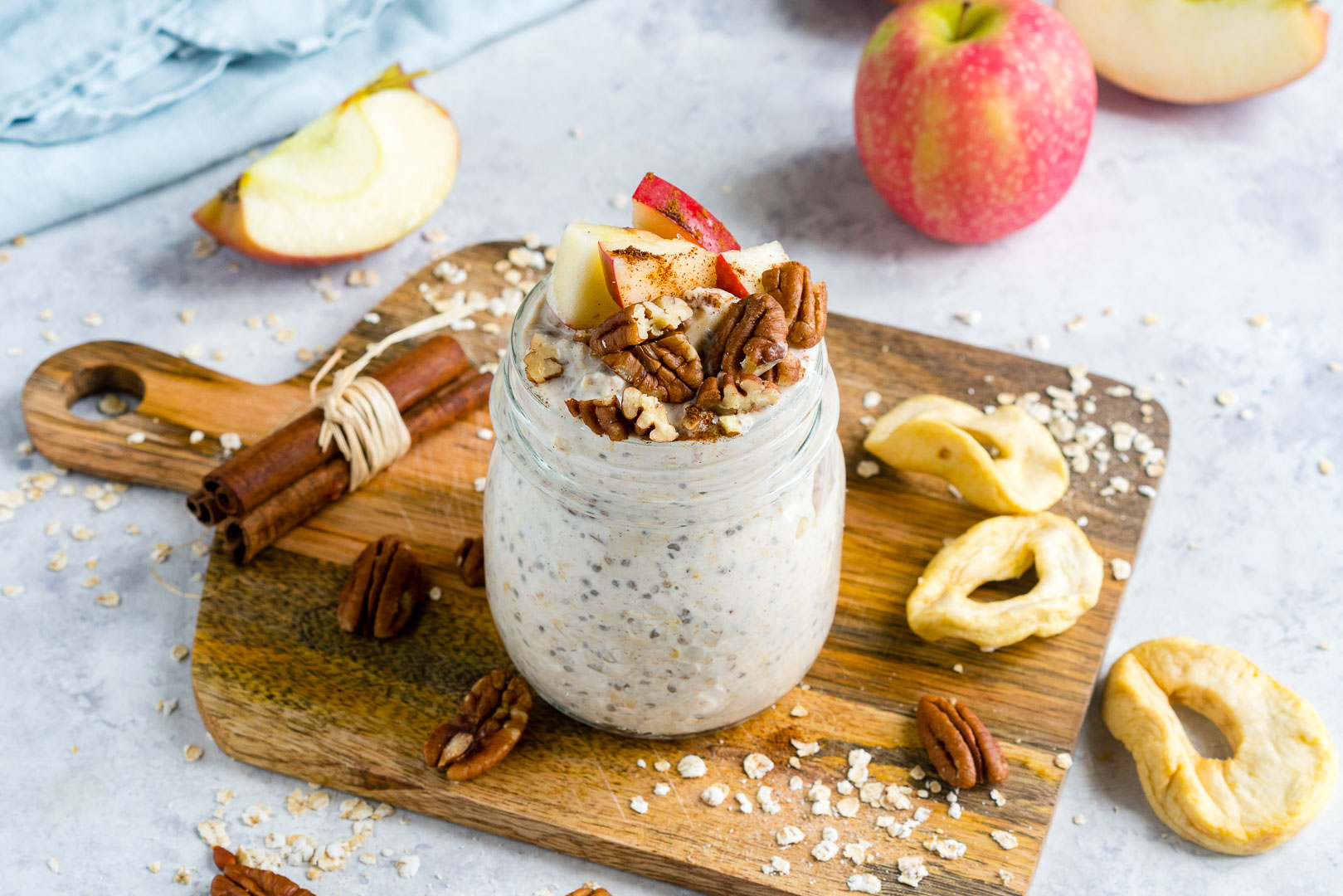 It is amazing what you can do in 30 days by following this program and you're full and satisfied because the food tastes so amazing!
My biggest advice is prep and plan so you're ready for the unexpected kid's pizza party or cake in the office at 3pm. It is such a relief to not have to self-loath over every little gain or lose on the scale. The food makes you feel energized and the water makes you skin glow and your cellulite diminish.
When you're a leader your family and friends will follow and respect you for taking the time to take care of yourself. By the way…I no longer hate cooking and actually have cookware on my wish list!  See you on the others side,
~ Harmony.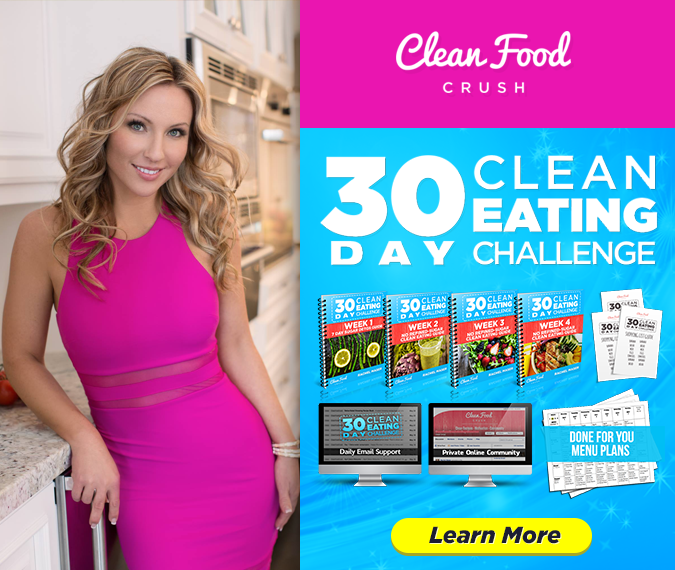 Leave a Comment Below:
Related Posts :
..