8

Oct, 19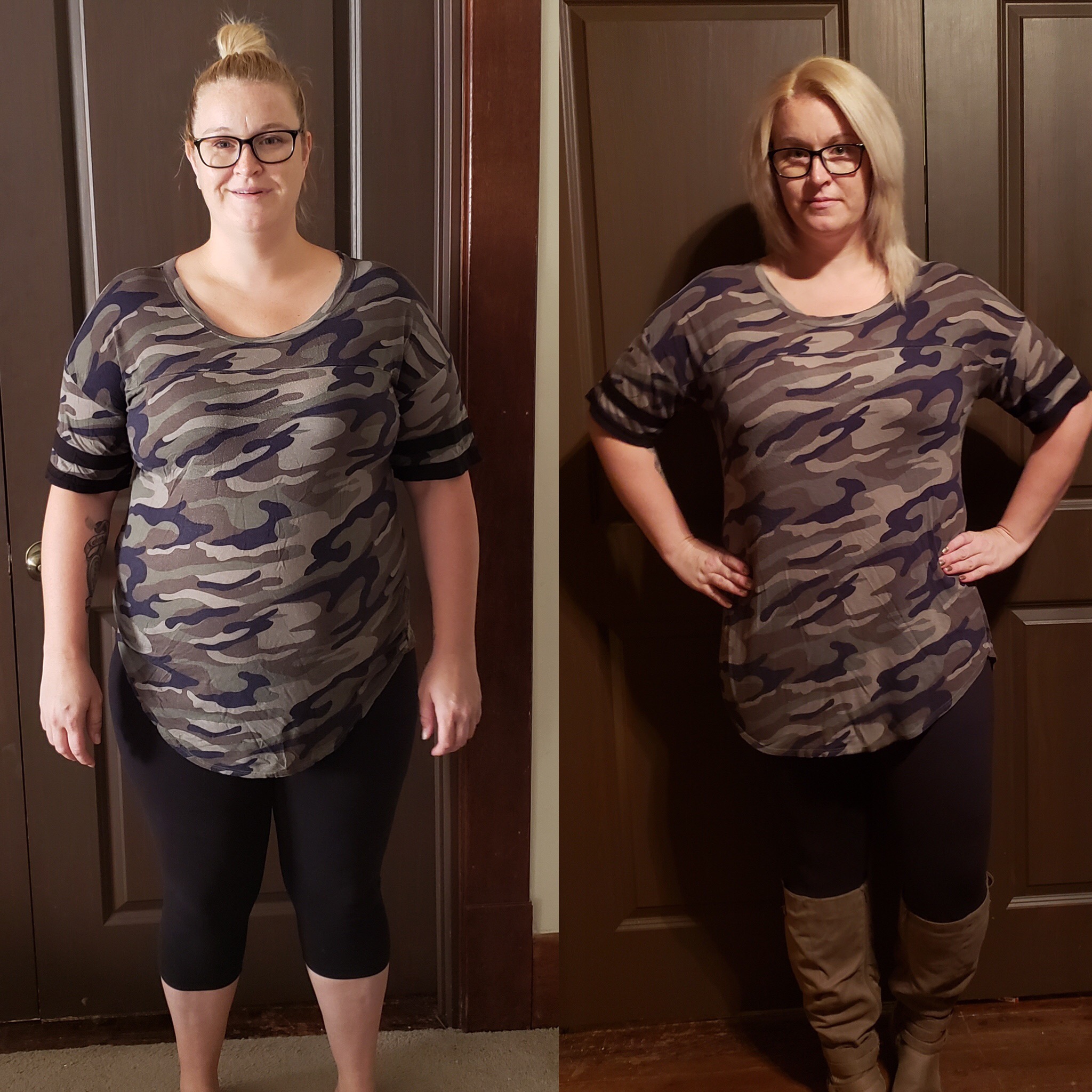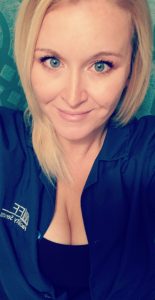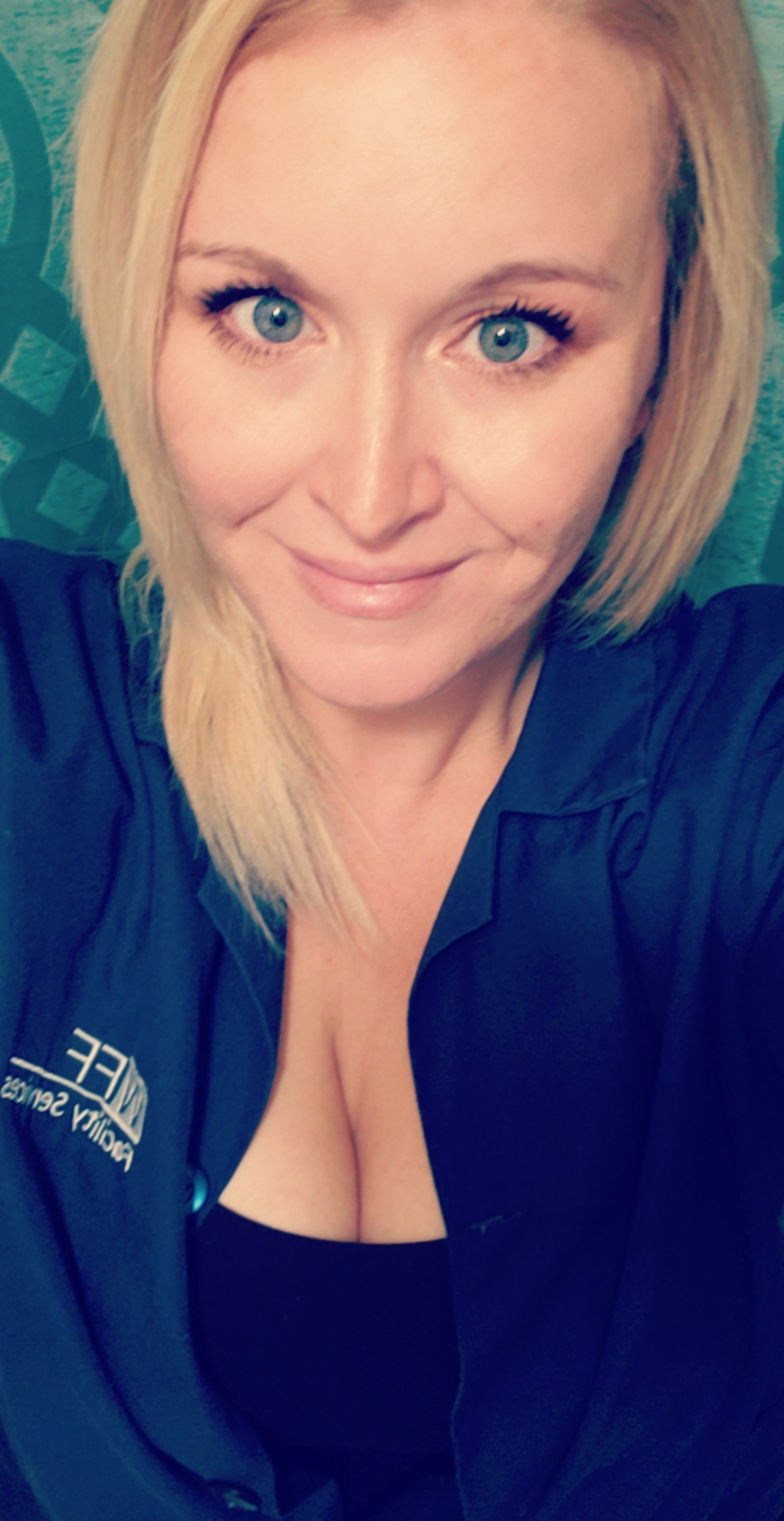 Thank you for sharing your story with us today! Start by telling us a bit about yourself:
Hi! It's my pleasure 🙂  I'm Heather, a 38-year-old mom of 3 daughters. I work as a custodian at our local college as well as a Pure Romance consultant. When I'm not working I love to take walks with my girls, read, and go to sporting events. 
What were you struggling with before you discovered Clean Eating?
Before I found Rachel and CleanFoodCrush, I was having a really tough time staying on track with healthy eating. I have started and stopped so many weight loss plans, it felt really discouraging.  
How has CleanFoodCrush and the 30 Day Clean Eating Challenge help you to transform?
Since starting the 30 Day Clean Eating Challenge, I have found it way easier to stay on track and break away from fast food and processed food. It doesn't even appeal to me anymore, and that's a big change I've seen in myself.
I think other diets tend to focus more on deprivation and it's really short-term thinking, so there's no opportunity to truly eliminate cravings or learn a new way of life. That's where CleanFoodCrush is miles apart from the other plans out there. Rachel and her team taught me how to LOVE Clean Eating, and I never feel like I'm deprived. It feels amazing to be so confident in this lifestyle.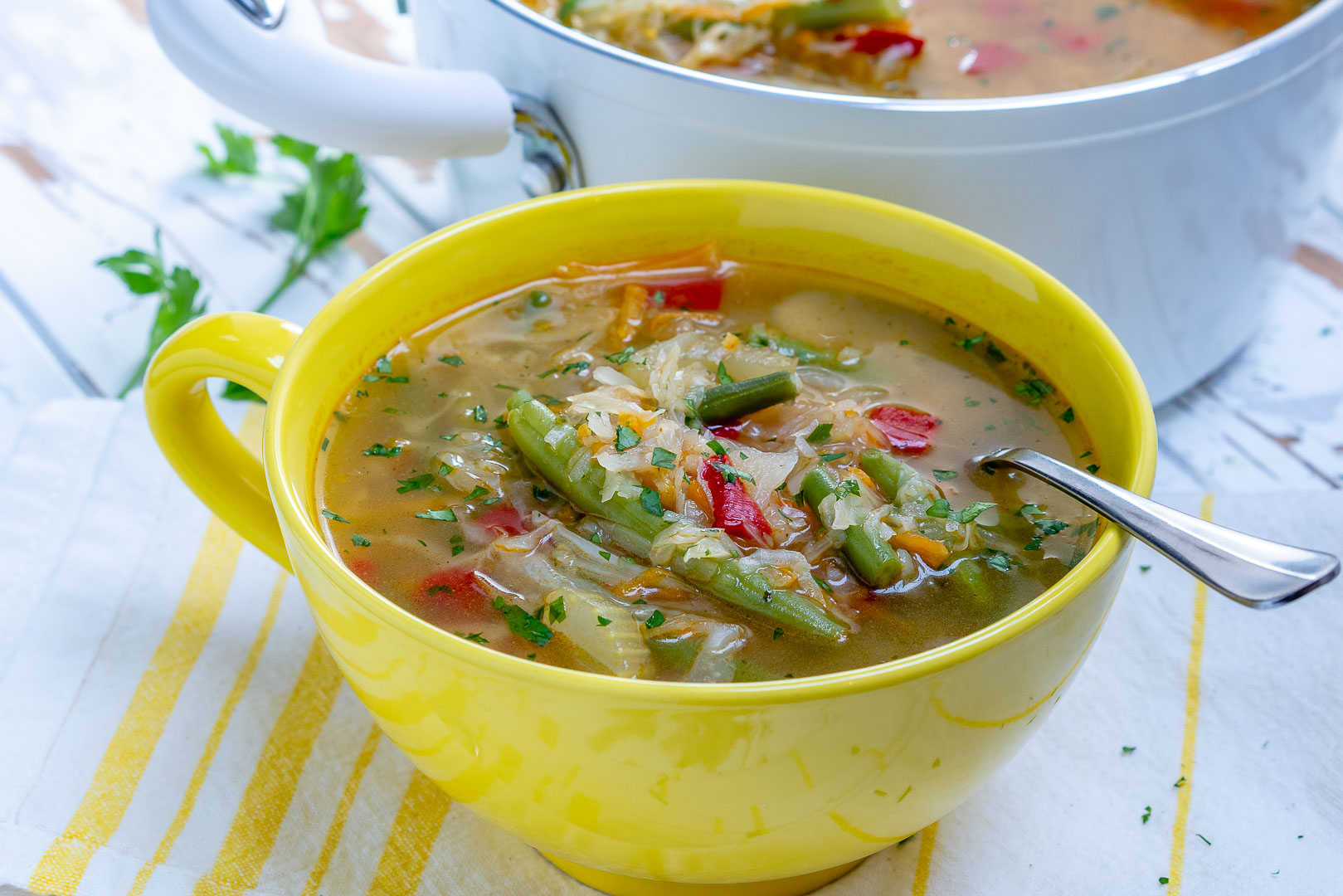 Quick & Skinny Detox Soup
What kind of results have you experienced physically and otherwise from doing the challenge?
Before starting the 30 Day Clean Eating Challenge I had no energy to do anything. I would be worn out if I walked a mile, I missed out on things with my kids because I didn't have the energy to participate. Now I run 4 miles every day, my kids have a hard time keeping up with me! Words cannot express the type of freedom I'm experiencing in my body now. I have also lost 36 pounds in total!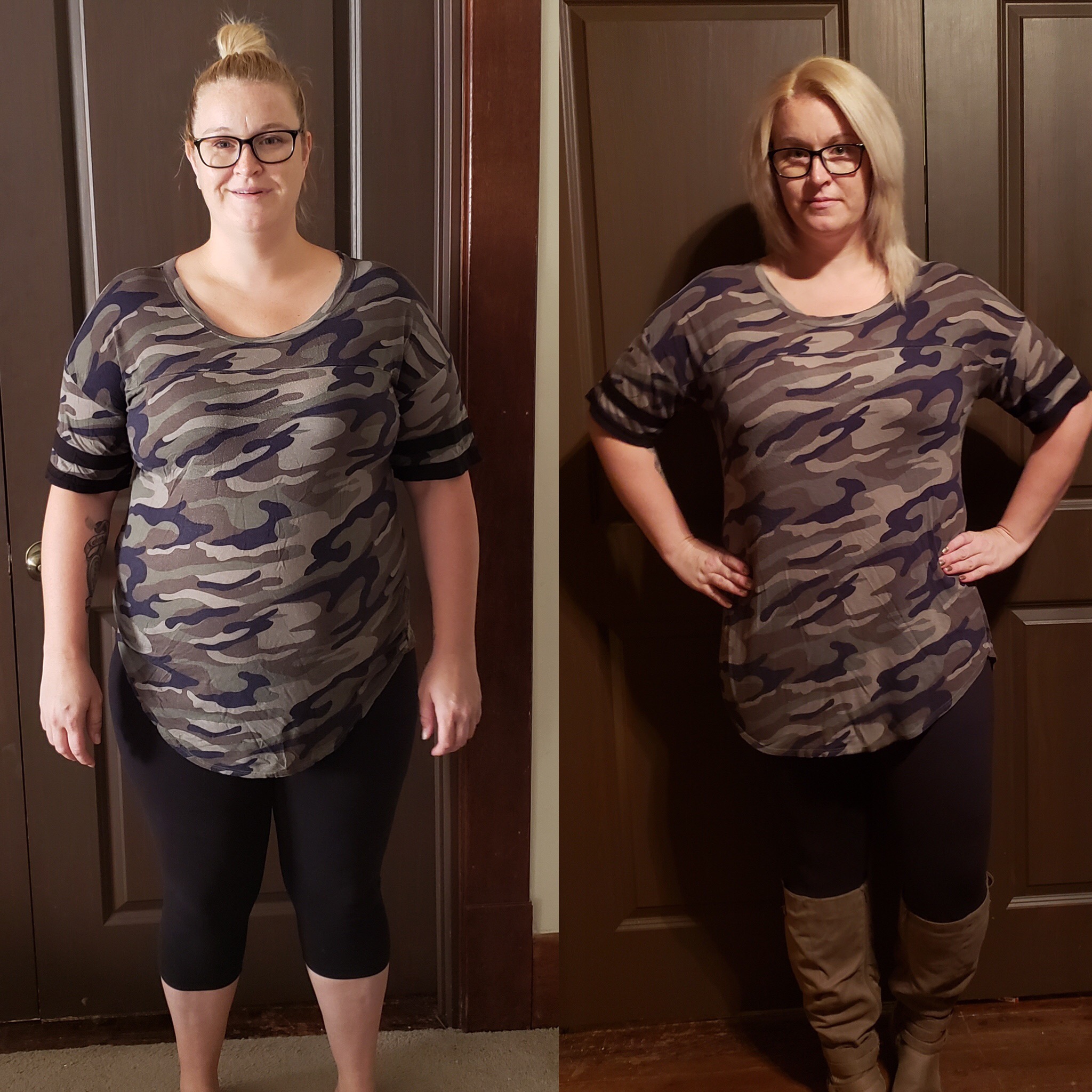 What was the experience like for you, for your family? 
My family wasn't on board when I started, and fair enough –  they thought it was just another fad that I was going to fail at. But slowly they started seeing a difference in me. Now my entire family Eats Clean, and we're all happier because of it.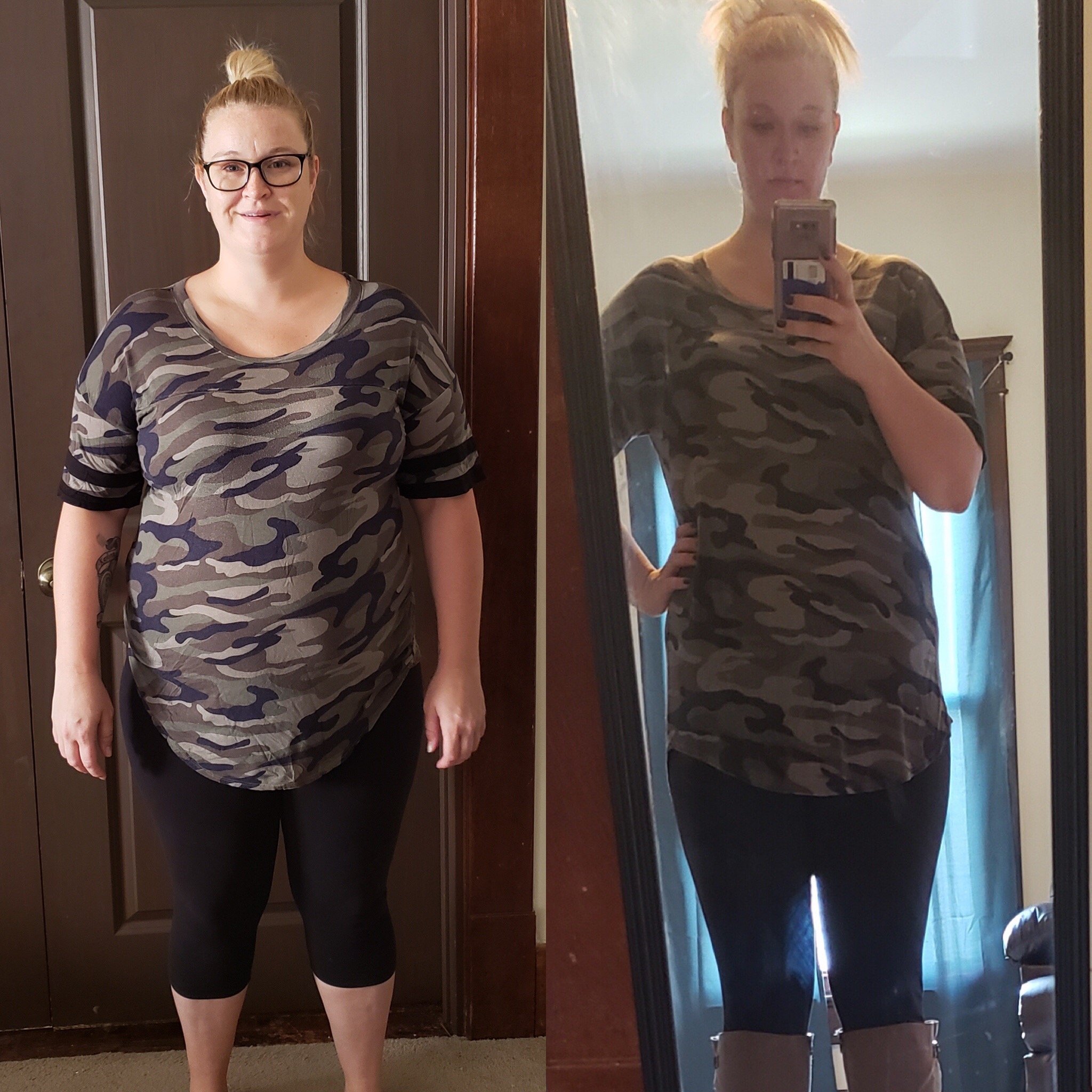 What words of wisdom do you have for newcomers who are interested in taking the 30 Day Clean Eating Challenge?
My advice would be don't give up! The first week is going to be hard, but focus on your goals and keep pushing through. Soon enough, you will have more energy, and feel amazing! This is a beautiful gift you are giving to yourself. You have the power to completely transform your life, and it takes serious commitment at first. But what is worth more, than your health, and feeling good in your own skin? To me, the results I have experienced because of the challenge are absolutely priceless.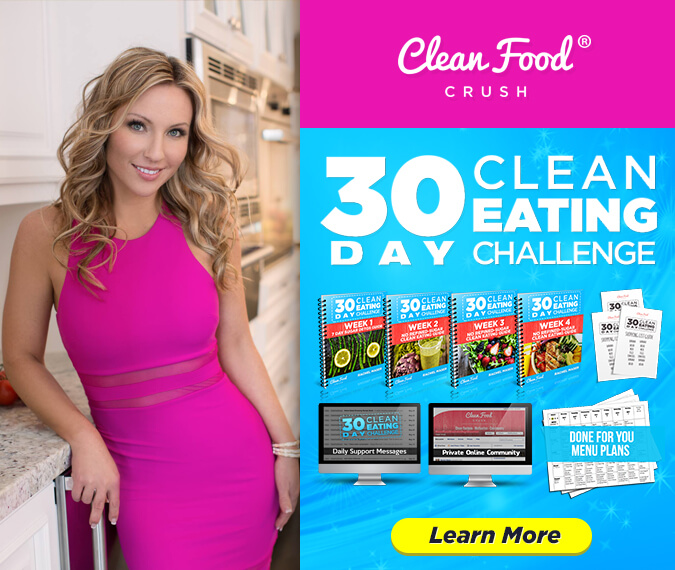 Leave a Comment Below:
Related Posts :
..