18

Oct, 22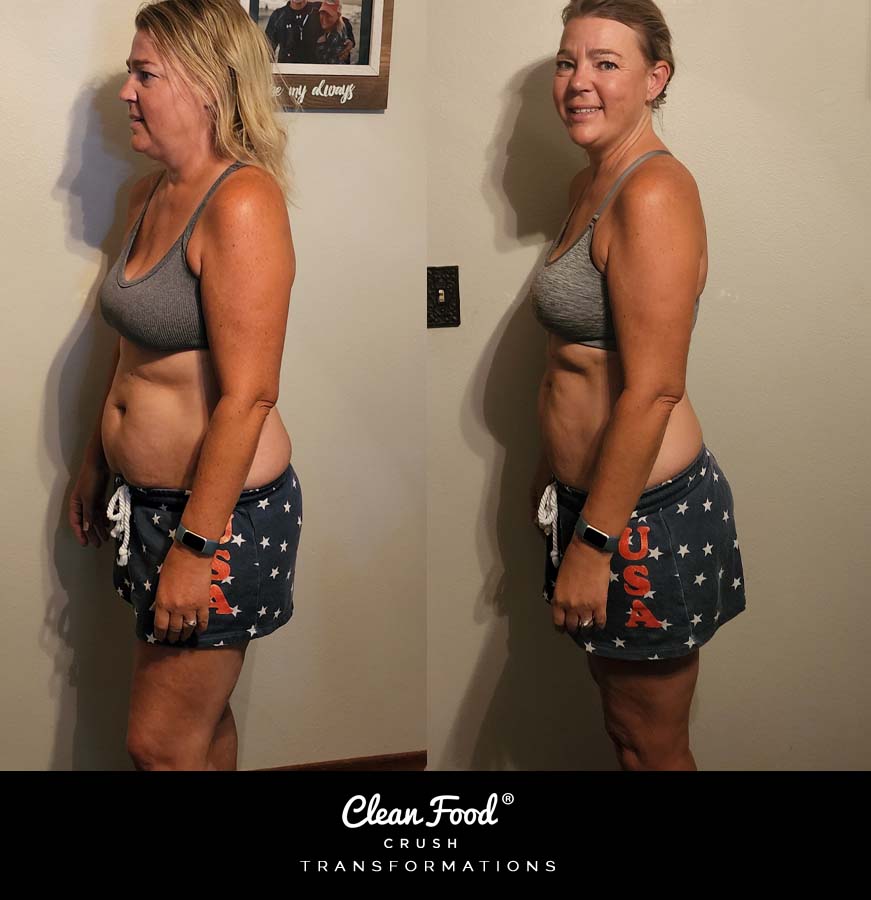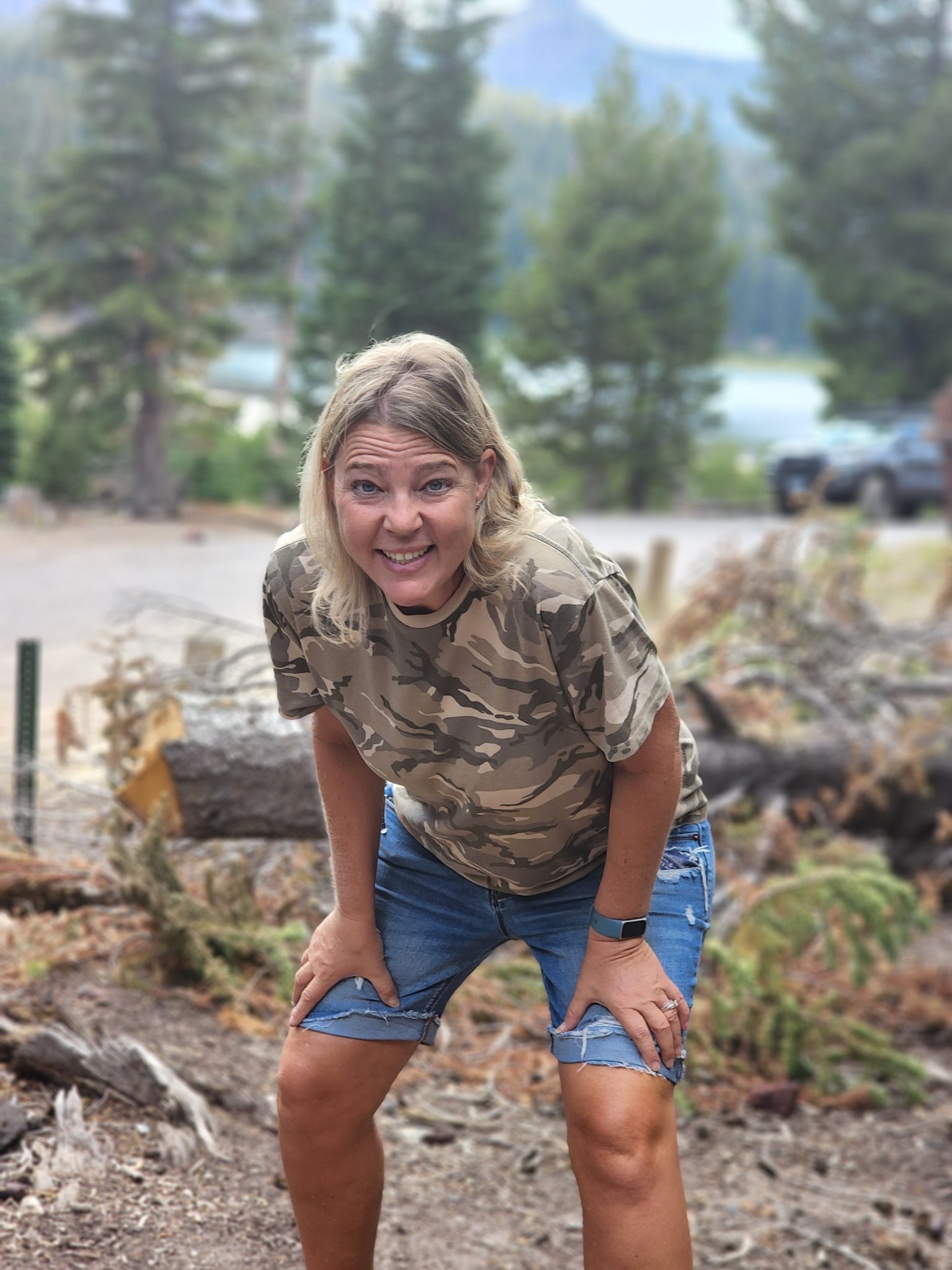 Meet Heidi, Who Lost 7 Pounds 5 Inches with CleanFoodCrush
My name is Heidi, I am 42 years old and am a wife and mother of 4 kids ages 17, 14, 12 and 6. I am a registered nurse, lover of the great outdoors, food and family time!
I have been a follower of CleanFoodCrush for a while. I finally decided to give the 30-Day Challenge a go and see if I could shed some of these extra pounds that seem to keep accumulating. 
I am historically a horrible water drinker and the healthy add-ins and encouragement here has really helped me accomplish getting all my hydration in. My day would consist of a protein bar for breakfast, another for snack,  always cream and creamer in my tea, chocolate chips throughout my day was my vice and my water drinking and vegetable intake was usually very poor. 
This Clean Eating Challenge has really helped me incorporate water and veggies into my everyday life and stop grabbing chocolate as my go-to food every day.

I feel much more in control of my eating habits and better informed on how to make good choices.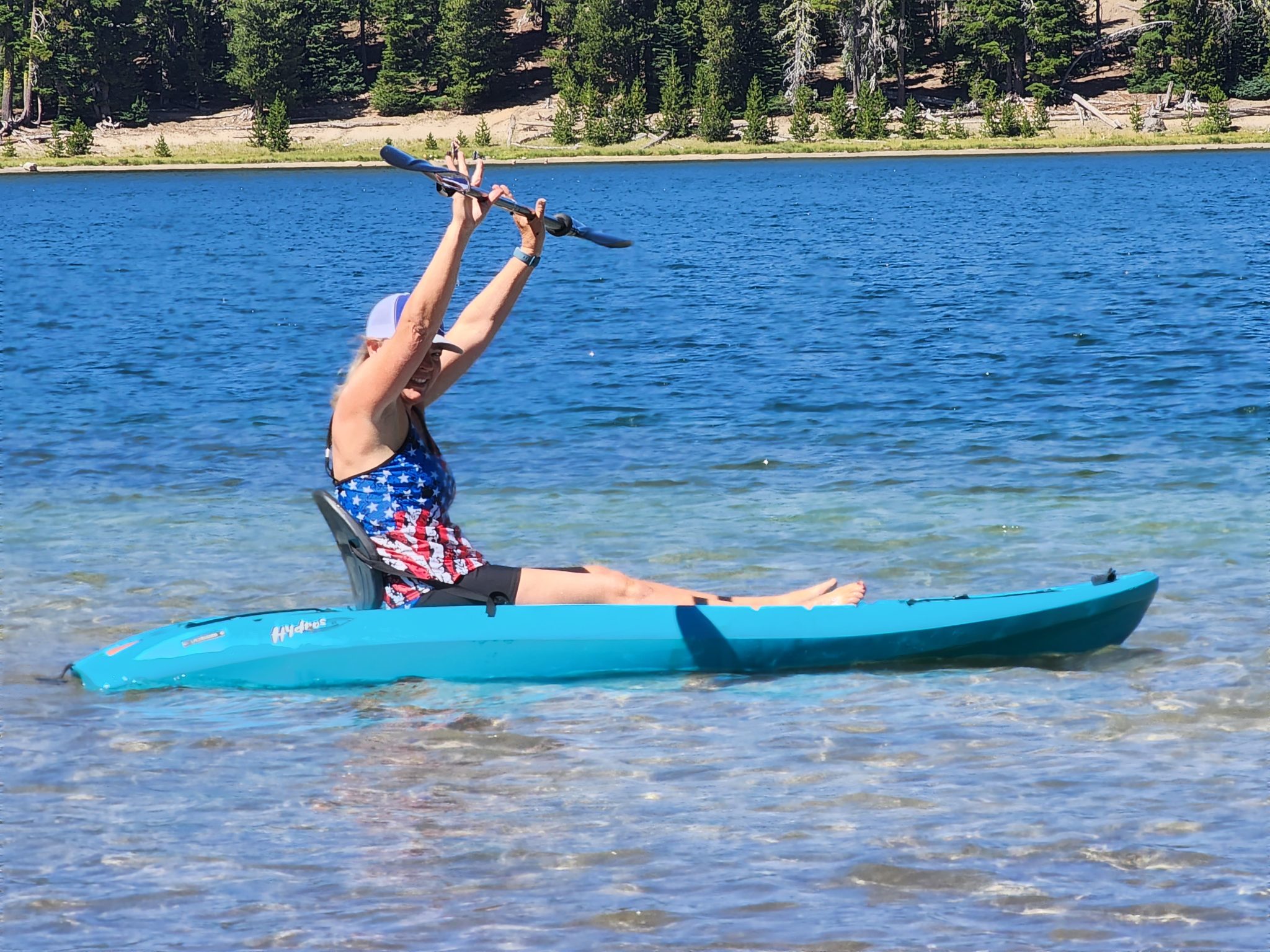 I Love Food And…
➡️ I had 3 camping trips and a wedding in the time period of this 30-Day Challenge.
➡️ I was still able to adhere to this new eating lifestyle and not feel deprived.  🙌
➡️ The first week did a great job of getting a handle on my sweet tooth and resetting so many food habits. 🙌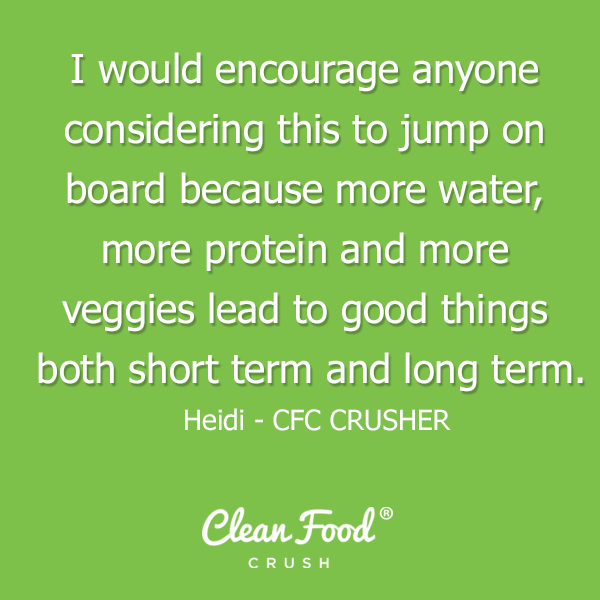 I have lost 7 lbs and 5 inches overall and am excited to see where the next months take me in this health journey.  I have found I love the cookie dough overnight oats for breakfast  and a protein ball or rice cake with nut butter and dark chocolate is just what I need for a healthy, sweet treat. 
I would encourage anyone considering this to jump on board because more water, more protein and more veggies lead to good things both short term and long term.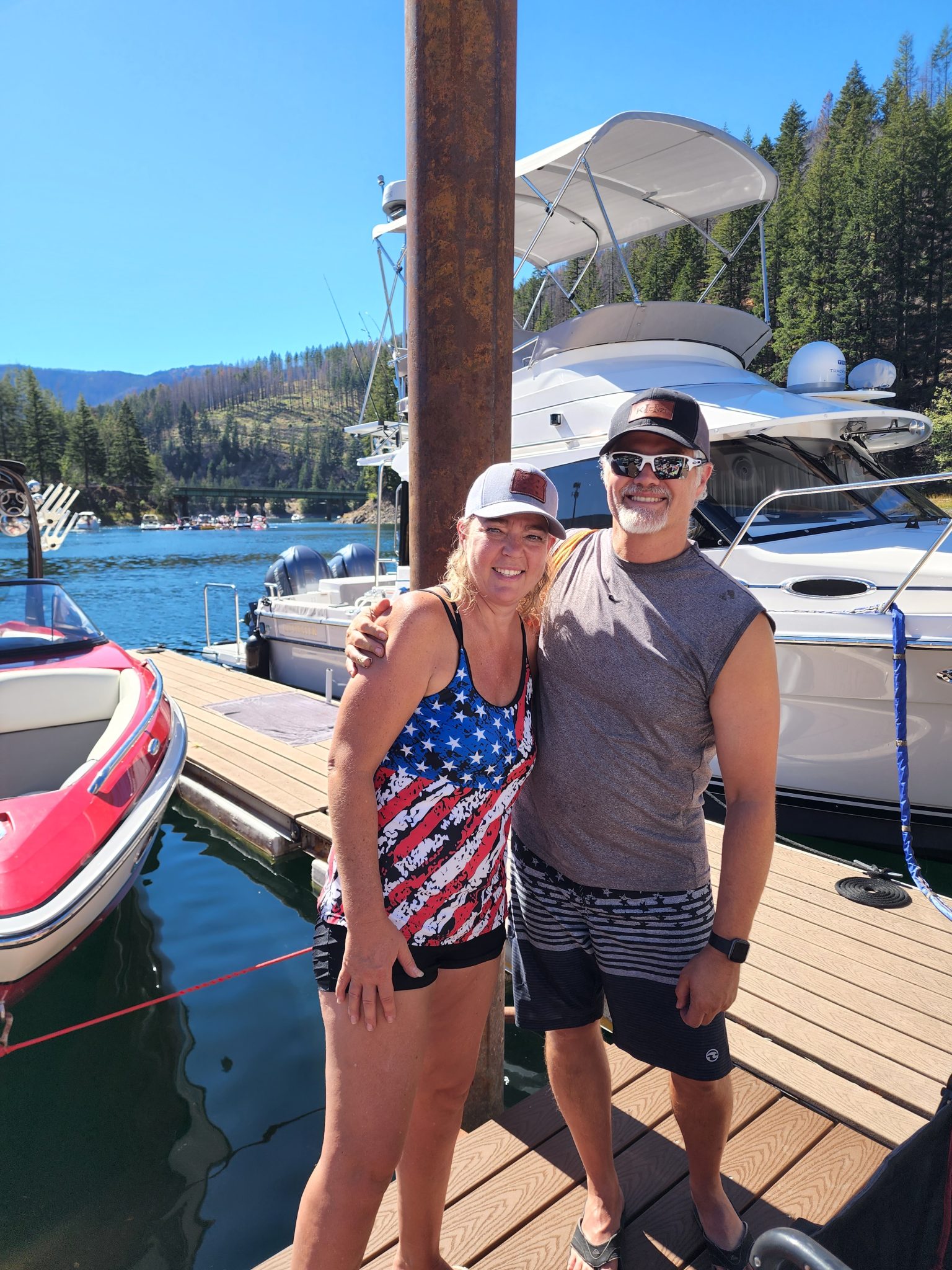 My husband also has been along with me and although he had not been quite as dedicated he has lost 6 lbs and is very happy with the progress he has made. 
– Heidi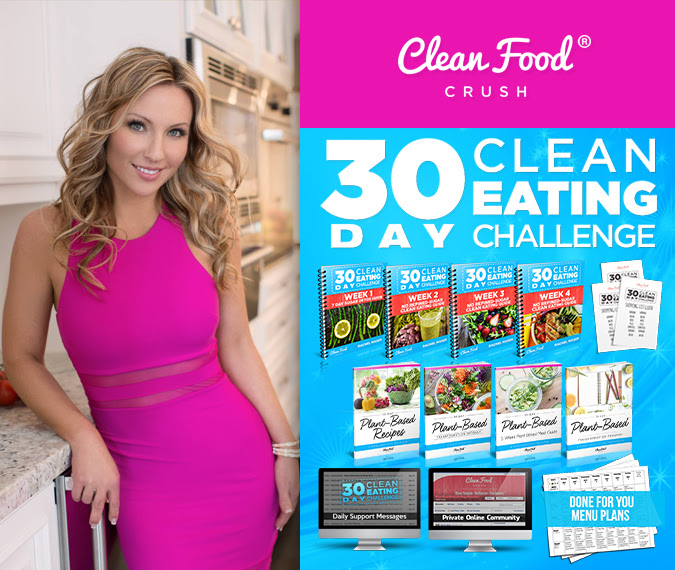 Ready to Get the Tools and Support That Helped Heidi Succeed? Come and Join the Challenge!
Leave a Comment Below:
Related Posts :
..