3

Dec, 19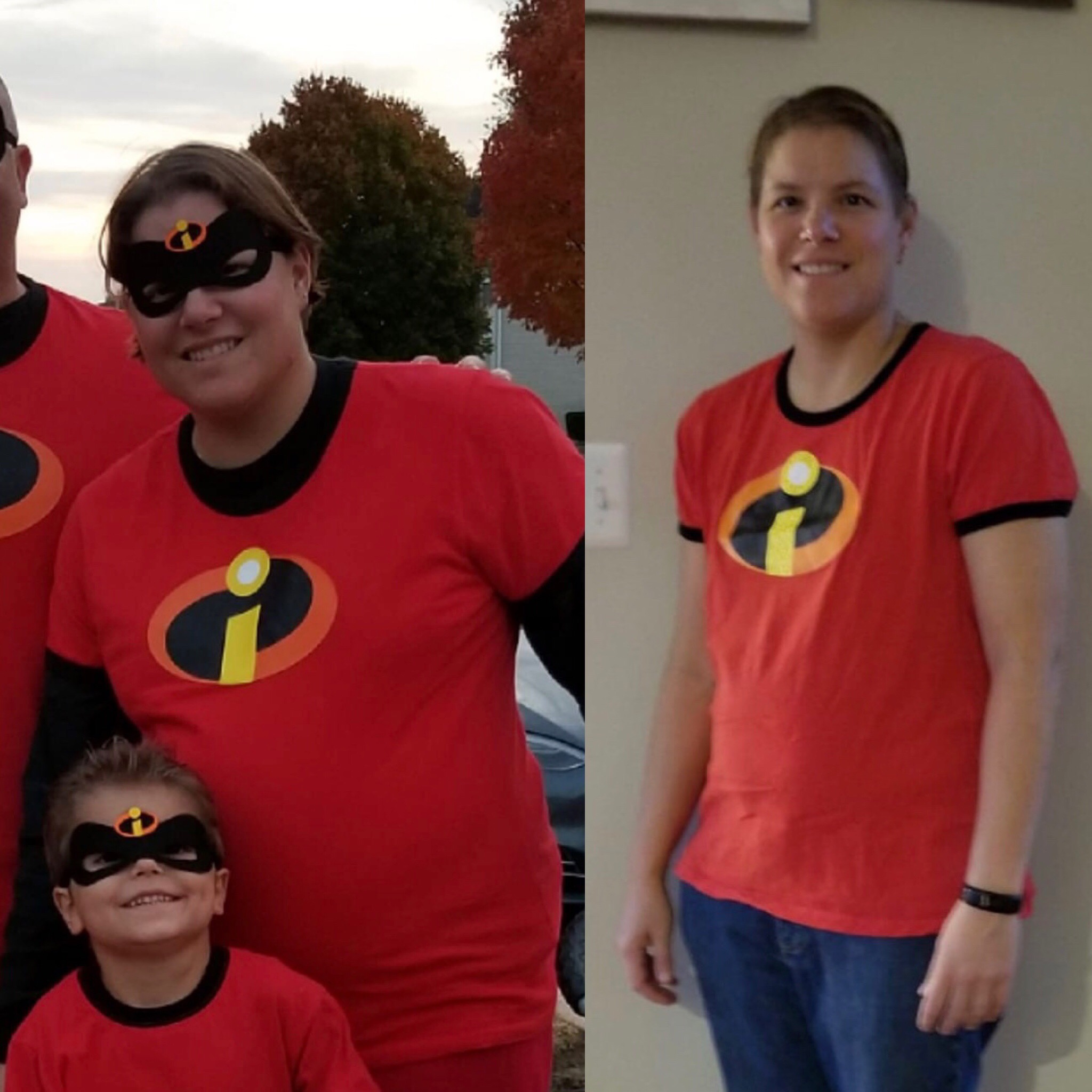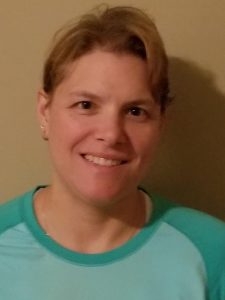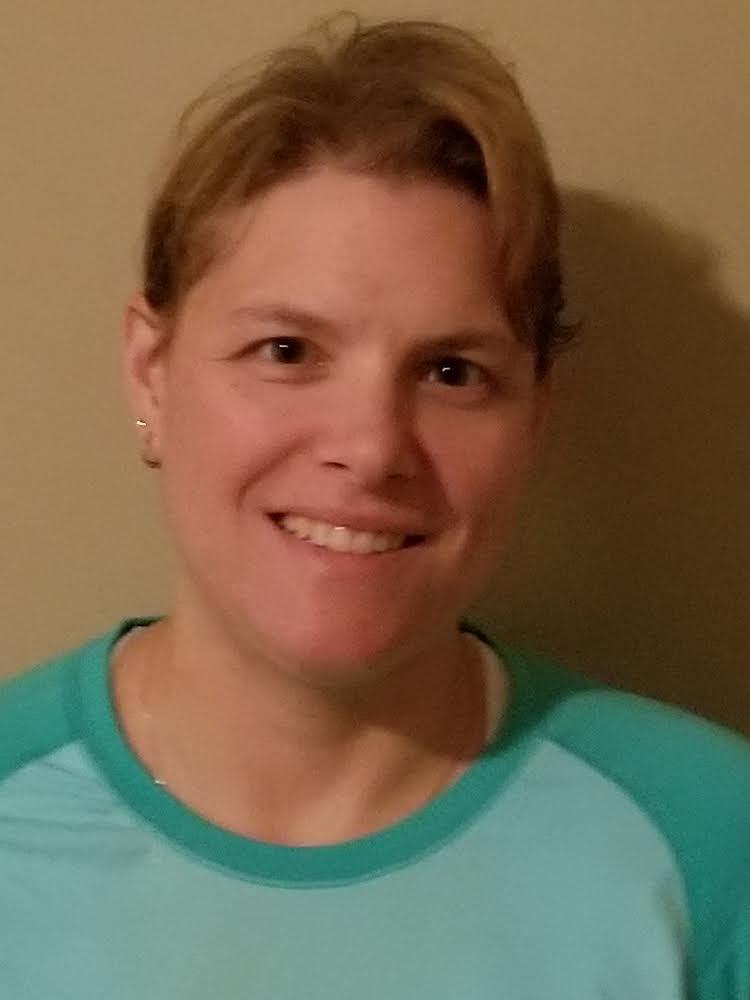 Hi there!
My name is Dee. My husband and I lost a combined 95 pounds on the CFC Clean Eating Challenge over the last 10 months. This is my review of the program 🙂
I'm a 39-year-old married mother of 3 children, 10, 7 and 3. I work weekend nights in a busy city ER and also work part-time from home.
On the off chance I have some free time, I enjoy reading, watching sports on TV and relaxing on my deck.
Before embarking on the Clean Eating Challenge, I just ate quick and unhealthy processed food. I didn't feel like I had time to eat healthy between working and taking care of my family.
The CFC challenge gave me the structure and resources to set myself on the right path. With this program, I always had a plan – I knew what to eat and I never felt hungry or deprived! Finally, I'm turning my health around in a way that feels joyful.
Since I began my journey with Clean Eating, I've seen so many wonderful results. My skin has cleared up and my heartburn has completely disappeared! I just feel better all around.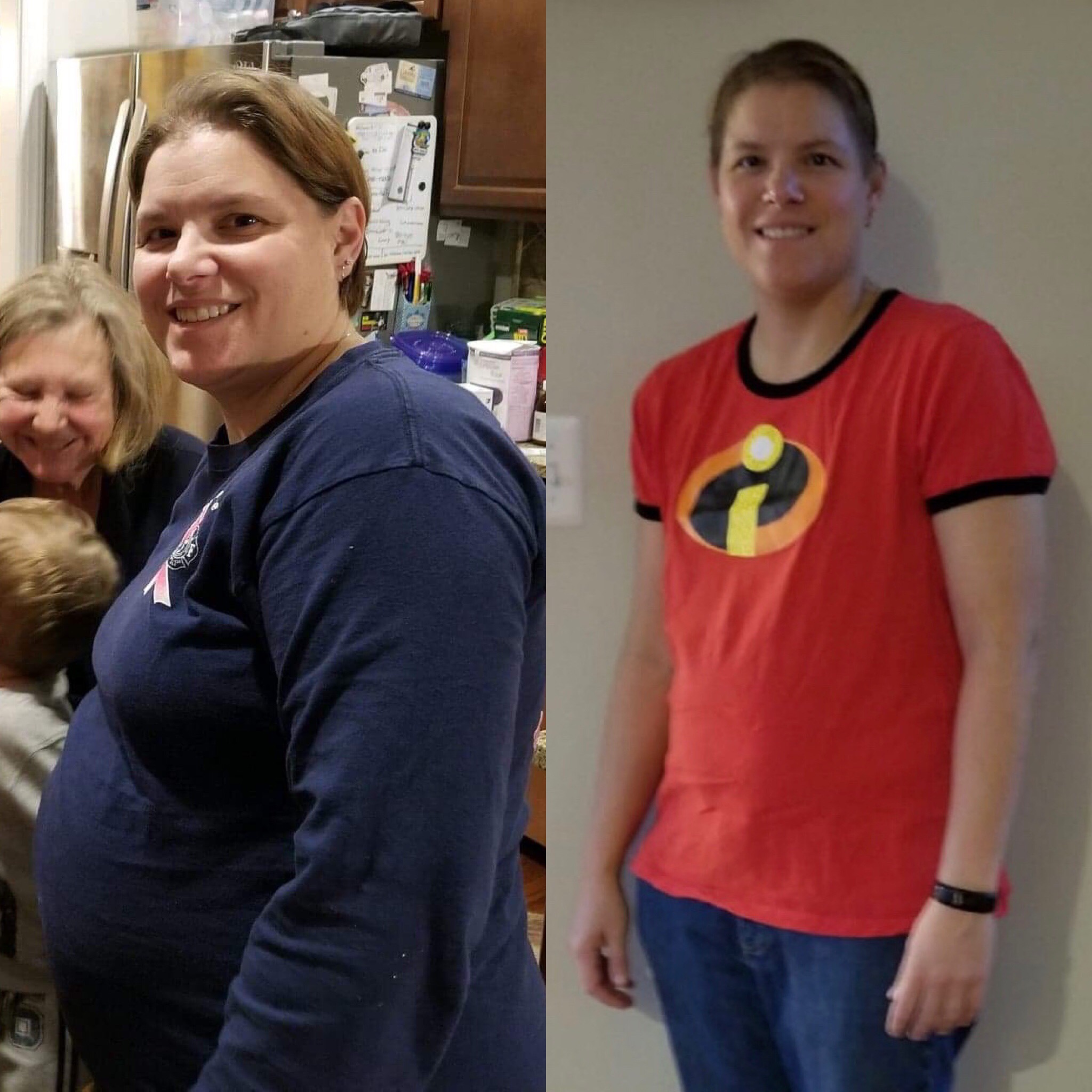 Here is another before and after of me, and no I am not pregnant in that before pic although it looks like it. So far, I have lost 45lbs and inches from everywhere just from changing the way I eat. I can even fit into clothes I haven't worn since before my youngest was born!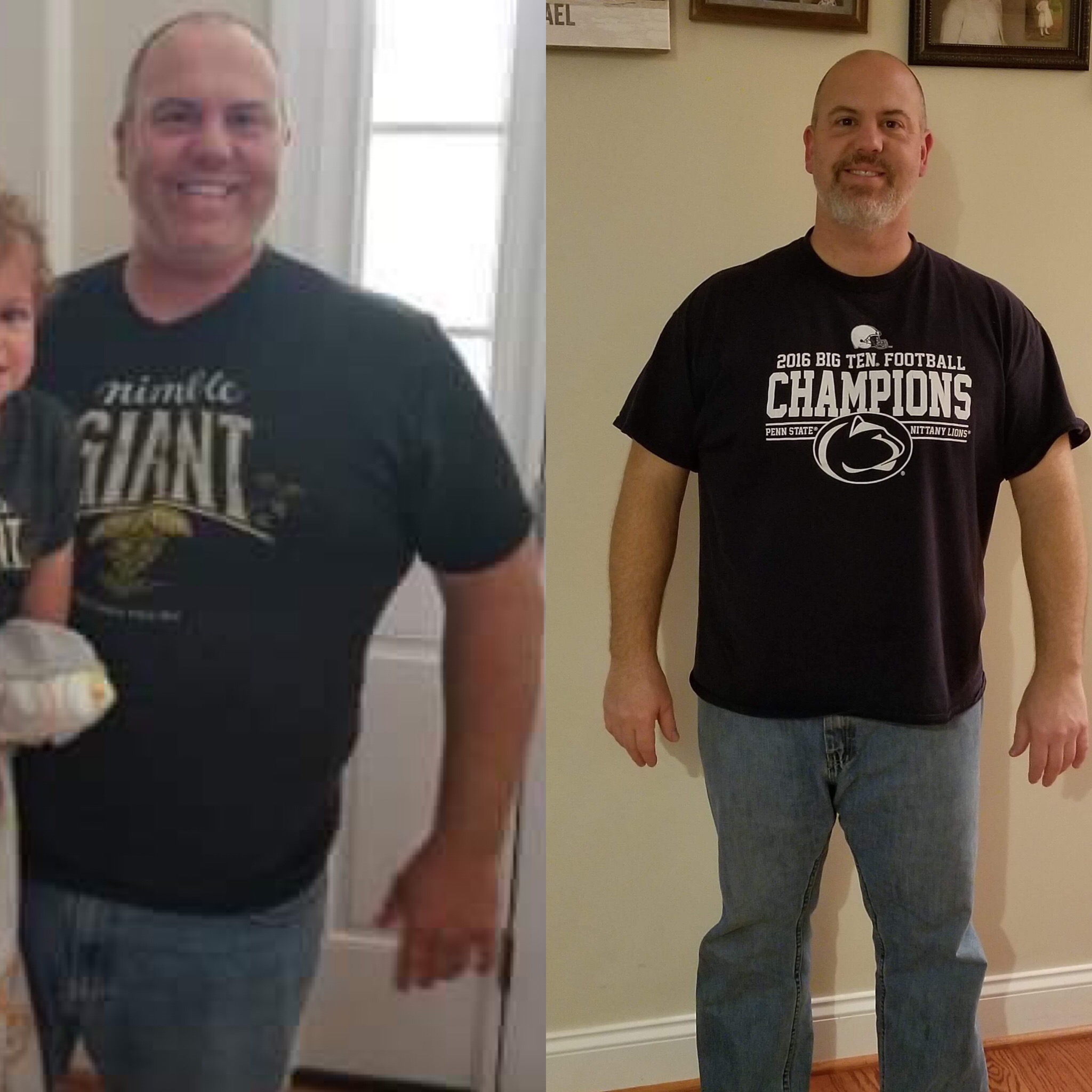 My husband joined me in this challenge and also lost 50 pounds and many inches. 
He is so happy to report that his heartburn has completely disappeared. My kids even willingly ate many of the meals I have prepared.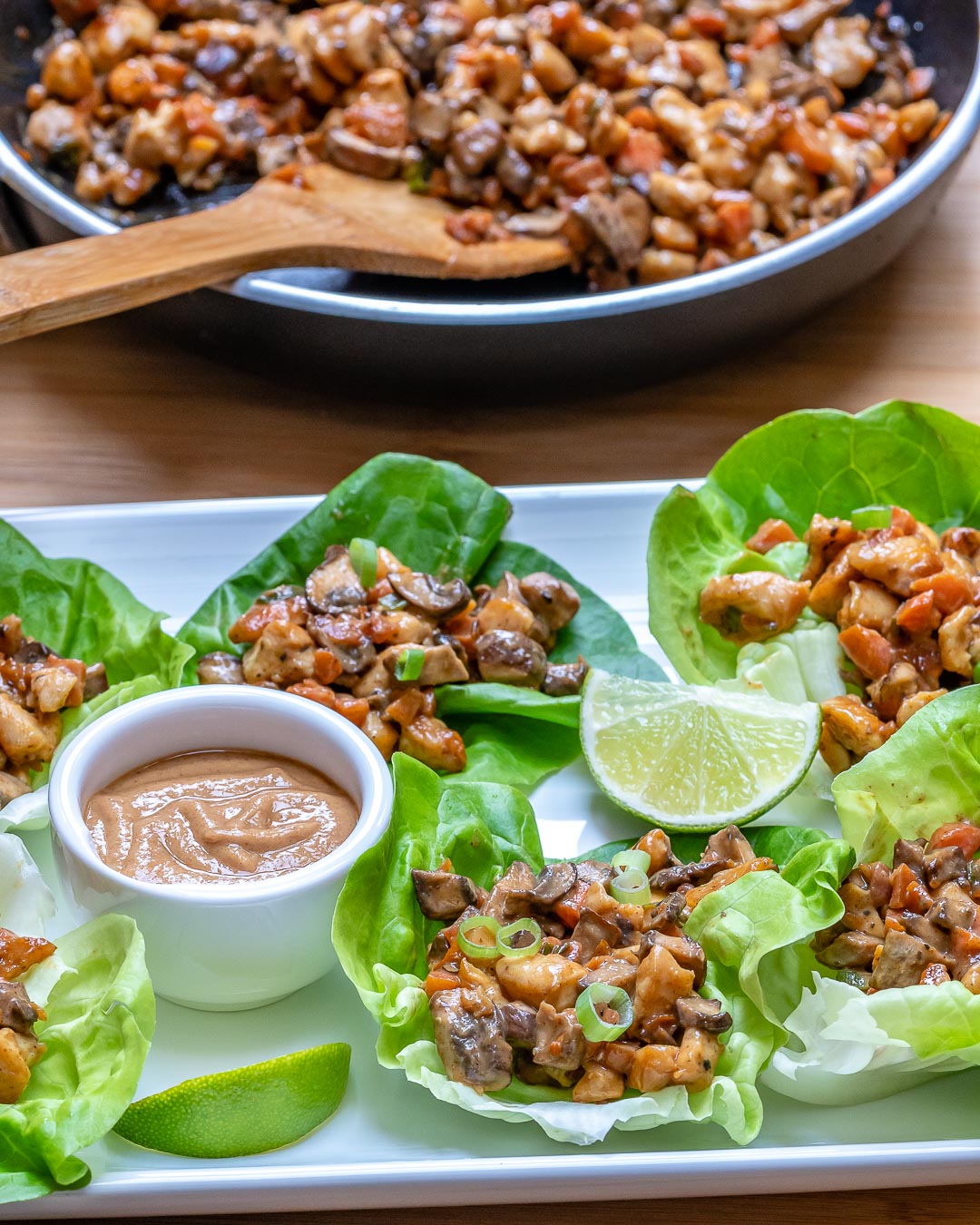 The recipes taste amazing and are truly showing my whole family that we can do this for life, not just temporarily.
My biggest word of advice to anyone thinking about doing the challenge is to take the leap and start. I thought about joining the challenge for almost a year before I made the leap.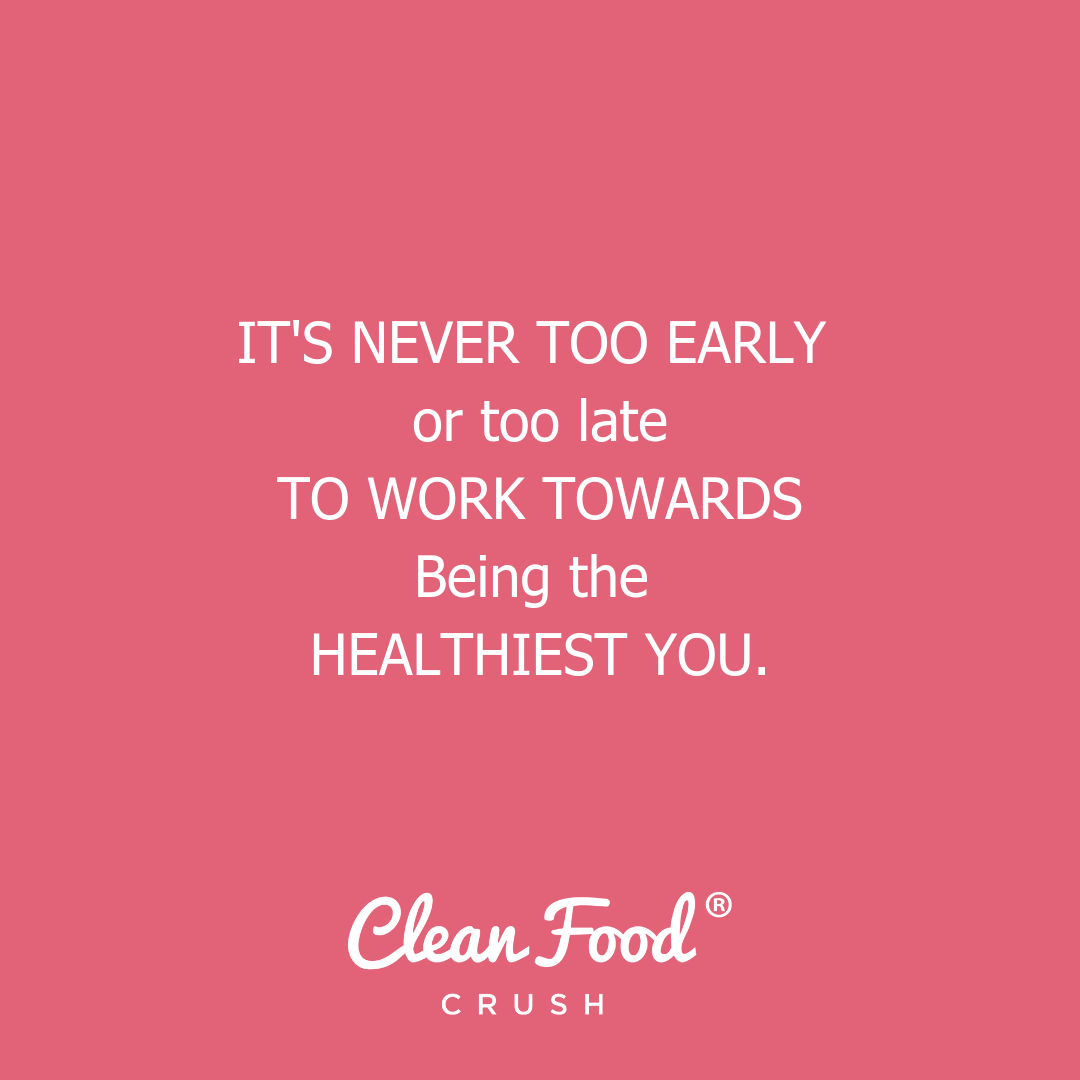 Deciding to join the 30 Day Clean Eating Challenge was one of the best decisions I've ever made and there is no turning back. This is our way of life now and I'm so grateful that I took the chance on myself.
Thank you Rachel and CleanFoodCrush team.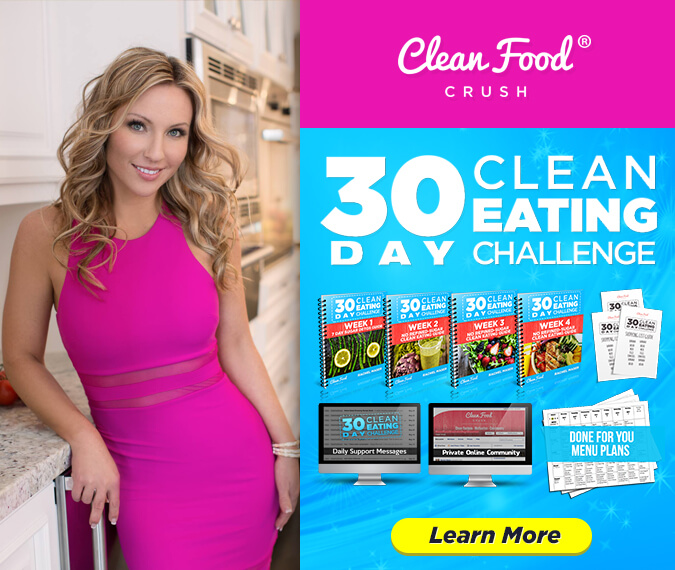 Leave a Comment Below:
Related Posts :
..