12

Mar, 19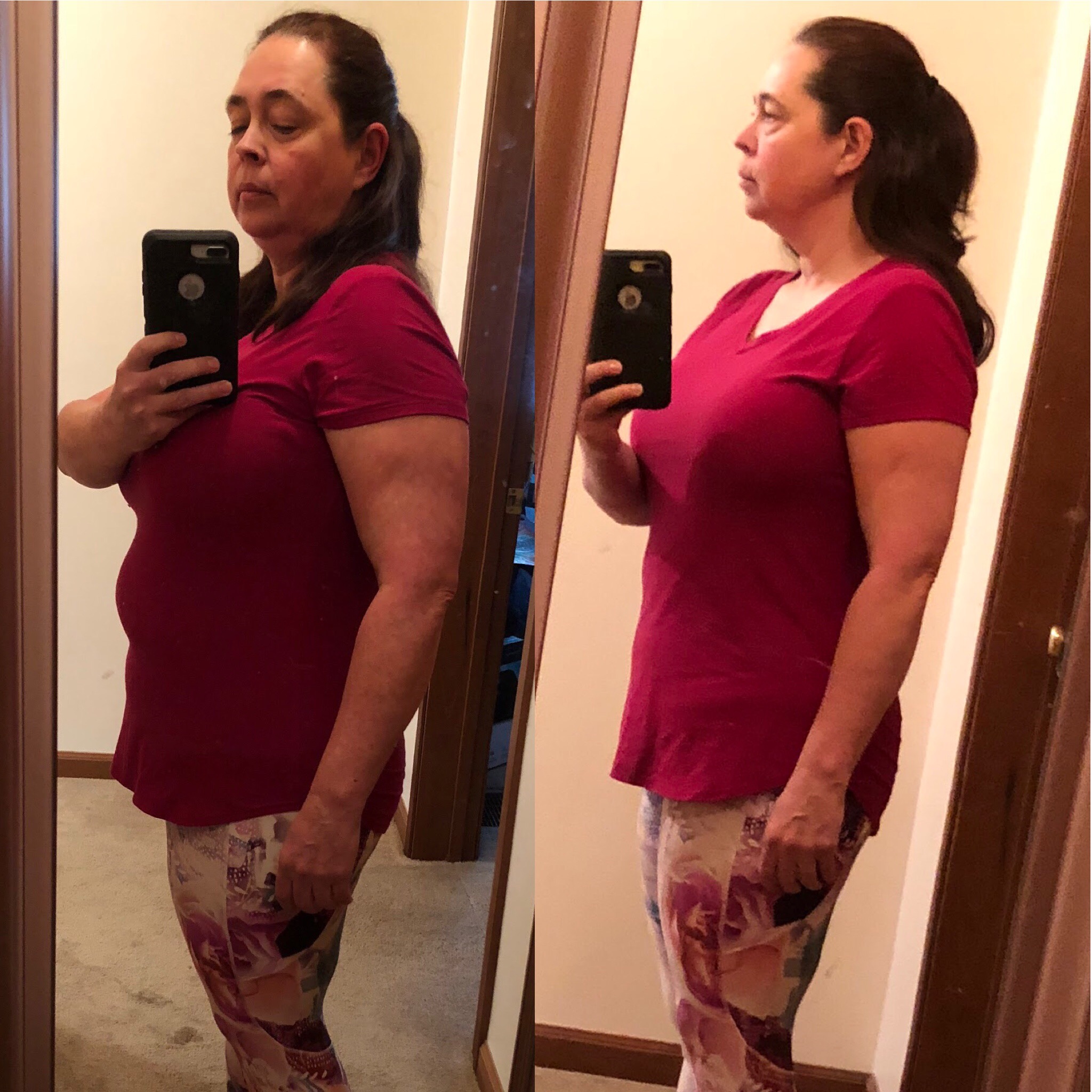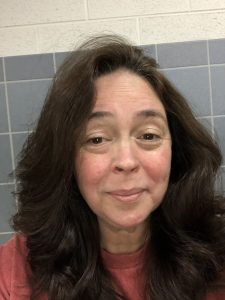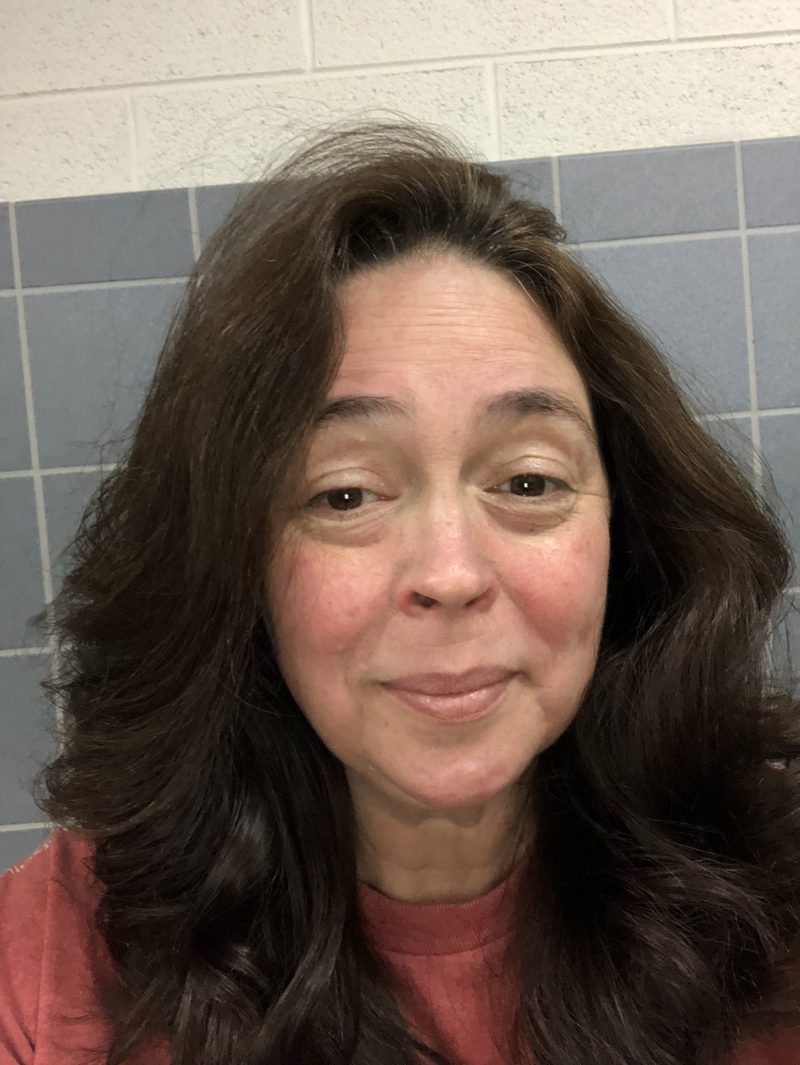 Hi there!
I'm Jennifer. I'm 46 years old and the very proud mom of 2 kids in college. I lost 19 pounds and counting with the 30 Day Clean Eating Challenge, here's my review!

Before taking the 30 Day Clean Eating Challenge, I ate mindlessly and worked whatever meals I could into my busy day.
I skipped breakfast, ate lunches out while running errands and patched together dinners with convenience choices from my pantry.
My poor lifestyle choices led to weight gain and I felt achy and tied all of the time.
Following the 30 Day Clean Eating Challenge made the process of change so simple. The meals were al laid out for me, including when to eat them.
The first week was the strictest but each week included many choices for my own personal likes and dislikes. Following each week's meal choices I never felt that I was missing out on anything. Many of my cravings for unhealthy foods have disappeared. And my energy level is amazing. The achy feeling has faded too.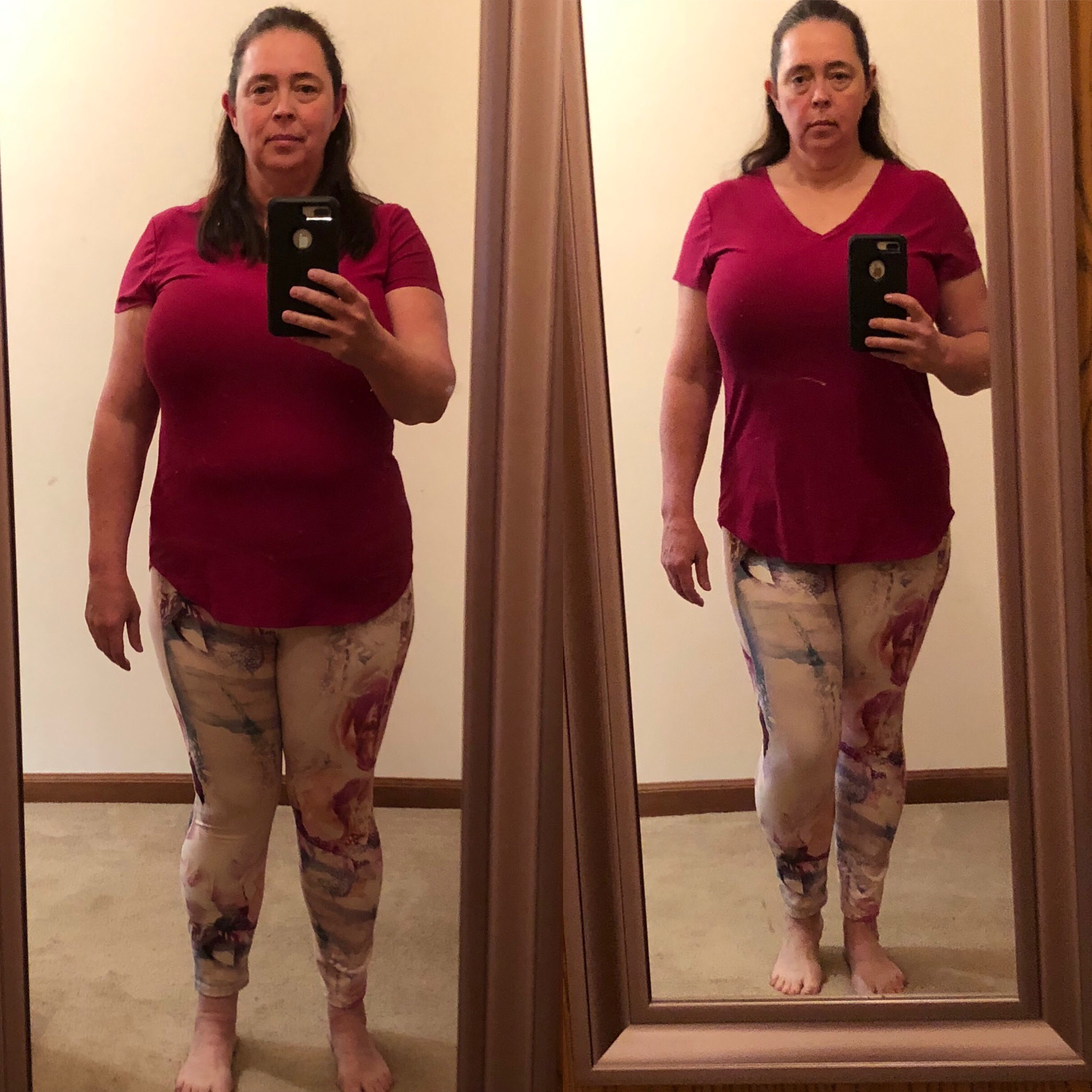 Overall I dropped 19 pounds in the 30 days. More still coming off as I'm still following the Clean Eating recipes.
I slimmed 1.5 inches off my waist

2.5 inches from my hips and another 1.5 inches from my thighs.
All my clothes are now pleasantly roomy and it's only a matter of time before I will need to shop in smaller sizes.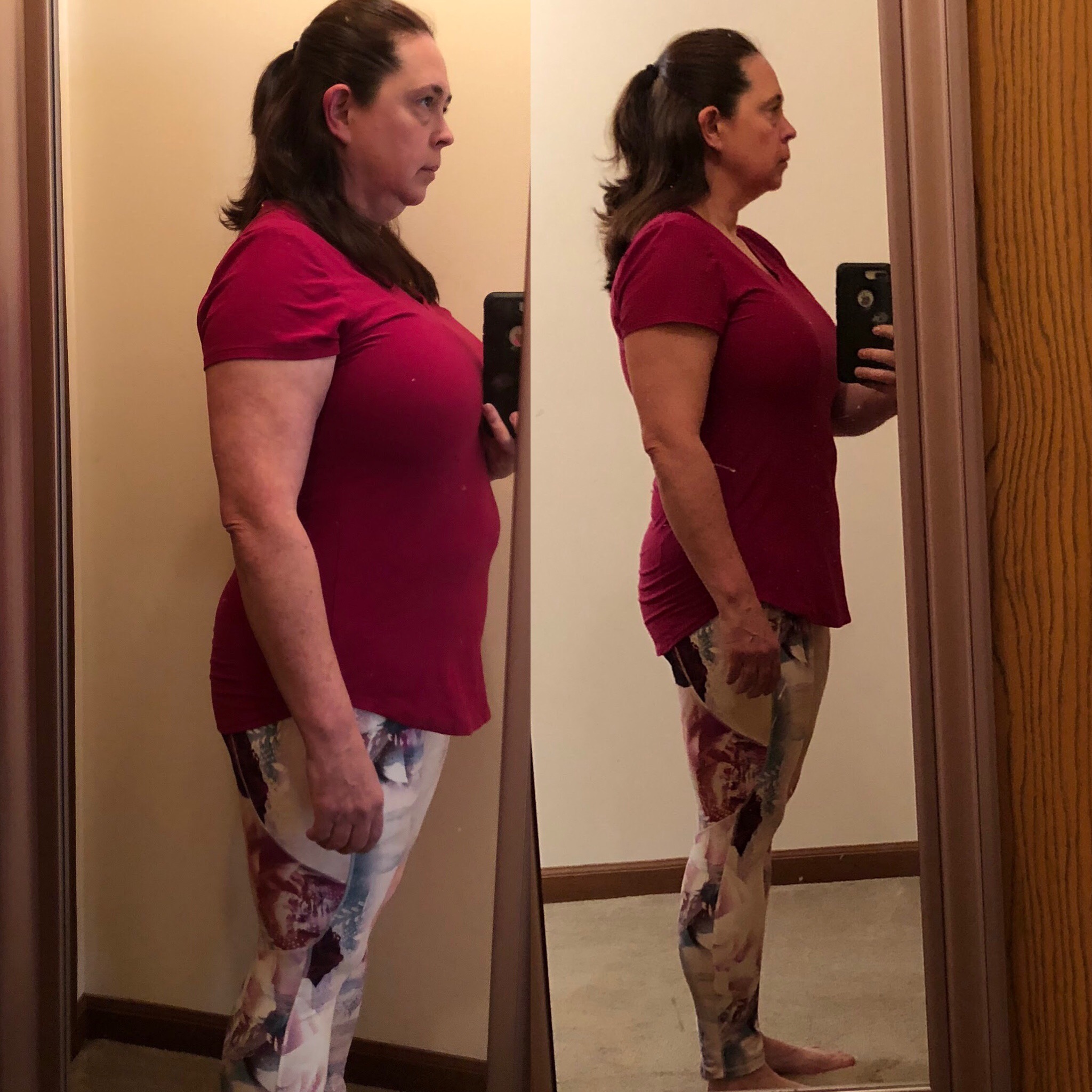 Both my children enjoy the recipes on the plan so much that they've requested I make them again and again, and they even asked me to share the recipe for the tangy pulled chicken with their friends!
If you're pondering the idea of trying the 30 Day Clean Eating Challenge… take that leap! It's only for 30 days. You may find out just like I did how rewarding such a small step can be. I've dropped 19 pounds. My clothes fit better. And I feel energized!
I couldn't be happier with my choice to change my life through the power of Clean Eating. Thank you to Rachel and the CleanFoodCrush team for all of your support and guidance!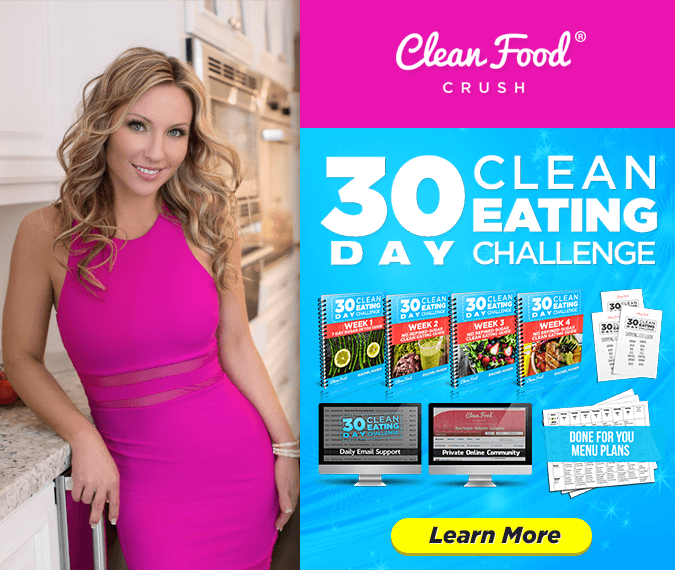 Leave a Comment Below:
Related Posts :
..