10

Jan, 23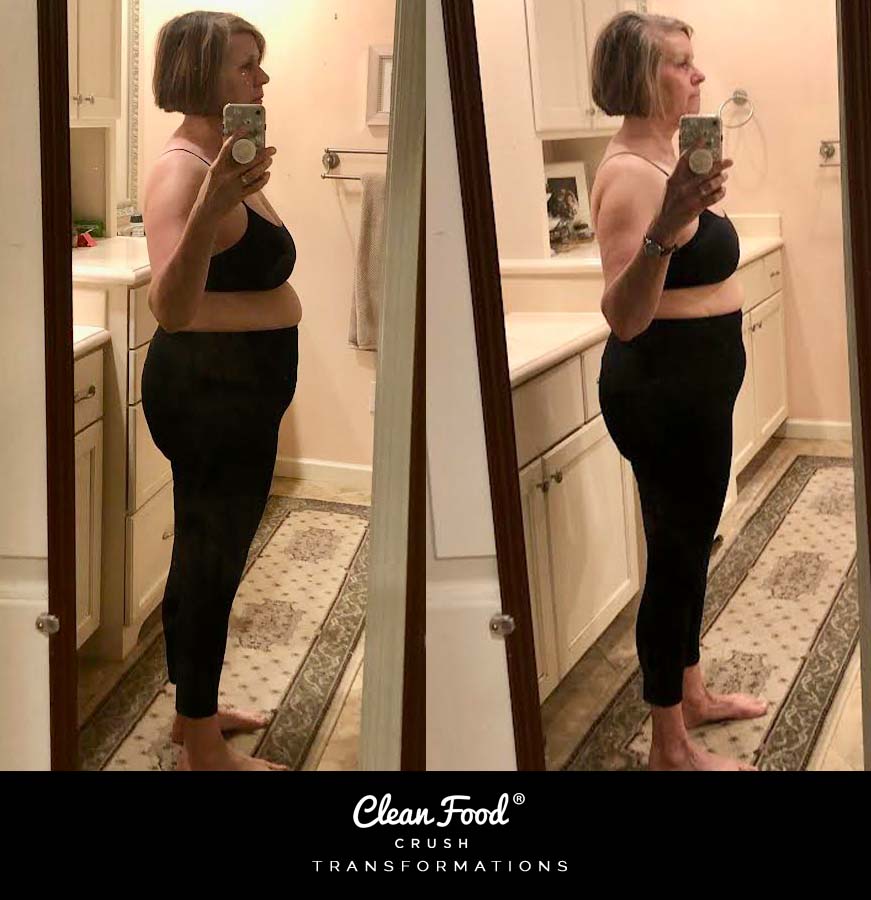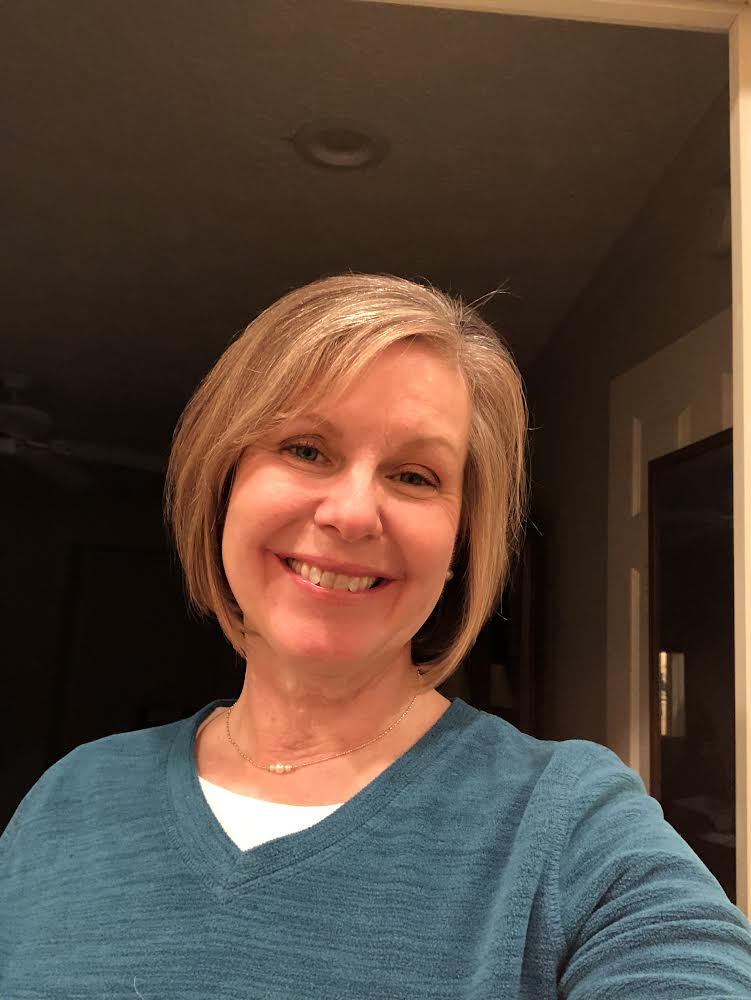 Meet Barb, Who Lost 12 Pounds and Says Joining Challenge Was Best Decision Ever!
Hello! I'm Barb, a 61-year-old wife and mother of two sons. My husband and I are empty-nesters and live in the state of Indiana. We enjoy hiking, attending live musical performances, bird watching and gardening. I work full-time as a geriatric physical therapist.
I've always liked to cook and have eaten relatively healthily all my life. By that I mean, cooking most of our meals at home, no fried foods and only a rare fast food meal.  I found CFC on Facebook several years ago and really enjoyed the recipes.
I've been overweight most of my adult life.
I  was successful in the past following a popular weight-loss program losing over 50 pounds and reaching my goal weight (for the second time) in 2020. It felt amazing! I learned portion control and that consistency is key. HOWEVER, I was still eating empty carbs, not enough protein, and hadn't learned to curb stress eating especially late in the afternoon. Gradually, over the next year and a half, I put 20 pounds back on.
I tried CFC's 7-Day Detox plan and really loved the food it included.
In September 2022 I took the plunge and signed up for the 30-Day Clean Eating Challenge.

BEST DECISION EVER!
➡️ I lost 7 pounds and several inches off my waist, thighs and buttocks!
➡️ I felt in control of my eating. 
➡️ No more late afternoon "hangries".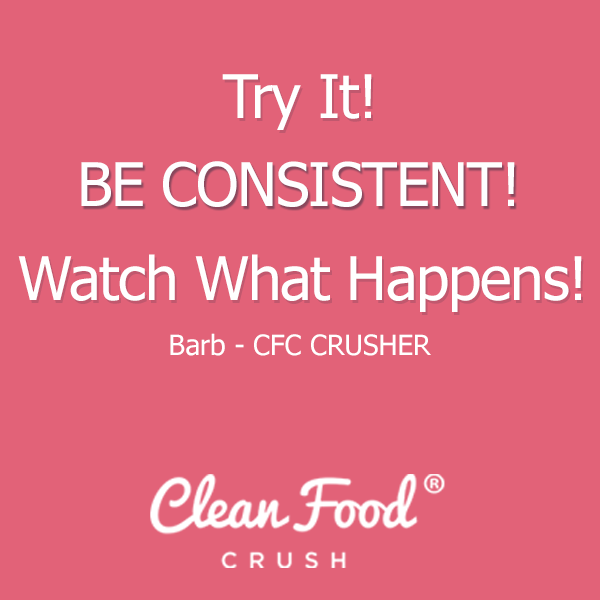 In just a short time I learned to:
Eat more protein
Eat nutrient-dense foods 
Eat more often
Plan and prep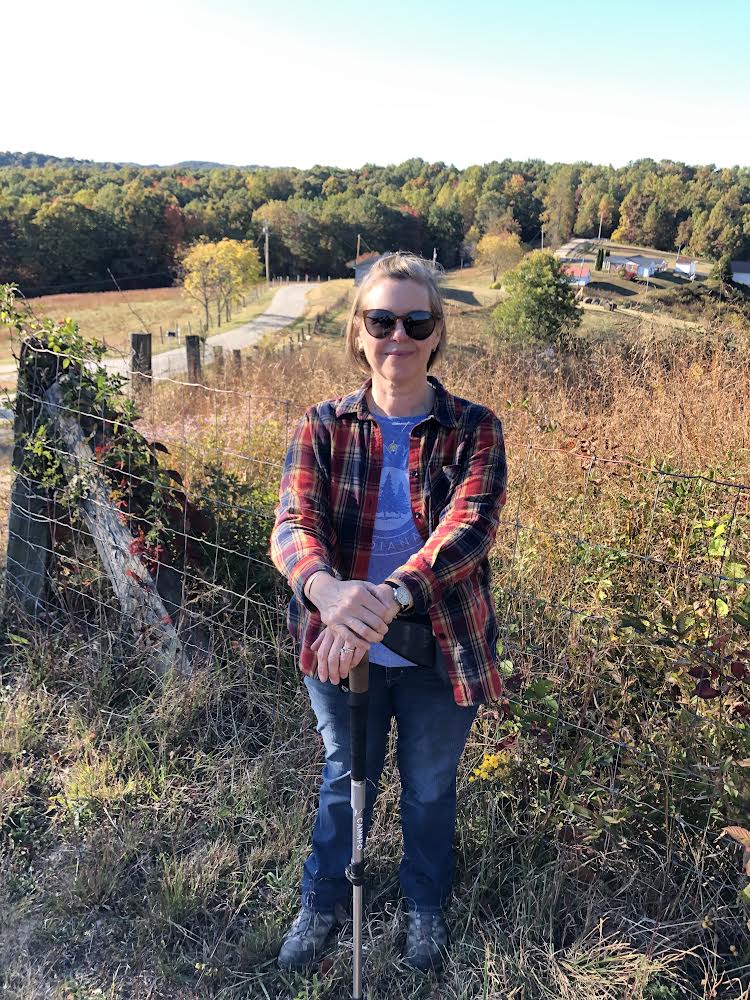 After – Barb Enjoying a Hike
It was like magic. I felt my entire body de-bloat.
➡️ I've been following the Challenge Plan for three months and I've lost 12 pounds.
➡️ Historically I don't lose weight quickly, but this has been so easy and with consistent losses every week.
➡️ My clothes fit better.
➡️ I have energy all day.
➡️ I can honestly say I'm happier!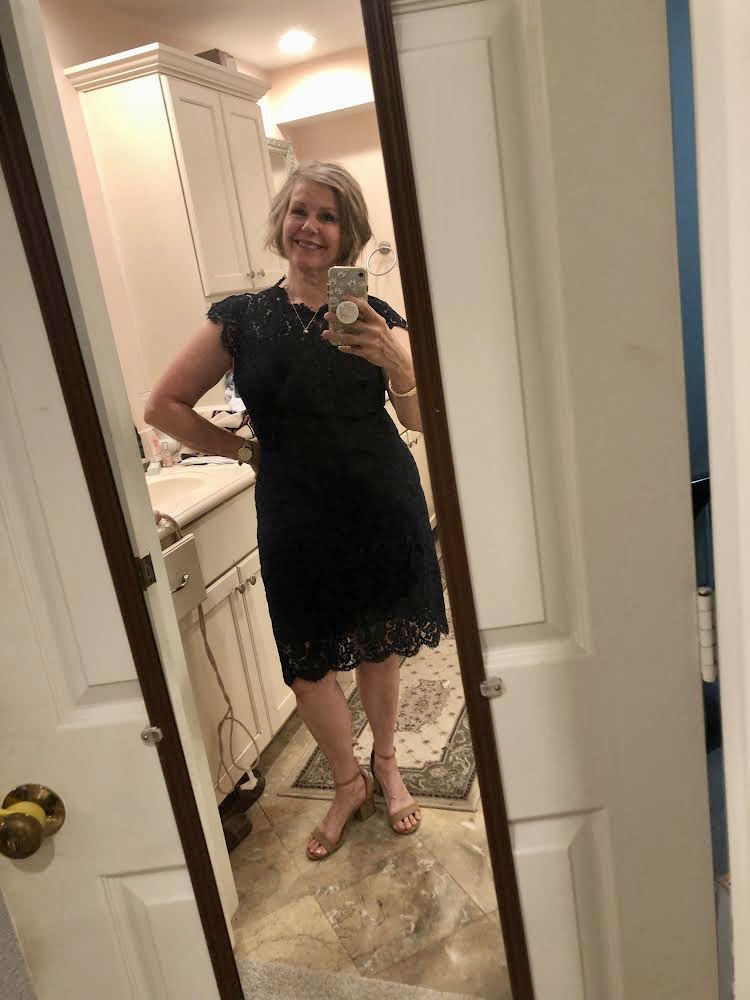 It's me! After ❤️
One of the most important things I've learned is you've got to define your WHY.
For me, it's because:
✅ I don't want to become diabetic.
✅ I have a strong family history of diabetes and heart disease.
✅ I want to age gracefully and stay active.
✅ I want to feel confident in my appearance and feel good in my clothes.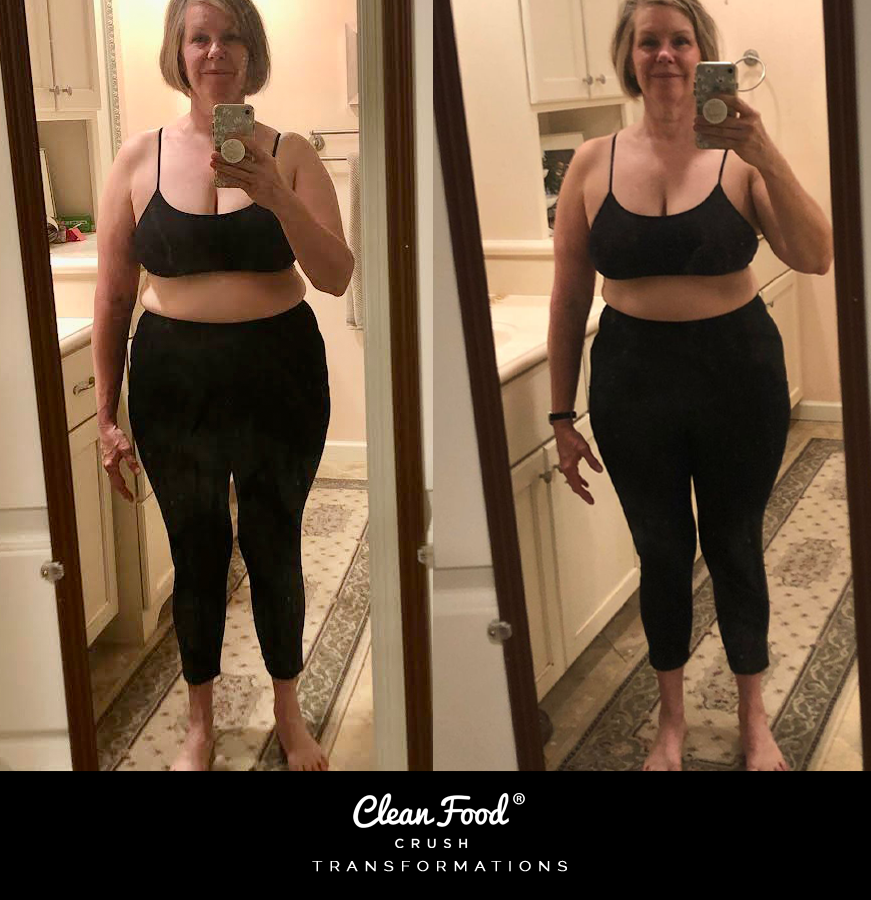 I quickly signed up for the Annual Membership and haven't looked back.
I have gained a wonderful support group of like-minded people who are also trying to be the healthiest version of themselves. I love the inspiring recipes like the roasted ranch cauliflower and the Tuscan soup.
It's not about trying to "cheat" the system by eating low-calorie substitutions filled with chemicals and artificial sweeteners. It's about learning how to fuel your body with nutrition and keeping it simple while still being able to incorporate tasty whole-food treats. 
I love the 30-Day Challenge and you will too! Search for your WHY and commit.
Try the Challenge. Be consistent and watch what happens!
– Barb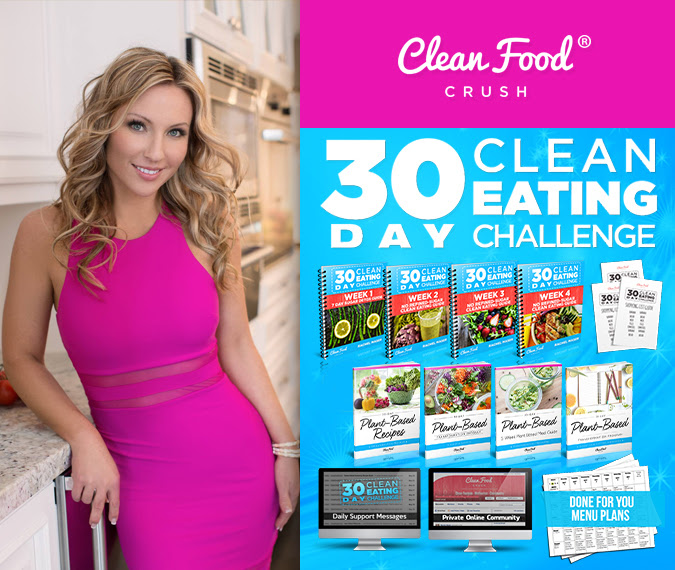 Ready to Get the Tools and Support That Helped Barb Succeed? Come and Join the Challenge!
Leave a Comment Below:
Related Posts :
..