2

May, 17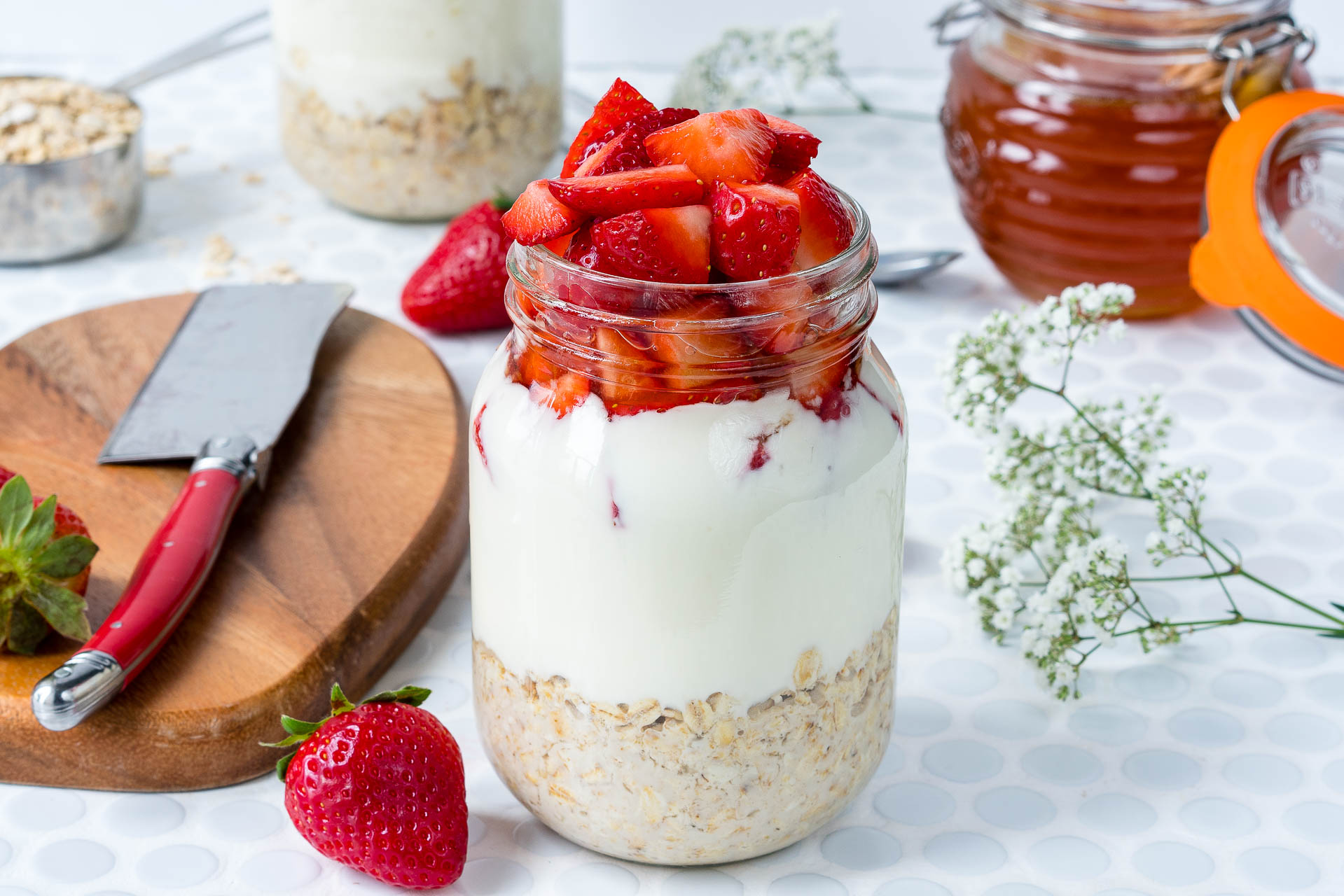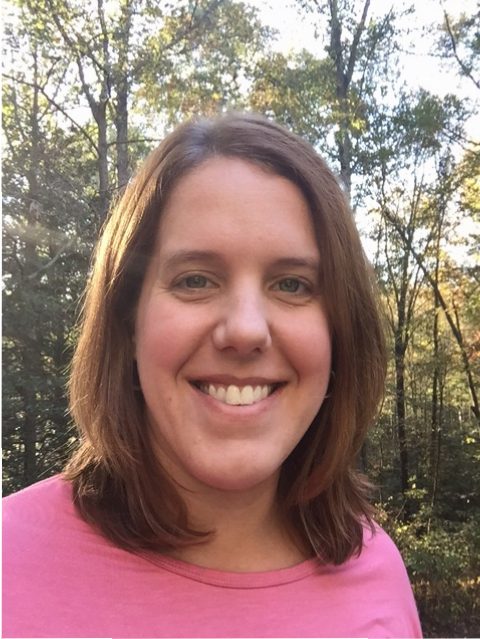 Hi there! 🙂 My name is Katie Tasillo and I am 33 years old.
I've been married to my husband David for 10 years and we have a 6 year old son, Cooper, and a 4 year old daughter, Kennedy. I have worked as an acute care physical therapist at Carolinas Medical Center in Charlotte, NC for 8 years now. During my time off, I love to run, write, cross-stitch, watch movies, and cook.
My greatest challenge before clean eating was stress eating. I would eat because I was bored, or because I thought I was hungry when I now know that I was thirsty!
I have done other diets and plans before but I was always left feeling guilty, a failure, or deprived from lackluster food. The 30 Day Clean Eating Challenge was different… in a very good way.
CleanFoodCrush has been amazing! This is truly a lifestyle change that my husband is embracing and we are slowly switching over to the kiddos.
My kids LOVE the apple nachos and have been asking for these every day after school. My 4 year old keeps telling me to not forget to make them!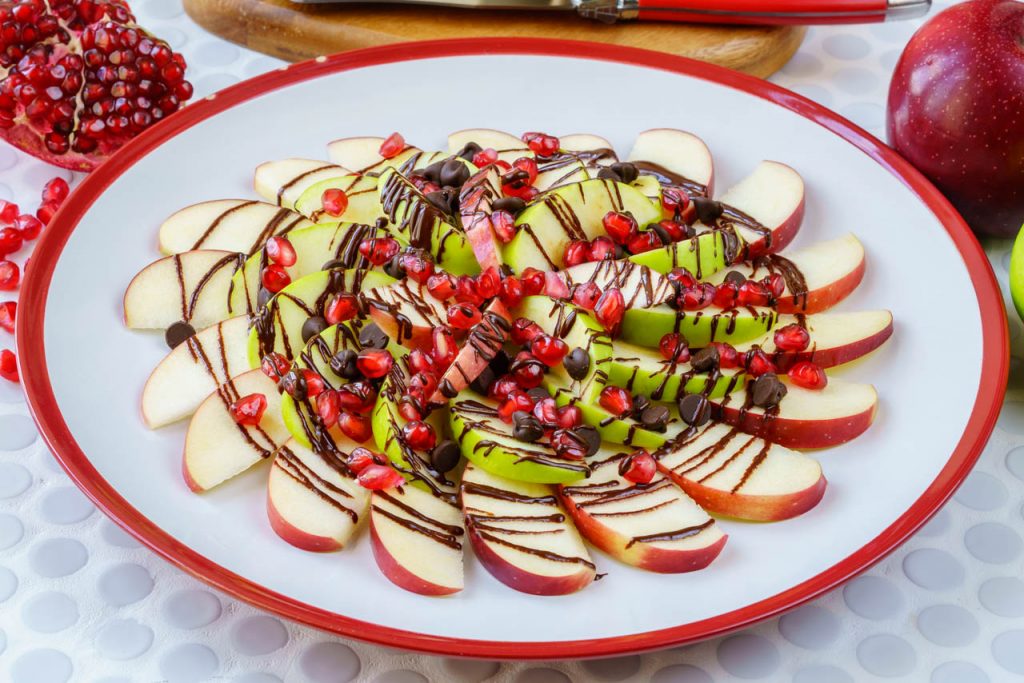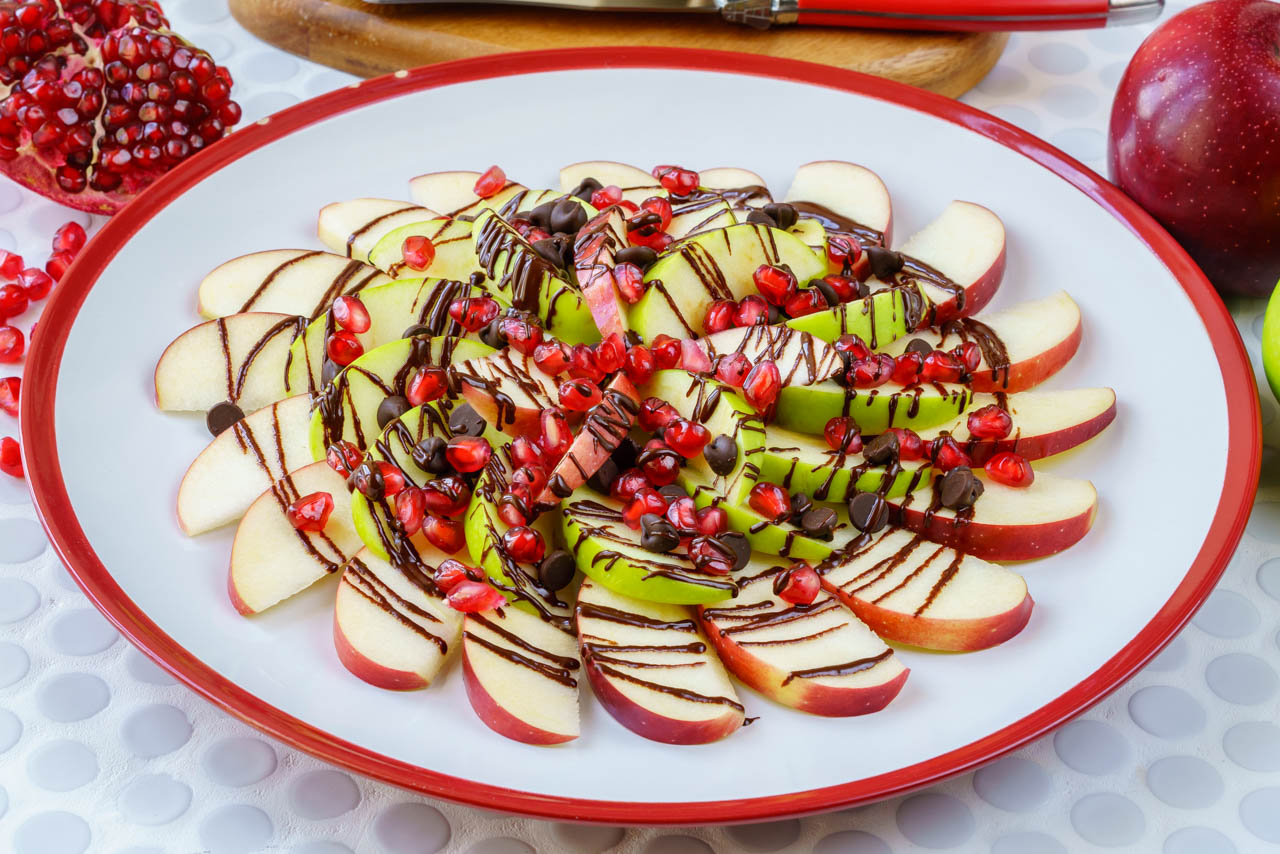 Since doing the 30 Day Clean Eating Challenge I feel so much better about my food decisions at the store, what I make, and how I prepare for my week as well as each day. It is a little more work but it is so worth the results. I experience less stress from the regret of eating something last minute that is bad for me because I simply wasn't prepared!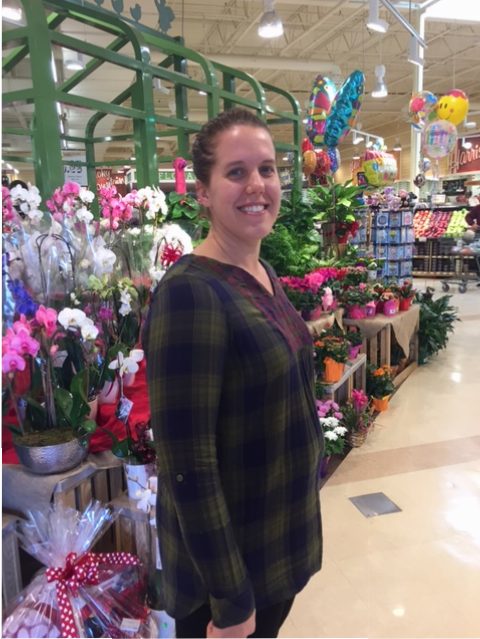 Here are the Results I Experienced in the First 30 Days of the Challenge
I have lost 12.3 lbs in the first month and at least 3-4 inches combined throughout my body. Running feels better and faster.
I have more energy.
I can tell when I don't get my water in because I get a headache the next morning or my tummy growls for more!
The experience has been great. The recipes are delicious and flavorful and not complicated.
Spices and fresh foods are our friends!
My husband has liked everything I have made so far!
I am MOTIVATED to continue this journey and keep getting results 🙂
Words of wisdom – this is a lifestyle change, not a diet so don't worry about changing everything around over night.
You can't untrain your brain in a day but a week of sugar detox can sure do the trick. Also remember the 80/20 rule, this doesn't mean you can NEVER have a glass of wine or a sweet something ever again, it just means in moderation and honestly after a while those cravings diminish. Plus, there are SO many delicious and CLEAN desserts to choose from now. This 30 Day Clean Eating Challenge is worth it from beginning to end enough that I signed up for the whole year!!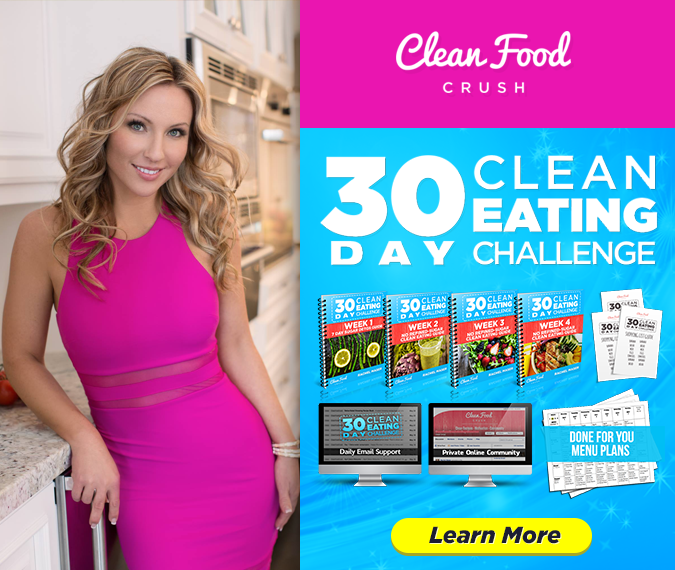 Leave a Comment Below:
Related Posts :
..