29

Nov, 22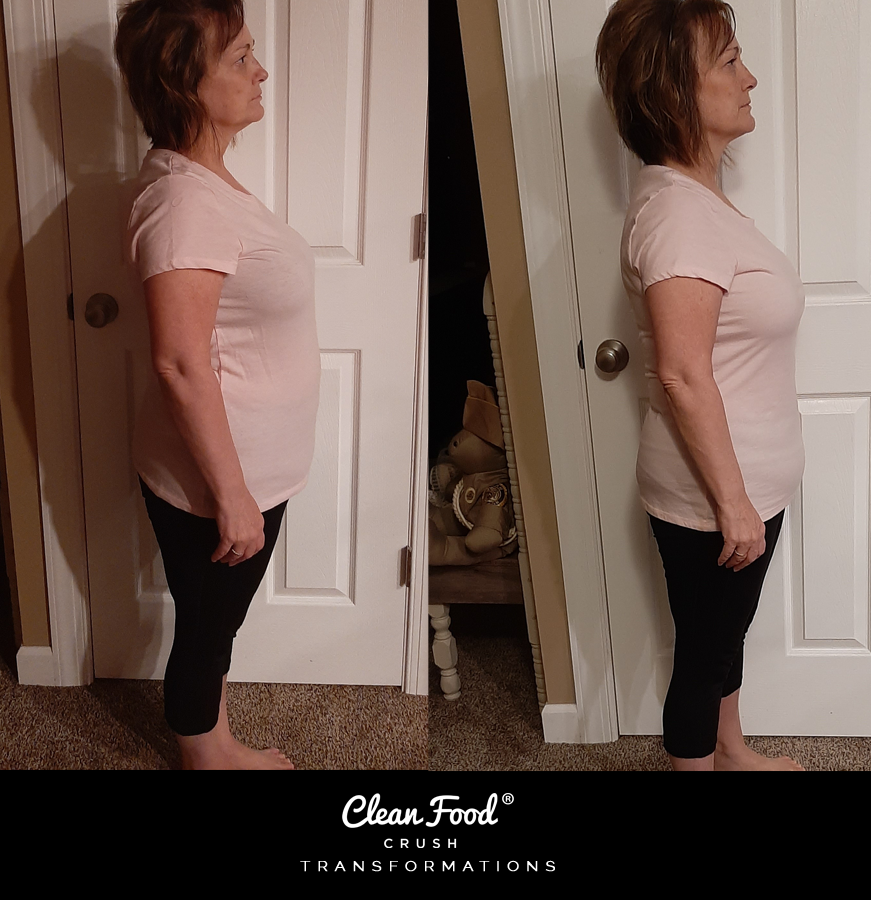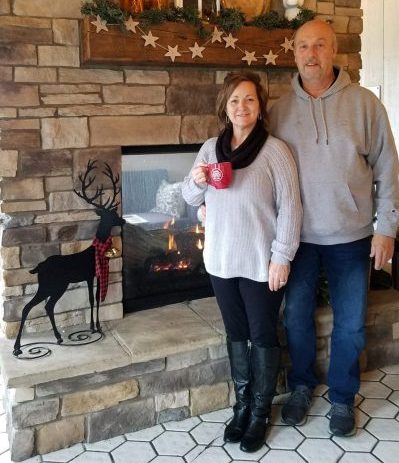 Meet Kay and Her Husband, Bruce, Who Lost 11 and 19 Pounds (Respectively) in 30 Days!
Hi!  My name is Kay. I am 56 years old.  And I love sloths. ❤️🦥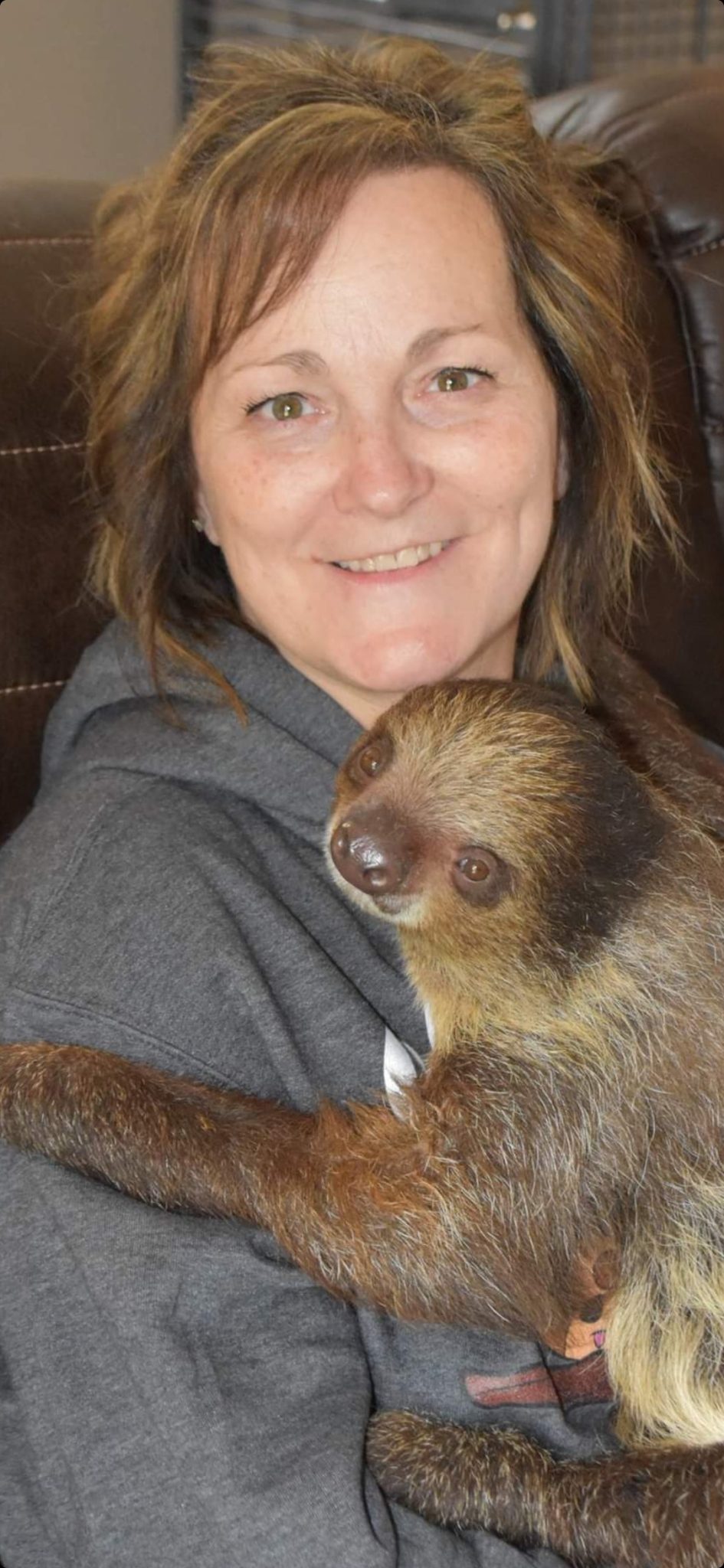 Kay (and sloth 😉) – Before Challenge
Trying to Lose Weight has Been Very Hard.
➡️ I have high blood pressure
➡️ I have Hashimoto's (Hypothyroidism)
➡️ I am in menopause.
➡️ I have tried several different programs and nothing seemed to help.
➡️ As for my husband he has had 2 heart attacks and is a diabetic.
➡️ His A1C has been high. Bruce has a sweet tooth! Lol.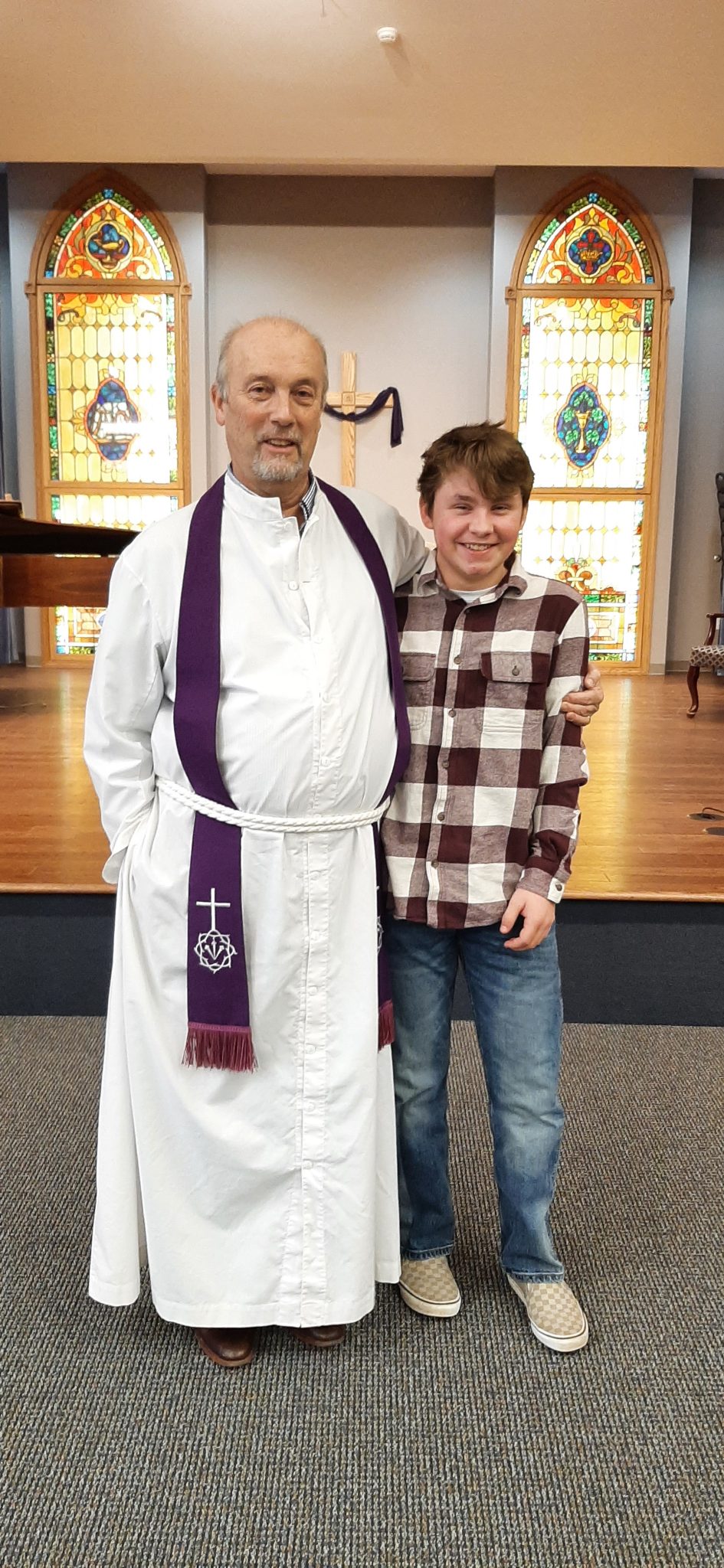 Bruce (and grandson) – Before Challenge
Both Bruce and I work at a nursing home. I am an STNA and on my feet a lot.  Bruce is the chaplain there.
I am on the go so much I seem to always grab my food and go, not making very healthy decisions in the process.  It was time for change!!!  Bruce was ready to help and support me.
I came across CFC on the internet, read up on it and wanted to give it a try. 
At this point I am willing to try anything!
I printed out the 30-Day Challenge and my husband and I went to the store and started prepping.  I am a very lucky wife because my husband loves to cook.  The first week was a little challenging trying to detox from sugar. 
What helped during Week One was having the banana pancakes.  Sweet and delicious.  Both my husband and I loved the meals.  We couldn't wait for supper to have Steak.  Yummy!  I love all the vegetables!
➡️ Before doing the Challenge I was overweight and tired all the time. 
I had no energy. 
I couldn't tell you the last time I had a good night's sleep.  '
The hot flashes were out of control.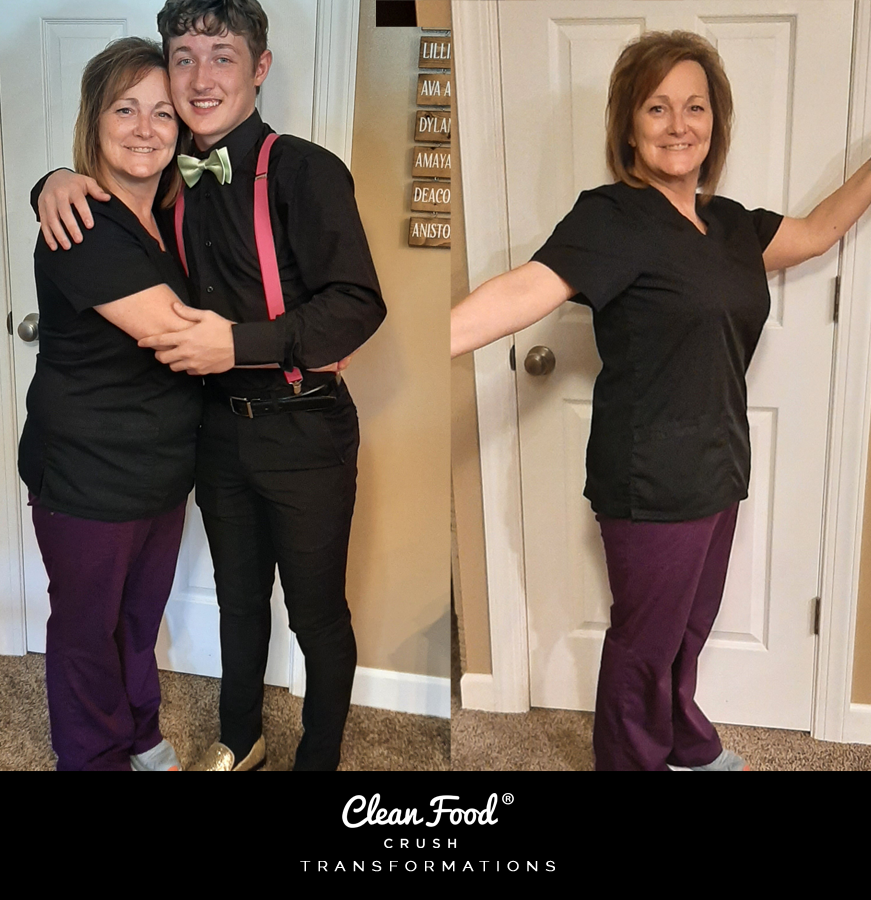 After the First Week I Lost 7 lbs. Plus:
➡️ I started to get my energy back. 
➡️ I didn't feel so sluggish. 
➡️ I had to stop taking my water pill because it was dropping my BP too low!
This was supposed to be my Challenge but my husband stood by my side and did it also. 
We shopped together, prepped together, supported each other and lost weight together.  A couple of our favorite meals that we really enjoyed were the "Turkey Meatballs with Natural Marinara and the "Honey Sesame Chicken Lettuce Wraps".  Once we were done with week 1 I wanted to surprise my husband and make him the "Snicker Stuffed Dates".  This is definitely a favorite of ours.  It's great for when you want something sweet.
Luckily, we didn't have a lot of difficulty preparing our meals.  We did everything together.  Having the support from each other really helped.  CFC had a great support system!  They are always there for you and will help with any questions you have.  It's like having your own cheering section!
We just got done with our 30-Day Clean Eating Challenge.  We both feel fabulous!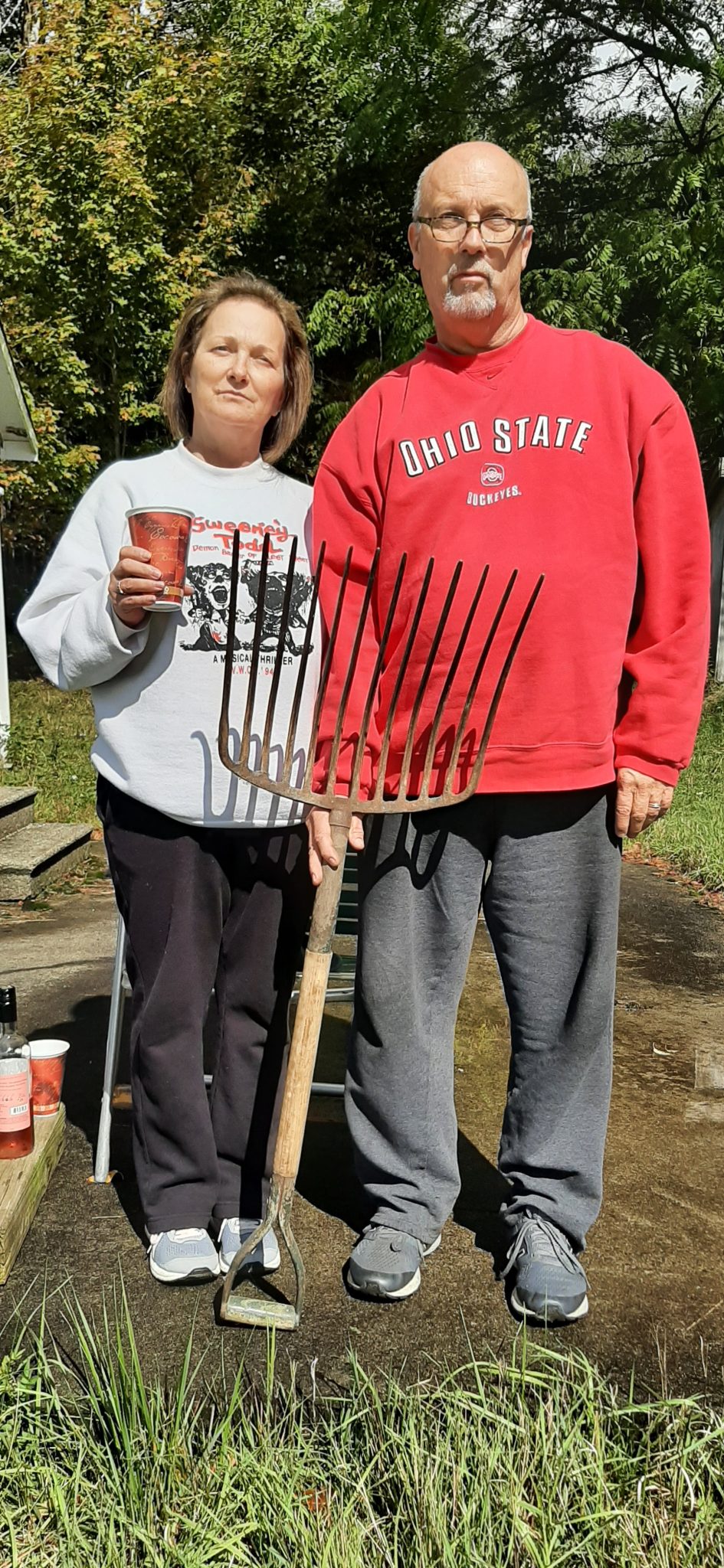 While at the doctors today I learned that she is taking me off my Blood Pressure medication. This happened as a result of changing my lifestyle where I discovered that my BP was way too low.  I lost 11 lbs.   
➡️ I am so excited to be off my water pill and my blood pressure meds. 
➡️ I have more energy.
➡️ I am sleeping better through the night.
➡️ I only get hot flashes here and there now.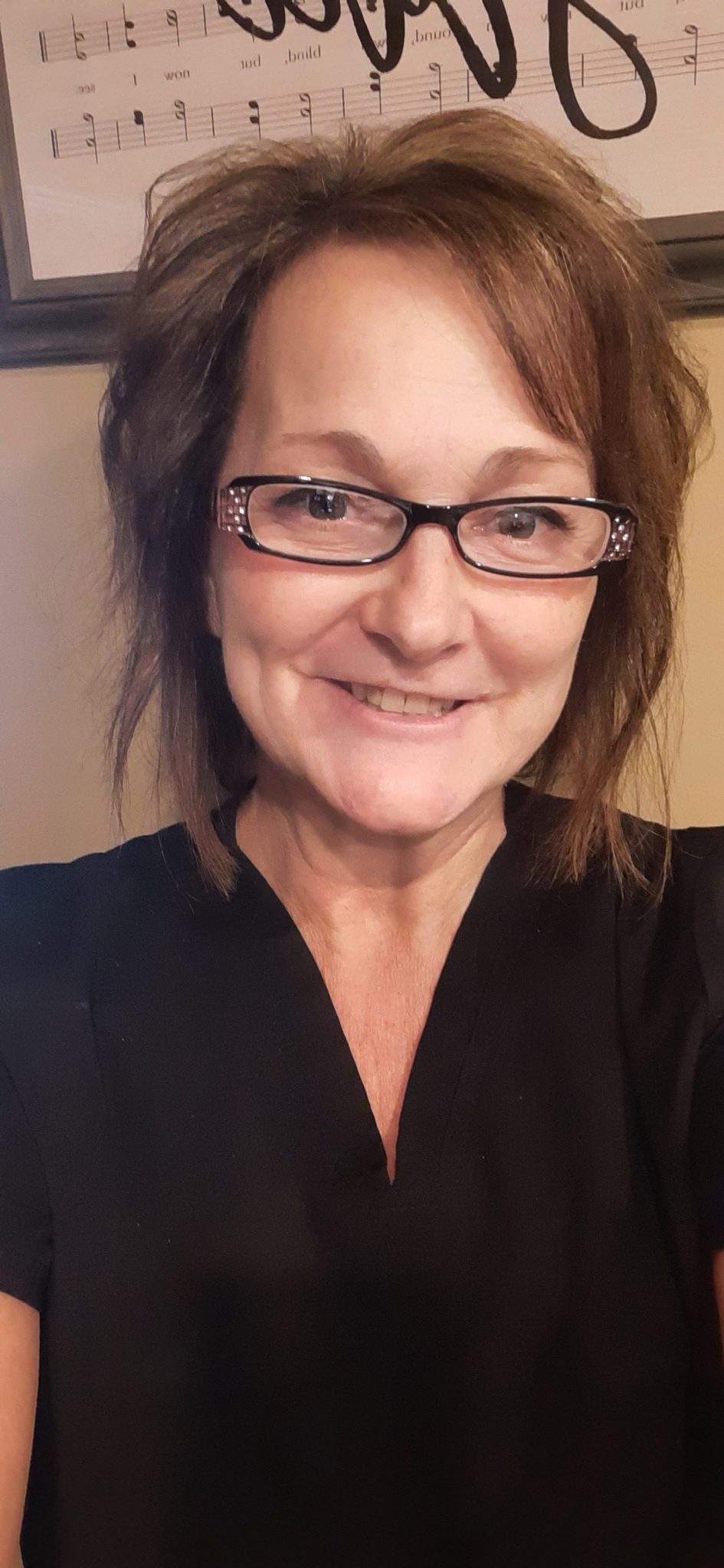 After Just Three Weeks, Inflammation was Gone!
Bruce had a great check-up  also. 
➡️ He has lost 19 lbs. 
➡️ His A1C went from 9.8 to 6.6.  
➡️ Our doctor was very pleased with his results. 
➡️ He loves how his clothes are fitting.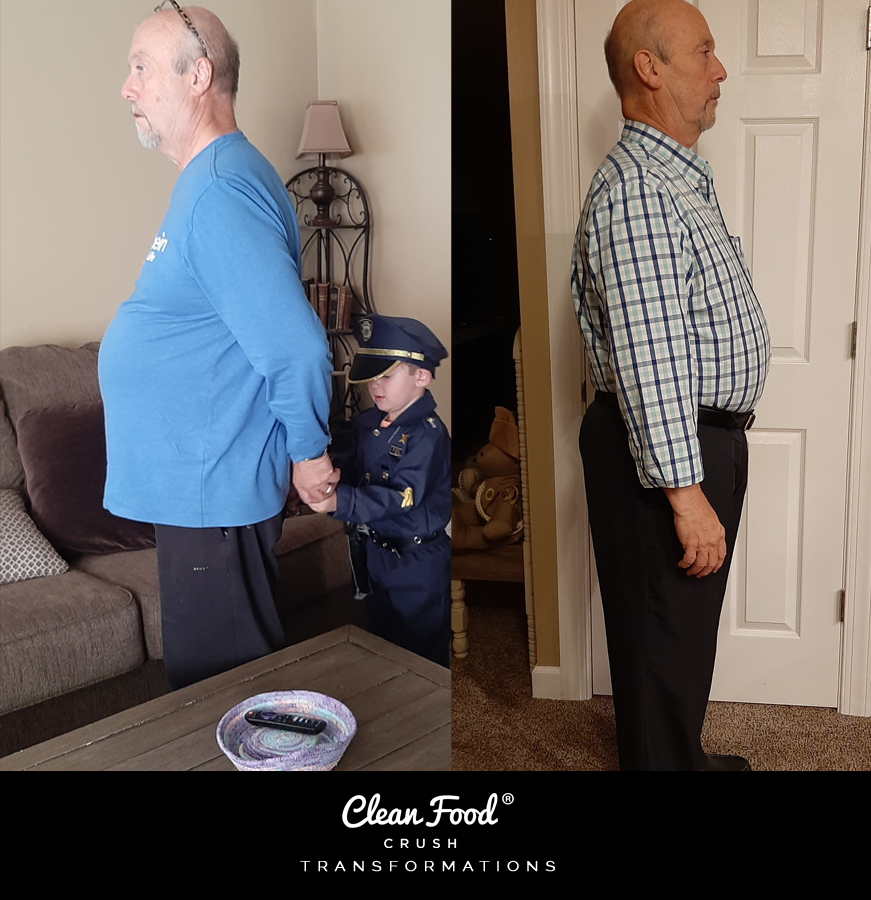 One of Bruce and my favorite things to do is going away on little adventures.  I just took him away for a couple of days for his birthday to Sugarcreek Ohio.  It was a great get away.  The best thing CFC has taught us is how to be aware of what to eat and how to order wisely when eating out. 
When we got home from our trip neither one of us had gained any weight.  That was amazing!
For Thanksgiving this week Bruce and I told our kids we will do the whole meal.  This way we can make some of their favorites and then have plenty of dishes for us also.  Doing it this way helps it to not be such a struggle for us. 
The CleanFoodCrush 30-Day Clean Eating Challenge is so easy to do and follow. When we go out to eat we can always find something.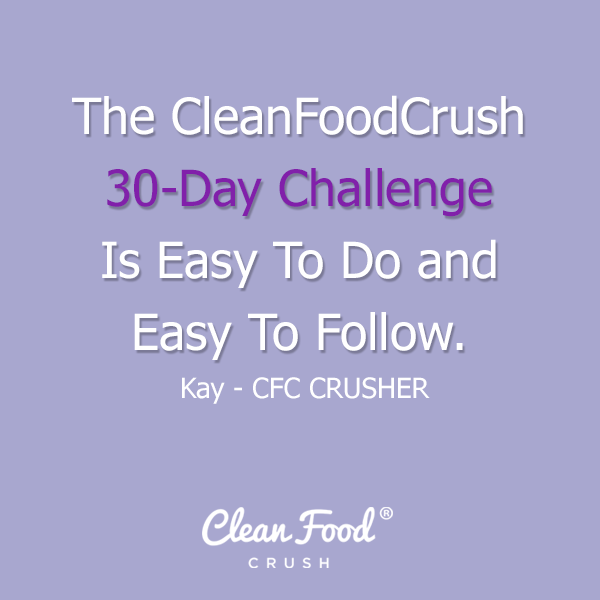 CFC is Not a Diet to Me, it is a Lifestyle Change. 
I love sloths!  ❤️🦥 The best thing I learn from them is slow and steady!  It is the best for losing weight.  This is not a race!  
You are important and deserve to take back your health!  
 – Kay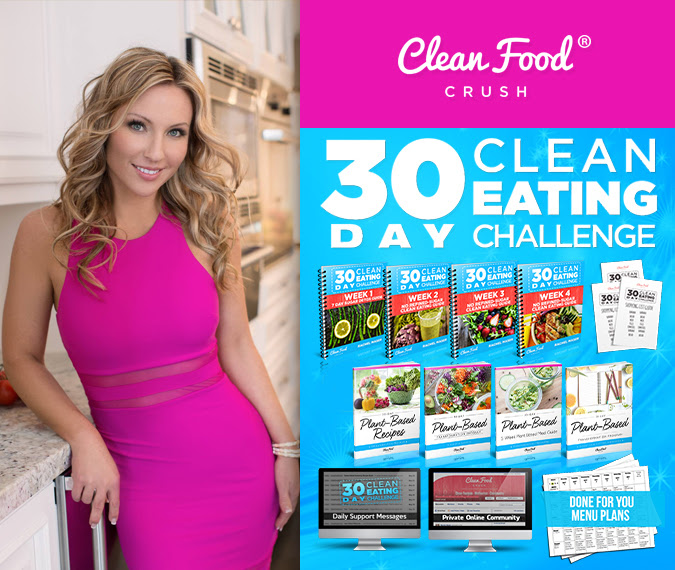 Ready to Get the Tools and Support That Helped Kay and Bruce Succeed? Come and Join the Challenge!
Leave a Comment Below:
Related Posts :
..