23

May, 22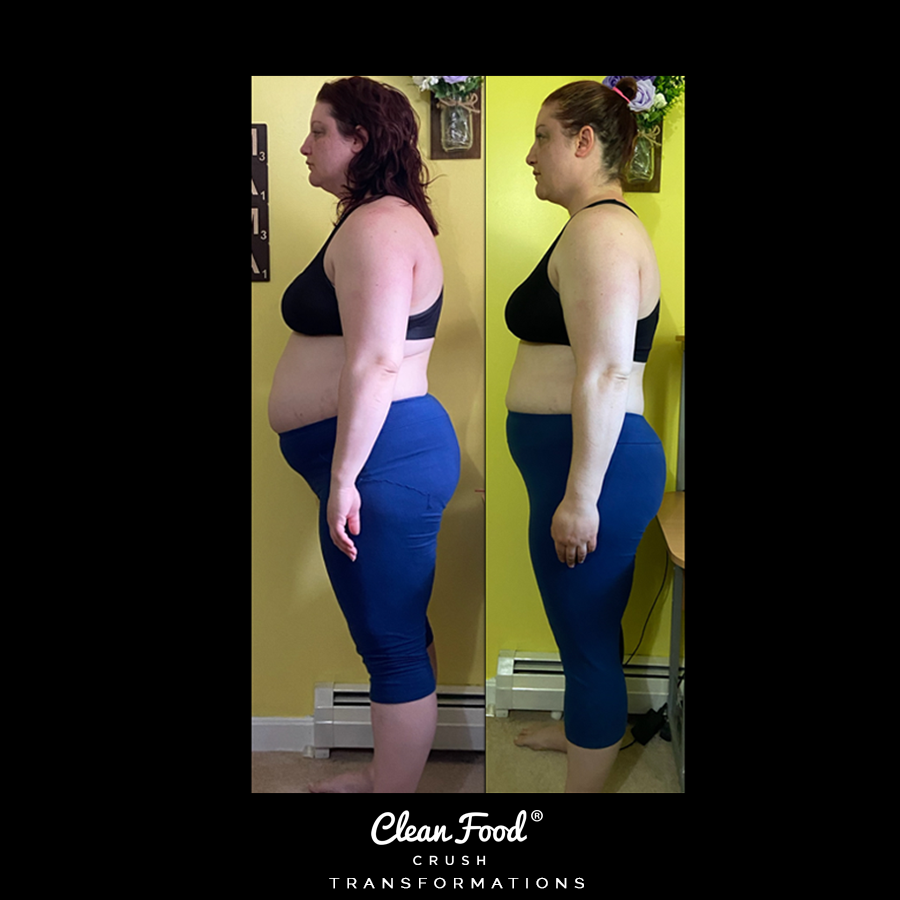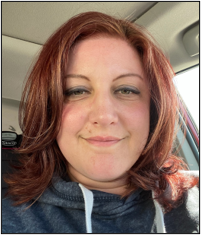 Krista Lost 17 Pounds and 18.5 Inches in Less Than Six Weeks!
Hi Crushers! My name is Krista, and I am a 39-year-old wife and mother of two beautiful girls (8 and 5 years old)! I work full time in a leadership role, and I have a very busy schedule with little ones in competition dance and softball! 
I have struggled with my weight for years, and even more so after having babies. I hated feeling hungry, and I got horrible migraines when I didn't eat on a schedule. I didn't sleep well, I struggled with a lack of energy, and I was addicted to sugar. 
I have been following Rachel since March 2022, before deciding to jump right in to the April 30-Day Clean Eating Challenge for the first time!
So far I have lost 17lbs and 18.5″ in just over five weeks!
I can't help but notice how miserable I looked in my first photos, and I am SO proud of how far I have come in the first 5 weeks!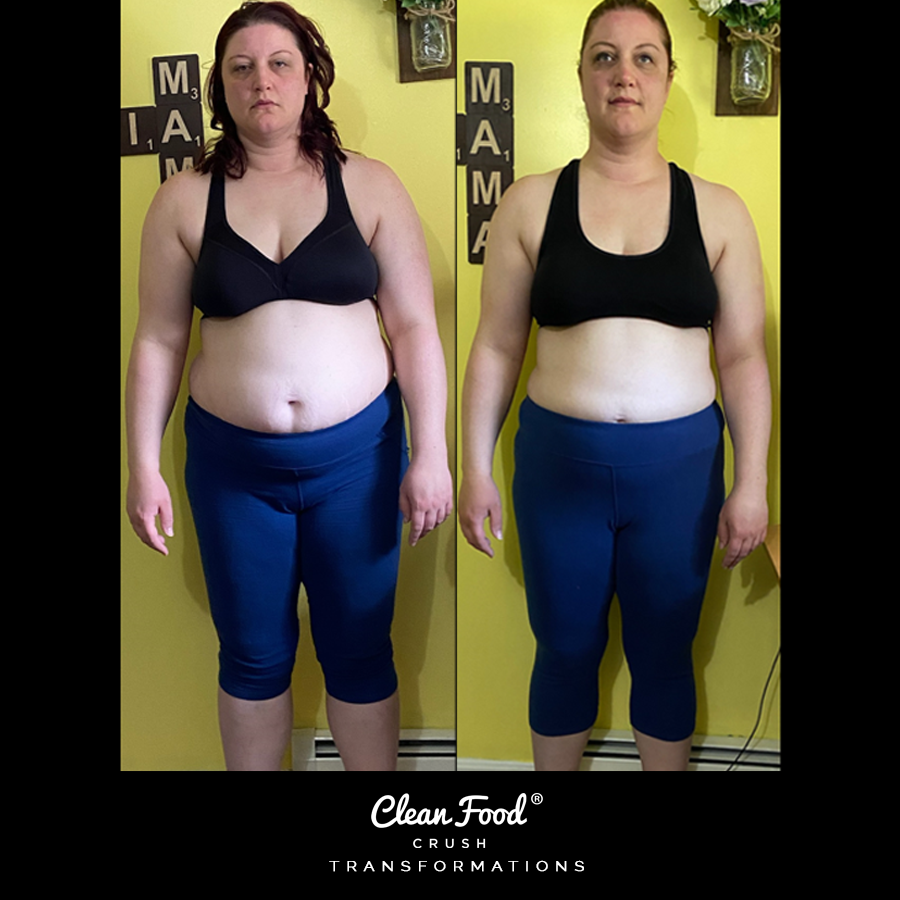 I have my smile back!!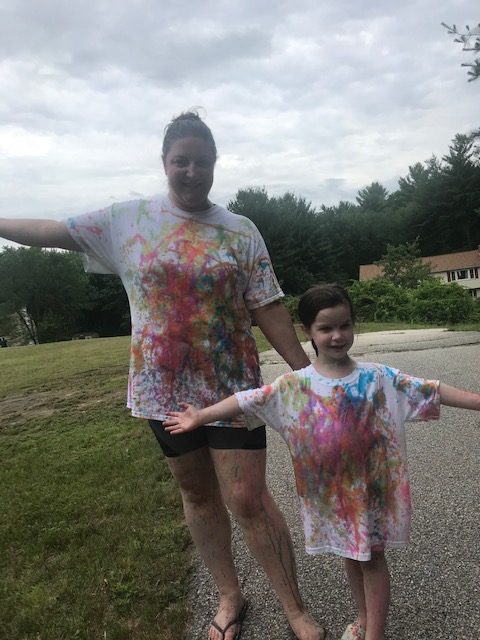 I want to be a good role model and demonstrate healthy eating for my kids and teach them the proper way to fuel their bodies.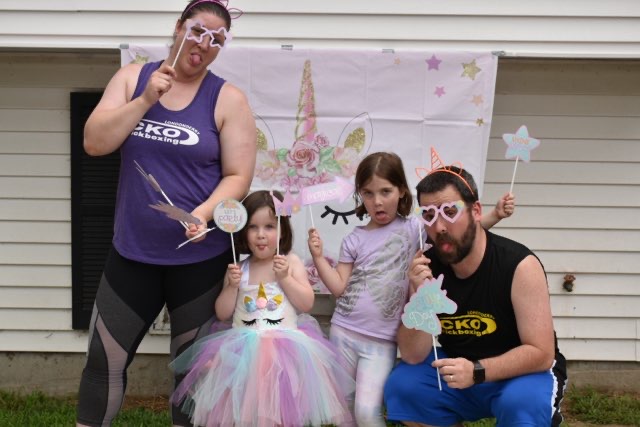 ➡️ I haven't had a migraine or acid reflux since starting the 30-Day Challenge!
➡️ My sugar cravings have disappeared!
➡️I sleep SO much better!
➡️ I can feel such an amazing boost in my energy level!
My two favorite CFC recipes are the Blender Oatmeal Muffins, and the Pumpkin Pie Protein Smoothie!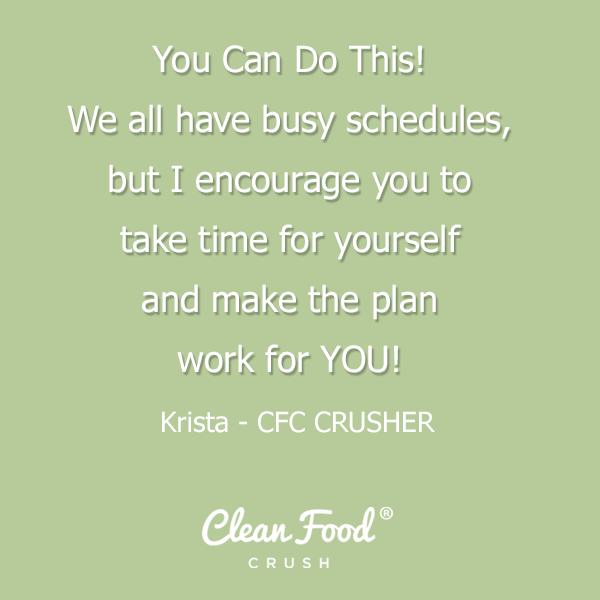 You can do this!
We all have busy schedules, but I encourage you to take time for yourself and make the plan work for YOU! This is an investment in yourself and your future.
Meal planning becomes faster as you get used to it, and the positive results you see and feel will keep you motivated to continue!
Make yourself a priority!
– Krista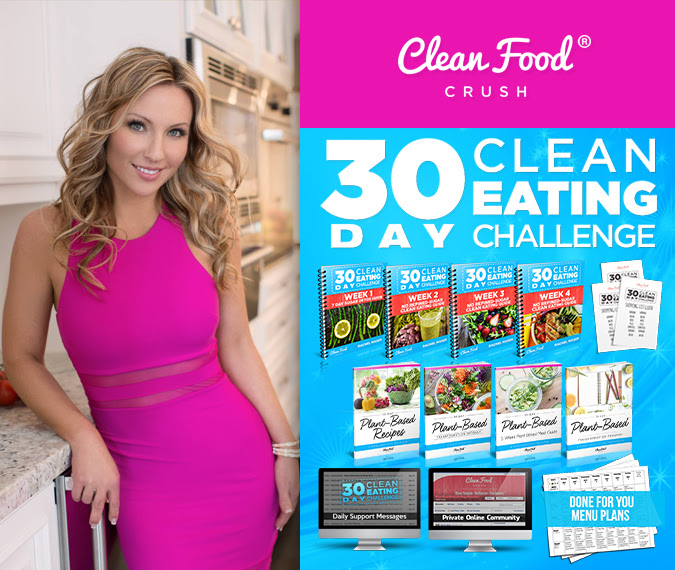 Leave a Comment Below:
Related Posts :
..