4

Jan, 22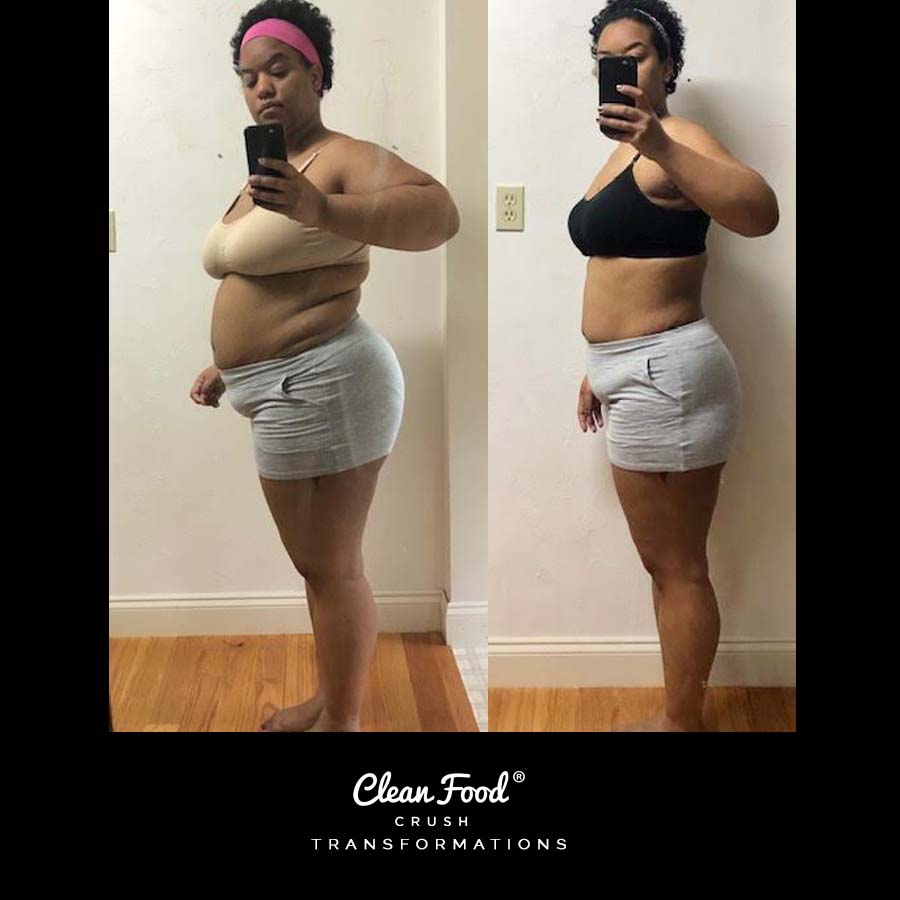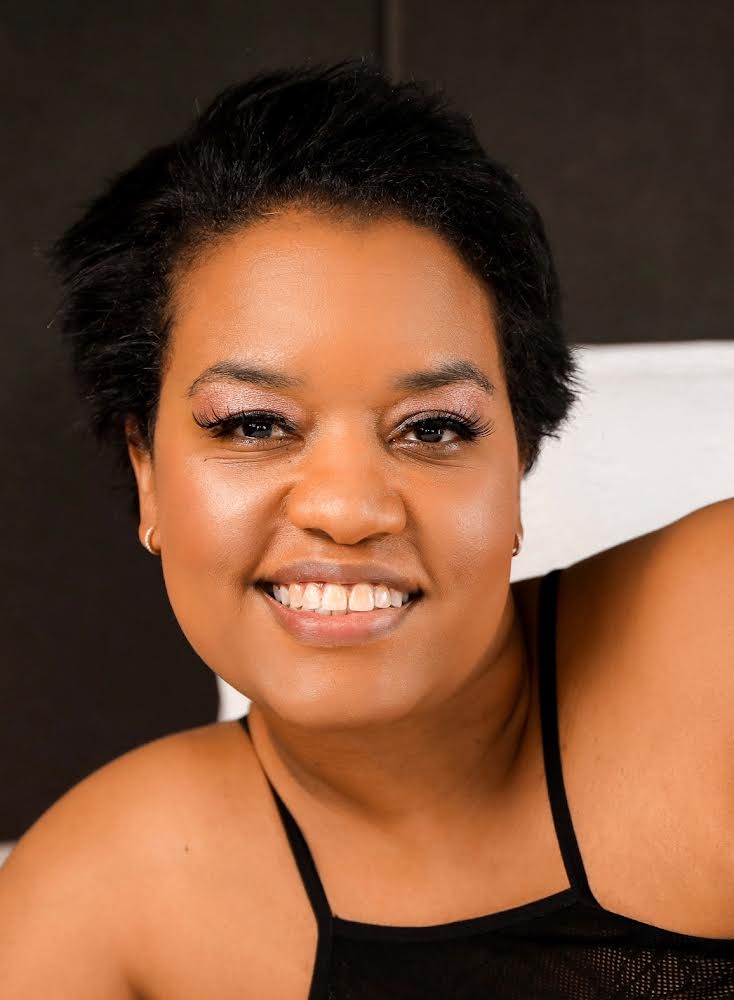 Kristina is Back, and She's Lost 44 Pounds and 24 Inches In Six Months!!
I am Kristina and I live in MA with my two kids. I am an accountant so, between work and my kids, time is not my friend! I love all things sports and am a season ticket holder for the Celtics and Bruins. I also try to catch as many concerts as I can especially in the summertime.
I have been following CFC for a couple of years now but have only been a part of the Challenge for 6 months. Time has been my greatest obstacle and still is to today. I have two young children and a very demanding job, so time is at a premium and planning ahead allows me to use my time wisely. 
I have stayed on the plan since I first shared my story and aside from having a little too much fun during my birthday weekend, have stayed on target.  I lost 10.5 lbs. and 10 inches overall during my first 30 days and in the 5 months since have lost an additional 33.5 lbs. and 14 inches. A total loss of 44lbs and 24ins in SIX MONTHS!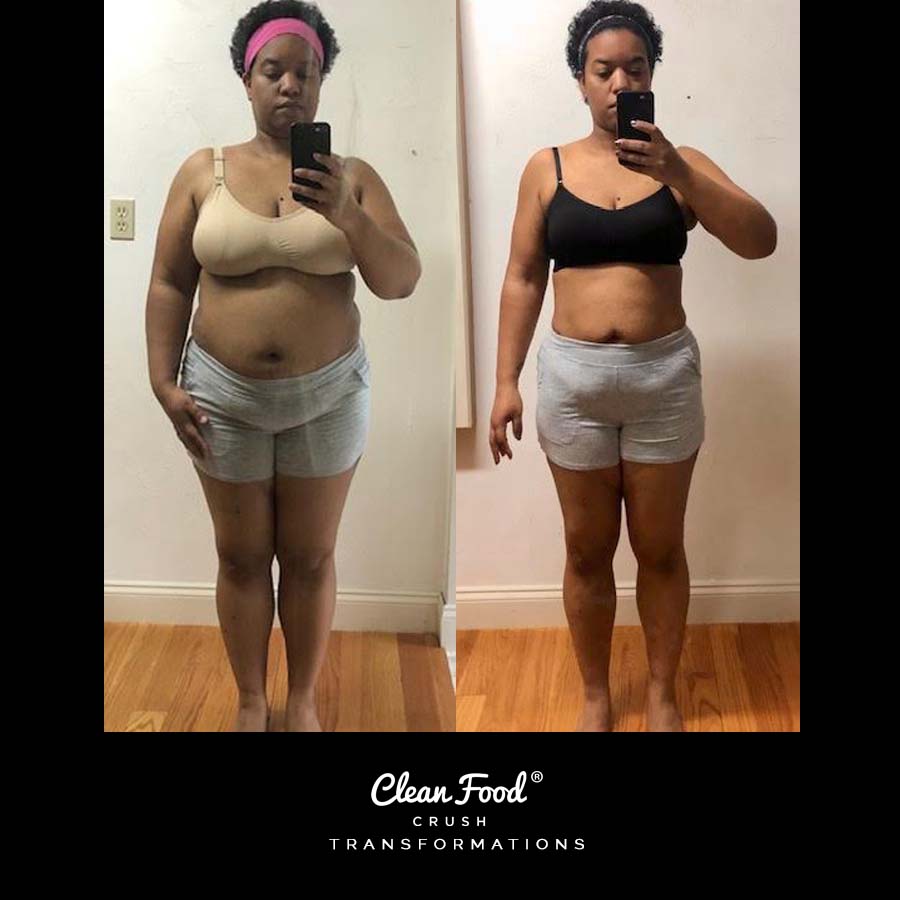 Really the difference in sizes is what gets me. I was an 18 when I started the Challenge and now wear an 8. 
The first 30 Days are tough especially that first week! If you can push yourself through those first 7 days, then you can do this long term. Also know that 'falling off the wagon' is OK and it happens but the team has plans to get you back on track in just a few days.
My energy is at a level that I have not had since my 20s which helps with playing with my kids!
I find that I still have the energy to work out at the end of the day or even do chores. 
My sleep has definitely improved and I wake up more rested than before.
I see fewer breakouts and I also use my inhaler less now.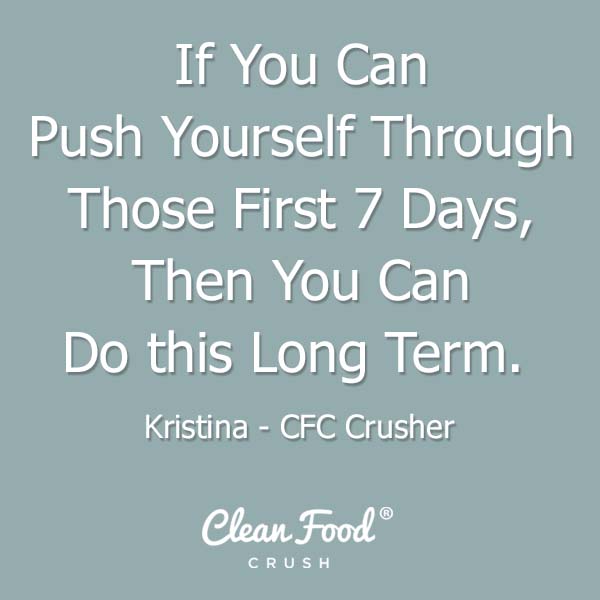 The best part of the Challenge is being able to plan and eat without having to count calories or points. I feel as though those numbers were always in my head and made other weight loss programs feel like a burden. 
The Clean Eating Challenge Plan is more of a lifestyle now then it was during the last update. I no longer think of it as a change I have to make and often am able to plan an 'ad hoc' meal easily if I forget to bring my own food or eat before I left home.  I love any of the smoothie recipes as I love me a good smoothie and the apple slow cooker oatmeal made with steel-cut oats. I do have some family who has joined in on eating many of the meals with me but none have committed fully…yet. 
What keeps me inspired and motivated? The groups on FB are a great help especially if I had a day where I may have slipped. I see the success stories or even hear from someone just starting out and it helps me to refocus. 
Knowing what I know now, and having so much experience with Clean Eating, I would tell my younger self to Stop waiting!!
– Kristina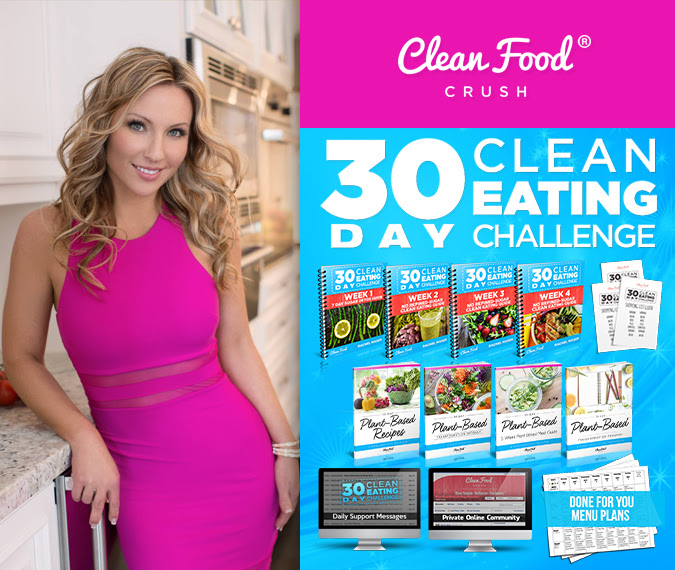 Leave a Comment Below:
Related Posts :
..