5

Nov, 19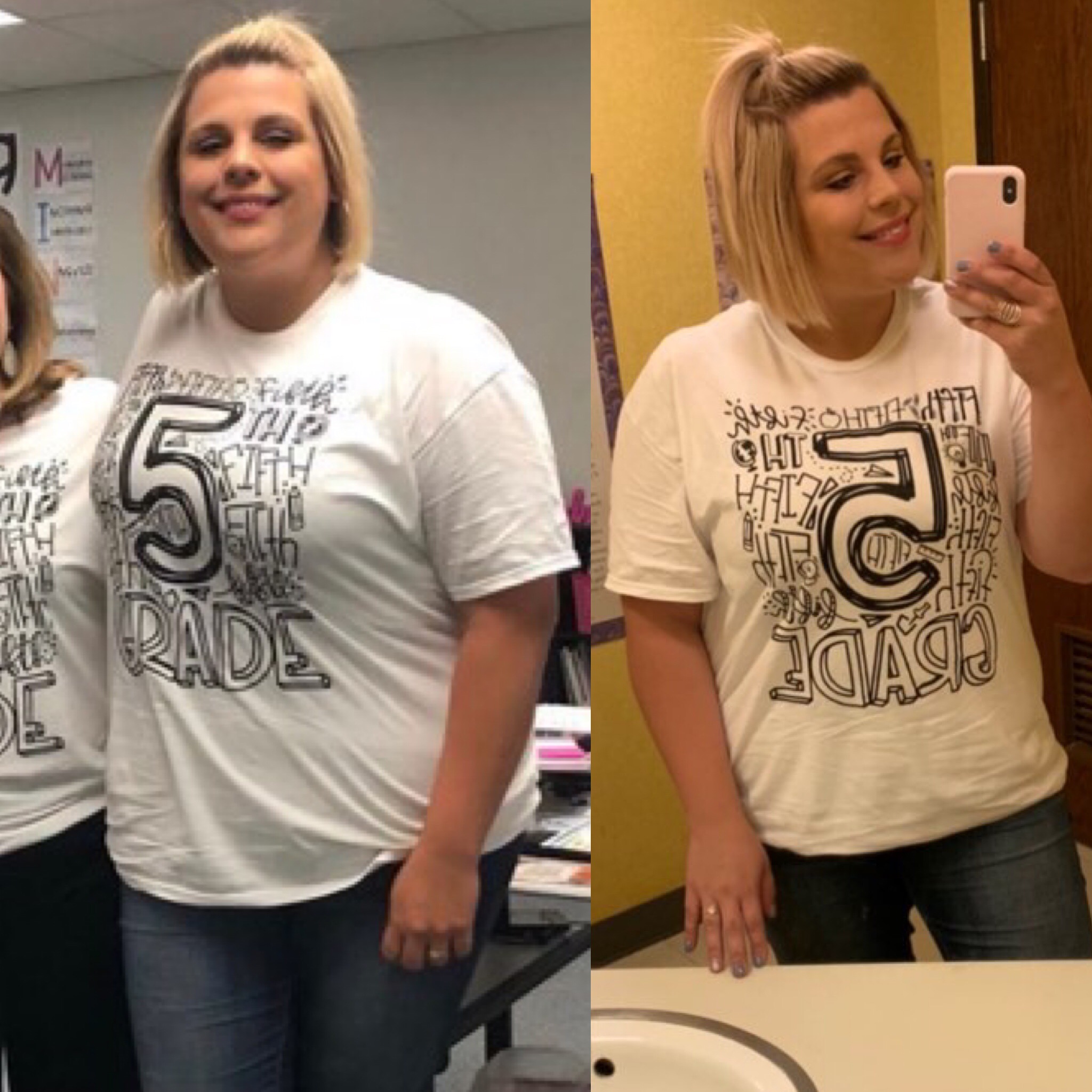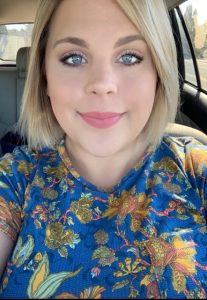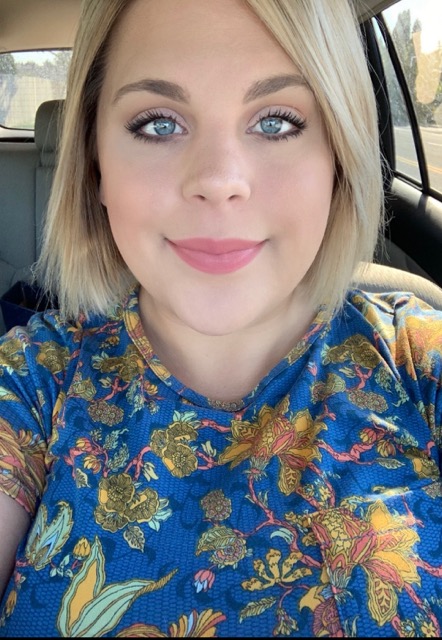 Hello!
My name is Liesel, and I am 30 years old. I lost 14.7 pounds on the 30 Day Clean Eating Challenge and this is my review of the program 🙂

But first, a little about me! I am a 5th-grade teacher in Washington and run a small Calligraphy business. I am recently engaged to my wonderful, smart, supportive, and loving fiancé Daniel, and we are set to be married in November of 2020! 
Prior to starting the Clean Eating Challenge I really struggled with stress eating and had difficulty managing my time.
I am new to wearing a lot of the hats that I do now and found myself putting the things that brought me personal joy on the back burner. By nature of my job, and I wouldn't change it, I am constantly watching out for others and figuring out how to best serve them.
I felt selfish if I spent too much time doing something for myself when there were so many other people that needed things from me as well. And honestly, it felt like "just one more thing" on my long to-do list. With that, came the stress eating. I would mindlessly eat or snack on "comfort foods" until I snapped out of it, started thinking negatively, and the cycle would repeat.
Over the course of the last 3 ½ years, I have gained just over 50 pounds and I didn't even recognize the person I was looking at in the mirror.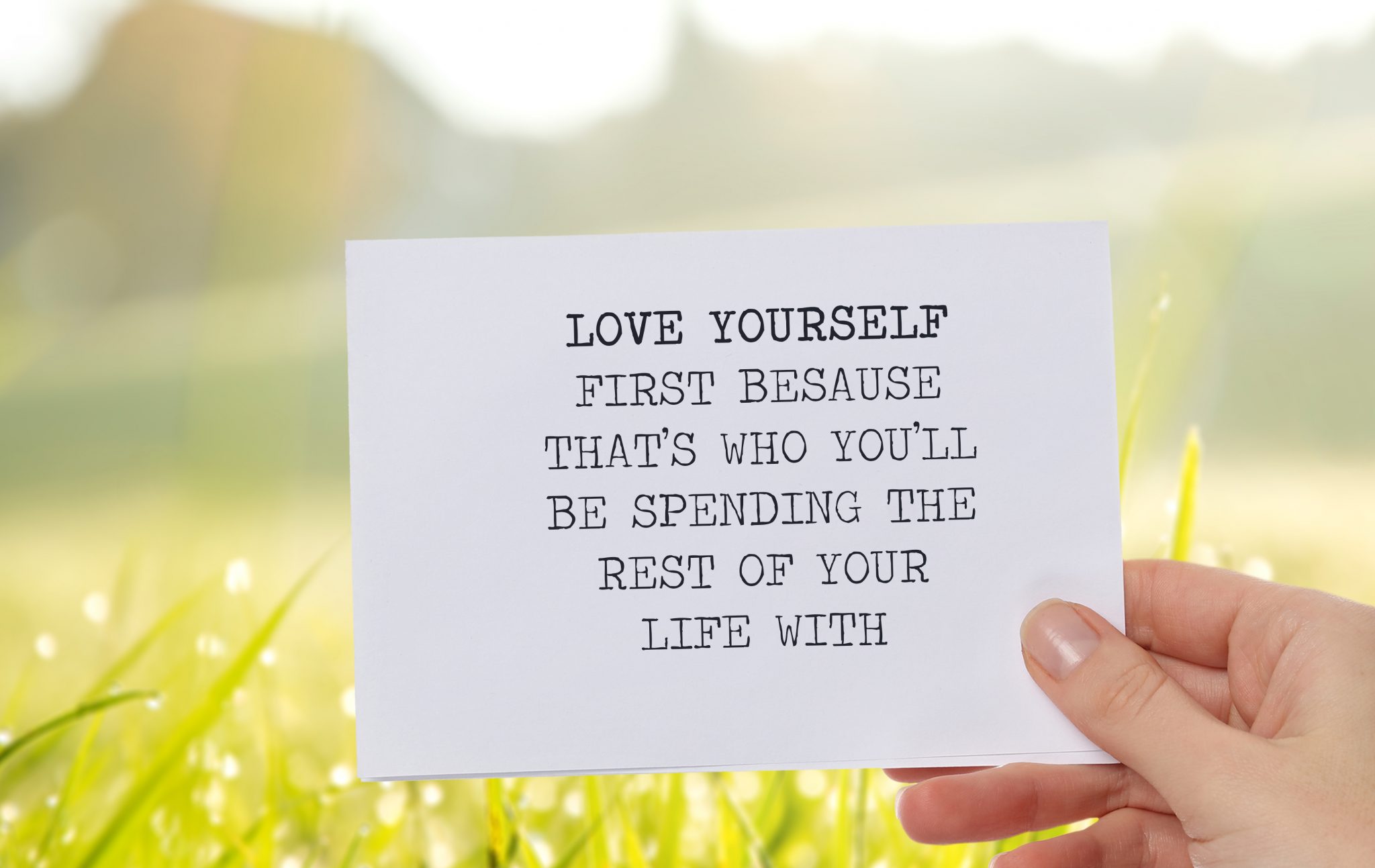 I began to feel incredibly insecure in my own skin which manifested into becoming insecure in my relationship and feeling unworthy of being loved. Regardless of how many times a person reassures you that they do love you or you are beautiful to them, I have learned you have to show yourself love first in order to believe you are worth being loved by others. 
I have a coworker who joined the CleanFoodCrush 30 Day Clean Eating Challenge last year and has stuck with it ever since. I didn't know that she had joined the challenge but saw her starting to bring her own meals to work each day and saw her transformation happen over the course of the year… and I wanted that for myself. 
Finally, I asked her what she was doing and she told me ALL about this amazing program. I was inspired by her enthusiasm for the program and how excited she was even a year later to share the information with me. We looked up the next challenge and I signed up! This challenge initially helped me by giving me all the resources I'd need, with minimal research or "figuring out" what to do on my own.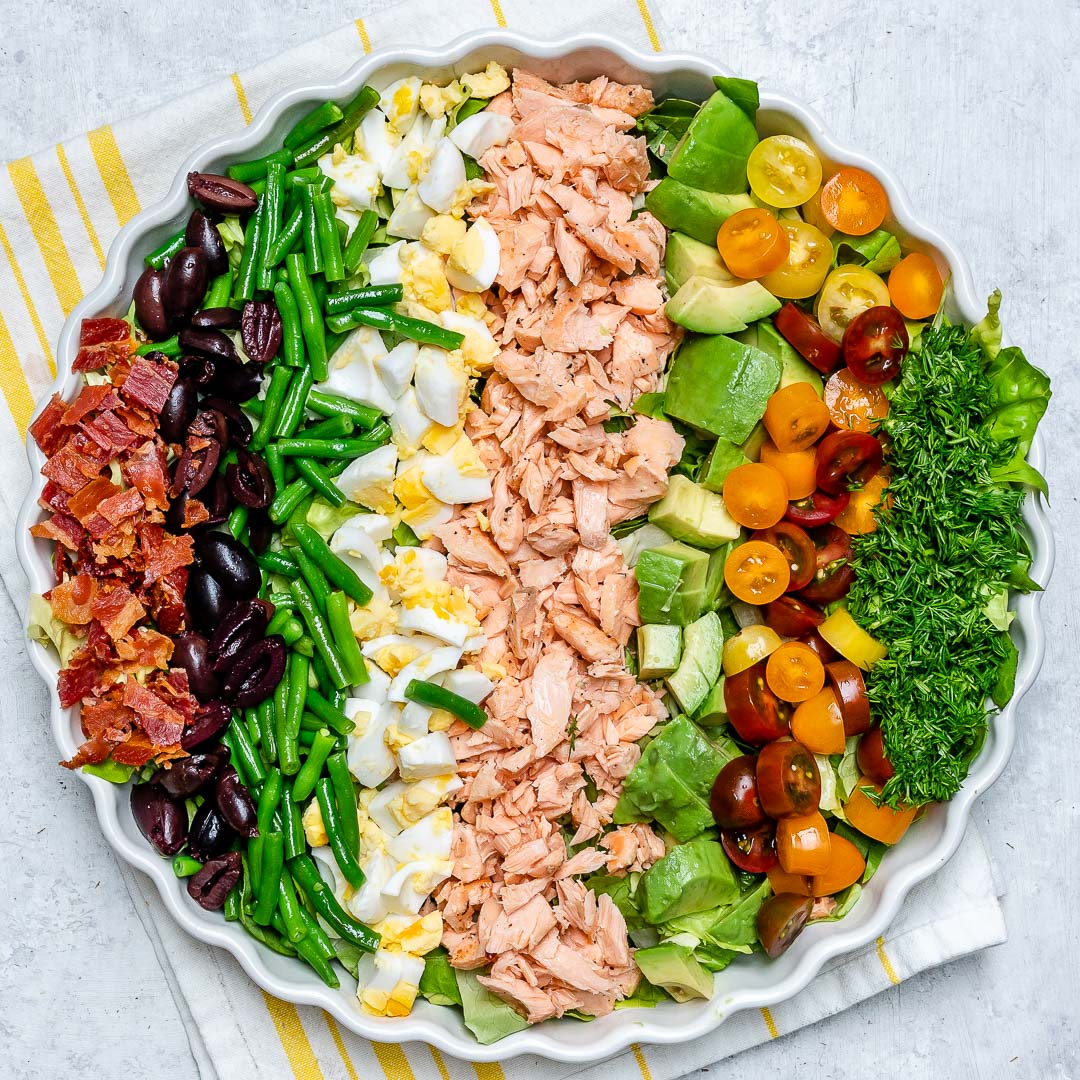 Actually, I didn't have to really figure anything out for myself – just trust the process – I LOVE that! That is the biggest blessing, the ease of this program and having everything laid out for you. The 30 Day Clean Eating Challenge also helped me learn to manage my time, and slowly recognize that I am WORTH this effort.
I am my personal best when I am fueling myself appropriately and my mind isn't cluttered with thoughts of being unworthy, unhappy, and just plain tired.
I'm not a mom yet, but we want to start our family soon after getting married and I am thankful for starting this process now so that I am providing the best I can for my family and making sure that my body is as healthy as it can be.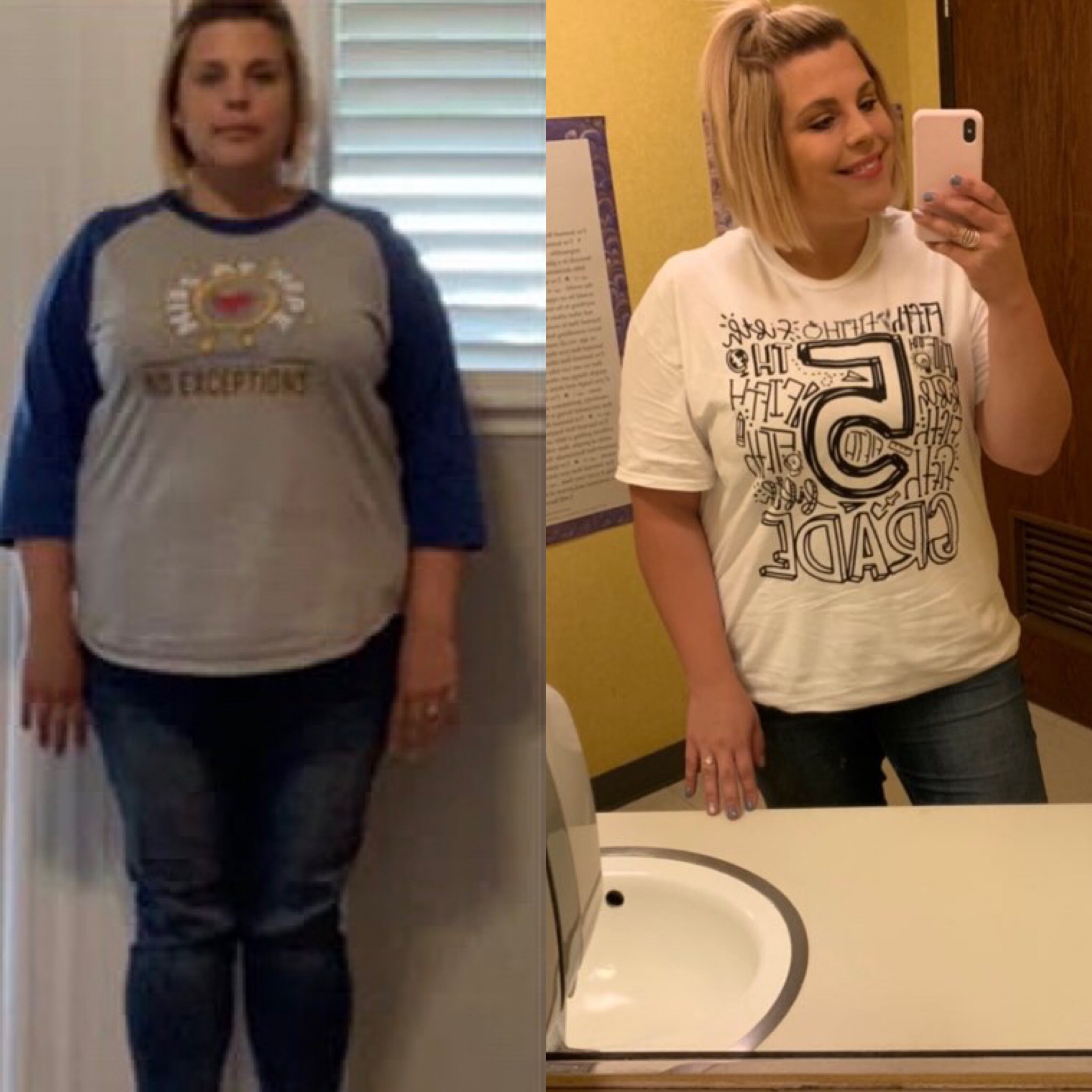 Physically, I am down almost 2 pant sizes and 14.7 pounds. Everything that used to hug me tightly and make me feel insecure and huge, is now loose! I guess I'll need to get new clothes soon!

My endurance while working out has drastically gone up, I feel more confident in my skin. I'm usually plagued with back to school colds and flu, and I have yet to get sick this year! I know that has to be because I am consuming foods that support my immune system and overall health.
 I've done it all – and my family has watched me in that process. They've seen me count calories, points, keto, ideal protein, restrict, etc. They've also seen me overindulge, give up, complain that a program wasn't "realistic", and fall back into old habits.
The 30 Day Clean Eating Challenge has been a totally different and incredible experience for me. This is the first time they've seen me happily stick to a program and enjoy the foods I eat. My fiancé is proud of me and even admits my cooking is really good lately and how much better he feels because of it. My sister has complimented me many times and said she can see a real difference (especially in my coffee order) and loves coming over for breakfast and dinner.
Even my 3-year-old niece loves eating auntie's healthy meals! That's my favorite thing – without having to announce it, just cooking the meals suggested to us and keeping my ingredients clean, and my family is HAPPY!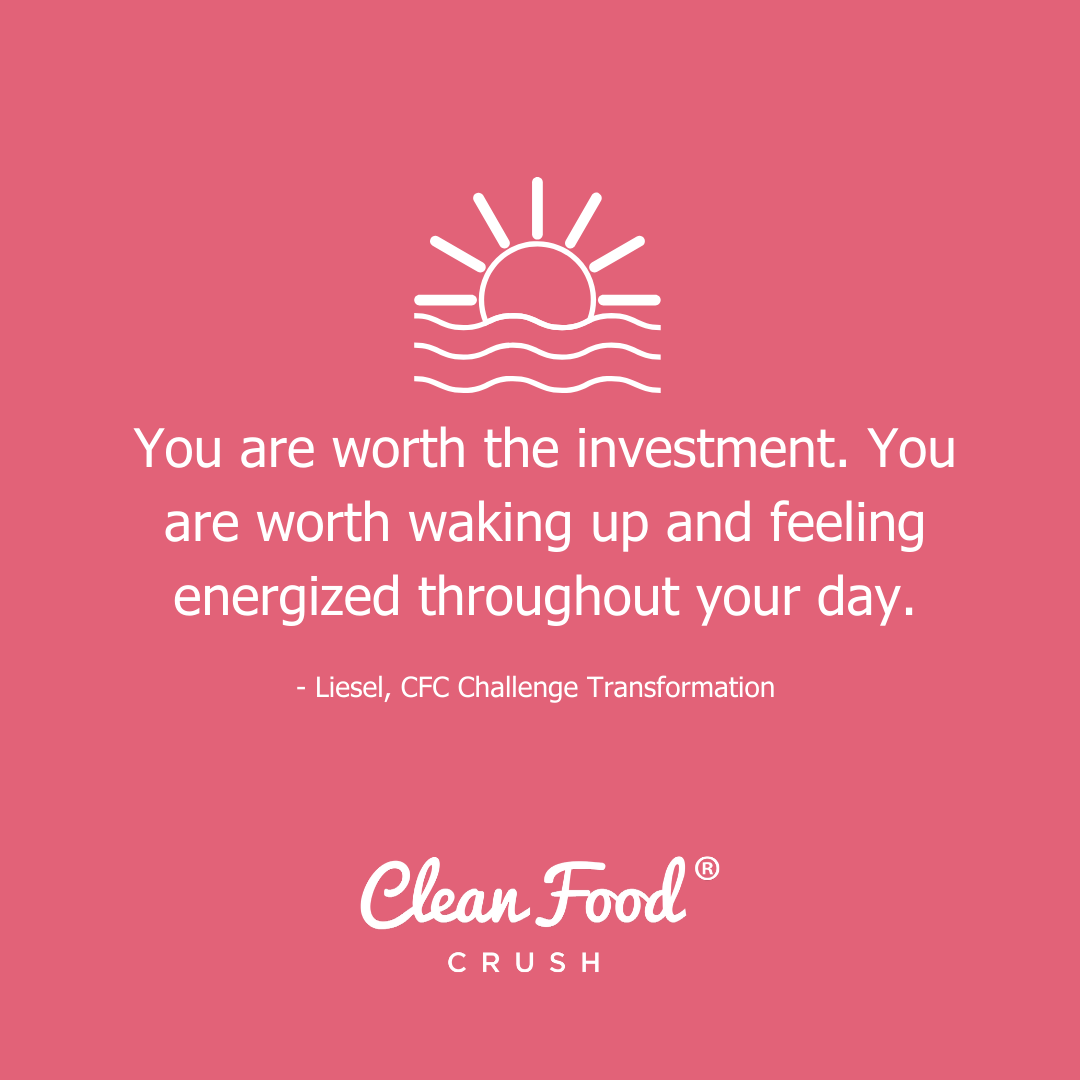 My advice for anyone on the fence about joining is to make the decision that you are worth the investment. You are worth a process that will take away all of the "figuring things out on your own" and have all the groundwork laid out for you. You are worth waking up and feeling energized throughout your day.
I can't tell you a single time that I woke up and decided this wasn't really going to work for me, it was too strict, or I felt deprived. I have never felt more mentally clear, or physically stronger and healthier, and it is just going to get better the longer I stick to it. This lifestyle change has been such a blessing. I wish this happiness for everyone!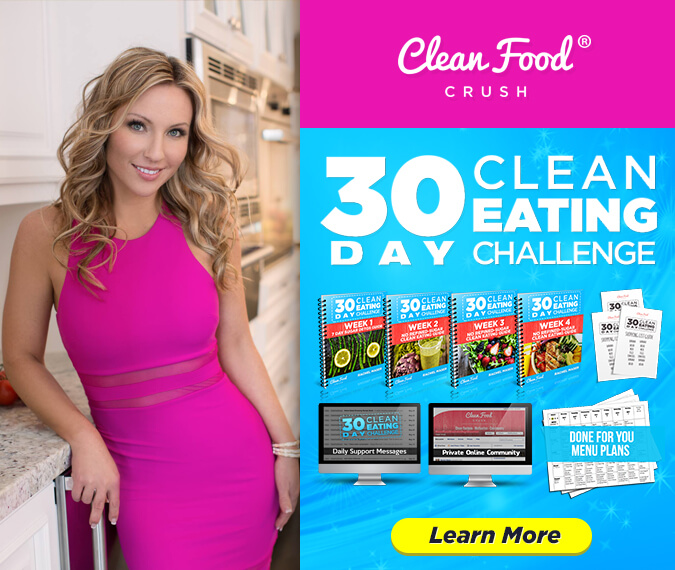 Leave a Comment Below:
Related Posts :
..