25

Apr, 23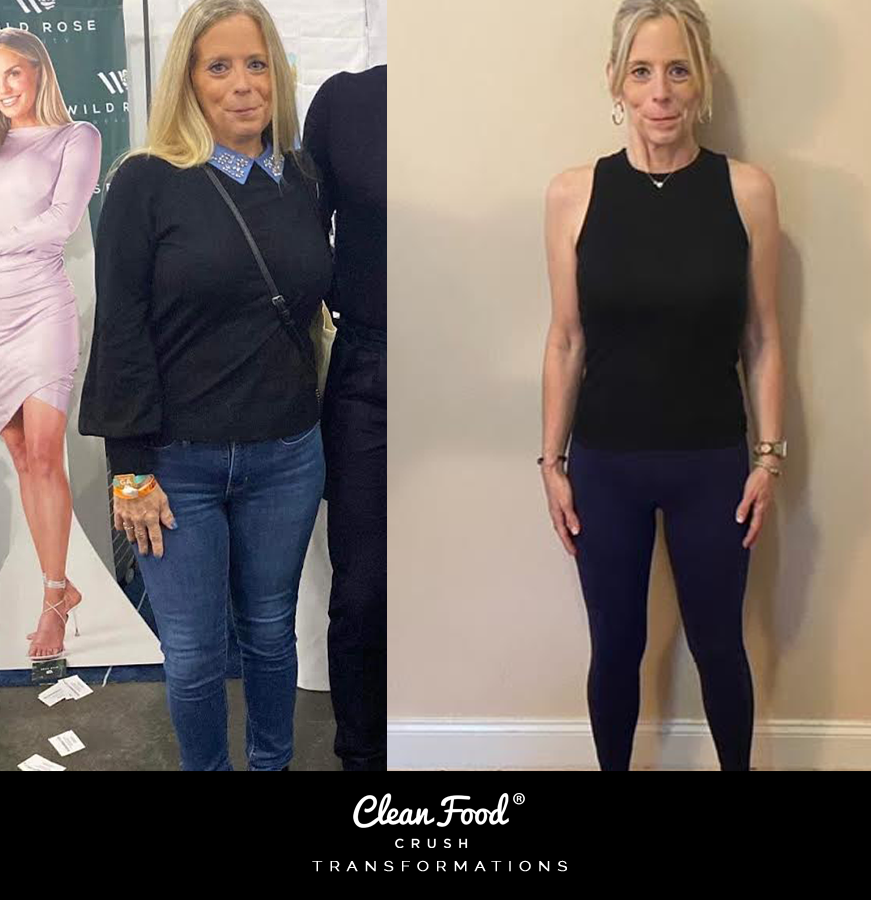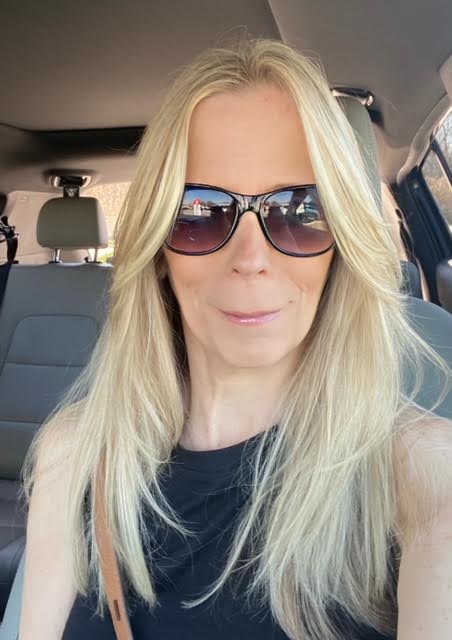 Meet Lori, Who Lost 18 Pounds and is Feeling Great after Joining the CFC Challenge!
Hey now!  I'm Lori, I live in NJ with my literal rockstar husband and our 18-year-old son (also, rockstar).  I'm 55 and am the office manager of an HR consulting firm.  In our spare time (of which we have none) we love going to hear live music or catching a movie or even just going for a long walk.  Oh, and reality tv!  It's a bit of an addiction for me, really. 
Last year my husband gifted me 3 days in NYC to attend BravoCon.  I was beyond excited!  My friend and I had so much fun meeting these reality tv "stars" and taking so many pictures.  That first night we were going through all of our pictures of us posing with our favorites … I could only focus on how I really truly had let myself go. 
I knew how I felt on the inside, but I could really see it on the outside in these pictures.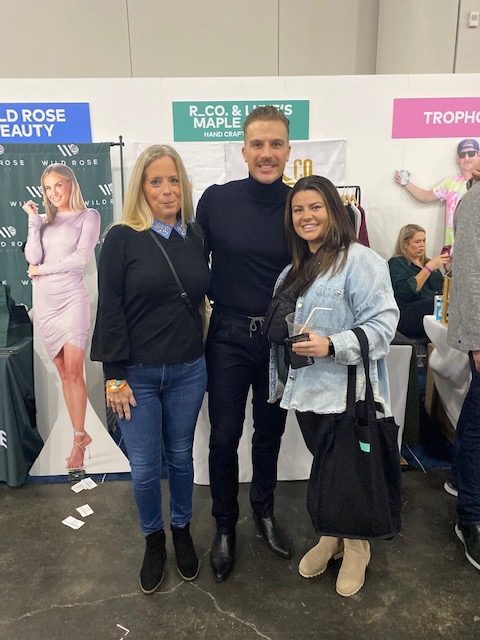 I knew I had to change something. 
Raising a disabled child and all of the relentless stress and anxiety that comes with it, finally caught up with me. 
I was a sugar addict.  From the creamer in my multiple cups of coffee a day to the processed cereal bars or sugar filled yogurts … all sugar!  And I love a good margarita, vodka soda, or sangria but now I only have them as an occasional treat. 
I was familiar with CFC recipes, but not at all familiar with the 30 Day Challenge. 
I decided to gift myself a monthly membership to see what it was all about.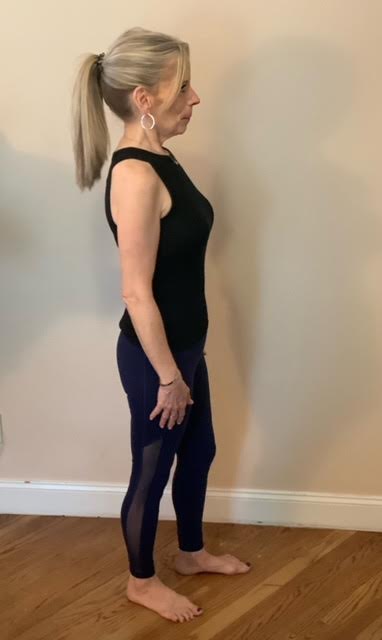 Since January 2, 2023 I have lost 18 pounds, and 5 inches, but even more than that is how I feel. 
➡️Menopause symptoms are GONE.  GONE! 
➡️No more hot flashes, brain fog, horrible sleep, mood swings, all of it gone. 
➡️I have learned so much about myself in this process as well. 
➡️I know what my food triggers are. 
➡️I know how to adapt to every dining out or social situation.
It feels really great to be in control of your own health, and your family's as well. 
I can't imagine ever returning to those old eating habits knowing what I know now.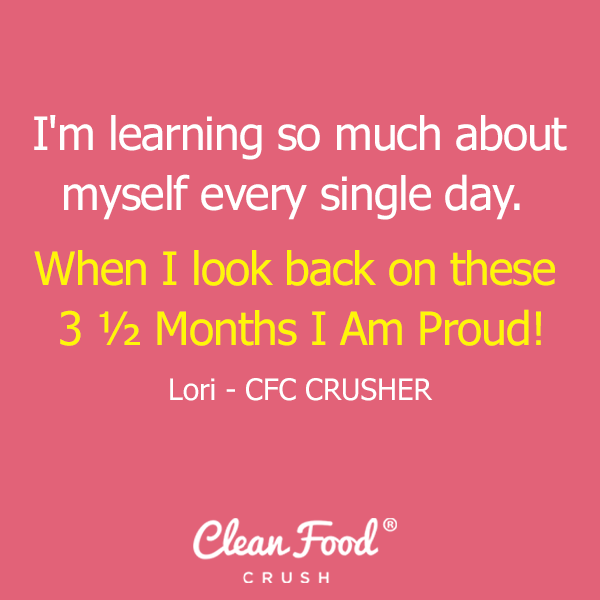 My only regret is that I didn't start this lifestyle sooner! 
I have so many favorite recipes, but I think the One Pan Baked Lemon Pepper Chicken and No Bake Energy Balls top the list and are on our menu each week.  
As with everything in my life, I have learned it's about the journey, not the destination.  I'm learning so much about myself every single day.  When I look back on these 3 ½ months I am proud!  Proud of my determination to become the healthiest version of Lori I can possibly be! 
Thank you, Rachel, CFC, all of the incredible coaches, and the support in the Facebook group.  I couldn't imagine the journey without all of you! ❤️
- Lori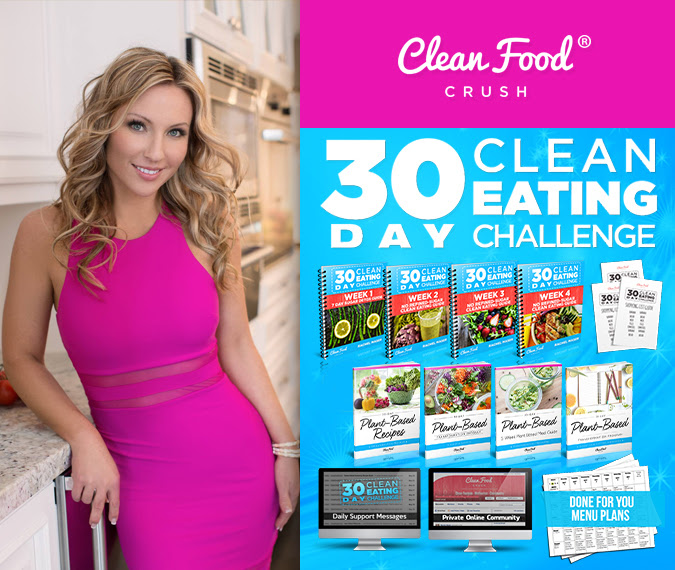 Ready to Get the Tools and Support That Helped Lori Succeed? Come and Join the Challenge!
Leave a Comment Below:
Related Posts :
..