15

Aug, 23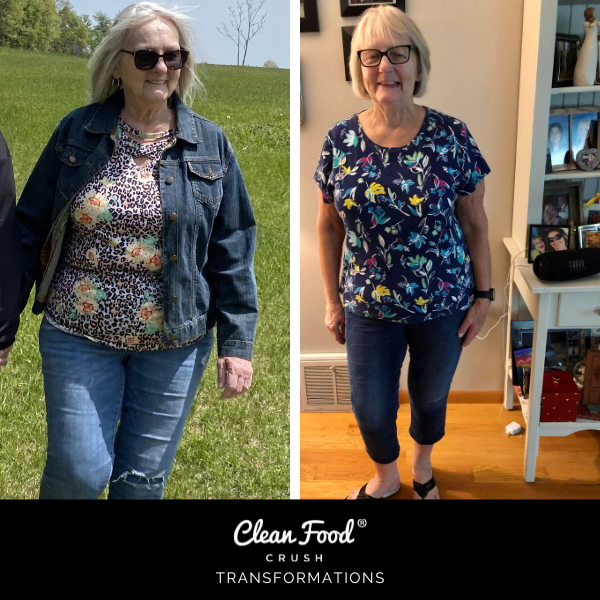 Lynn's Journey to Health and Happiness
We're excited to share Lynn's story today. She's lost 10.5 lbs and 6 inches and has never felt better.
Hey there, I'm Lynn, and I'm proud to call myself a "CFC Crusher." I'm here to share my personal journey of transformation, self-discovery, and the pursuit of health and happiness. Life has thrown its share of challenges my way, but I've learned that it's never too late to make positive changes and rewrite your story.
I'm a family-oriented person at heart. With four amazing adult children and seven lovely grandchildren, my family has always been my rock. I grew up surrounded by the stunning landscapes of Lake Tahoe, where my love for the outdoors was born. Fast forward through the years, and I found myself in California, working in a demanding industry that brought its own set of stressors.
After years of hard work, my husband and I decided to retire and make a fresh start in Michigan. While it seemed like an exciting new chapter, the reality was tougher than I expected.
The distance from my children and grandchildren hit me hard, and I found myself struggling to adjust. The result? I fell into unhealthy habits – poor eating, too much wine, and a lack of physical activity.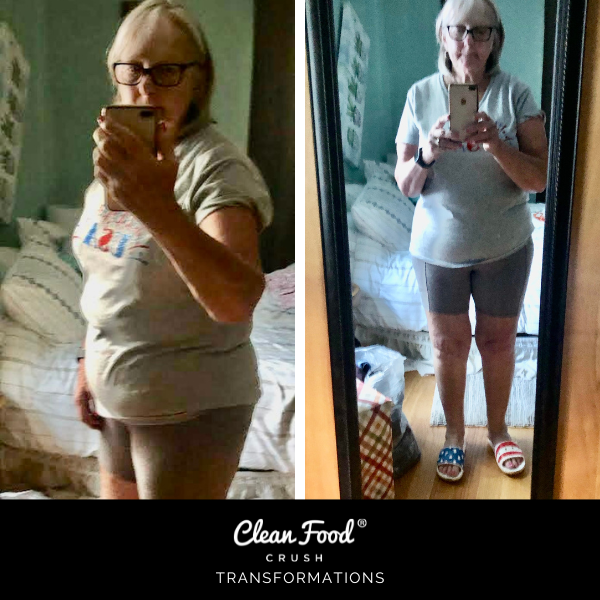 My journey took a positive turn when I joined the Pampered Chef as a consultant, which gave me a renewed sense of purpose. However, I still felt a void in terms of personal interactions and staying active.
That's when I stumbled upon the CleanFoodCrush group – a community of individuals striving for healthier lives. Their success stories resonated with me, and I wondered if I could do the same.
A Commitment to Change
One summer, during a visit to my daughter, I had a wake-up call.
I realized how much I was overindulging in both food and wine. That was the moment I decided to quit alcohol and sugar, and to challenge myself to make healthier choices.
I signed up for the July CFC 30-Day Clean Eating Challenge, and it marked the beginning of my transformative journey.
The journey wasn't without its hurdles.
I had moments of doubt and struggle, but the support of the CleanFoodCrush Challenge Community and the daily motivational posts by Rachel kept me going.
The structured meal plans gave me choices and kept me on track.
The result? I experienced a surge in energy and improved sleep quality, something I hadn't enjoyed in years.
🎉Celebrating Achievements🎉
After the initial 30 days, I had lost 10.5 pounds and 6 inches – a tangible validation of my efforts.
The success spurred me on, and I made the decision to invest in myself by signing up for the annual membership.
At 73 years young, I felt more alive and empowered than ever before.
My journey isn't just about personal victories; it's about inspiring others to take charge of their health and happiness.
If I can inspire even one person to embark on their own transformational journey, it will be an incredible bonus.
So, if you're reading this, I encourage you to do this for yourself – because you're worth it.
My story is a testament to the fact that change is possible at any stage of life.
Challenges can be stepping stones, leading us to growth and renewal. Embracing transformation isn't always easy, but it's a journey that's worth every step.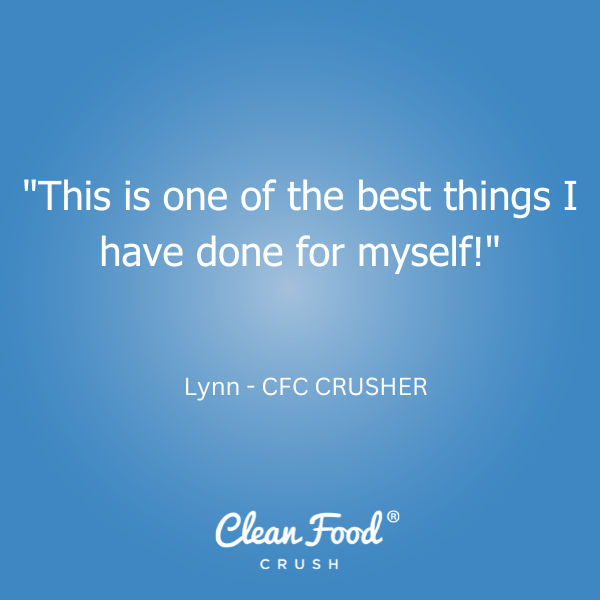 As I continue to challenge myself every day, I hope my story serves as a reminder that you have the power to shape your own path, no matter where life has taken you.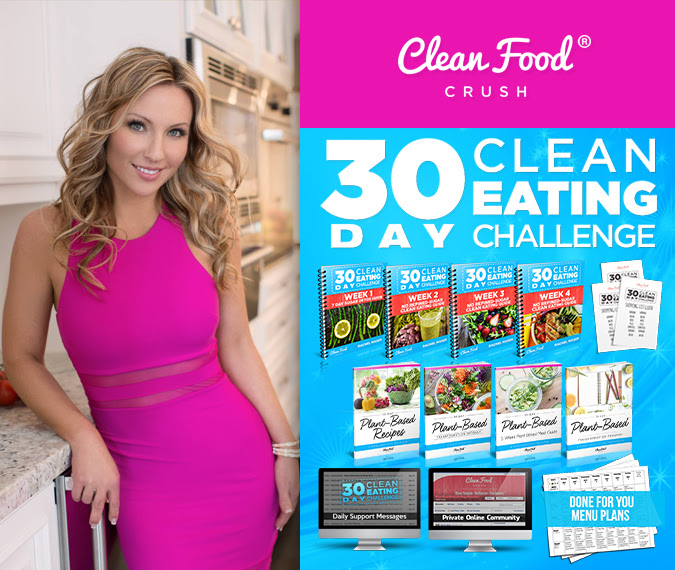 Ready to Get the Tools and Support That Helped Lynn Succeed? Come and Join the Challenge!
Leave a Comment Below:
Related Posts :
..