6

Aug, 19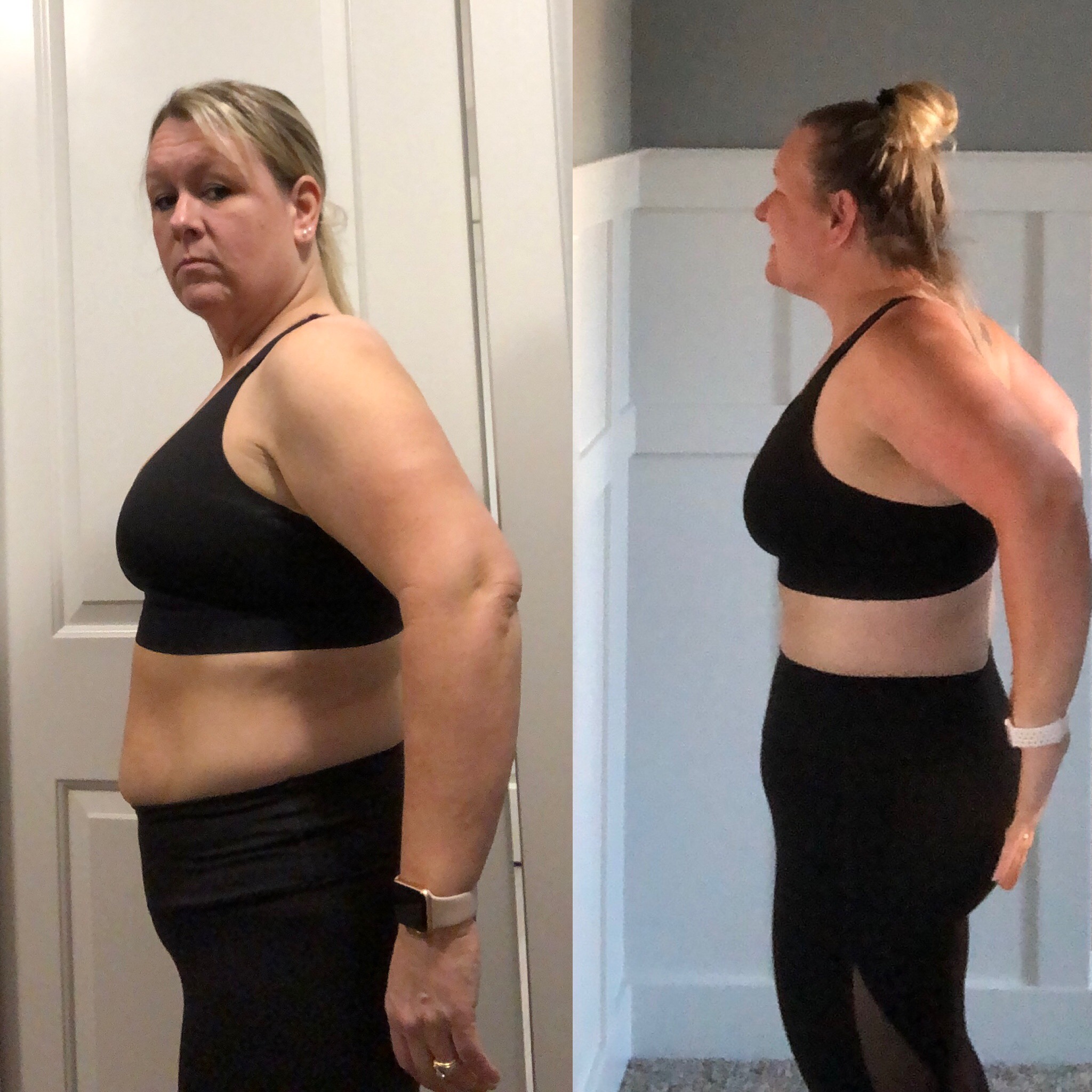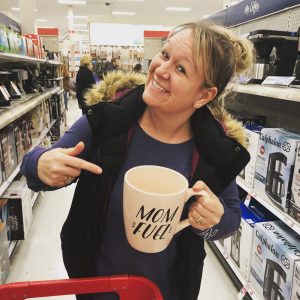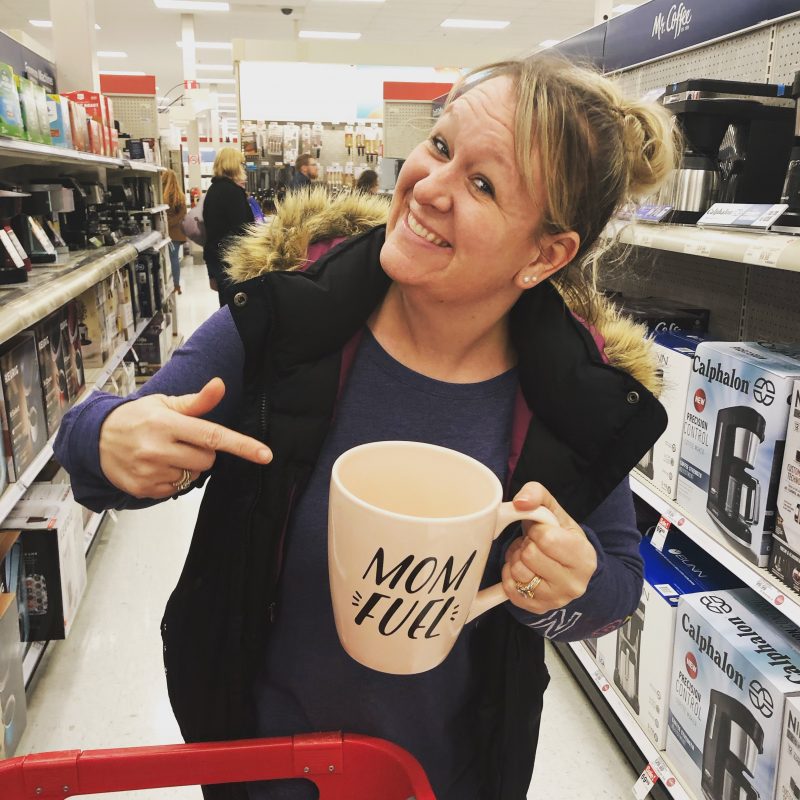 Hi there, I'm Marcy Pearce. I am a soon to be 41-year-old teacher living in Norton Shores Michigan. With the help of the 30 Day Clean Eating Challenge, I curbed my sugar cravings and lost 11 pounds. Here's my story!
I am married to my high school sweetheart and we have three beautiful children ages 7, 6 and 4. I am very busy most days, and I enjoy spending time with our children. I also work out 5 days a week which is a great stress reliever. And lastly, I love to cook!
Before Clean Eating I struggled with my sugar cravings. My body was constantly bloated. 
Staying consistent and also happy with my weekly meals was tough. Finding a balance with my meals, maintaining weight loss and finding meals that I truly enjoyed eating was a huge struggle!
The Clean Eating Challenged opened me up to a whole new world! I have discovered a new appreciation for cooking healthy food.
I never knew just how amazing Eating Clean could taste! The challenge has made me more mindful of what I eat and also provided me with the discipline that I really needed to succeed! 
The support from the CleanFoodCrush group is amazing and it provides such a strong sense of security and also motivates me to continue striving and thriving with this healthy lifestyle.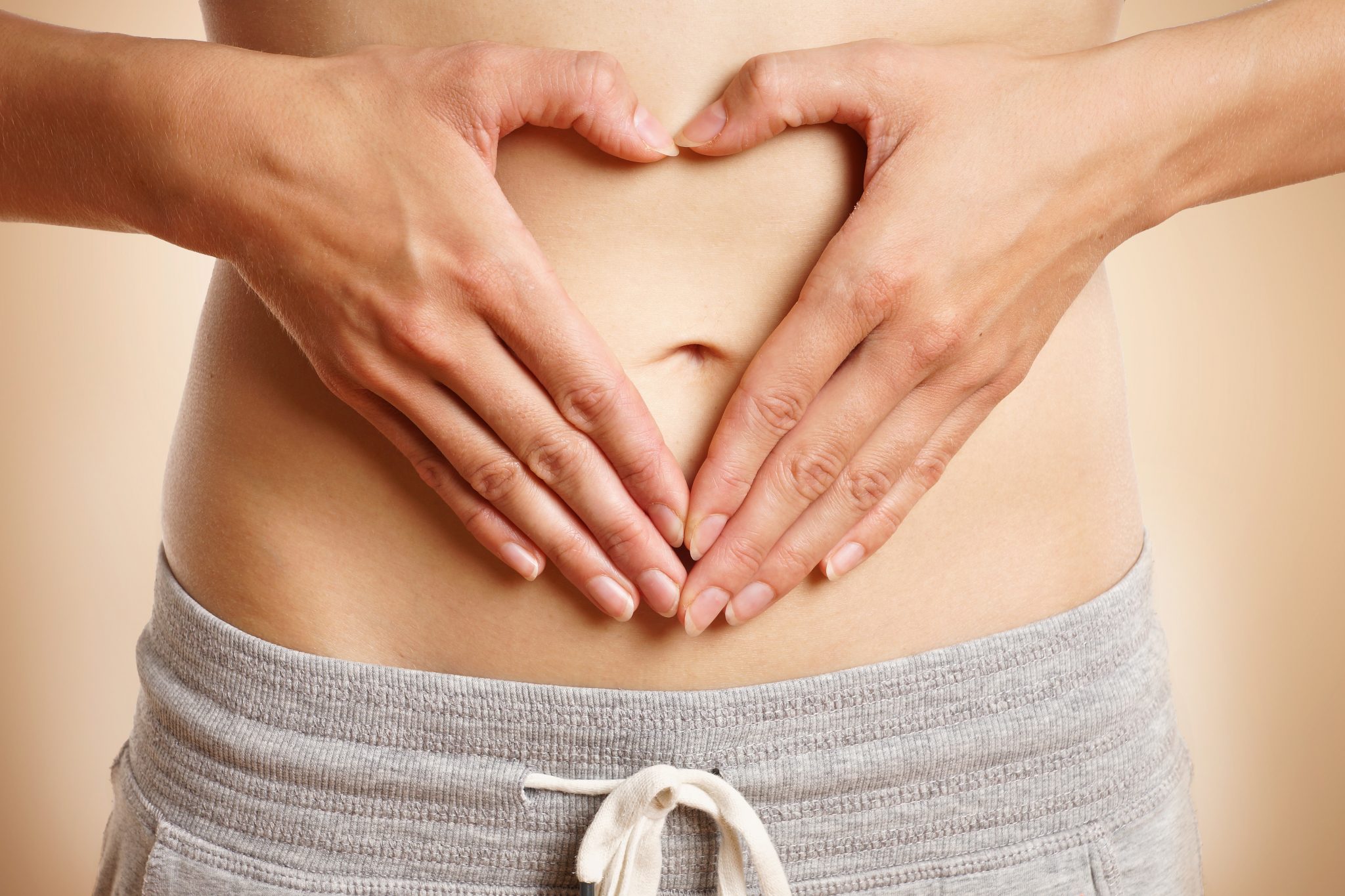 During this challenge, I definitely saw a change in my bloating and inflammation levels. Week one was difficult but as the challenge went on, my body responded super well. Here are some of the physical results I experienced:

My body doesn't ache anymore, and instead, I'm full of energy.

I  feel better in my body and in my moods.
I can't eat foods high in processed sugar or fats without feeling yucky, which is a good thing.
My taste for food changed as well, again, a good thing.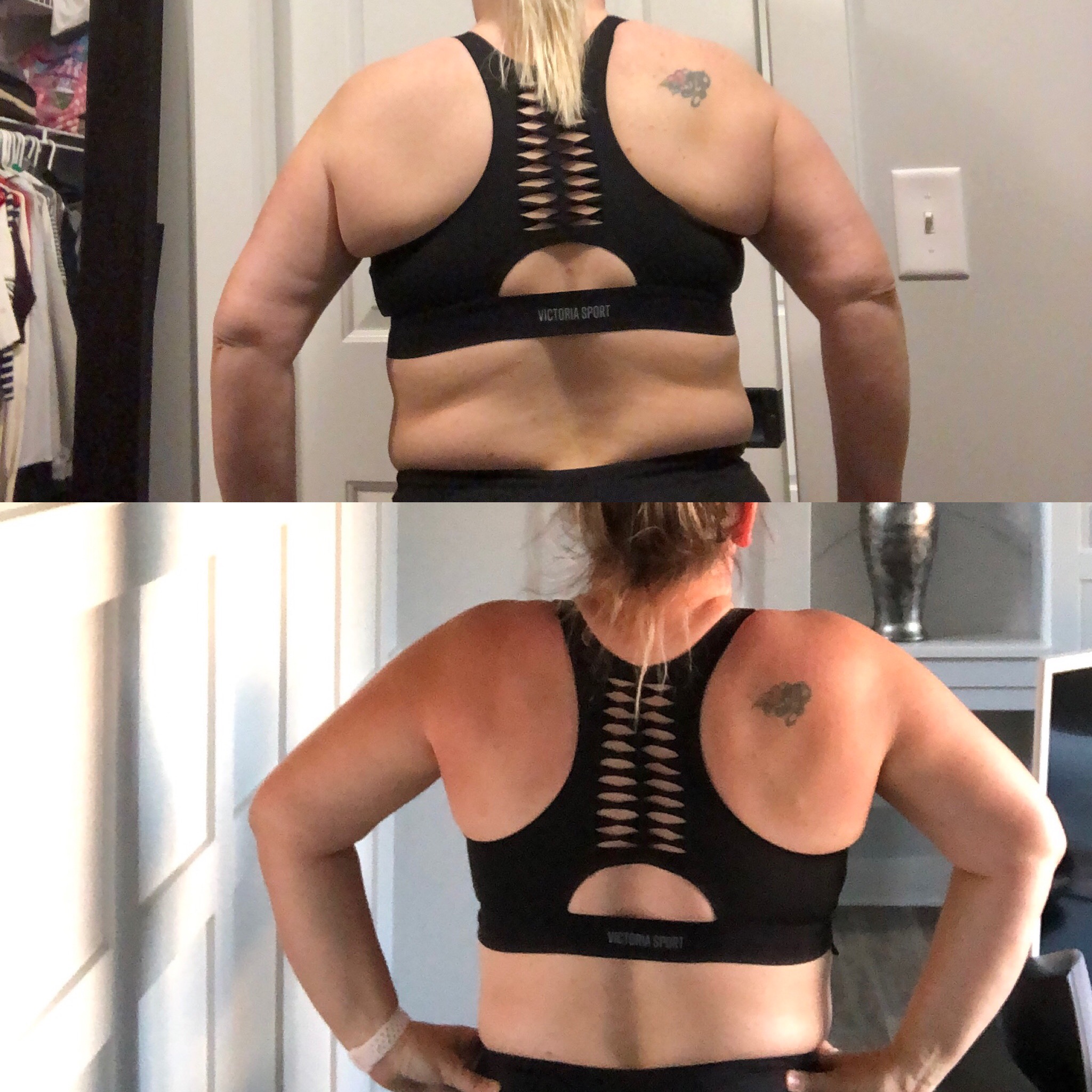 In 30 days I lost 6+ inches and over 11 pounds. Amazing!
My family is so supportive of this healthy lifestyle and it makes me proud to introduce new foods and recipes to them. They've enjoyed everything I prepare and welcomed this change.

When prepping my food I always prep for them as well. I like including my children with my cooking and they love to help. They also make sure I don't sneak in a bite of something I shouldn't.
My husband has been supportive of me and continues to encourage me as I continue on my fitness journey. My family is my everything and it makes living this way so much easier when they are there in my corner.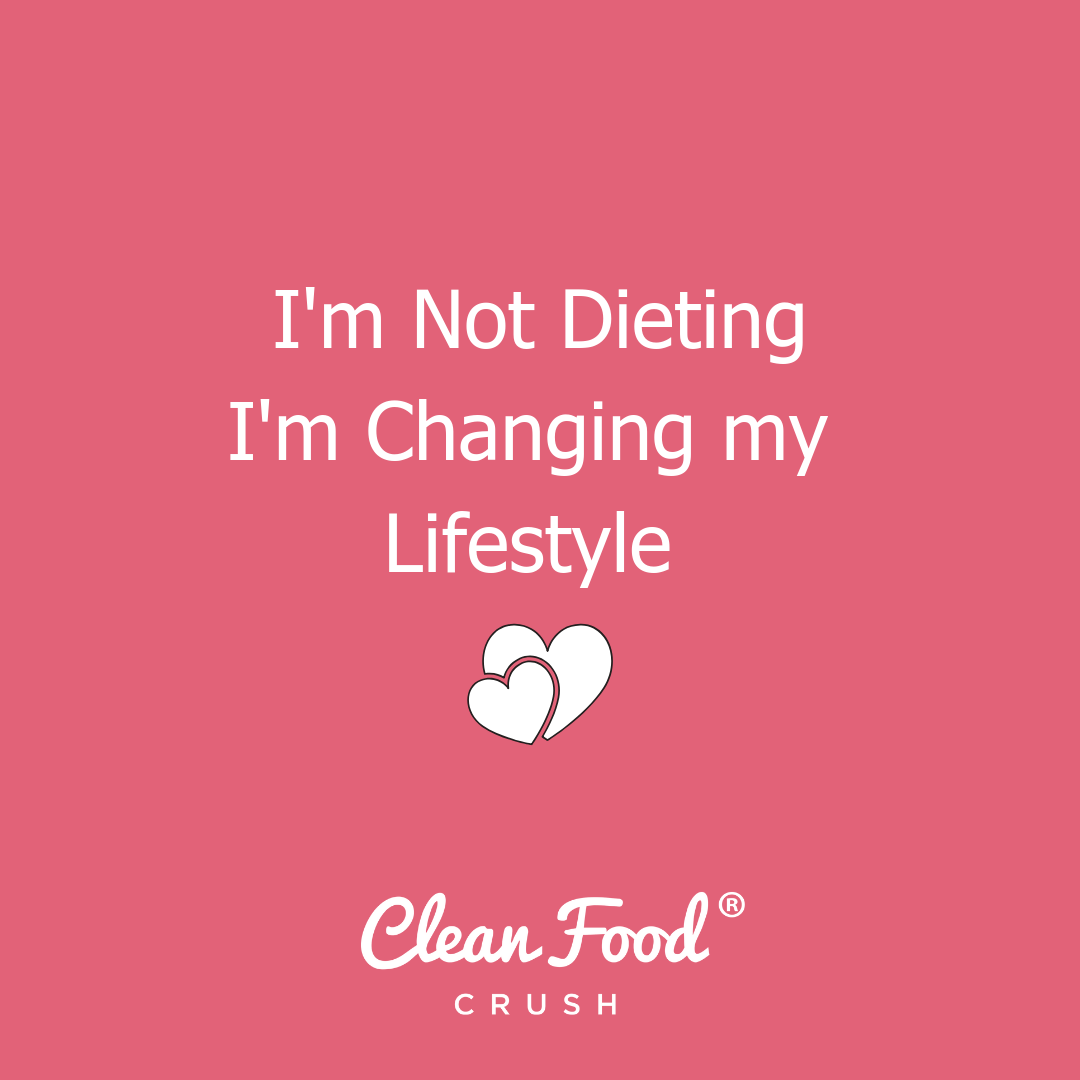 Words of wisdom I have for anyone interested in doing this challenge, if you are thinking about it, do it! 
I wish I would have made healthier choices a long time ago. You can do this! I am beyond busy and trust me, you can make the time to transform your life. Take advantage of an amazing group setting and support and sign up for the 30 Day Clean Eating Challenge. This is not easy but it definitely gets easier as time goes on. Your body will thank you for it!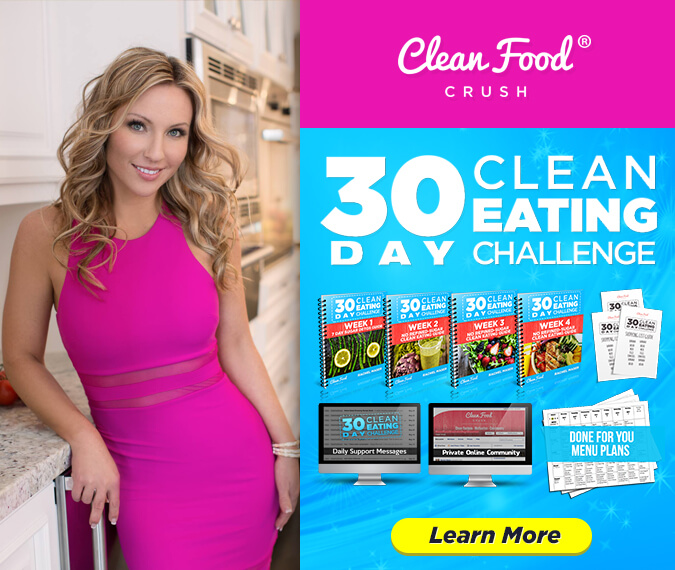 Leave a Comment Below:
Related Posts :
..