16

Jan, 23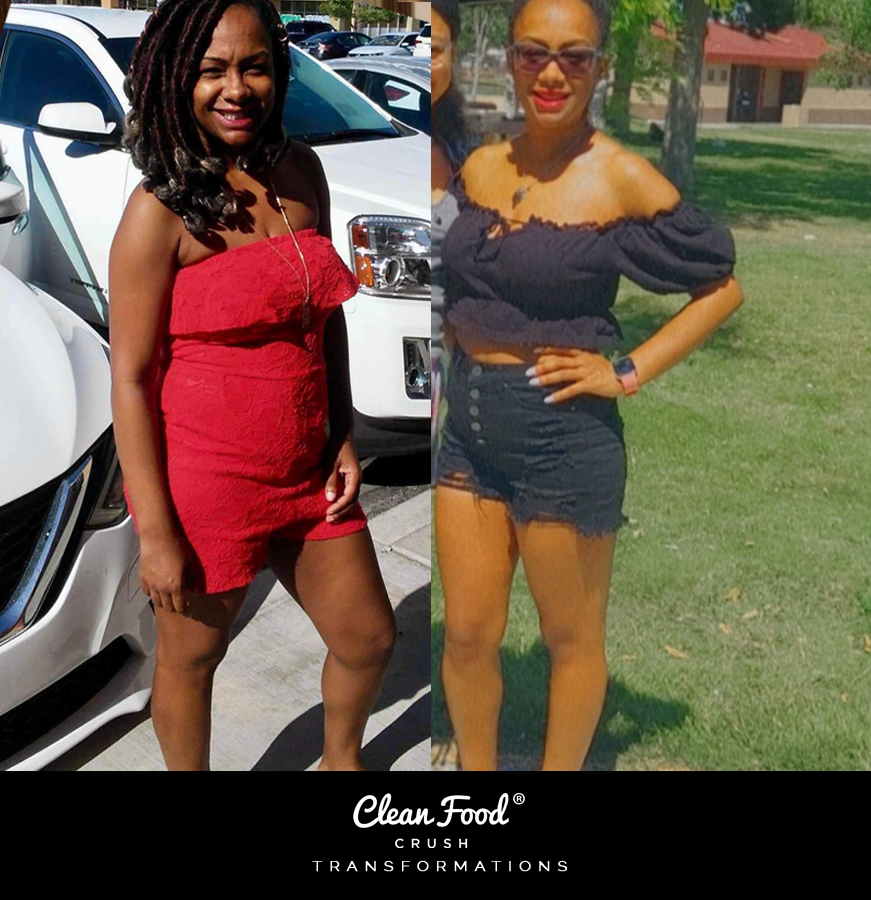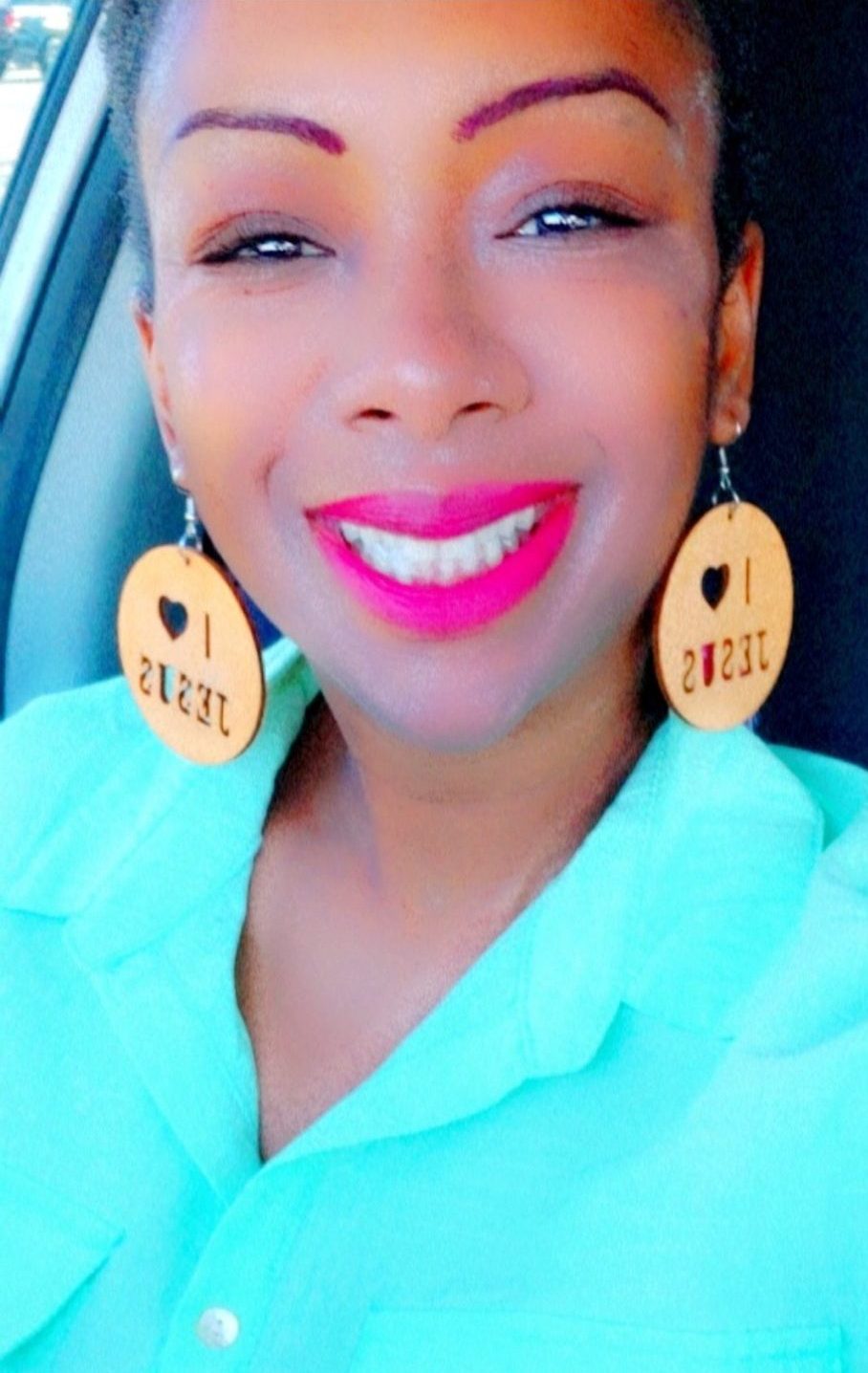 Meet Markela, Who Lost 20 Pounds and Has Kept It Off For Four Years!
My name is Markela, but I go by Kela. I am from Las Vegas and still reside in Nevada. I am 34 years old, and I have 2 kids, a 7-year-old son and a 14-year-old daughter. As a career I currently work as an Accounting Manager and pursuing a career with CFC! I recently received my Certification in Personal Training and Nutrition and working on obtaining 4 more Certifications! I now have a passion to teach people health is wealth! For fun I enjoy baking clean food crush goodies with my kiddos. I also enjoy line dancing for fun and good exercise!
My greatest obstacle to eating healthy before eating clean was just the overall learning process. I never learned how to cook. So I relied on fast food or processed foods in my daily life.
I have also always been a very picky eater. Fruits and vegetables were not a part of my regular diet. I had to rethink and relearn everything I knew about food; I had to learn how to properly nourish my body with nutrition; I had to learn a completely different lifestyle.
Somehow and someway … in 2017 and at a time in my life when I was just desperate for change and sick of eating fast food and processed foods every day … I came across CFC and my life has literally never been the same.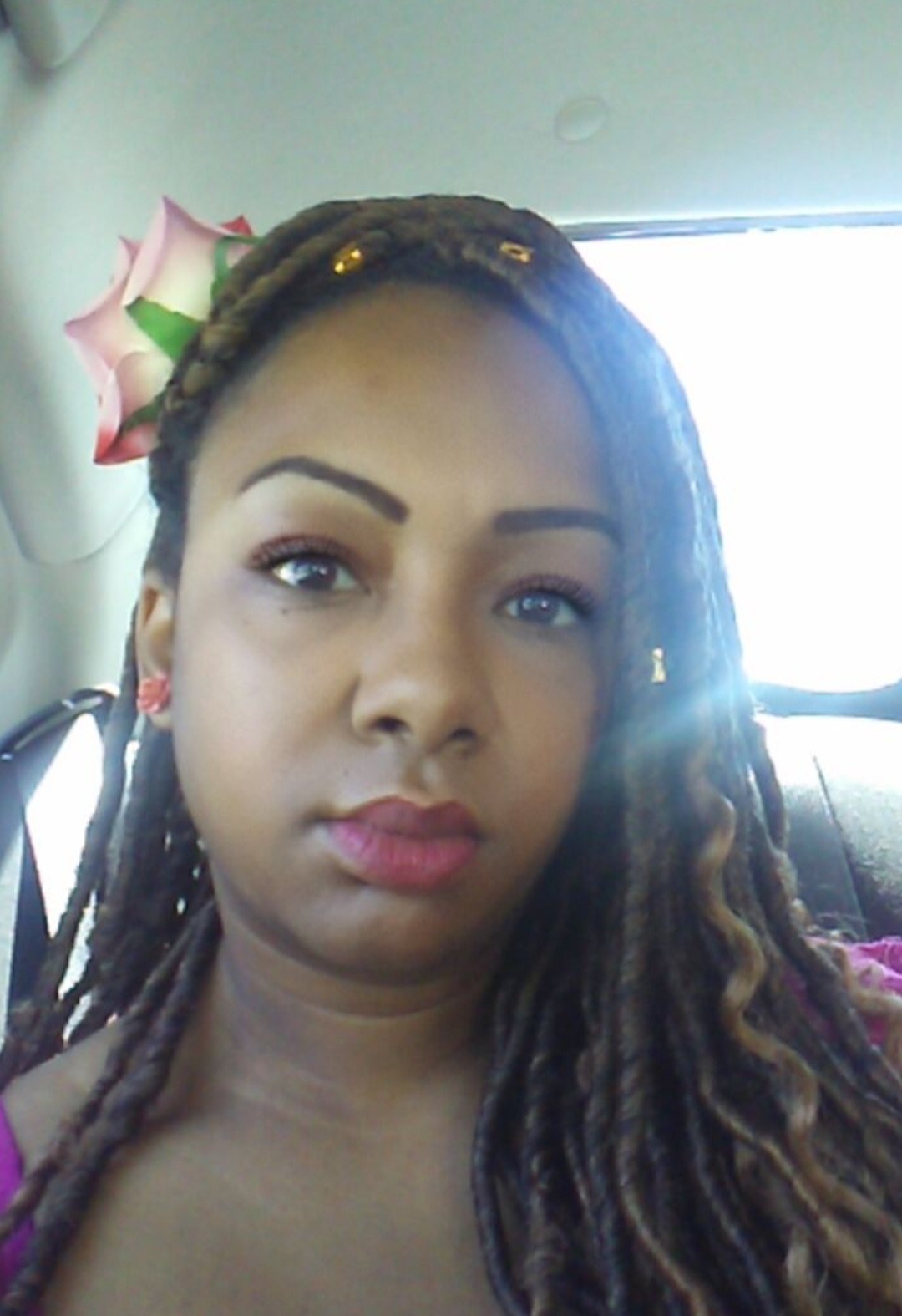 This is from 2018… just in my car lol this is before I found CFC! 🥳🥰😅
I had joined the CleanFoodCrush Cleaning Eating Challenge group on Facebook and found myself addicted to learning all I could about what exactly is "clean eating" and why and how does all the recipes look so delicious!
So after being a member in the public group for 1 year, I finally joined my first Private Challenge Group in 2018! And I have been an ever-evolving CFC follower and lover of all things CleanFoodCrush! As I began my CleanFoodCrush journey slowly but surely, my weight started to decrease.
I ended up losing 20 pounds in 6 months and have now been able to maintain my weight loss for 4 consecutive years!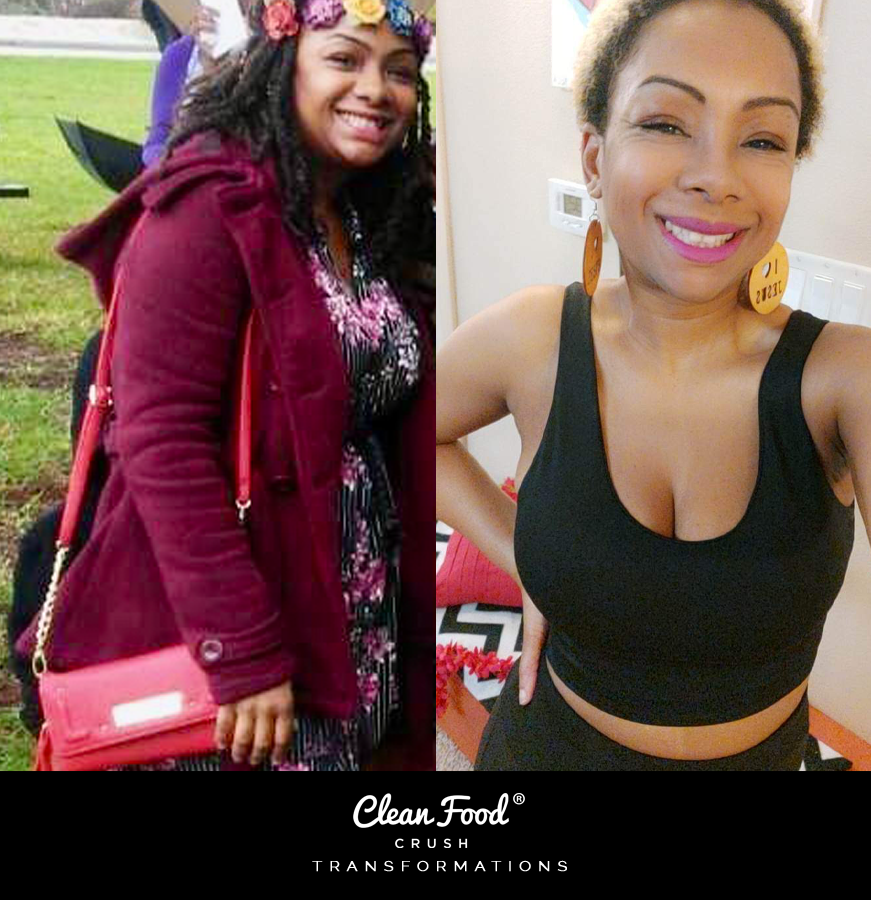 ➡️My skin is also glowing
➡️ My mood is better.
My body is overall happier since I have learned how to nourish it so well thanks to the knowledge and support, I've received from CFC.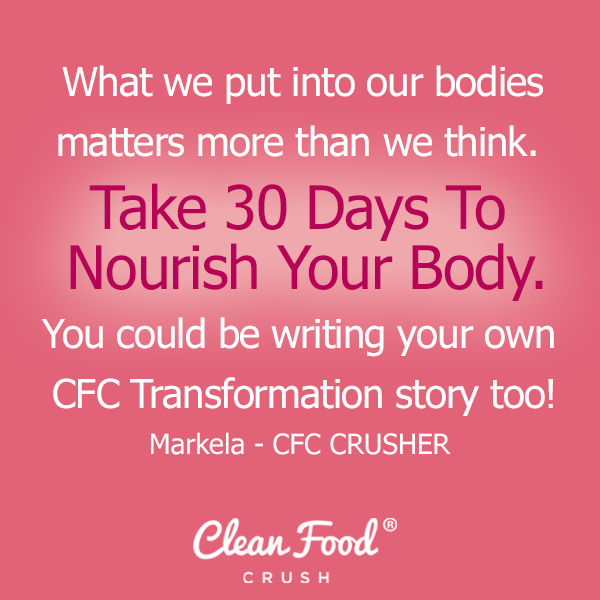 My favorite CFC Recipes:
The Blender Banana Oatmeal Muffins and the Crockpot 3 Bean Turkey Chili.
The first recipe, the blender muffins, is so versatile! Using the basic recipe, I can customize to my liking, by adding chocolate chips, nuts, or blueberries! Rachel has many different variations, including Peanut Butter Chocolate Chip Blender Muffins and Pumpkin Chocolate Chip Blender Muffins! The Blender Banana Oatmeal Muffins are now a breakfast staple in my home. I prepare a different batch every week for my kids and served with a side of fruit.
The Crockpot 3 Bean Turkey Chili recipe is also versatile. I've made and eaten it as the recipe states, I have substituted different beans and proteins, and I have also used this recipe to stuff sweet bell peppers. The Crockpot 3 Bean Turkey Chili is not only a delicious and filling recipe, but also pretty simple to make. These are my 2 go-to CFC recipes.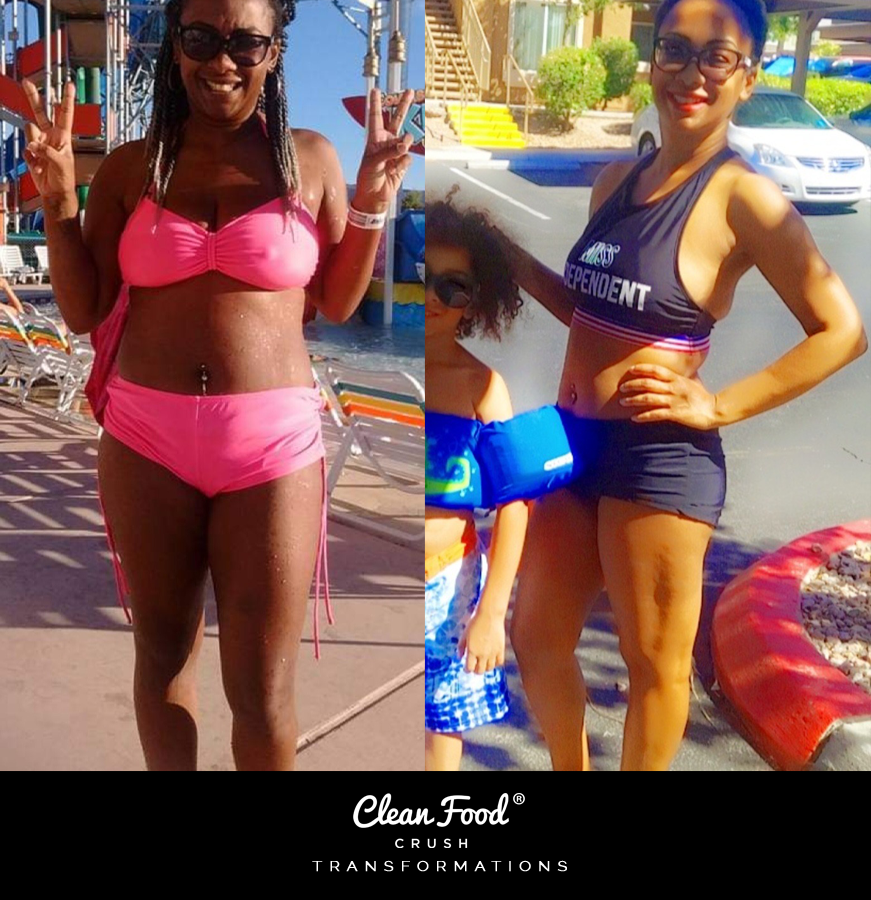 CFC and the 30-Day Challenge has helped me transform my life by transforming my eating habits.
➡️ I have gained a tremendous amount of knowledge from Rachel and the CFC team by learning how to enjoy food as a lifestyle, without being deprived of the foods that I love to eat, in moderation.
➡️ I have learned that eating clean will be a lifelong journey so I must focus on what's good for my body.
➡️ I use food as nourishment for my body; I don't focus on eating perfectly.
➡️ I have so much fun while making Rachel's clean recipes because they are delicious and simple to make.
➡️ I have learned how to meal prep thanks to Rachel. Each week I prep breakfast and lunch meals, so I am no longer hungry and unprepared to eat a delicious clean meal.
➡️I am eating more, so I naturally have more energy and can focus more throughout my workday.
➡️My skin looks better because of all the nutrients I am choosing to put into my body.
➡️ And I now have developed a deep love and passion for teaching people everything I have learned over the past 5 years thanks to the amazing, very supportive and knowledgeable team at CFC.
My life has completely changed since joining Clean Food Crush 30 Day Challenge.
I have learned so much that I am now able to teach my kids.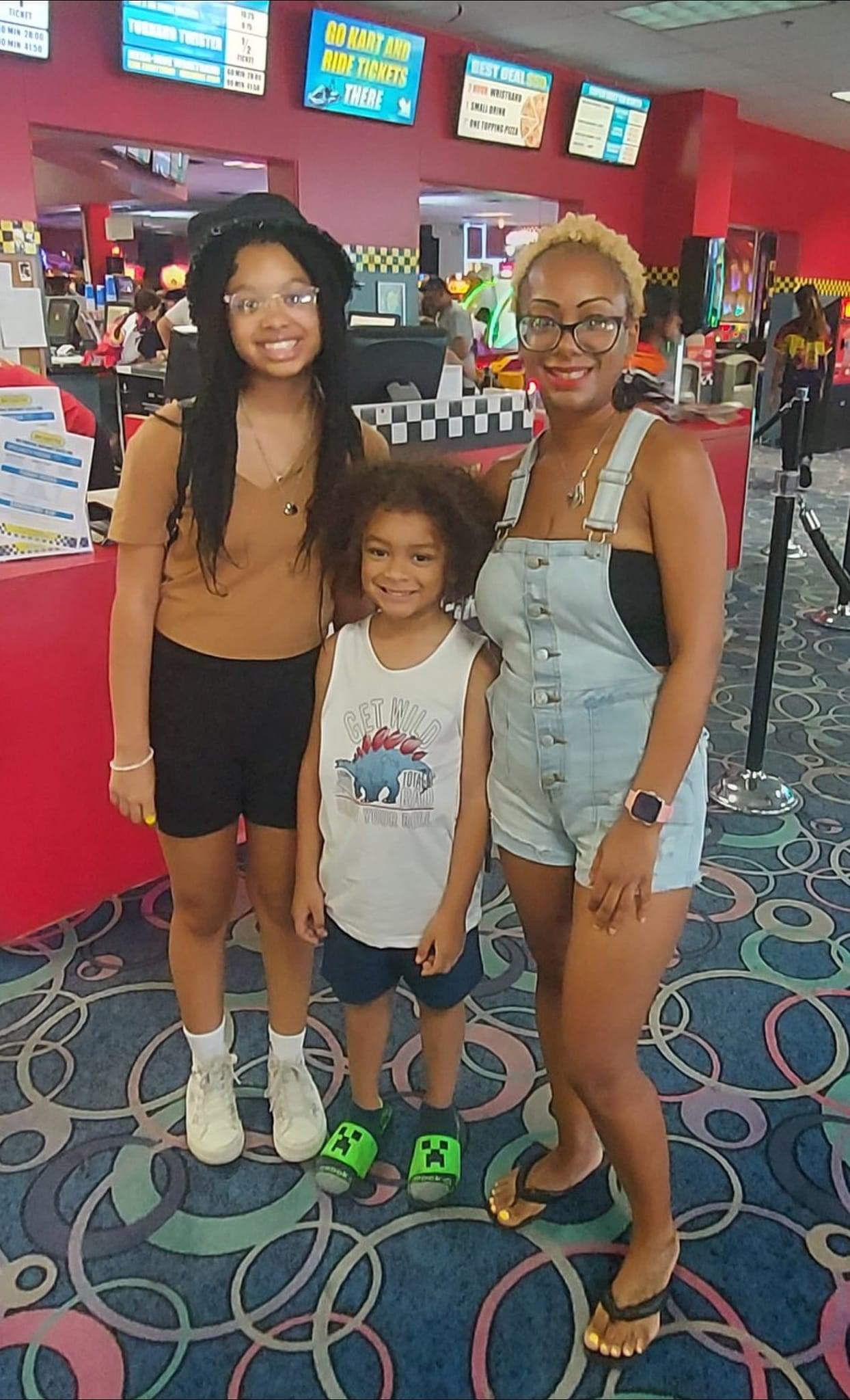 Enjoying my cousins birthday with the kiddos (after)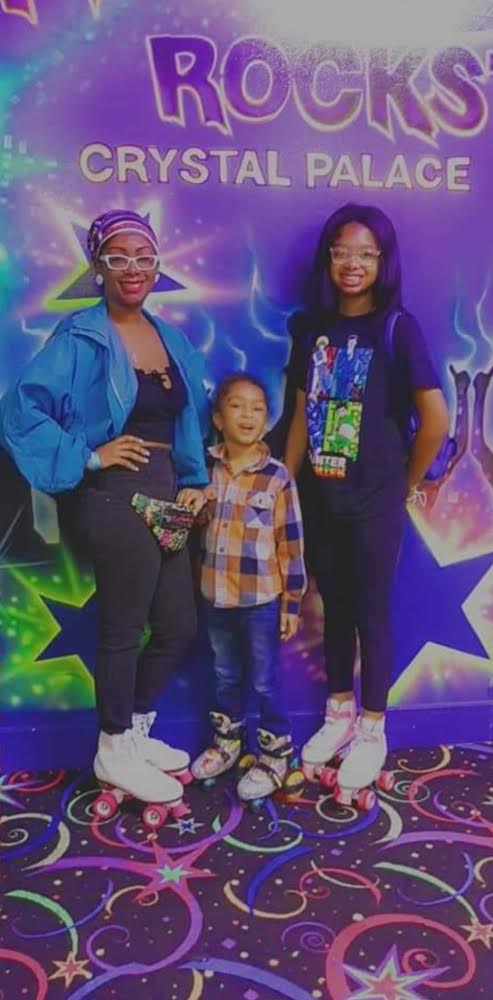 This is at a skating rink in 2021… just spending time trying to be active while having fun with my kiddos lol 💕
What We Put In Our Bodies Matters More Than We Think.
Take 30 Days to nourish your body. And you could be writing your own CFC Transformation story too!
"Your diet is a bank account. Good food choices are good investments." Bethenny Frankel
This is from the Fall 2022 after watching Rachel's meal prep videos I think 😆😅
It's never too late to create good habits that can have a profound impact on your life. Eating healthy foods fills your body with energy and nutrients! So don't start a diet that has an expiration date.
Develop a healthy lifestyle that will last forever.💕
– Kela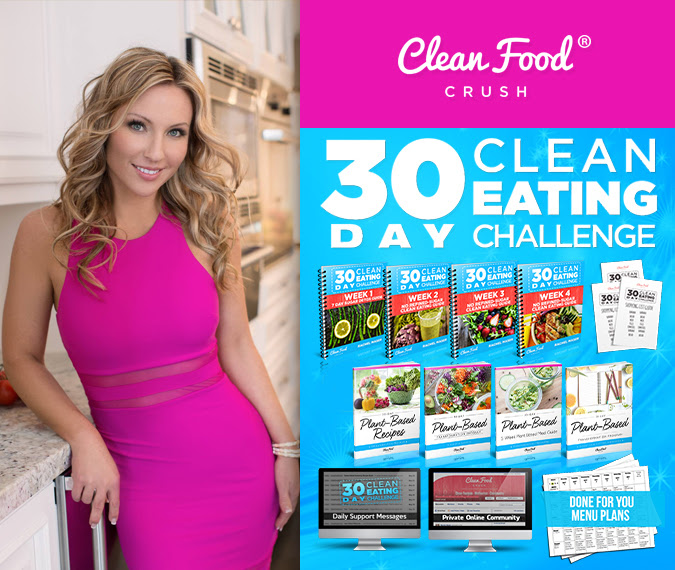 Ready to Get the Tools and Support That Helped Markela Succeed? Come and Join the Challenge!
Leave a Comment Below:
Related Posts :
..