2

May, 23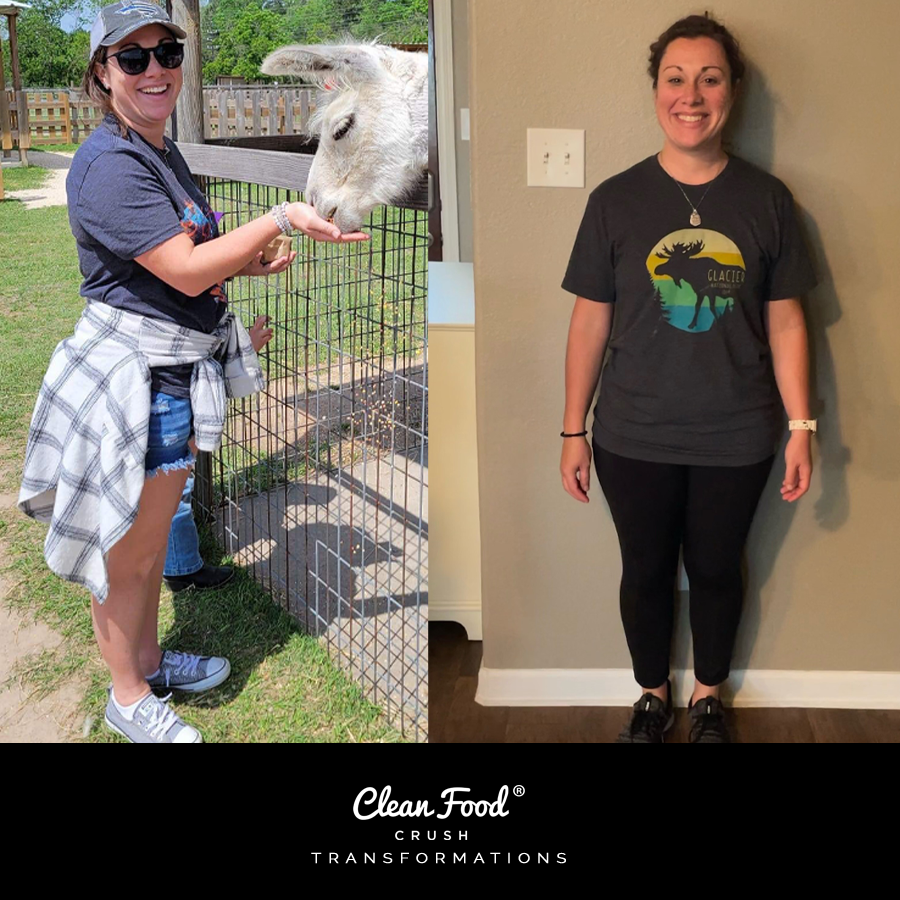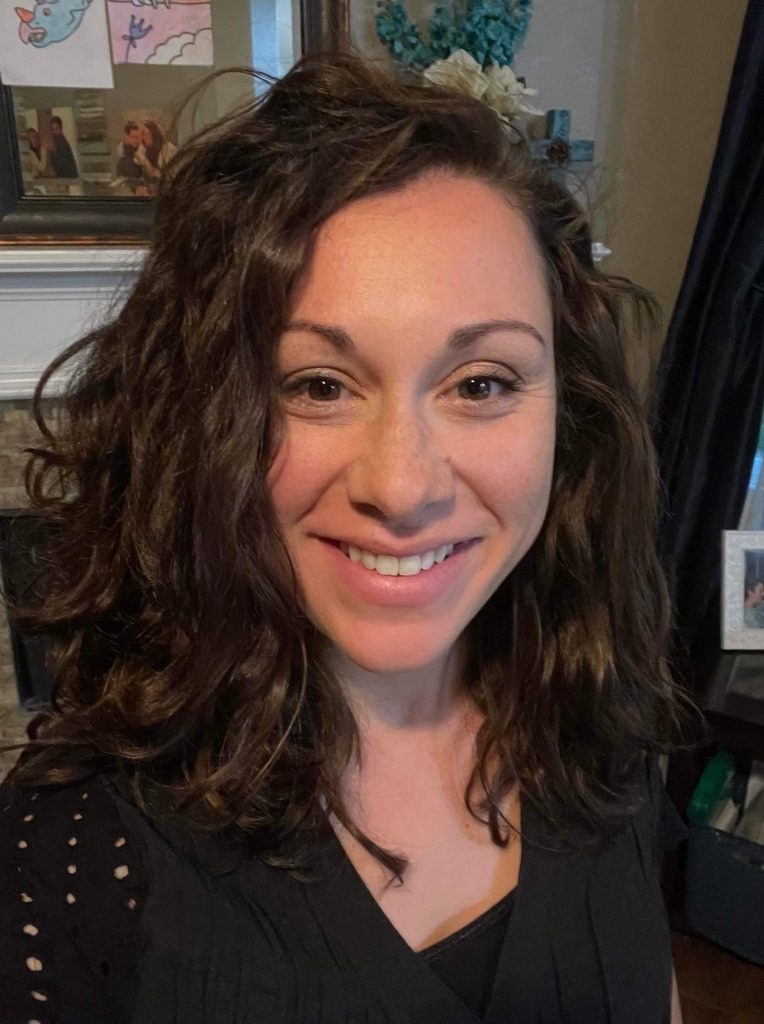 Meet Michelle, Who Lost 12 Pounds and 10 Inches During the 30-Day Clean Eating Challenge!
Hi! My name is Michelle, I'm 33 years old and I live in the Houston area with my husband and 4-year-old son. I taught elementary school special education for 7 years before deciding to stay home with my son. Now that he has started preschool I have been subbing at his school and love dipping my toes back into the teacher's life while also being available to participate in his activities. As a family we love camping, hiking, and are on a quest to visit every National Park in the United States. We've made quite a dent in them so far! I can't wait to see how my new lifestyle helps as I continue to venture into the outdoors. 
Before- March 2023 Dr Seuss' Birthday celebration at work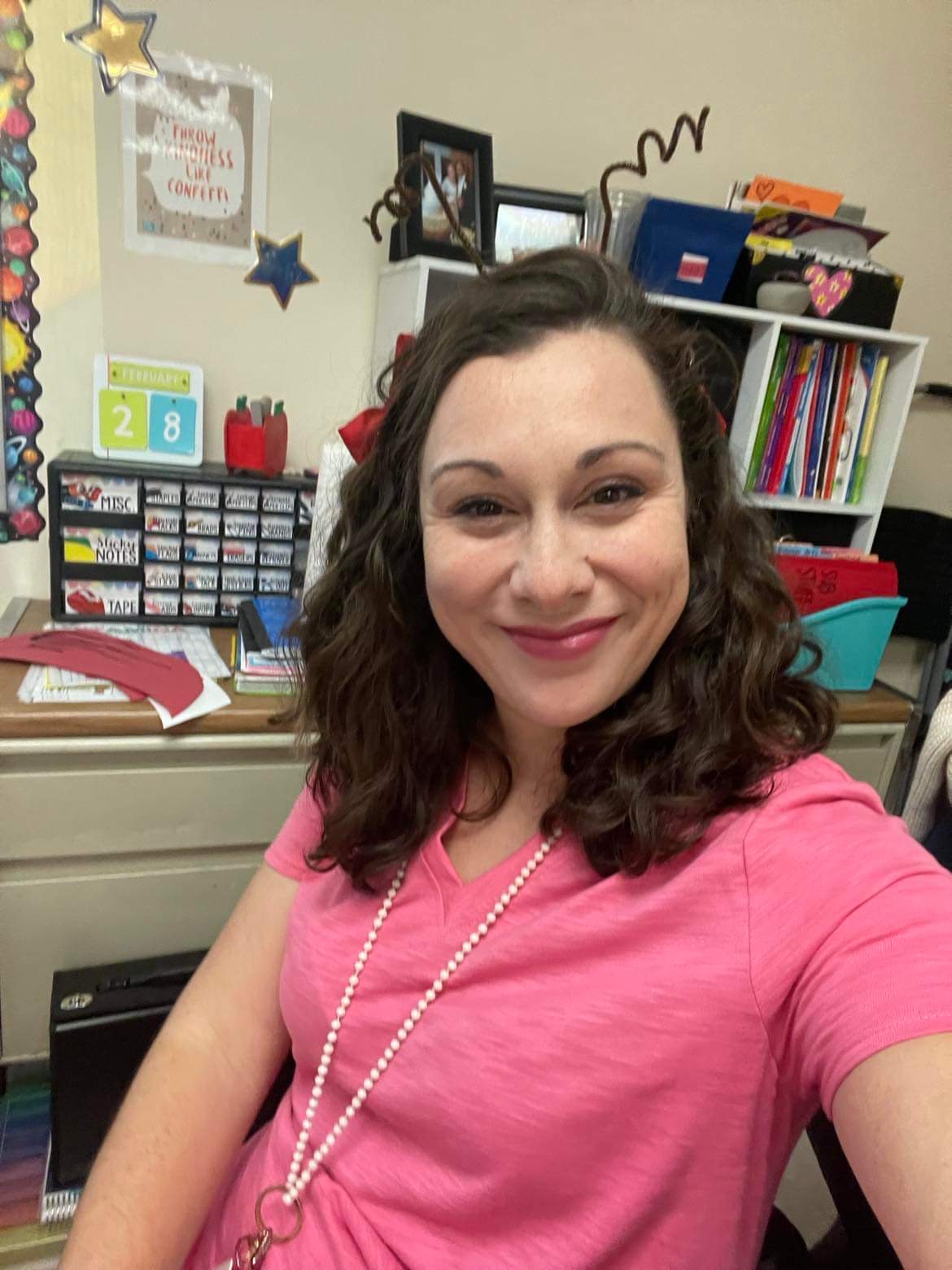 I am not sure when I first found CleanFoodCrush but I know it was through Facebook and searching for healthy recipes. At the time I was just trying to maintain my weight so the Challenge was not something I needed. As I entered my late 20s and early 30s my weight began fluctuating up and down.
After struggling with the infant loss of my youngest son I ate all of my feelings. In the first year of grieving my son I gained around 20 pounds. I had no motivation to do anything about it or change my eating habits even though it was making me feel worse. Around six months ago I decided I needed to get my act together not only for myself but for my oldest son. He deserves a mama who has energy and is healthy and happy and setting a good example for him. 
I'd been following CleanFoodCrush for recipes for years but never committed to the 30-Day Clean Eating Challenge. On a whim, I finally just decided to join the Challenge and am so glad I did! 
I've lost 12 pounds and 10 inches in the first 30 days and can't wait to see what the future holds! 
April 20, 2023 celebrating my son's 2nd heavenly birthday. Big brother blowing out the candles on the cake he made 💙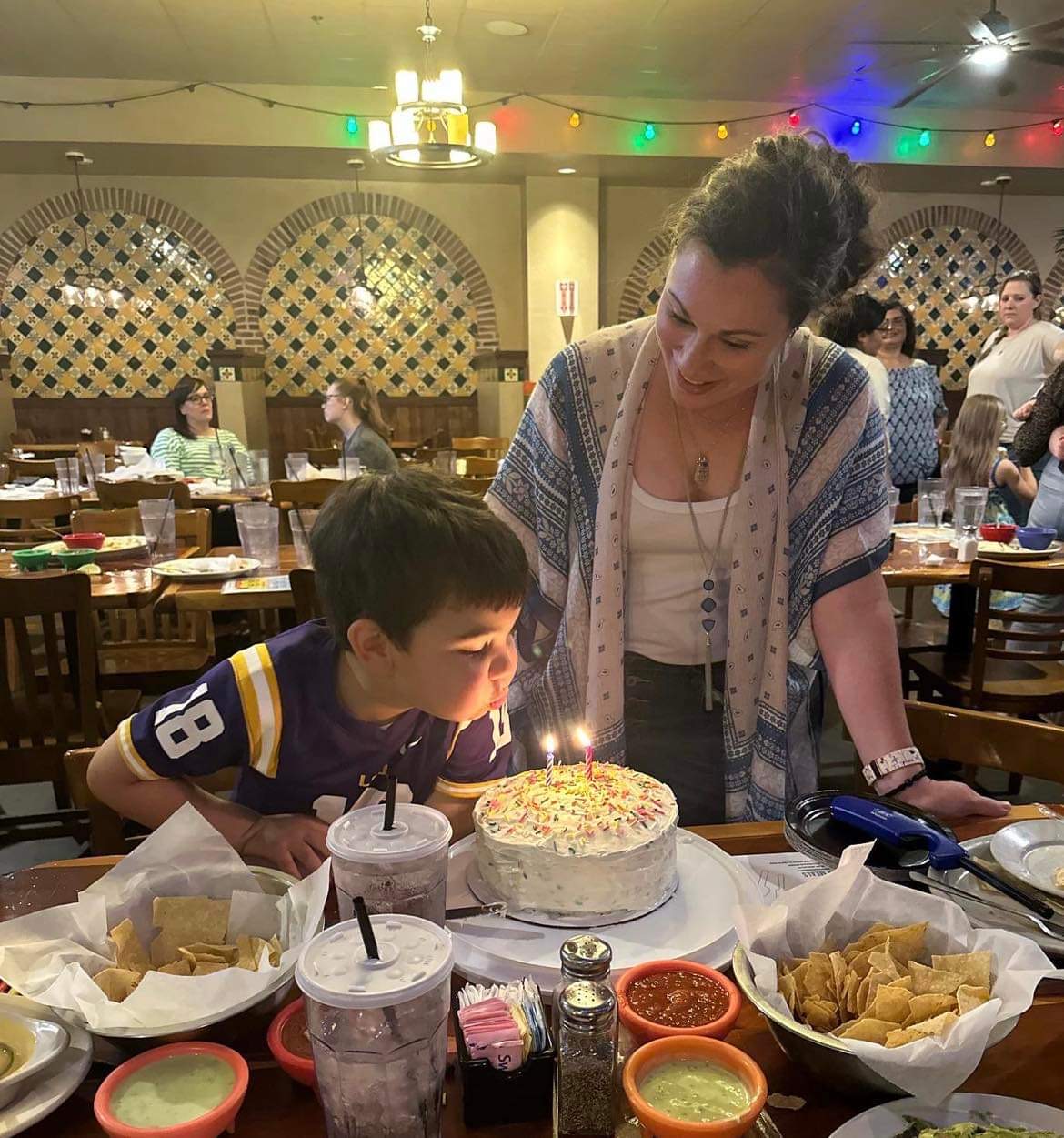 My biggest takeaway has been planning ahead and prepping for success and keeping it simple in the beginning.
You learn so much about your body and its relationship with food through the Challenge and you don't feel deprived of good food.
I am so thankful to this Challenge and to Rachel and all of the supportive admin for giving me my life back and helping me feel good about myself again. 
I still have a way to go to undo the damage I did but I am already feeling better and am motivated to keep going.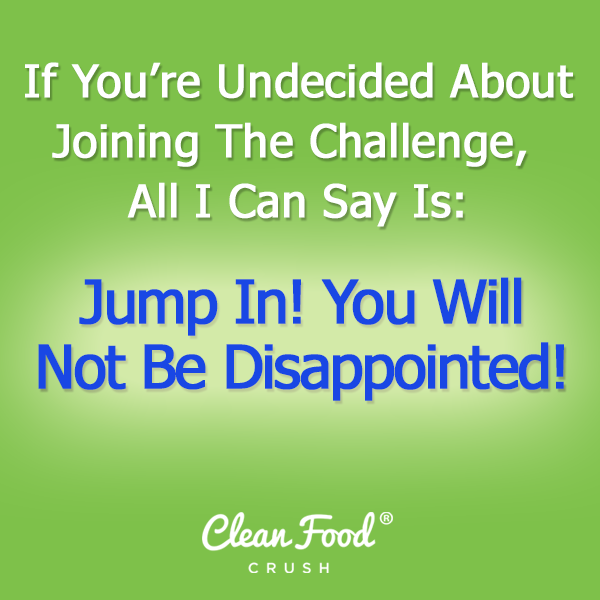 The great thing about the recipes is most of them are quick and easy while also being delicious.
My son even loves so many of them that it makes it easy not having to worry if he will eat what I am cooking. Two of my favorites are the chicken piccata meatballs and the cheeseburger salad bowls. These two are a family favorite but there are so many delicious recipes to try, I've barely scratched the surface.
If you're undecided about this Challenge all I can say is jump in and you won't be sorry! It has changed the way I feel about food and myself. 
After-April 2023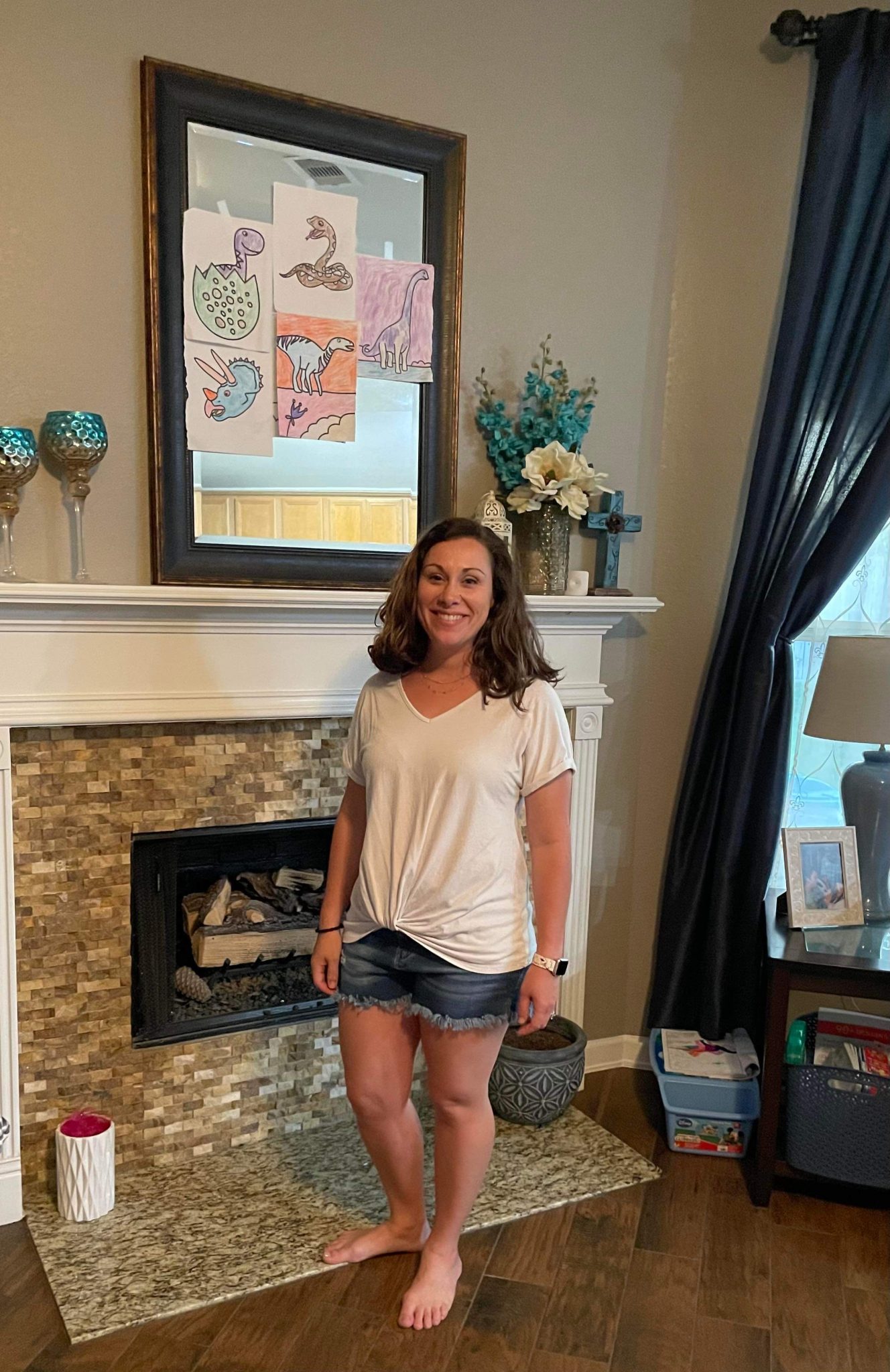 Not to mention:
➡️ I have more energy
➡️ I'm happier
➡️ I am proud of my progress so far.
I can't wait to see what month 2 has in store!
– Michelle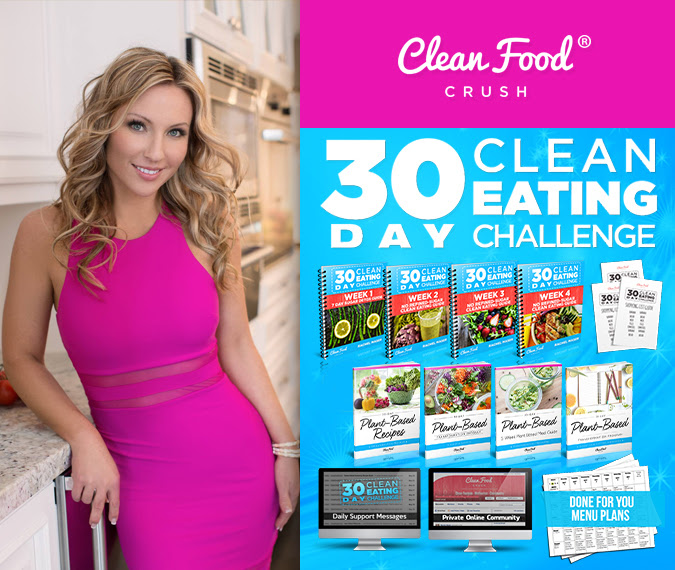 Ready to Get the Tools and Support That Helped Michelle Succeed? Come and Join the Challenge!
Leave a Comment Below:
Related Posts :
..