15

Mar, 22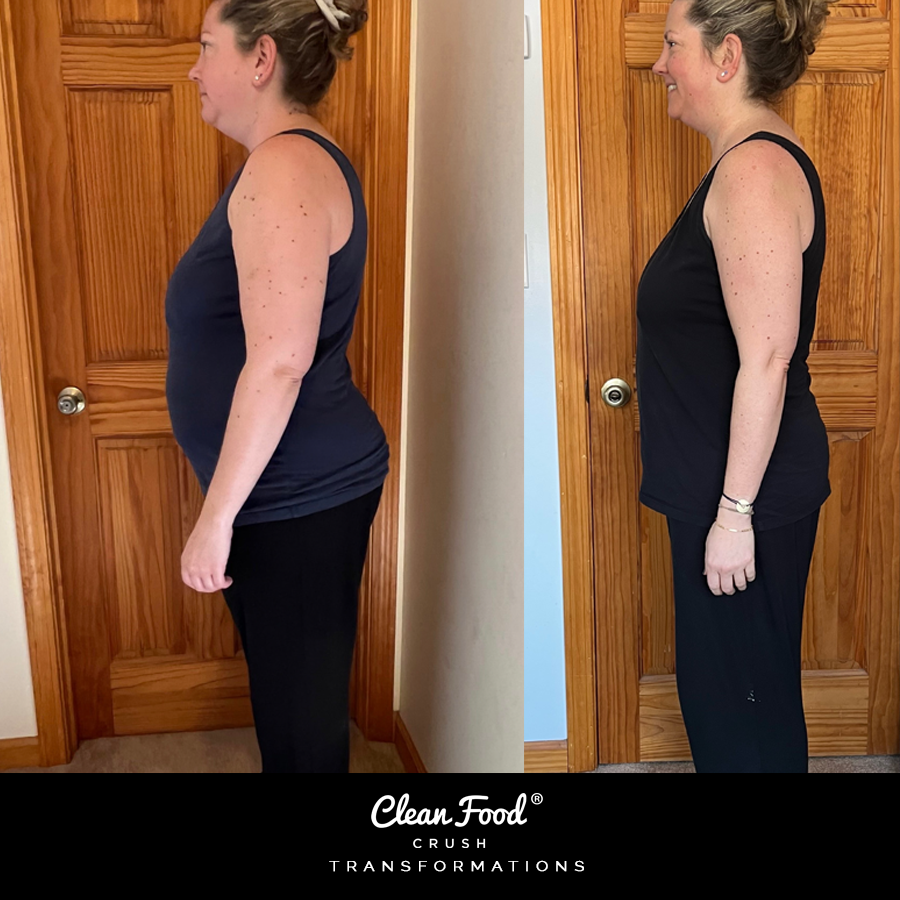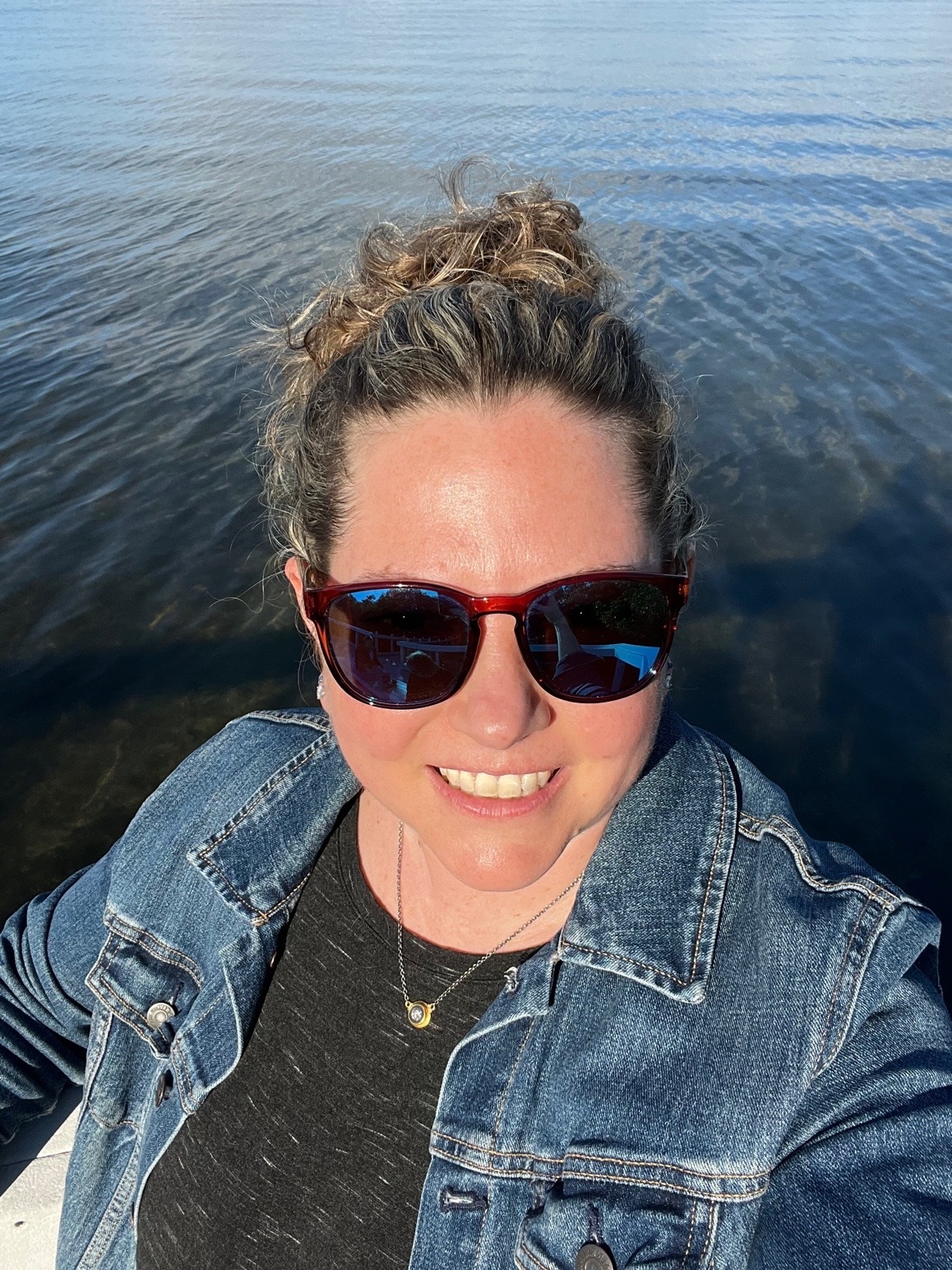 Meet Sarah, Who Lost 25 Pounds with CleanFoodCrush!
My name is Sarah. I am a 43-year-old mother of two (9 and 12), from Martha's Vineyard. I work full-time managing a local jewelry store and volunteer locally for our business association and finance committee. I have been married for almost 18 years.
I was diagnosed with rheumatoid arthritis 10 years ago when my son was born. I was put on steroids for many years and gained a lot of weight. Having 2 young children and working full-time made it hard to eat the way I knew I should. I felt guilty around food, and then I would eat good, then feel like I needed to reward myself. It was a cycle that was hard to break.
I tried diets like paleo and I found them too restrictive and not realistic with the number of crazy ingredients I would need. Living full-time on an island makes it difficult to find some common ingredients and food can be very expensive here.
I found Rachel and CleanFoodCrush about 5 or 6 years ago and followed her page passively making many of her recipes.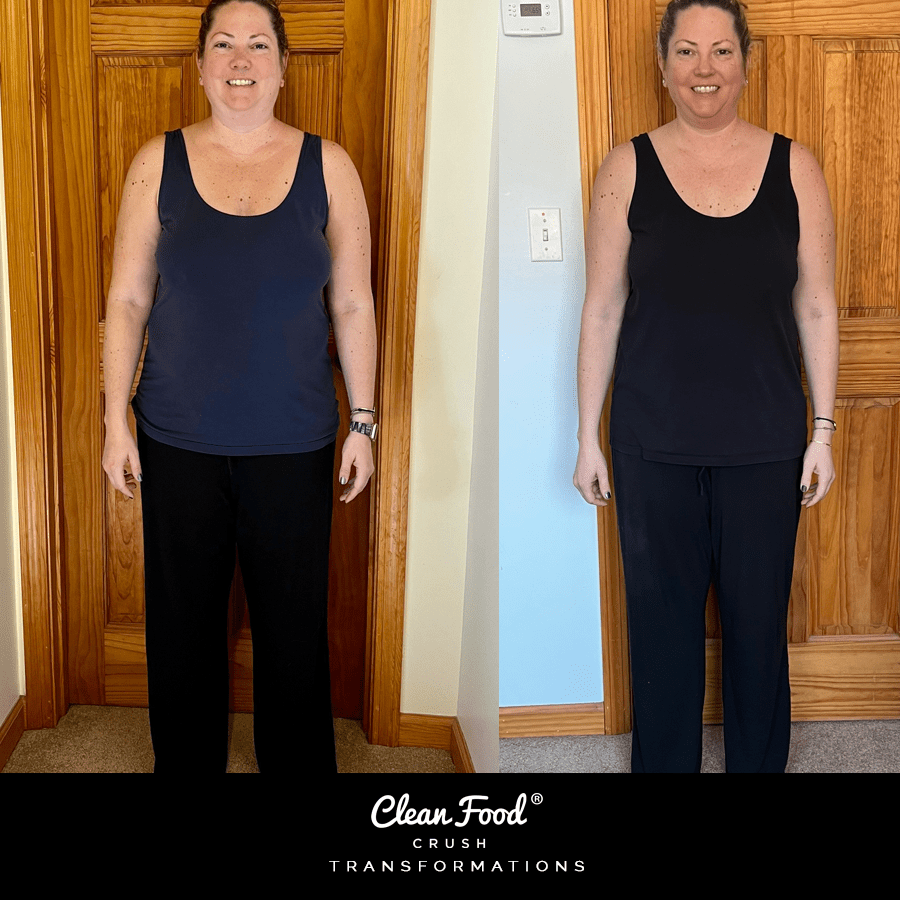 On November 1st, 2021, after indulging a bit on Halloween, I woke up and felt awful. I had eaten too much sugar. I was on Facebook and I was reading one of Rachel's posts and decided I would do a BOGO Challenge.
I signed up that day and was immediately hooked. I have lost 25 lbs since November. I am not always perfect and have definitely enjoyed going out and being with friends. I try to be as consistent as I can be.
Some weeks I lose 2 lbs and other weeks I lose nothing, or half a pound, but I keep going down! My husband (who has no weight to lose) loves all of the recipes and is so happy that we are focusing on lean meats and veggies!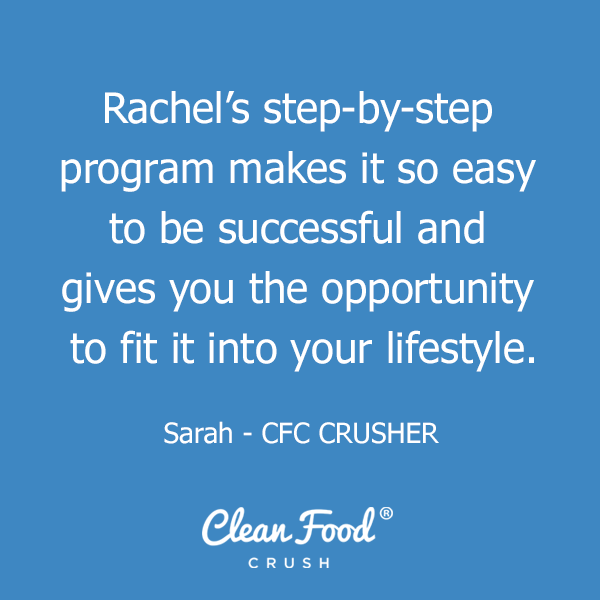 I Feel So Great!
I really love the groups and just signed up as an annual member. Rachel's Step-by-Step Program makes it so easy to be successful and gives you the opportunity to fit it into your lifestyle.
The recipes are easy and so yummy! My current favorites are the firecracker chicken and the sheet pan sausage. I never feel like I am being deprived.
I look at this as a lifestyle change and not a diet. I'm so glad I woke up that morning and decided I was worth it!
– Sarah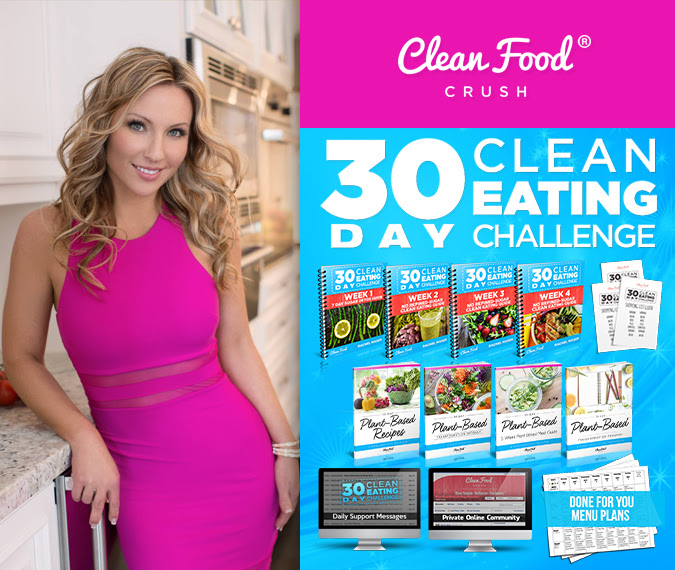 Leave a Comment Below:
Related Posts :
..