20

Dec, 19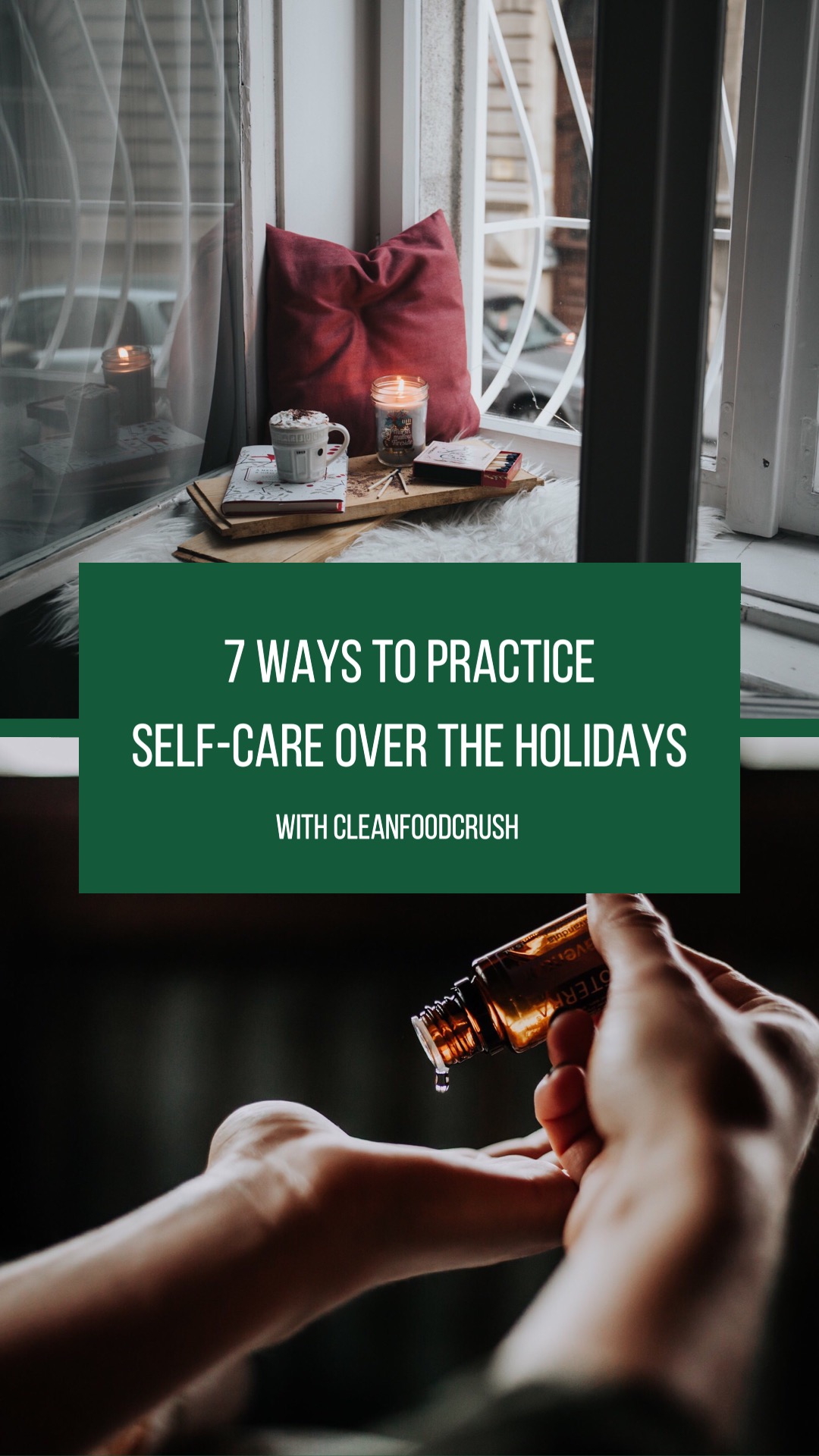 Sometimes we all need to take a step back, take a deep breath and relax. Over the holidays, stress and tension can be high. This is when self-care is more important than ever!
You are worth every ounce of self-care! You deserve a life filled with health and energy.
You are making choices that will impact your life, health, and relationships positively from this day forward. Choose your thoughts with intention.
Choose your food with intention. MAKE this your BEST holiday season yet, because YOU are in control of how you feel!
You can do this!
Hugs,


ÔŁĄ

 Rachel
Here are 7 Self-Care Tips for the Holidays!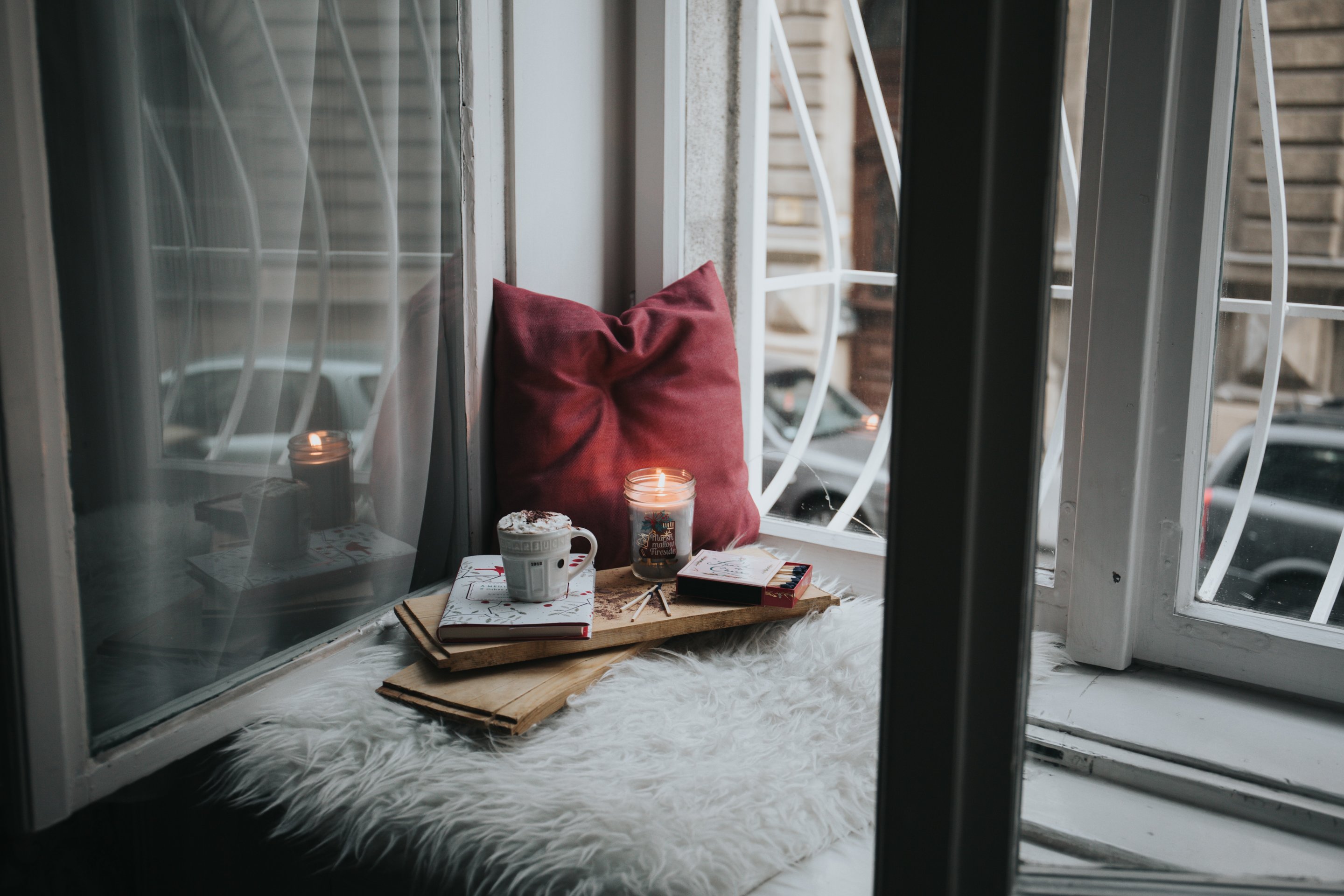 1. Spend a Quiet Night In
It's ok to take a night off even when the hustle and bustle is at an all-time high. Self-care is your friend, so plan a quiet night in with your favorite movie and a snuggly blanket to recharge those batteries. We are only able to be our best selves and show up for others when we make time for ourselves too!
2. Set Boundaries
You're not obligated to say yes to everyone and everything. The holidays are times when families come together, and even though that can be a joyous thing, it also brings its challenges. It's ok to set boundaries with your time, energy and conversations this season. Choose things that feel good and nourishing to you on every level.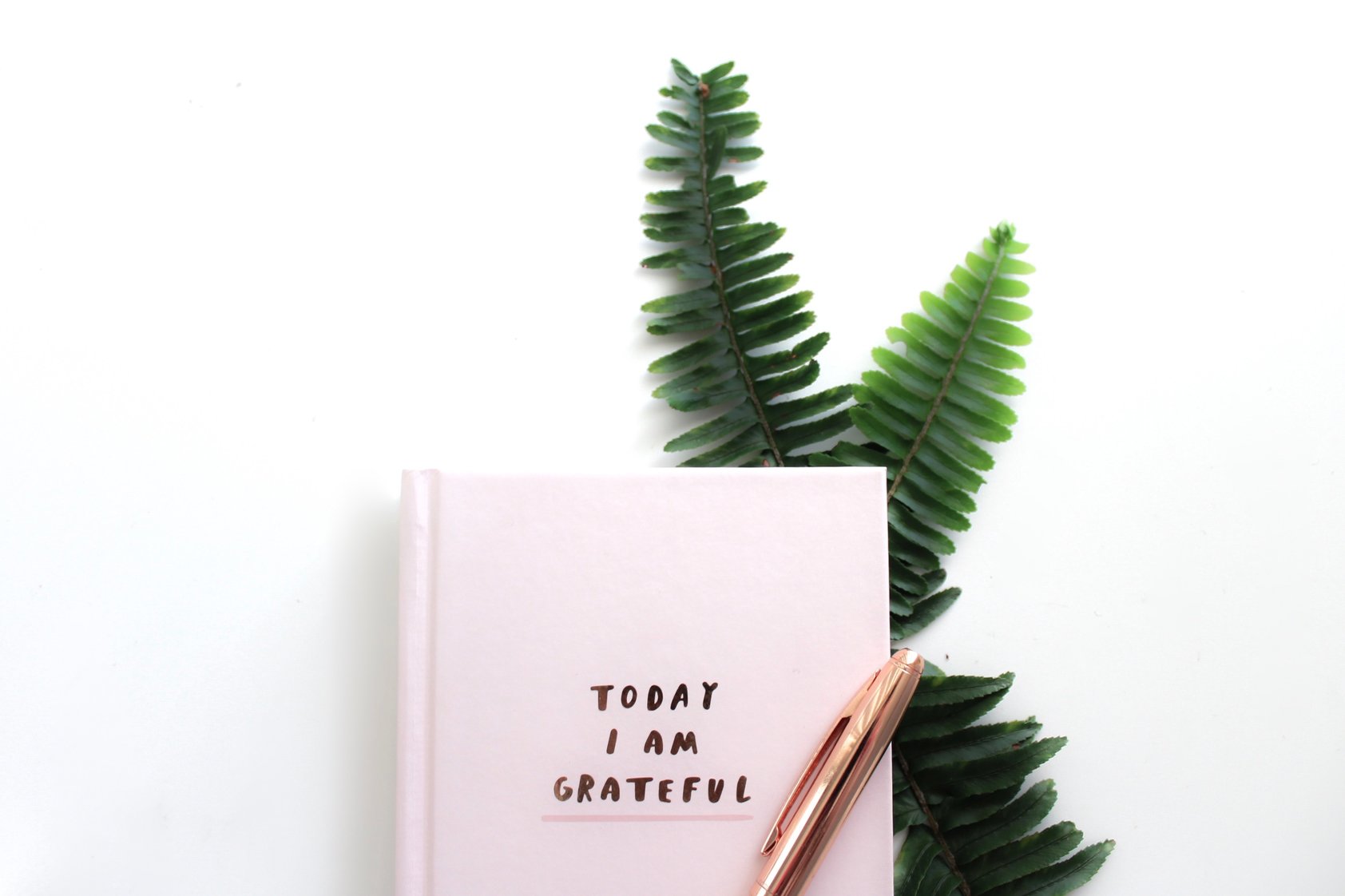 3. Make a Gratitude List
Write a list of the things you're grateful for – try 3 things every night before you go to sleep and every morning when you wake up. Starting and ending the day with a focus on what feels good in your life can help keep your mindset positive and reduce stress.
4. Make Yourself a Clean Eating Treat
I used to LOVE to bake – but the problem was, I was using your typical ingredients, white flour and a lot of sugar! Now, I still enjoy baking and making treats, with CLEAN ingredients! Pick something you'd like to try and make yourself a treat, maybe you can even enjoy that on your quiet night in.
Try these Flourless dark chocolate brownies, they're delicious!
5. Ask for Help
Don't go it alone! Ask for support in the little things that make a holiday great, like prepping dinners and meals for the fam, or getting things ready during group activities. And if you are in transition, maybe what you need is a friend to listen while you talk. Whatever it is, make sure you reach out and ask for what you need during a time of the year that can be a bit stressful for some.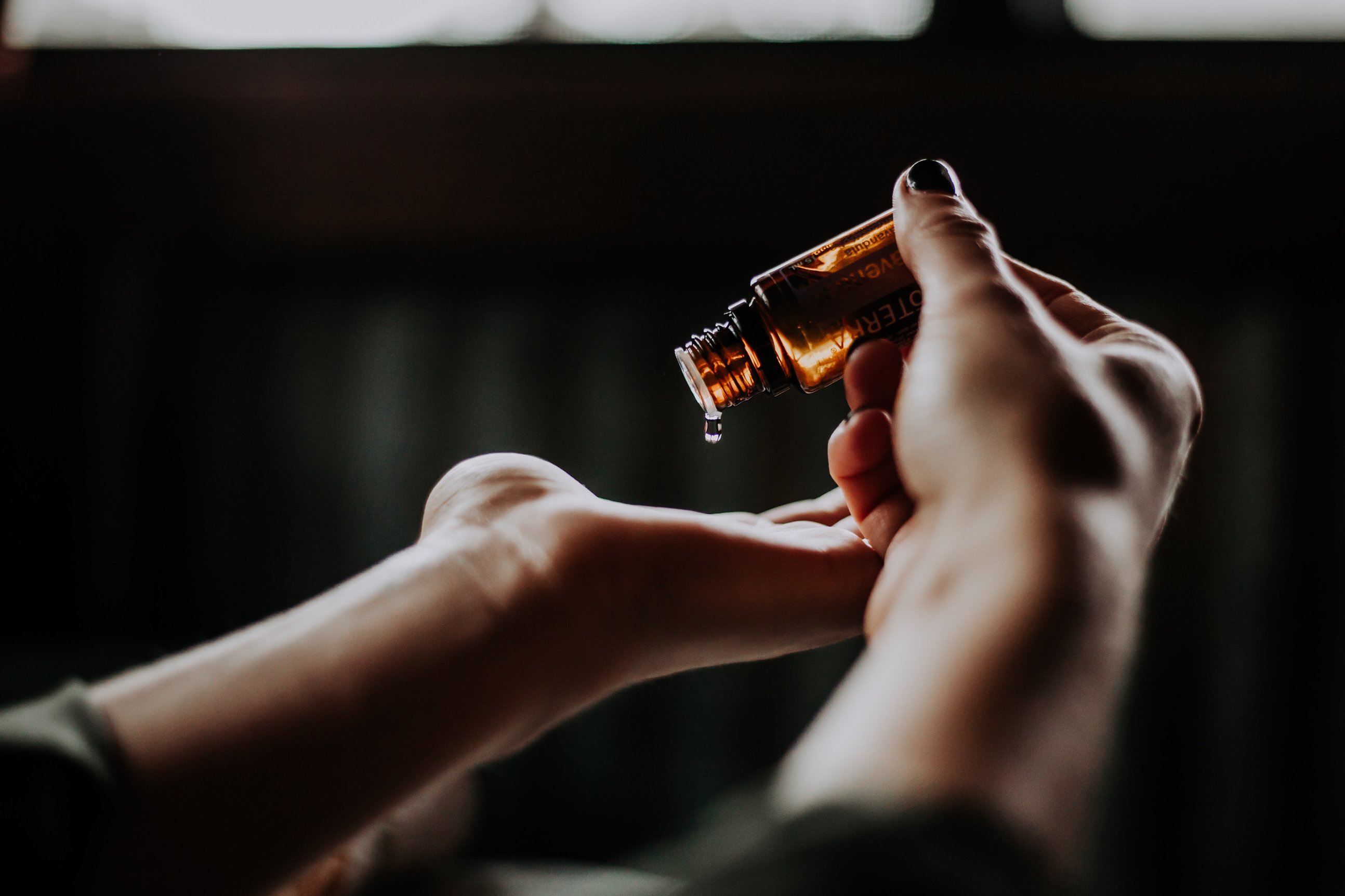 6. Relax with Essential Oils
Essential oils are a beautiful way to slow down, rejuvenate and energize.
For sleep: lavender, rose, clary sage or basil, ylang-ylang
For relaxation: sage, sandalwood, rose, ylang-ylang
For mood boost: lavender, orange, bergamot, cedarwood, lemon
For energy: lemon, orange, cinnamon, rosemary, peppermint
7. Get Some Exercise
Move your body to boost endorphins, naturally lower stress levels, and help keep you feeling your best over the holidays. When things get busy and food is everywhere, many of us fall off track and stop working out. Prioritize movement to enhance your self-care practice over the holidays and stay on target!
Leave a Comment Below:
Related Posts :
..