15

Feb, 22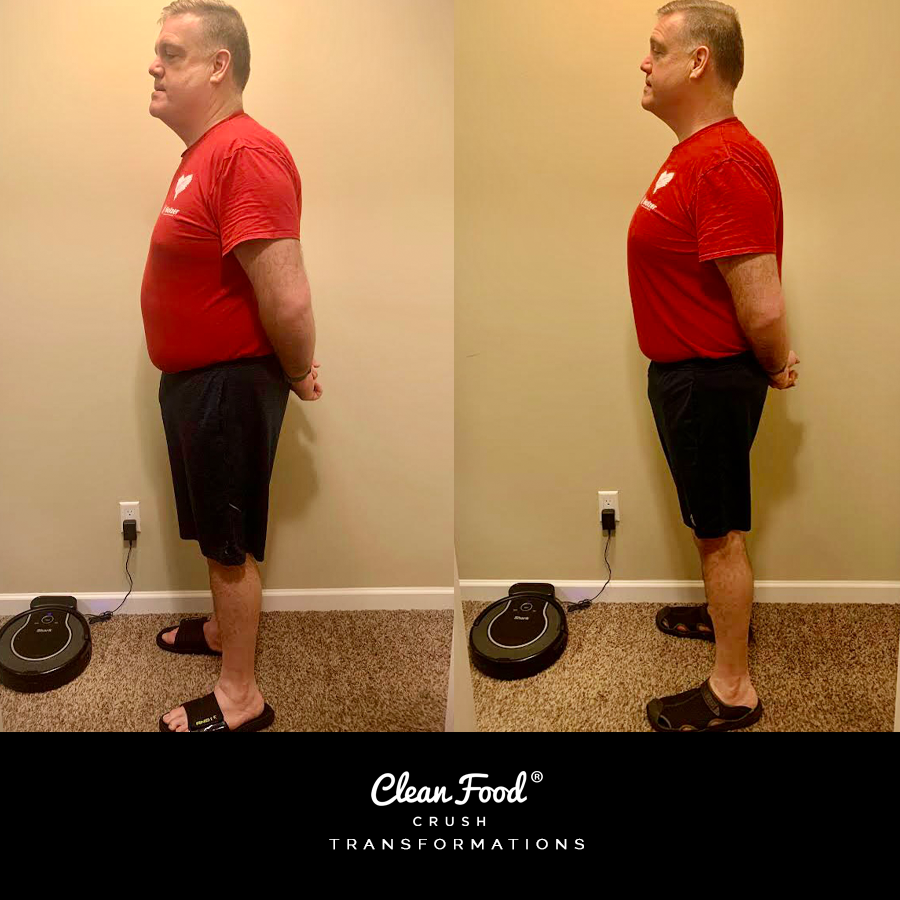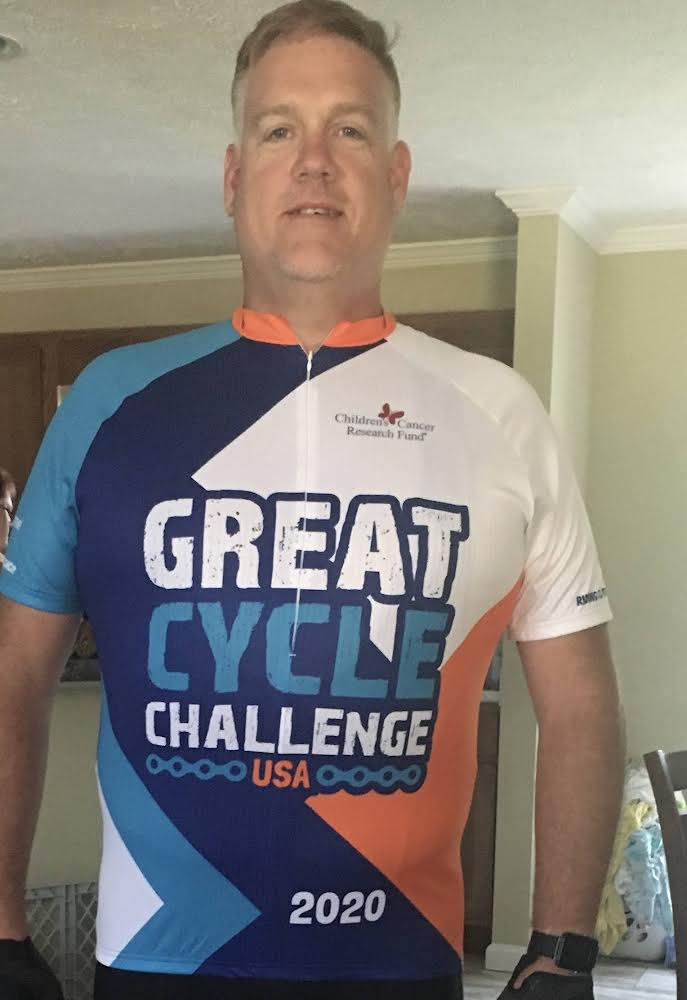 Meet Shawn, Who Lost 30 Pounds During the CFC 30 Day Clean Eating Challenge!
My name is Shawn, the 47-year-old father of 3 boys. I manage several clinical departments at our local clinic. I enjoy riding my bicycle and fishing with my boys. I have recently started coaching soccer for my youngest son's soccer team.
Before this Challenge, my wife and I, busy with sports and trying to exercise ourselves, fell into the trap of eating out regularly. My wife and I both started exercising regularly and lost a good bit of weight over the past five years. Even though I road my bicycle an average of 3000 miles per year for almost five years, I would overeat to the point that I couldn't lose weight the way I wanted. I love bread, pasta, cakes, donuts, and the list goes on and on with unhealthy food I love.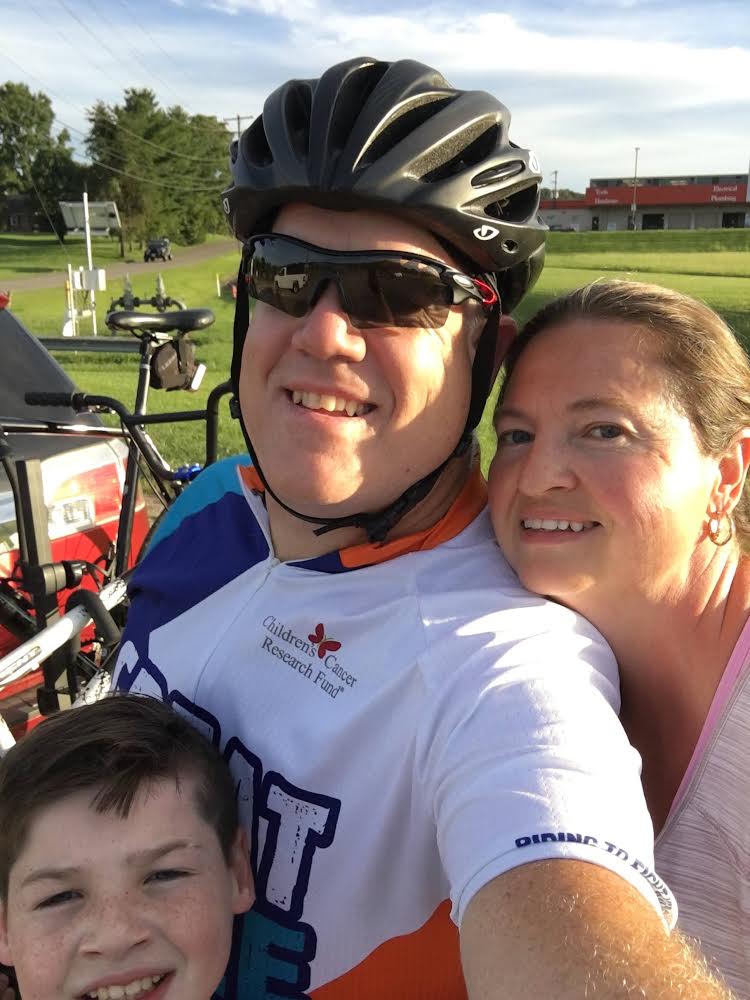 Three years ago I did the keto diet, I lost a lot of weight but 6 months in I started having chest pain and found out I had several 50% blockages in my heart. So I stopped Keto and put back on about 1/2 of the weight I had lost.
This past July started having problems with my back to the point I couldn't continue to ride my bike the way I used to, and since then have put on even more weight.
Now I'm facing back surgery and need to get some weight off prior to surgery so the results are better with the surgery. Knowing I need to lose weight and I need to do that in a healthy way the choice to start this program was an easy choice.
I have been following the CleanFoodCrush Facebook site for a couple of years. I have wanted to try this for a while. I finally started the 30-Day Clean Eating Challenge on January 11, 2022.
I Lost 30 Pounds in 30 Days.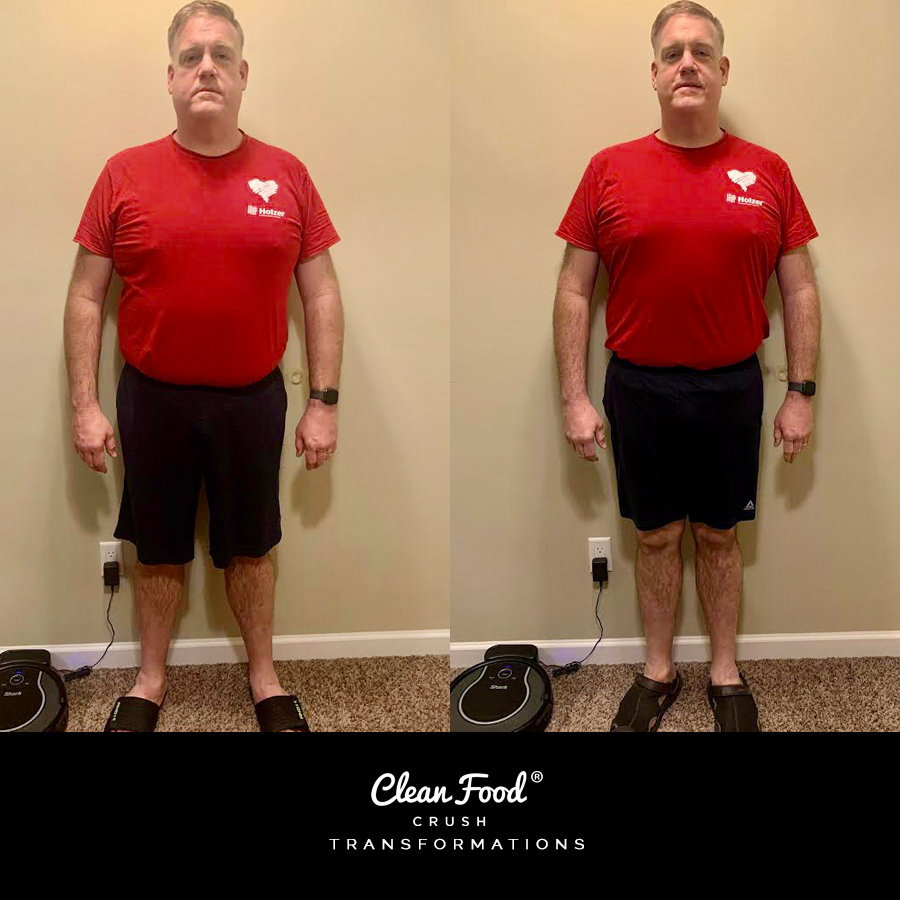 I Have Noticed a Difference Literally After Day One!
Prior to the start of the Challenge, I was taking over-the-counter antacids daily.
➡️ Day 2 of the Challenge – no more antacids!!
➡️ The bloating after eating was gone after eating clean.
➡️I have more energy and sleep so much better since starting.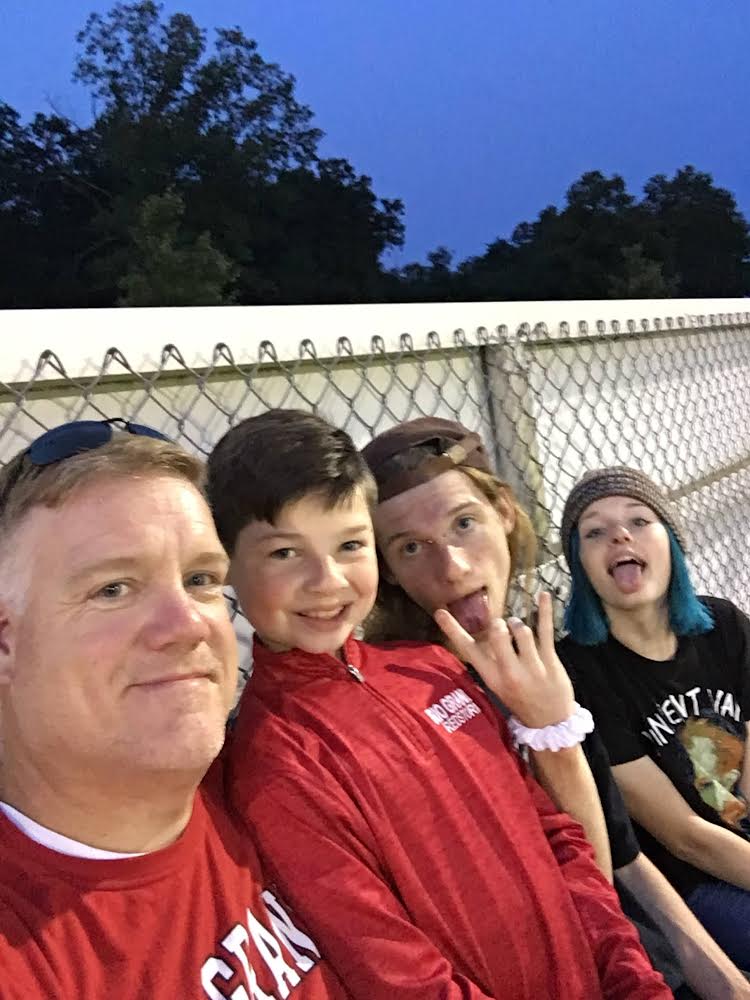 Someone said to me today, "After the 30 days it's just over?"
I said no. I will continue to eat this way because I have never felt better.
The blender muffins have to be one of my favorite recipes. My wife made them for me after week one was over, I ate the first one on the way to work, I had to call my wife and thank her. Those were the best things ever!!! The other favorite is the zucchini lasagna. After making it for the first time, my wife and I both were blown away by how good it was. The recipes are amazing and I try new ones each week to mix things up. This is the first time I have been able to lose weight while enjoying the food I was eating.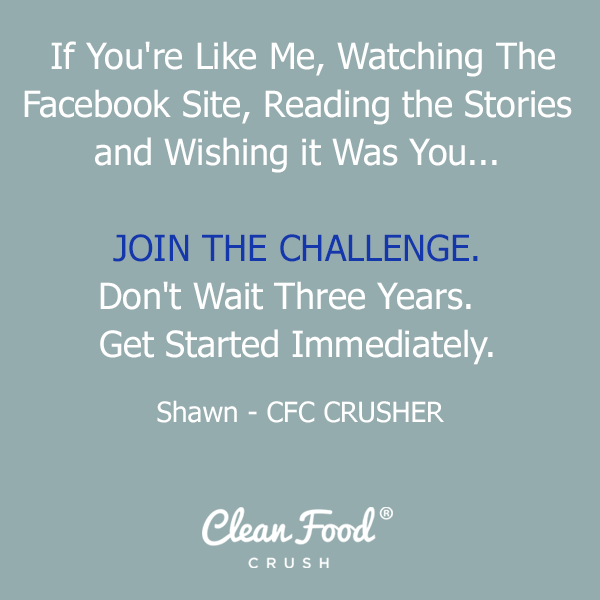 If you're like me, watching the Facebook site reading the stories, and wishing that it was you, join the Challenge! Don't wait 3 years, get started immediately. The advice and support you will get along the way will make the process much easier than you could imagine.
– Shawn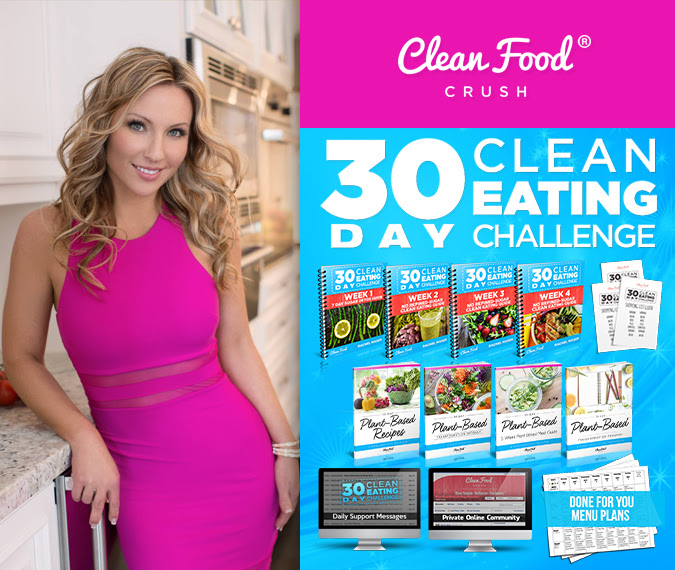 Leave a Comment Below:
Related Posts :
..