28

Apr, 22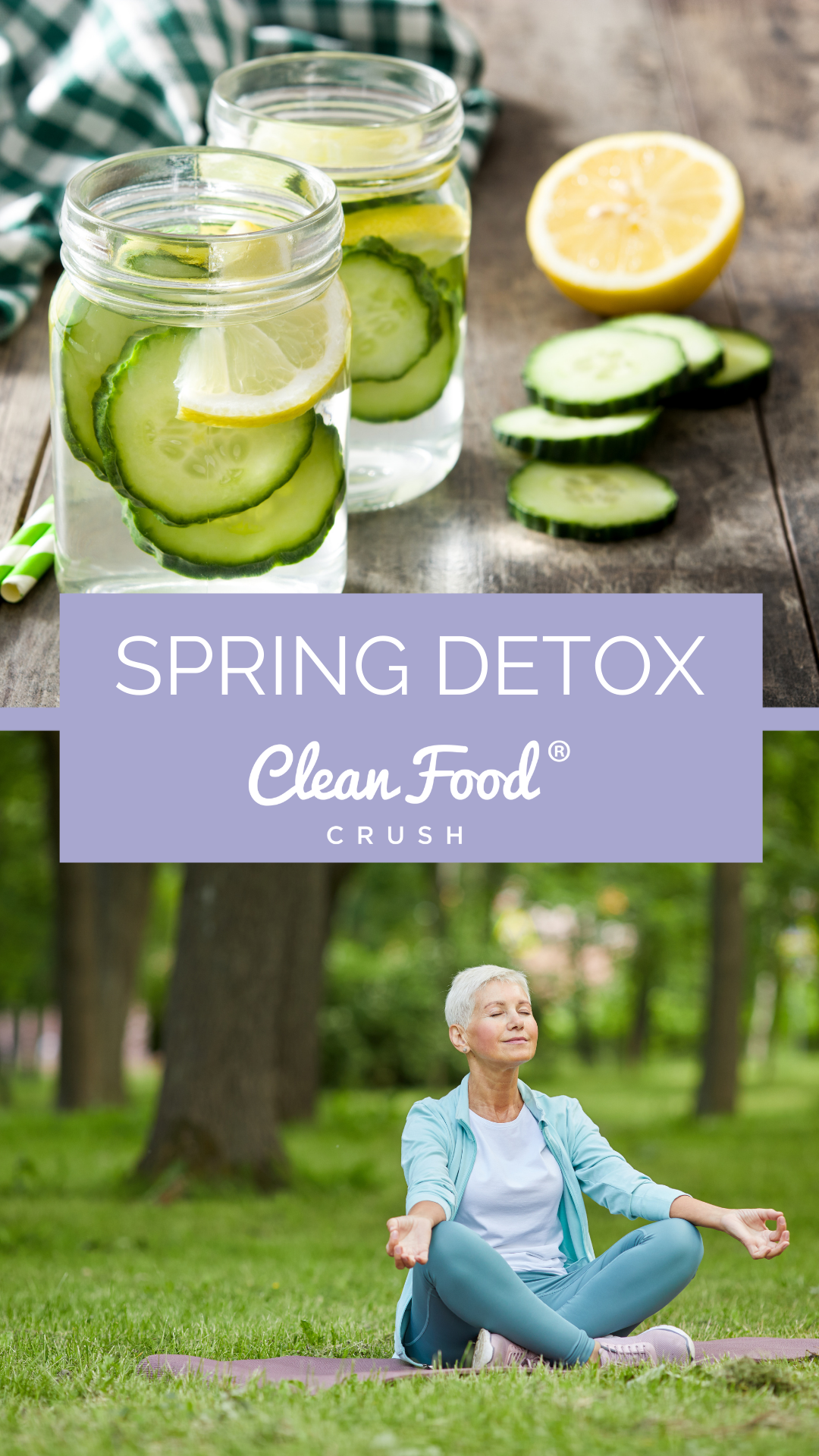 How to Detox Your Body, Mind, and Soul This Spring
Detoxing your whole body – physically, mentally, and emotionally – is good practice for when you're feeling stuck in a rut and unable to move forward.
While we enjoy the springtime, we can also pay attention to and enjoy ourselves. This is a fantastic time to refocus on YOU and treat yourself with kindness, love, and appreciation.
Try out some of these tips below to feel at the top of your game this spring!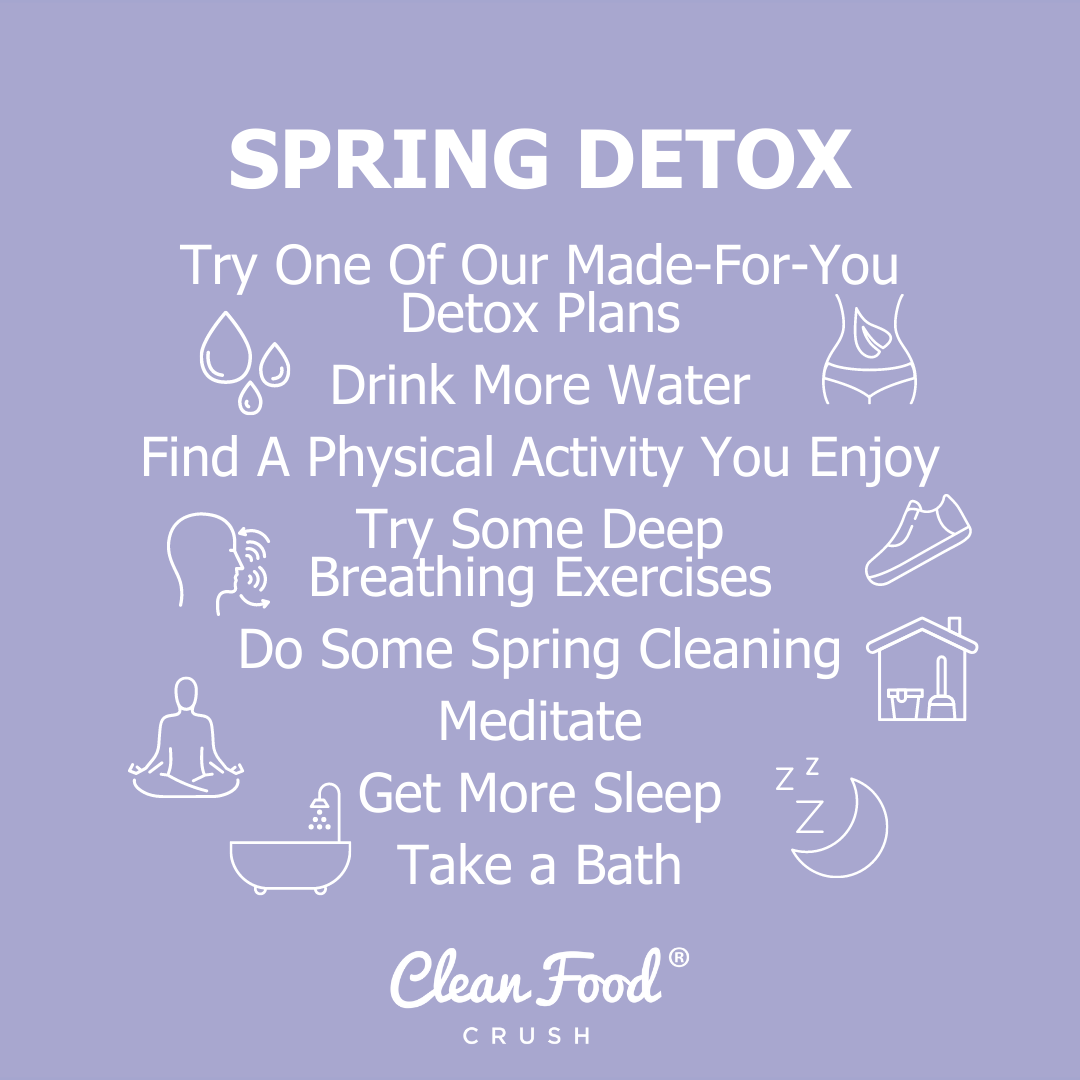 DETOX YOUR BODY
1. Try One Of Our Made-For-You Detox Plans
As a clean food brand, we're all about giving you the tools needed to treat your body in the best way possible. We have a few things to try if you're looking for a clean detox this spring.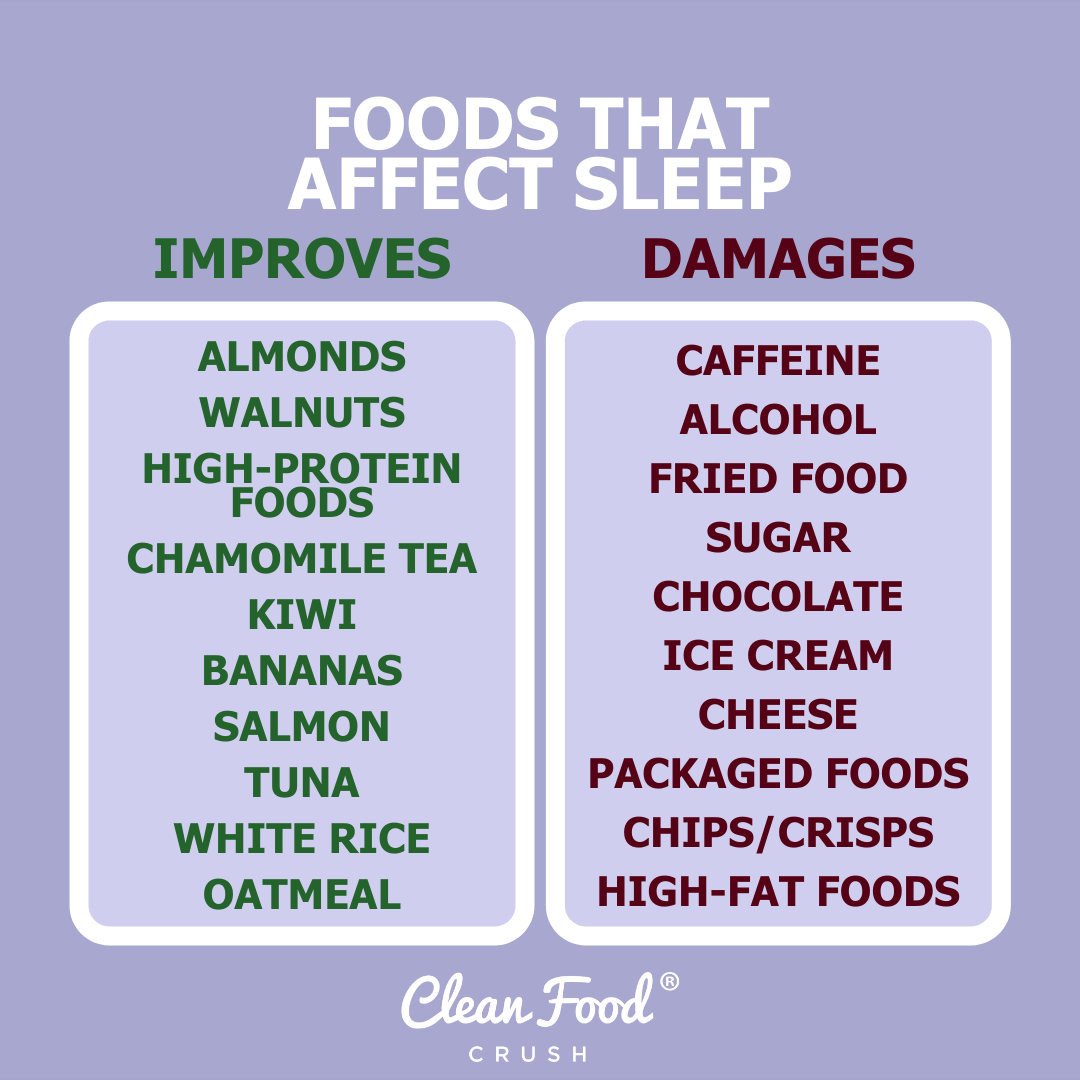 First, we have the 3 Day Detox Plan and 10 Day Detox Plan. Each detox plan is perfect for reducing bloating and getting a flatter tummy fast. With the 3 or 10 day detox, you can avoid crash diets and instead get these benefits:
Health boosting
Energizing
Bloat Blasting
Liver Detoxing
Boost Mental Health
Secondly, we have our 30 Day Challenge, which is a complete set of meal plans over the course of 1 month. We break it down per week and include detailed instructions on cutting down on sugar and processed foods. This program also includes a private Facebook group of only a few hundred people (compared to over 15,000 in the free group), meaning each individual can receive much more personalized help!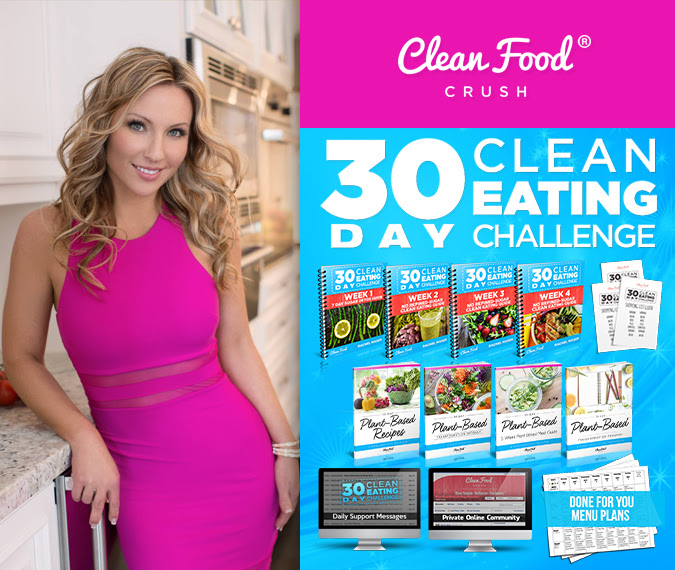 2. Drink More Water
Putting the right fluids in your body is as essential as the proper foods. While it's not the end of the world to enjoy caffeinated, alcoholic, or sugary beverages in moderation, too much of anything can be harmful. Instead, try avoiding those sugary drinks and drinking more water!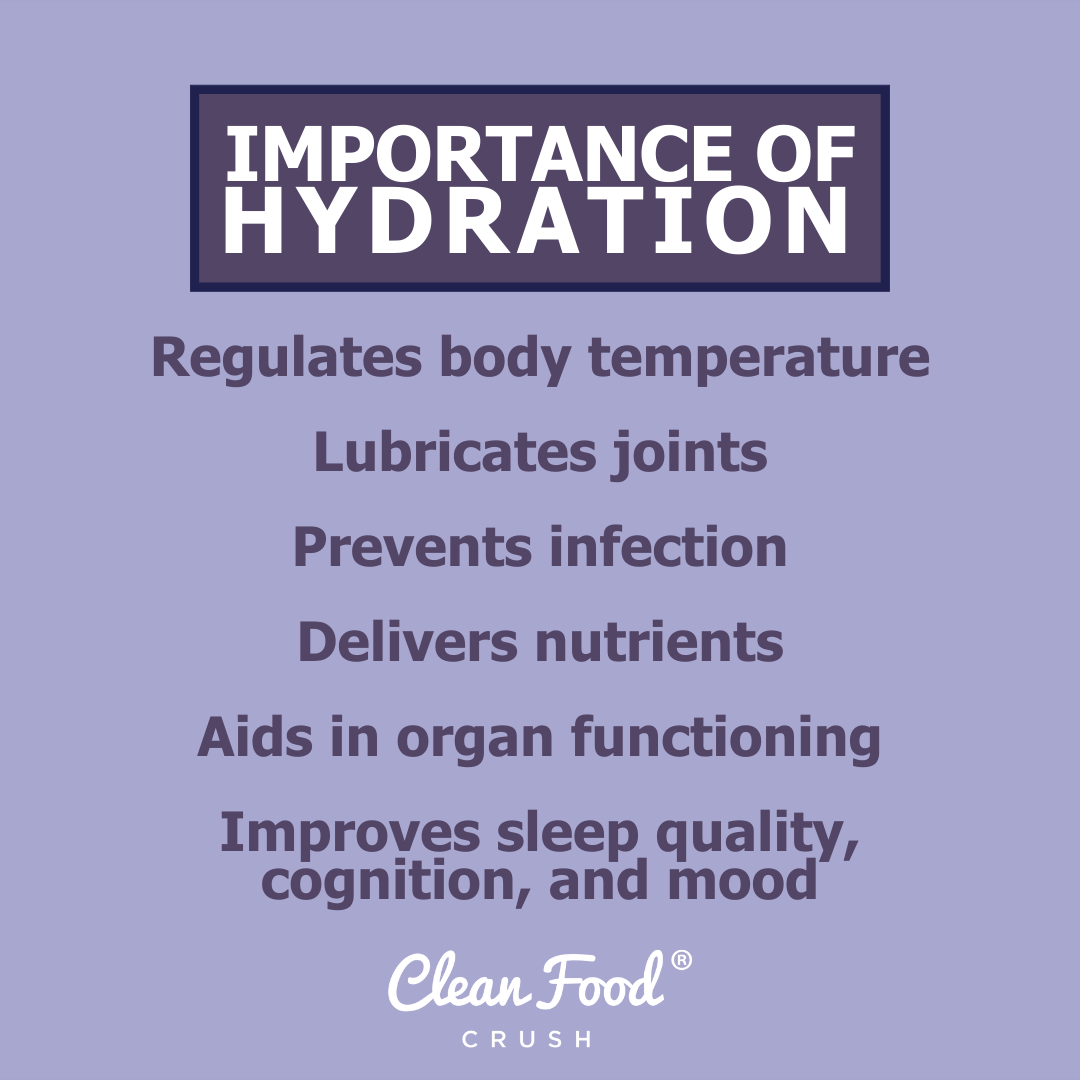 Whether you drink it plain or with a dash of fresh lemons, water intake is one of the BEST ways to detox your body from the inside out and leave you feeling full and clean.
DETOX FOR BODY & MIND
1. Find A Physical Activity You Enjoy
Moving your body is a great way to feel rejuvenated. As the weather starts to warm up, be sure you're spending time outside and finding a way to exercise or get your heart rate up that works for you! Whether it's walking, running, biking, playing a sport, or jumping rope, practicing a physical activity is a great way to recharge and feel energized.
Walking is excellent for your physical body, but it's also a good way to relieve mental stress.
Actively moving your body increases both oxygen and blood flow to the brain, increasing circulation and releasing endorphins, leaving you feeling happier and less "foggy" in the brain. It's a great way to detox from long days or particularly stressful days at work.
The key is to find something that you enjoy that will help it not feel like a chore but a privilege. Check out this post for some ideas to get you outside, enjoying nature and moving your body.
 DETOX YOUR MIND
1. Try Some Deep Breathing Exercises
From calming down feelings of anxiety or grief to relaxing the body for sleep, deep breathing can help your brain unwind and reach a state of contentedness that your body needs to recover, grow, and thrive. Try out some exercises today and see how your mind responds!
2. Do Some Spring Cleaning
Having an organized, clean, and tidy living space can do WONDERS for the mind. A cluttered space can quickly and easily cause a cluttered mind (and vice versa). This spring, try tackling a different project every week. Donate some old clothes, purge a junk drawer, weed your garden, create a healthier workspace, or clean out your fridge and kitchen and organize it. Trust me when I say building a healthier living and working space will reflect on your mental health!
DETOX FOR MIND & SOUL
1. Meditate
Meditation is a technique used to develop an awareness of the present moment. This can help you refocus and recharge your mind and body from a deeper level. Meditation involves practices that help you connect to your body and breath, develop acceptance of difficult emotions, and in extreme cases, can even alter consciousness. It's a great practice when feeling unmoored, listless, or particularly overwhelmed or stressed about something. It can help you center yourself and focus on what your mind and body needs.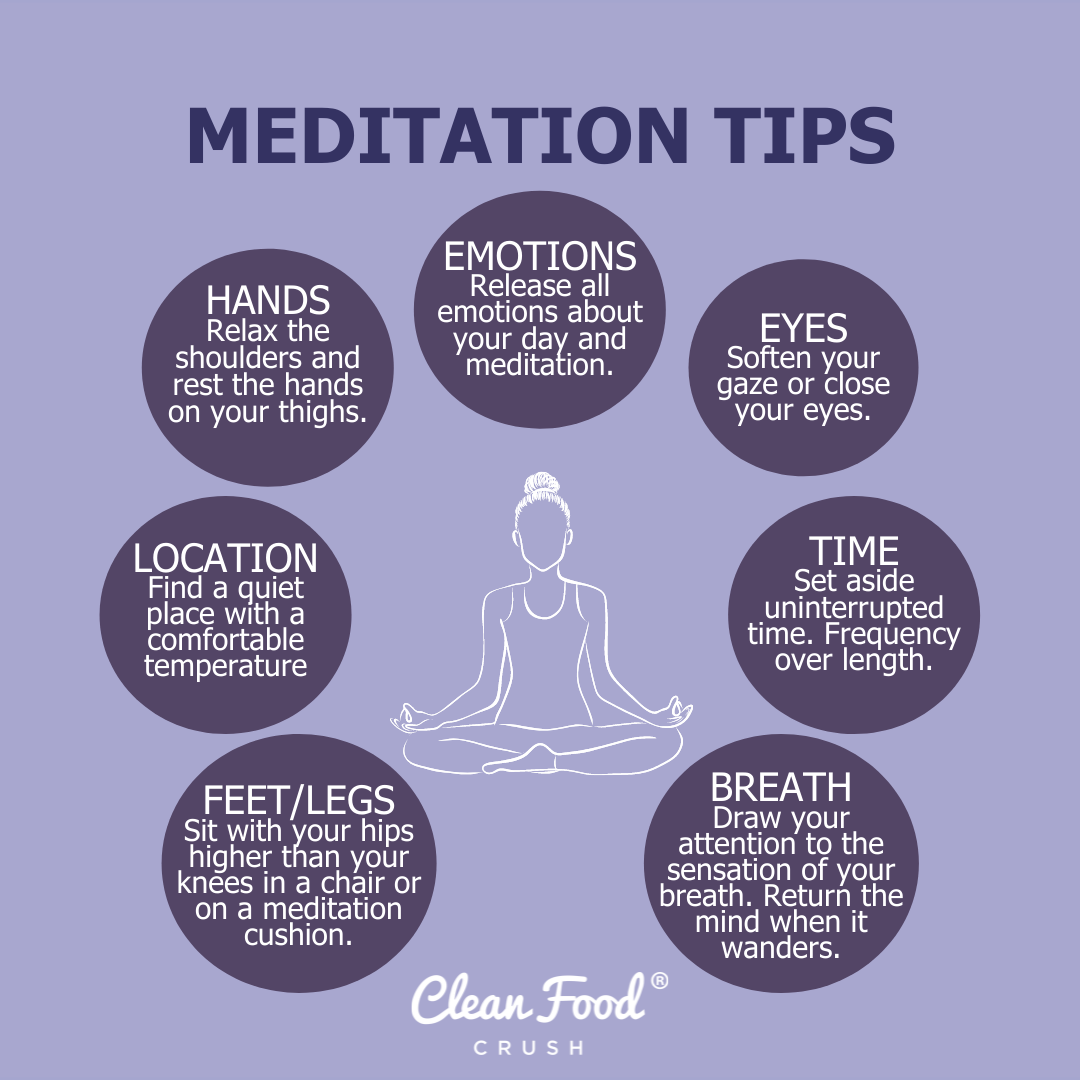 There are several ways to meditate, but one popular meditation practice is yoga. Yoga is a great way to help increase flexibility in your body. However, its added meditation and breathing practices can help clear your mind and focus on your inner self. Yoga has been proven to provide mental clarity and calmness, increase your overall awareness of your body, relax your mind, and sharpen your concentration.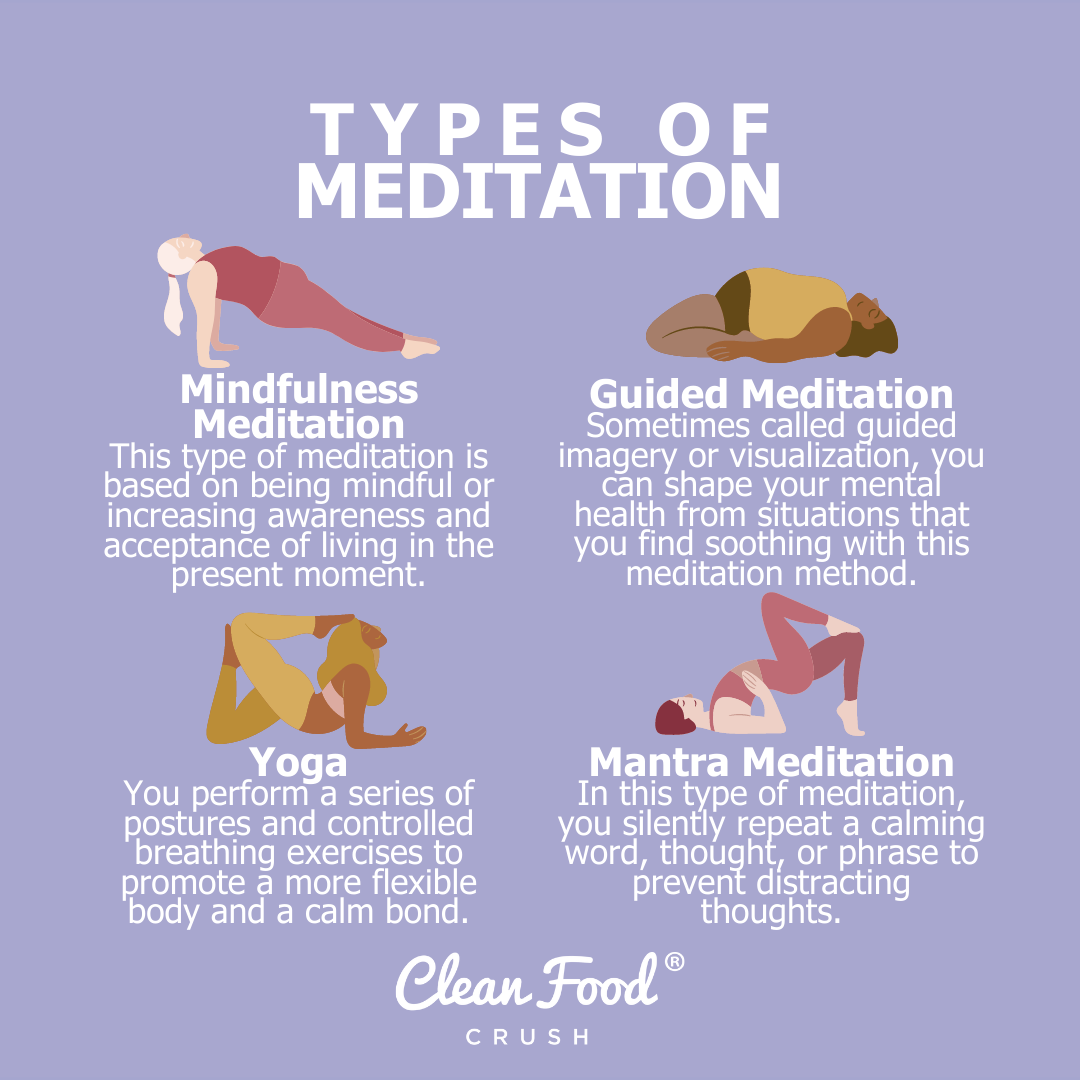 You can also try mindfulness mediation. Mindfulness meditation is simply being aware (mindful) of your surroundings and what you're doing. It's being fully present and involved in the current activity (not thinking about anything else). For example, you could be practicing mindfulness while walking your dog, brushing your teeth, or washing your dishes.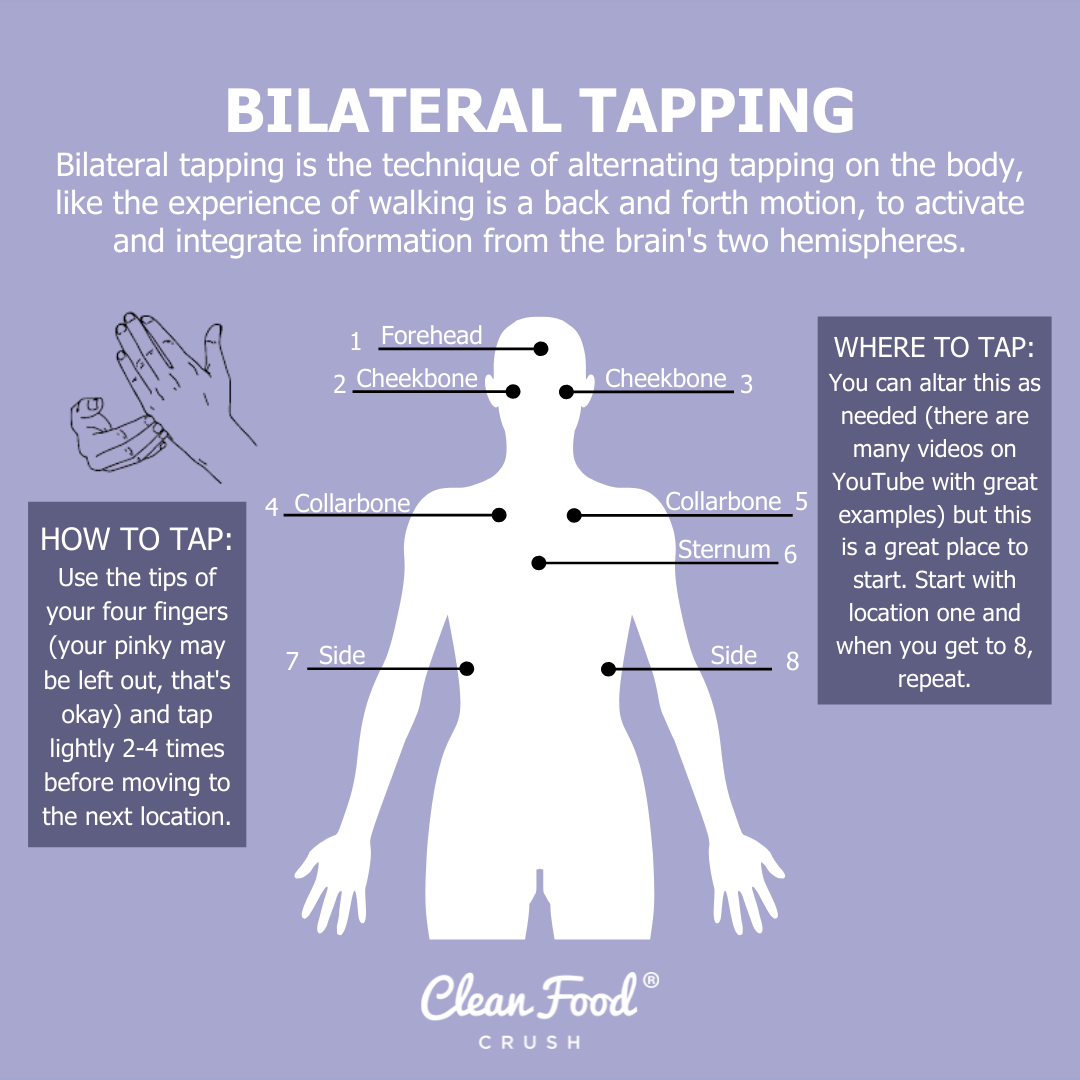 Another way to meditate is bilateral tapping (which also helps if you're struggling to sleep).
Basically, this is the action of lightly tapping your body in alternating motions, creating a rhythm your body can adapt. There are several ways to do this, like crossing your arms over your chest and tapping back and forth on your upper arms or chest, creating a pattern of taps (example: two taps to the forehead, right cheekbone, left cheekbone, chin, repeat), or tapping back and forth on your thighs like you're playing bongo.
DETOX YOUR SOUL
1. Get More Sleep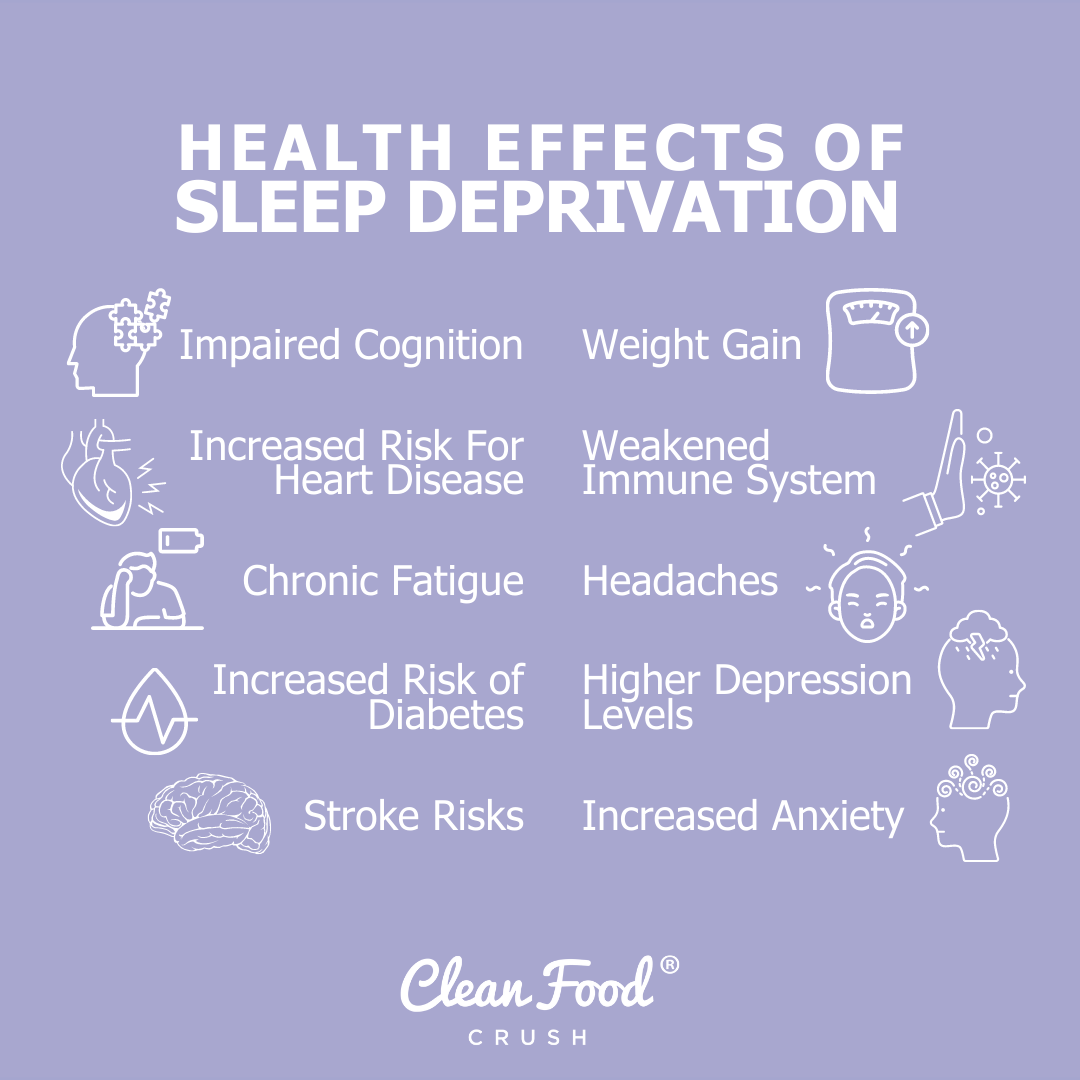 Sleep is one of the most important aspects of life. It helps us heal from physical and mental wounds, helps our bodies recharge for continual operation from day to day, and keeps us energized for all our activities. Our bodies tell us when we're not getting enough sleep, but achieving adequate sleep can be difficult for some.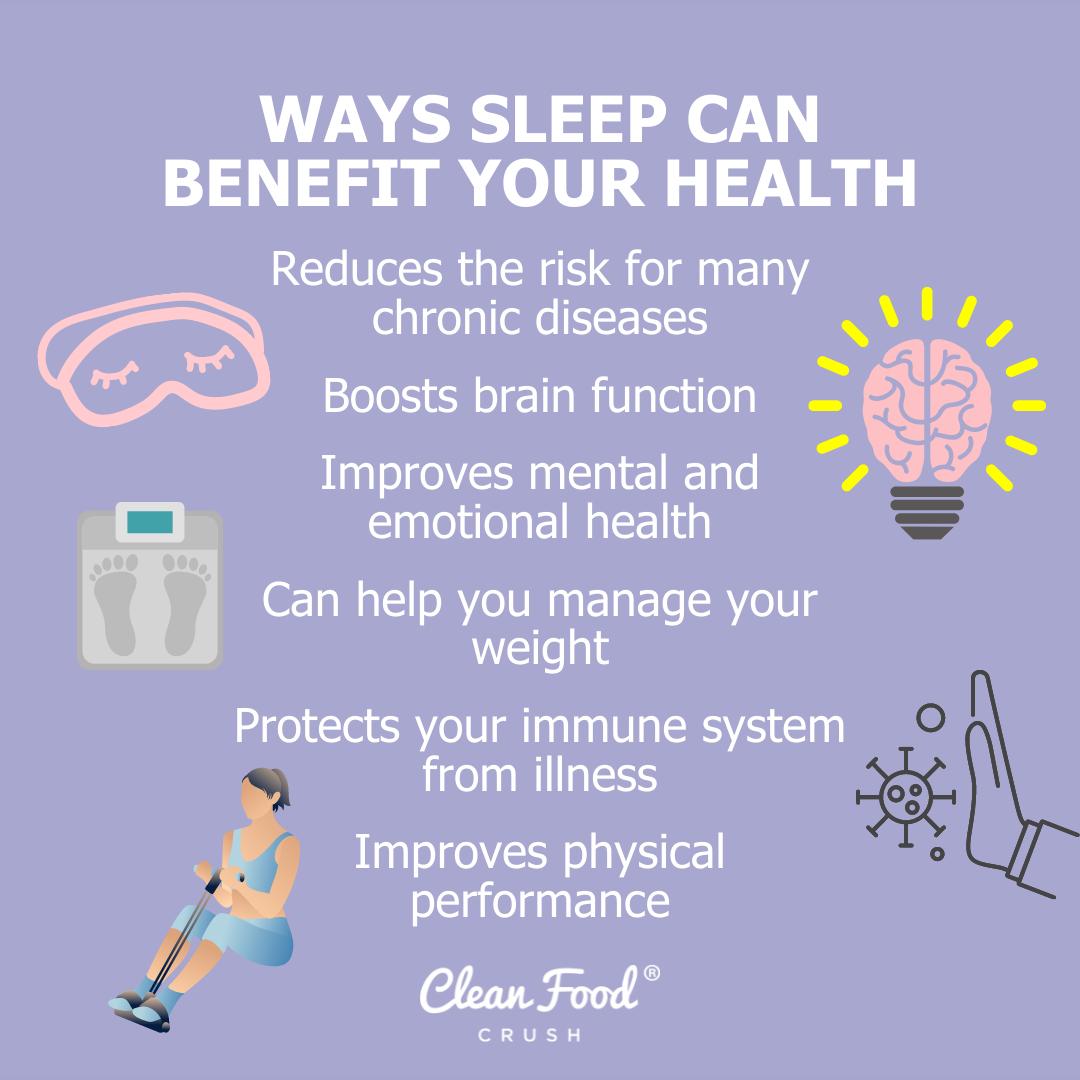 Try to follow a bedtime routine: go to sleep around the same time every night, shut off all lights (especially phones/TVs – blue light is extremely harmful for achieving sleep!), and try to shut your mind off from outside distractions (meditation and deep breathing may come in handy here).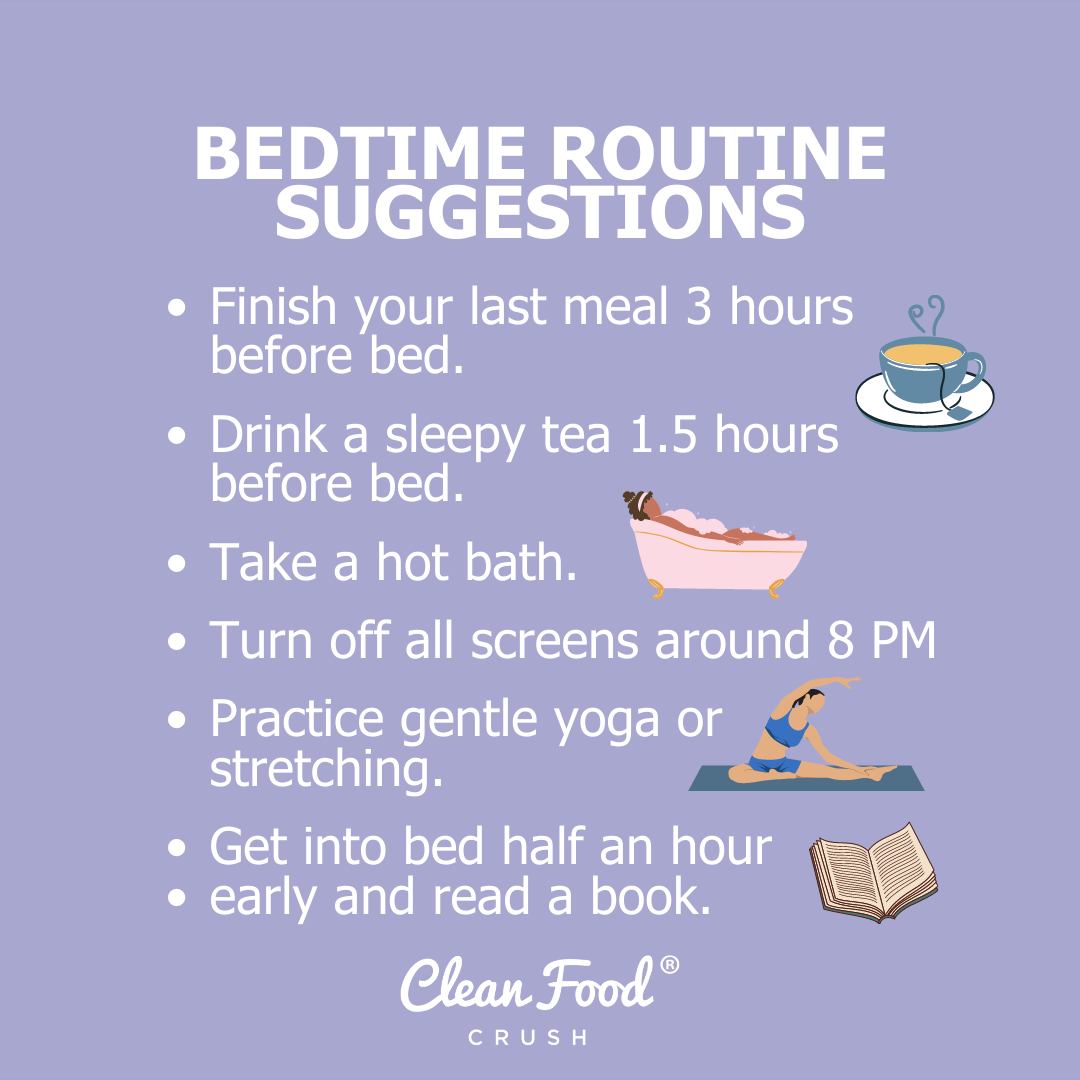 For more tips on improving sleep, check out this article.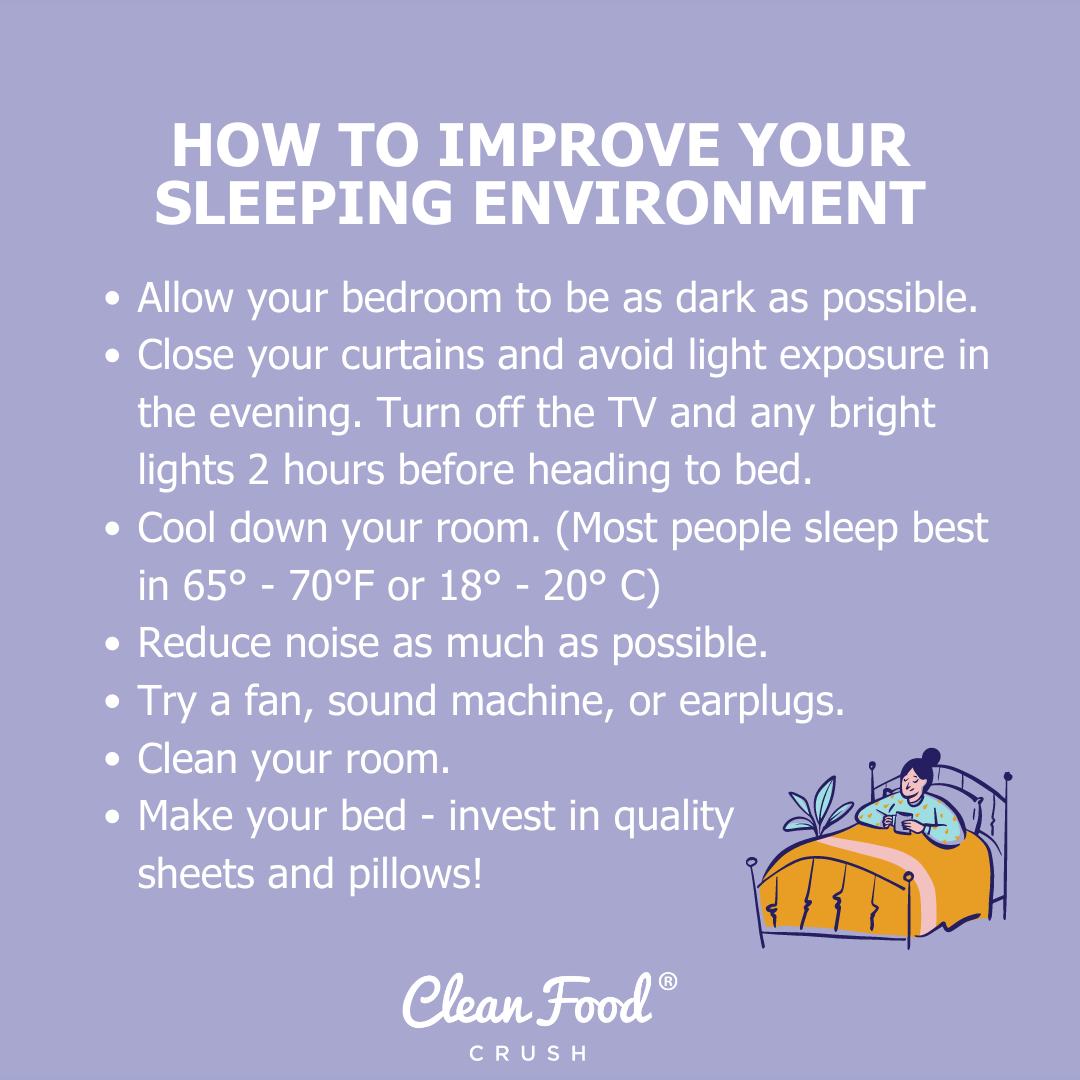 2. Take a Bath
Taking a bath can be a physical way to detox, but it also helps relax our minds and submerge us in a state of peace that rejuvenates the soul. Especially if you pair your warm water with soothing aromas and soaps! Sink into the bath and let your mind drift to a place of contentment that will leave you feeling refreshed and renewed.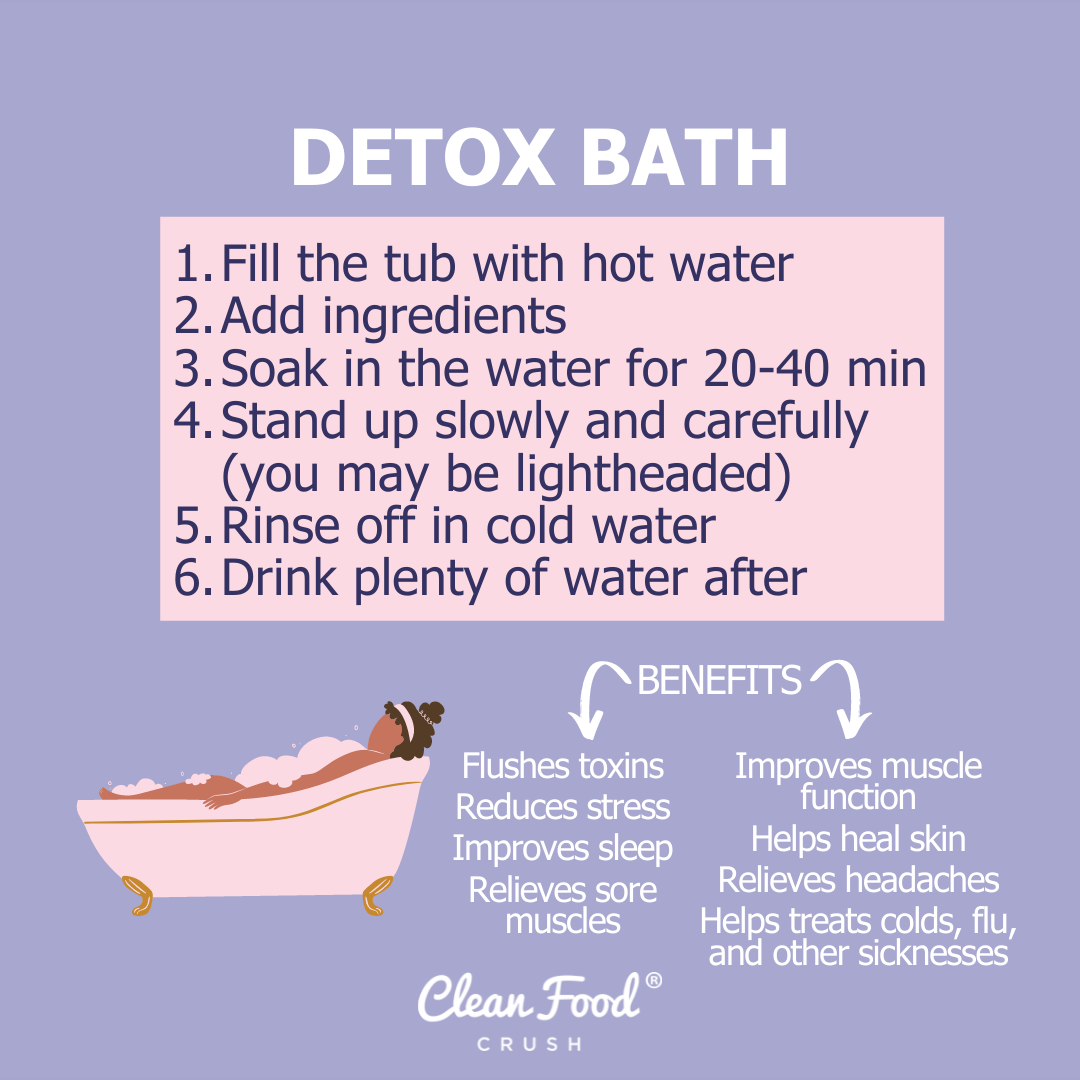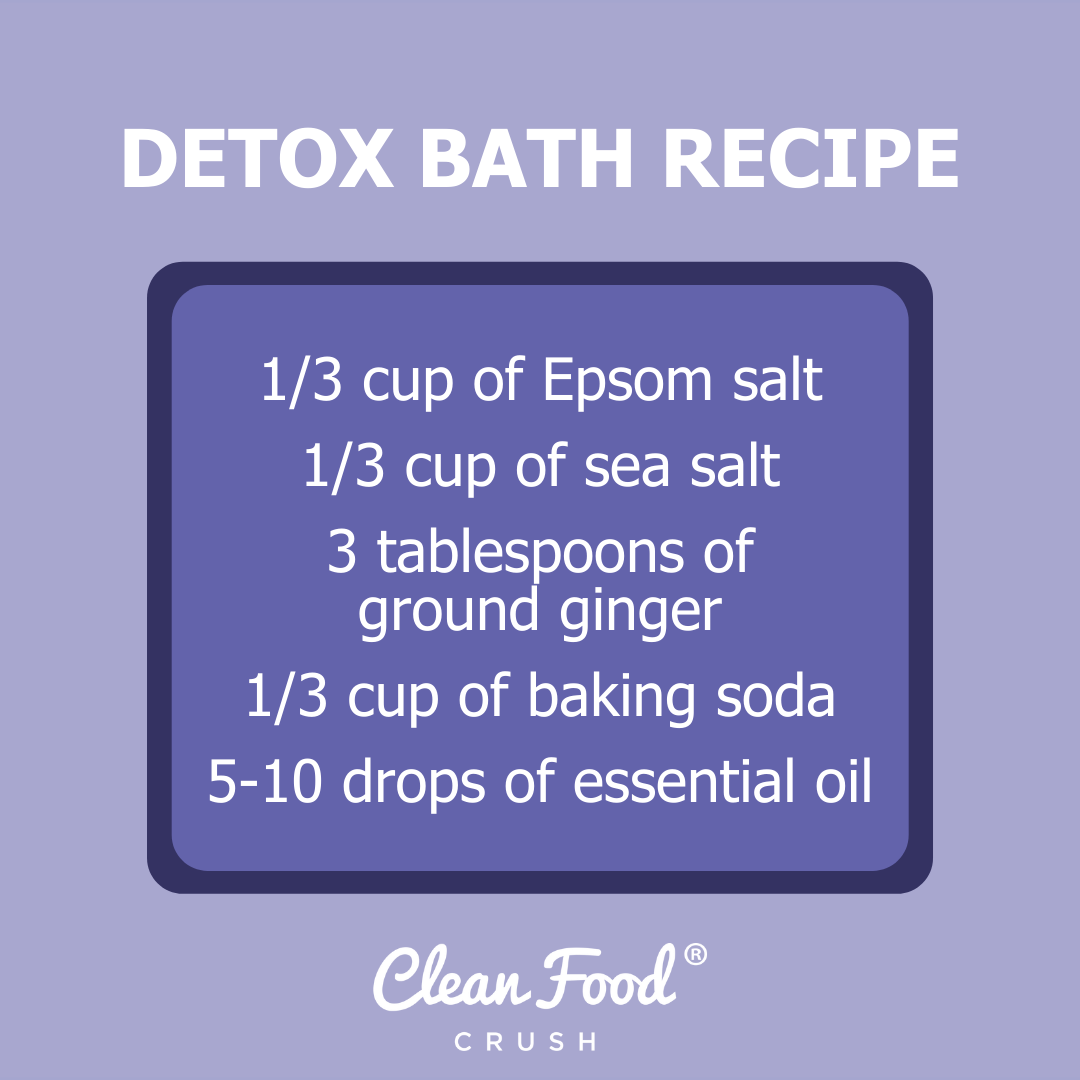 There are many different ways you can detox your body, mind, and soul this spring or any time of the year. But since spring is a season of rebirth, what better time to reconnect with all the aspects of your body and treat it with kindness?!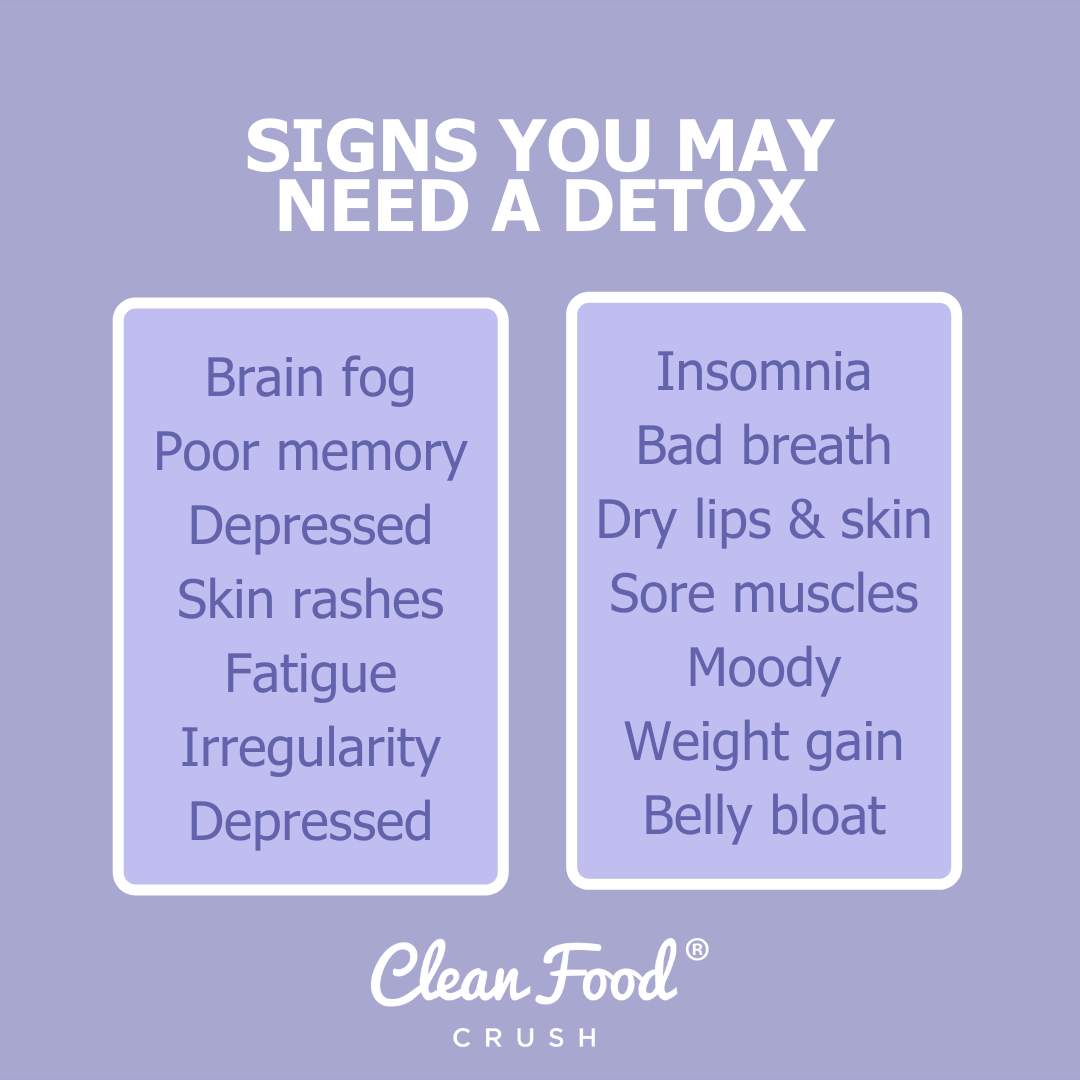 When your body, brain, and soul work together in harmony, your whole body benefits. You deserve to feel rejuvenated and to give your body and mind a fresh start this spring. See what happens when you do!
Leave a Comment Below:
Related Posts :
..