11

Jan, 22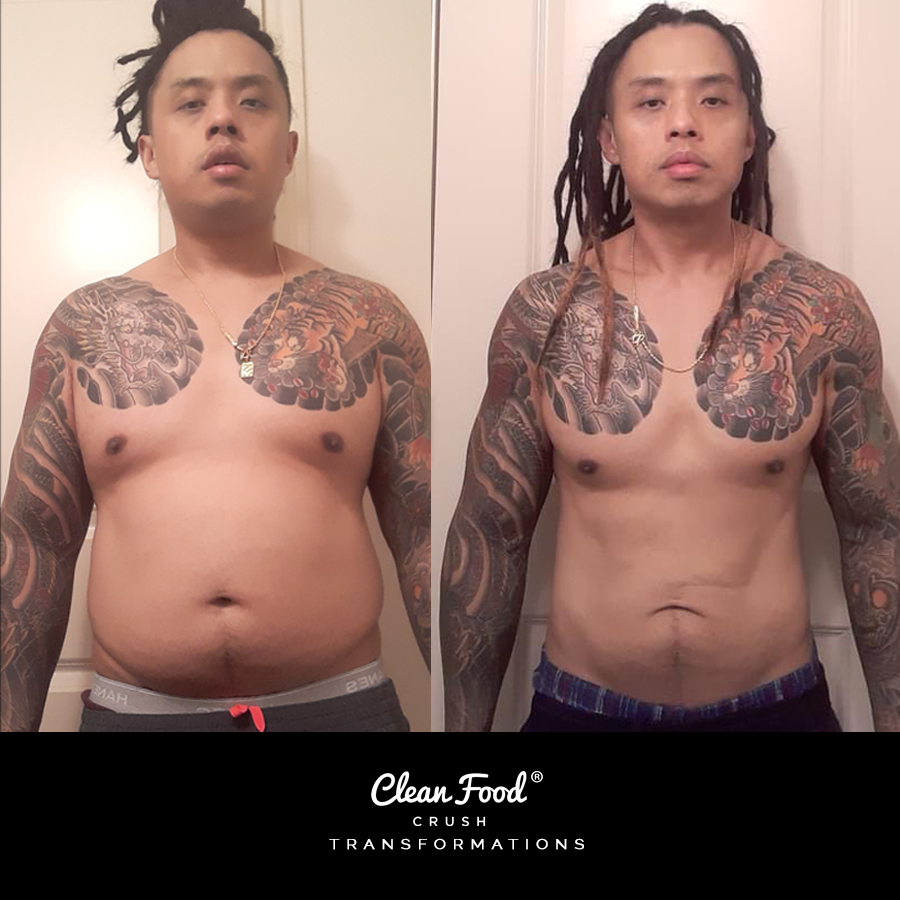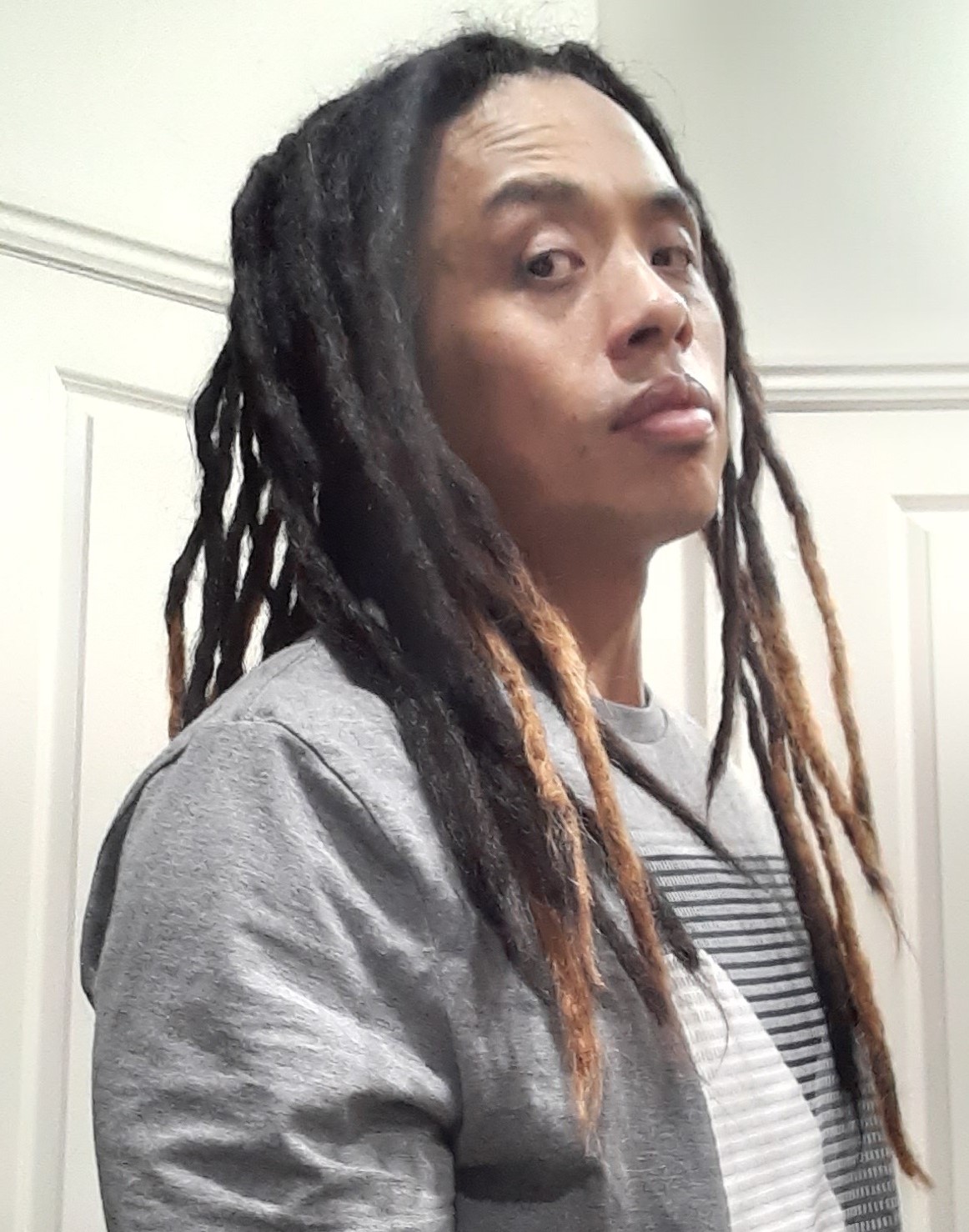 Meet Sunny, Who Lost Over 22 Pounds With CleanFoodCrush!
Hey what's up everyone. My real name is too hard to pronounce so I go by Sunny or Knee. I have 3 kids, married, and I'm a route sales professional bread vendor. As I'm getting older, I have come to find out that I just like to chill and whatever and not plan for activities because it never happens, but I do love to plan my meals.
I have been following CFC for about one year but never really thought about doing the Challenge. I decided to finally take the 30 Day Clean Eating Challenge Oct 4th, 2021.
As of December 29th, I've lost 22 + pounds.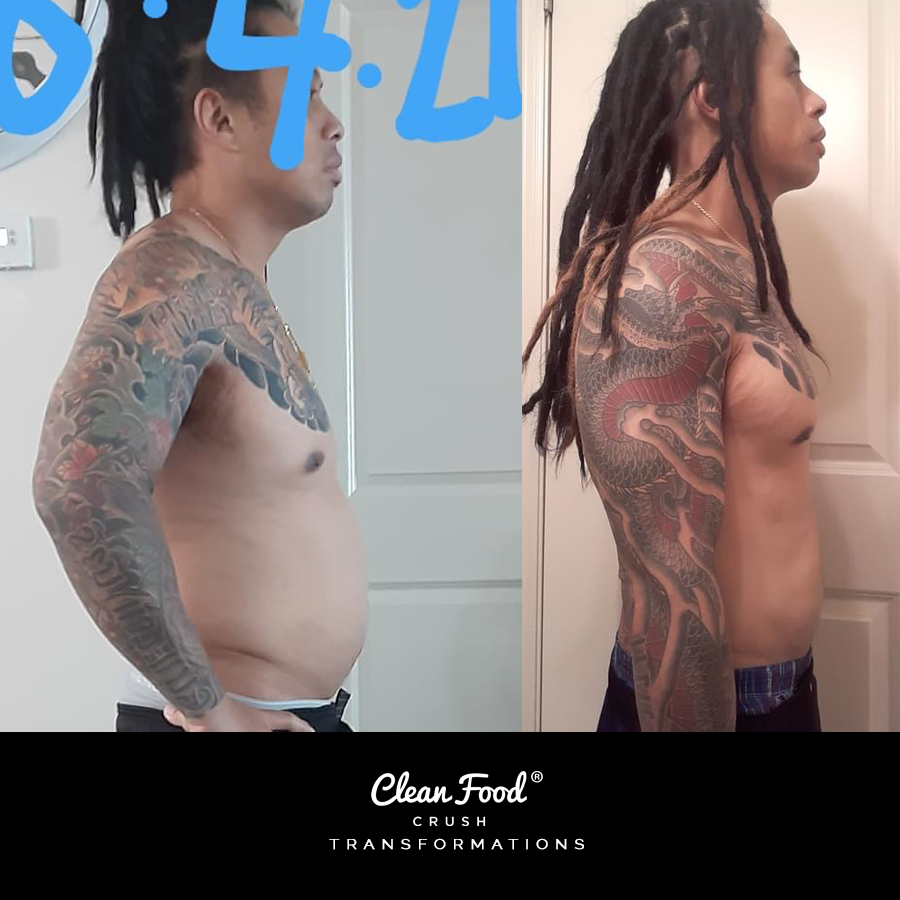 ➡️ My biggest obstacle to eating healthy before the Challenge was not knowing what an actual men's plate was supposed to look like.
➡️ I was overeating or not eating enough of the right things.
➡️ I had the worst problems with sugar cravings. I love donuts, chips n dips and everything sweet. Now I don't even crave it.
➡️ I was ALWAYS tired. I was always drinking energy drinks and multiple cups of coffee to get me through the day. I now drink 1 cup a day and eat food for energy.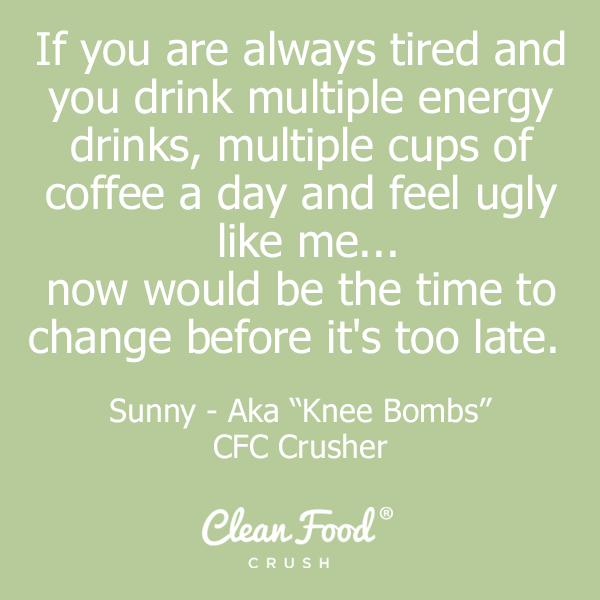 My Sugar Cravings are Super Gone.
I look at it now and think twice before I eat it. You put a lot of time and effort into planning, changing and committing.
My words of wisdom? Hmm….
"If you are always tired and you drink multiple energy drinks, multiple cups of coffee a day and feel ugly like me, now would be the time to change before it's too late. This program will forever change my life on how I approach food. Listen to your body, eat for fuel and eat for health." 
– Sunny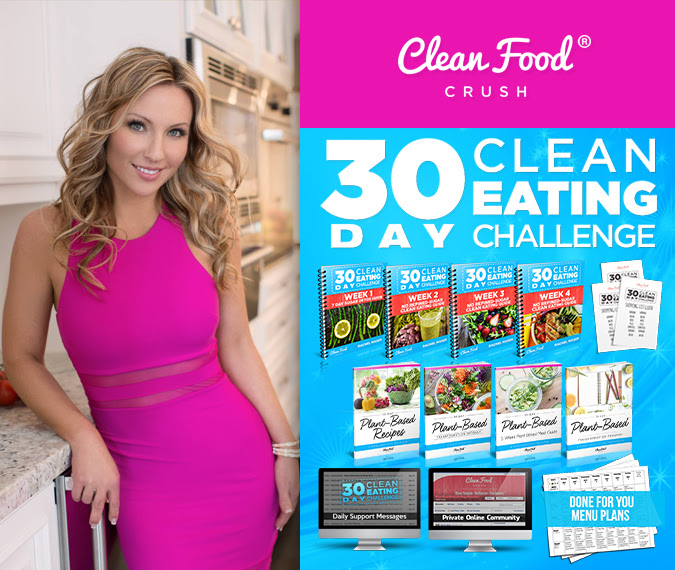 Leave a Comment Below:
Related Posts :
..