19

Apr, 22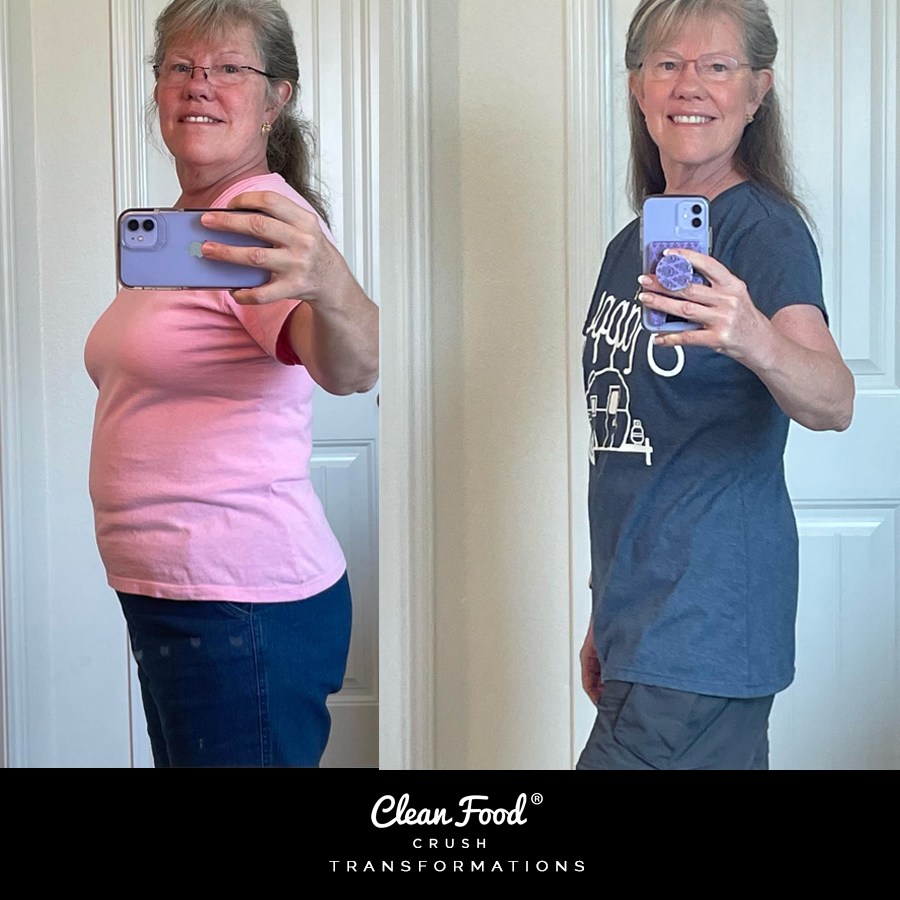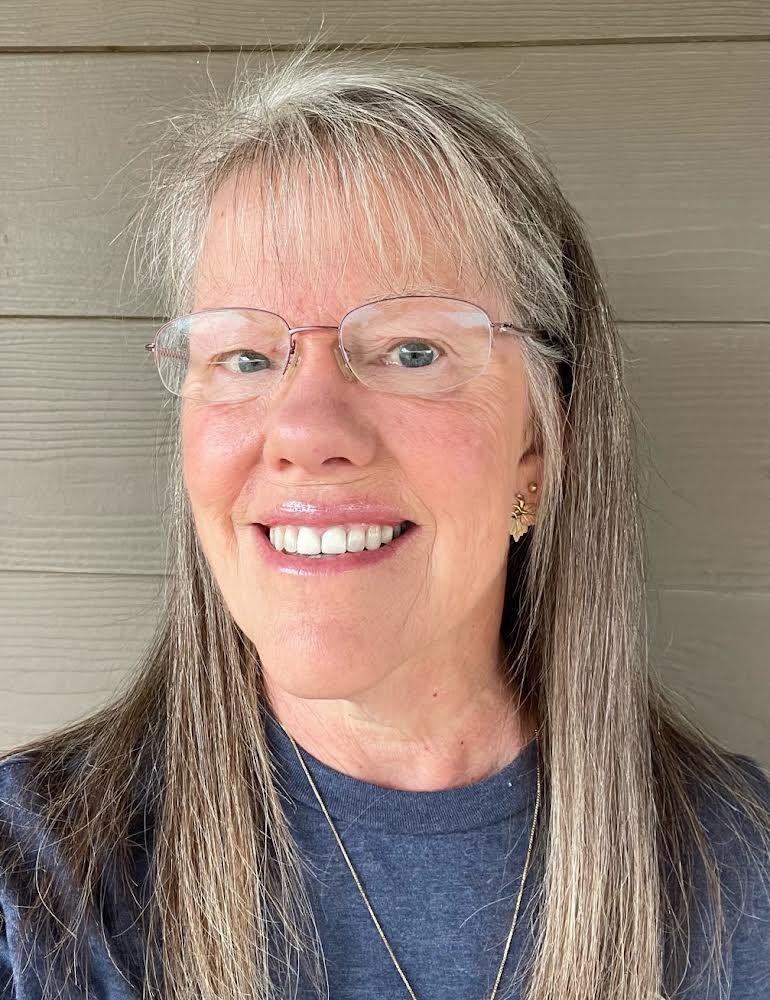 UPDATE: Susan Has Lost 45 Pounds with CleanFoodCrush!
Susan first shared her story with us in December, and she's back to tell us about her continued (and inspiring!) results as she's been following the CleanFoodCrush Challenge Plan.
"I have been following Rachel on Facebook for 8 months — I watched the main Facebook page for a couple of months before I signed up for the 30-Day Challenge at the beginning of November 2021.
I have been following the Challenge Plan since I started my first 30-Day Clean Eating Challenge in November. The basic challenge has become a way of life I hope to continue indefinitely!
I've lost 45 pounds since I started five-and-a-half months ago. In my first month, I had lost 17 pounds. (That was my first testimonial.) I'm so much happier and more energetic!
At my last visit, my doctor told me I was no longer pre-diabetic!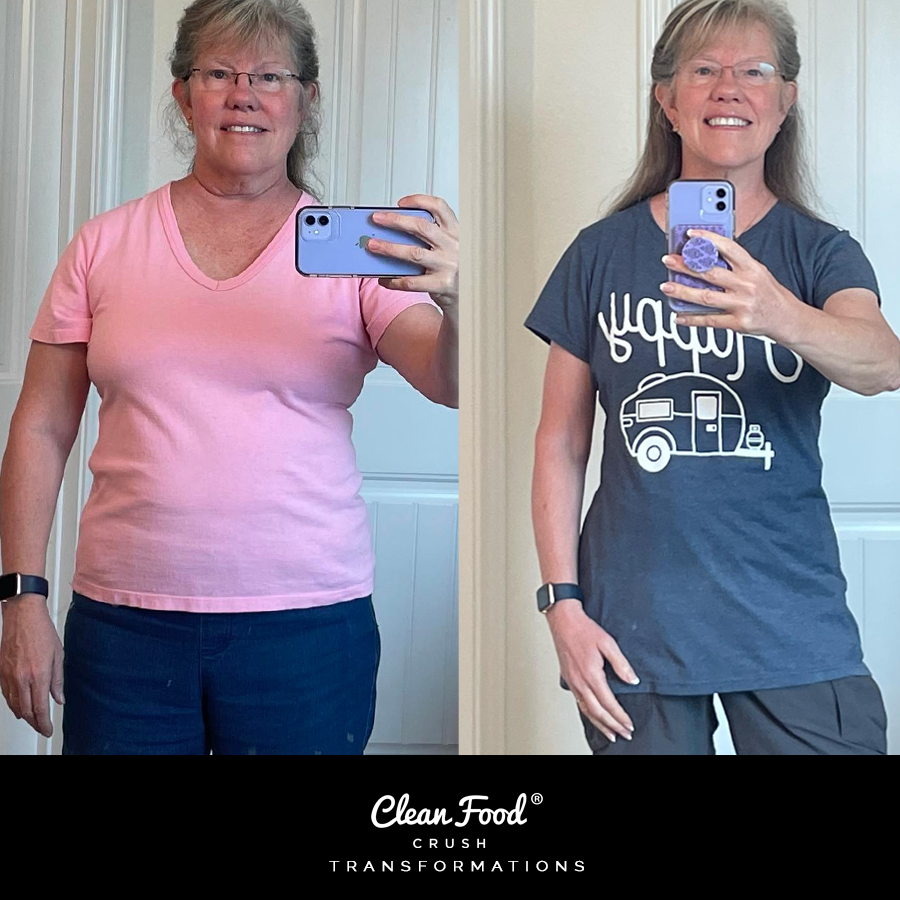 My Two Favorite Things:
The recipes are delicious and easy — no need to buy weird, exotic foods or any special products like so many "health food" diets.
The constant support of the Facebook group and the admins there — it's easy to "immerse" myself in healthy practices, nutrition, recovery of my health, learning what my body needs and wants.
I stay motivated because I want to stay healthy as I age! When I entered my 60s, I was gaining weight, sluggish, developing diabetes, had tried all kinds of "diets" and gimmicks and never lost (or kept off) weight. I had lost hope of ever being a healthy size again. I'm motivated now by how good I feel!
Two of my best friends just signed up for the 30-Day Clean Eating Challenge and started this week! We're planning a CFC Easter dinner together.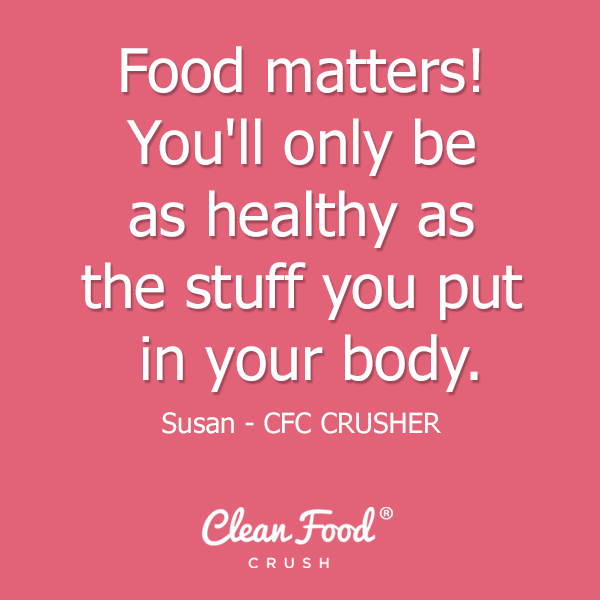 I have learned that food matters! You'll only be as healthy as the stuff you put in your body. If you give your body the high-quality foods it needs — and avoid the typical American diet of fried food, sugar and poor-quality proteins and oils — you can avoid all kinds of problems in the future. And you'll be so much happier!
– Susan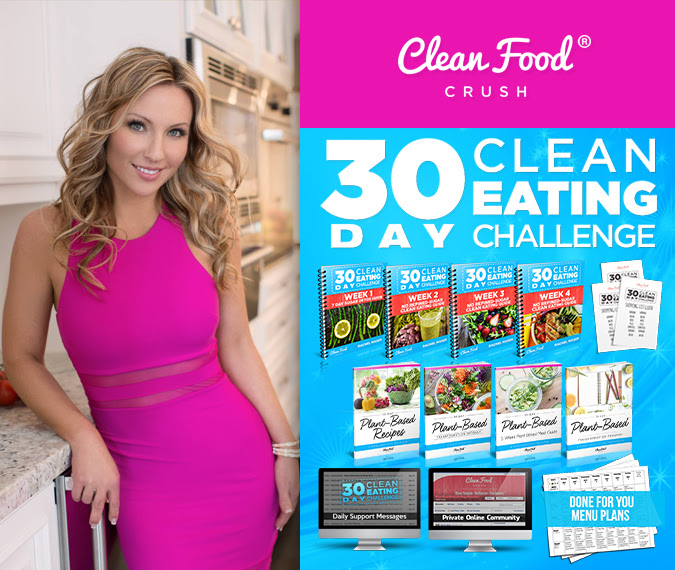 Leave a Comment Below:
Related Posts :
..