12

Jul, 22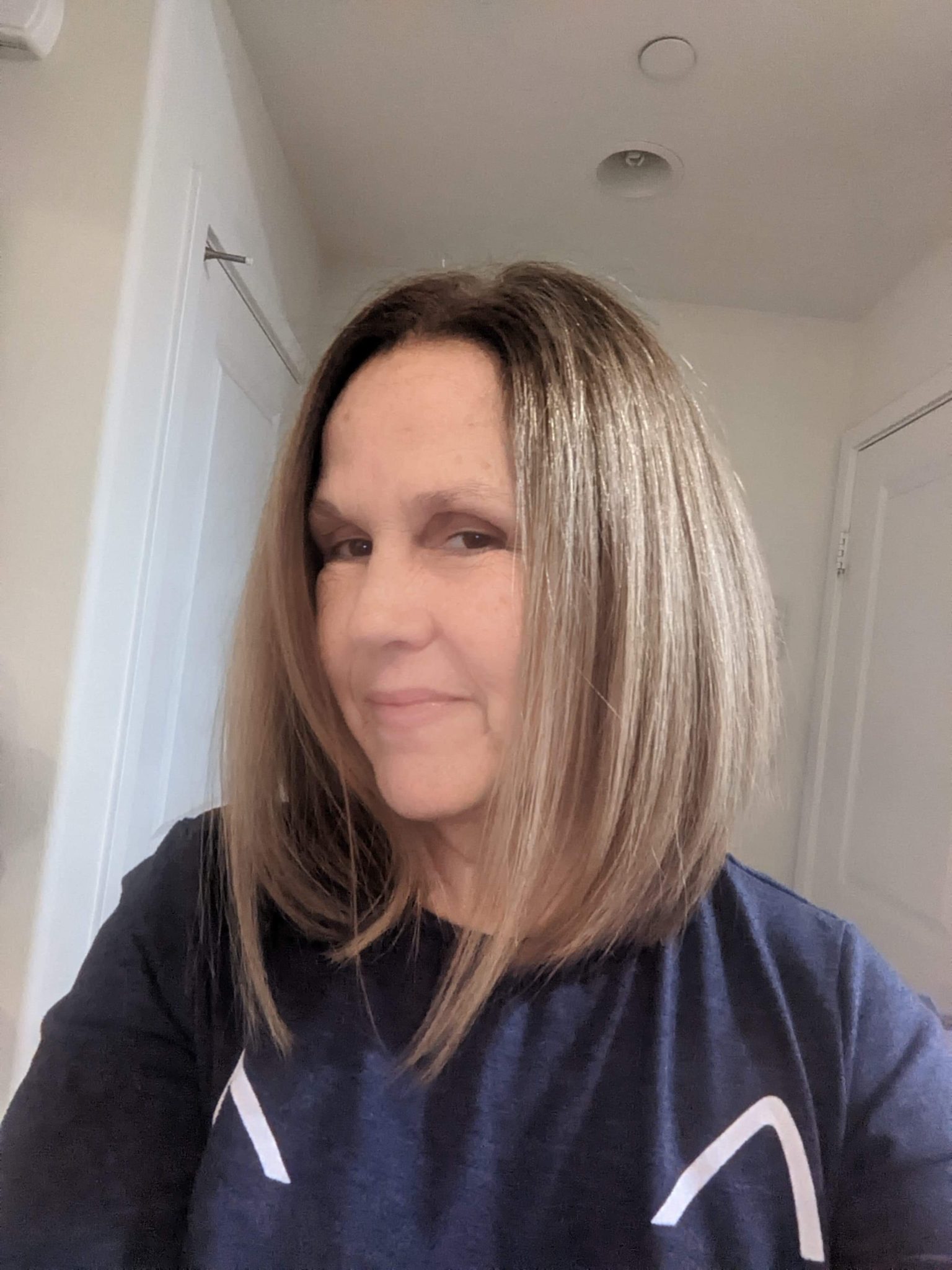 Meet Tammy, Who Lost 12 Pounds In 30 Days And Found Support!
Hi, I'm Tammy and I live in Corona, California. I am 54 years old and I have been married for almost 6 years to my high school sweetheart, David, who I reconnected with nine years ago! Together we have three daughters and three granddaughters. We have a sweet cat named Toonces.  I am a dental assistant and have been in the dental field for almost 35 years. I absolutely love my job, but it is crazy busy and keeps me on my toes!
I have always struggled with body dysmorphia. It started as a very young girl who was called fat ( Even though I was far from fat). I did every fad diet under the sun, took diet pills, Phentermine, did Lindora, cabbage soup diet, Keto, you name it, I've done it! But what happened every time was weight gain after stopping the diet and extra pounds that came along with it. Not to mention the self-sabotage of starting and stopping diets if I fell off the wagon and had a couple of cheat days. What a brutal path!!! And just never being satisfied with my body. I always say, "I wish I was as fat as I thought I was when I weighed 130 pounds." 
I am a sugar addict like no other, so it's always hard going into an eating program. Telling myself I can't have something, that I'll reward myself after "x" amount of weight loss… Never worked. Never.
I have been following Clean Food Crush on Facebook for over a year and finally decided to take the plunge and sign up for the 30-Day Clean Eating Challenge last month. It has been the best decision I have made in a very long time!
I have lost 12 pounds in 30 days and I am so happy!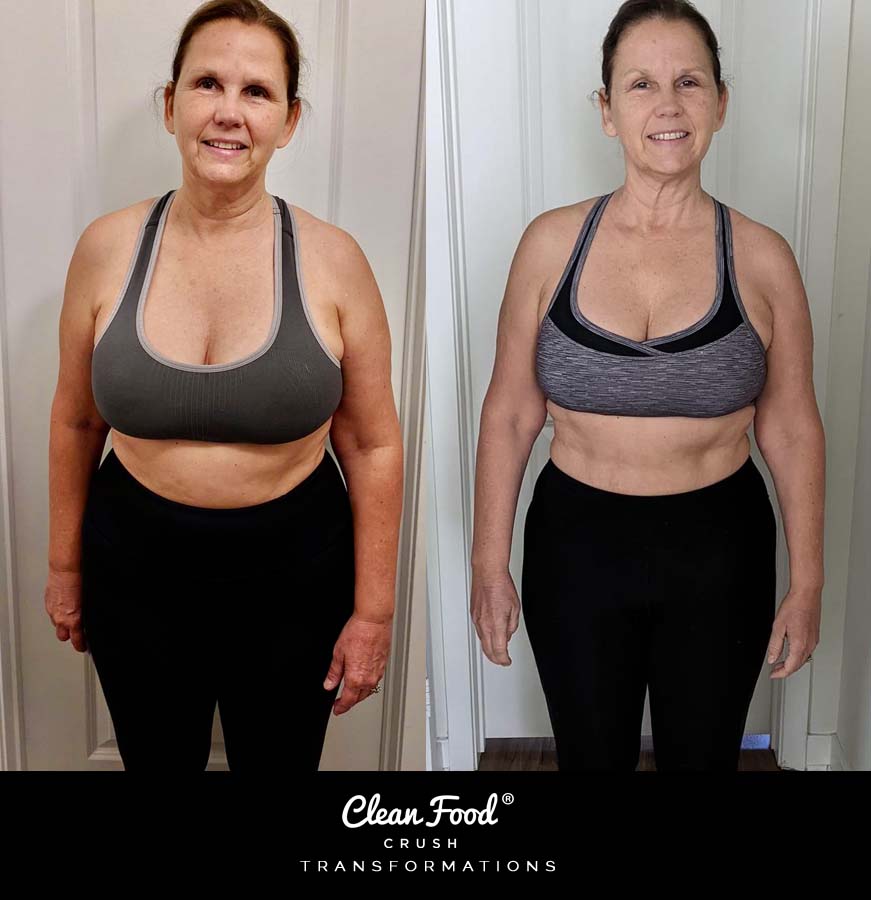 The food choices on the Challenge Plan are endless and never boring! I get chocolate chia pudding (my FAVORITE) and those orange almond chicken tenders…to die for! I no longer have to try to figure out what to make, it's all there for you!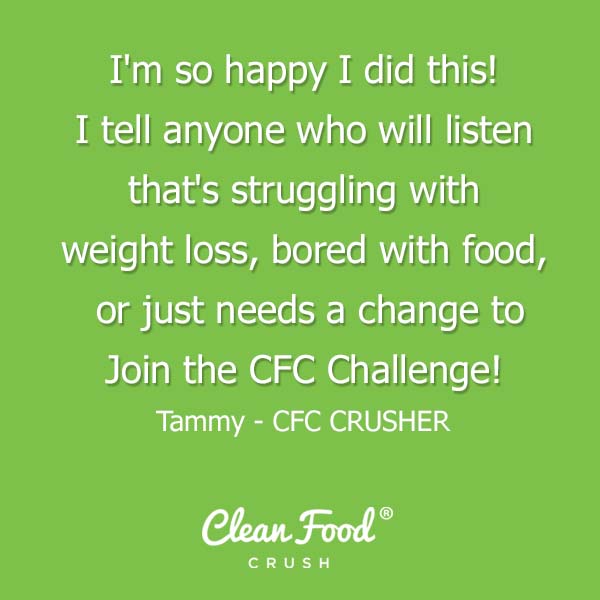 ➡️ Now that I've started this journey, I have a support system! Any questions or concerns I have are addressed and clarified.
➡️ I found a partner through the program as well and we keep each other balanced and accountable!
➡️ I don't feel bad if I have a cookie here or there because I'm learning it's ok! I just get back into the saddle and move on. I never had that mindset before! It's such a refreshing way to feel!
I'm so happy I did this! I tell anyone who will listen that's struggling with weight loss, bored with food, or just needs a change, to Join the CFC Challenge!
Thank you forever and always!!!!
– Tammy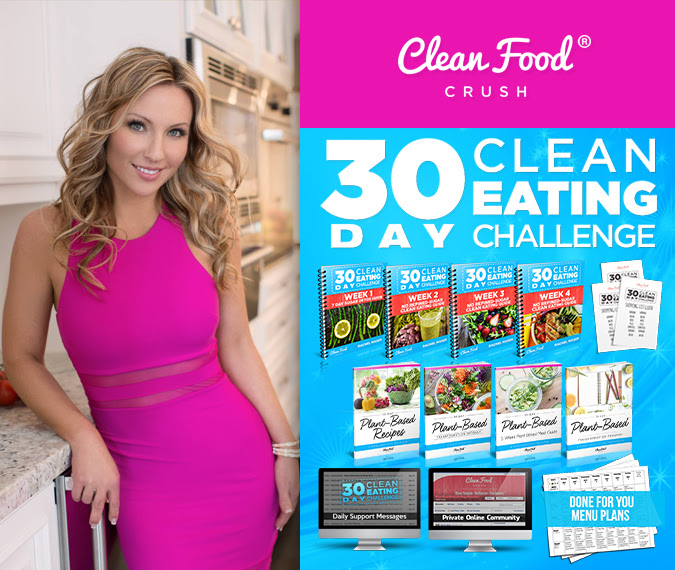 Leave a Comment Below:
Related Posts :
..