20

Feb, 20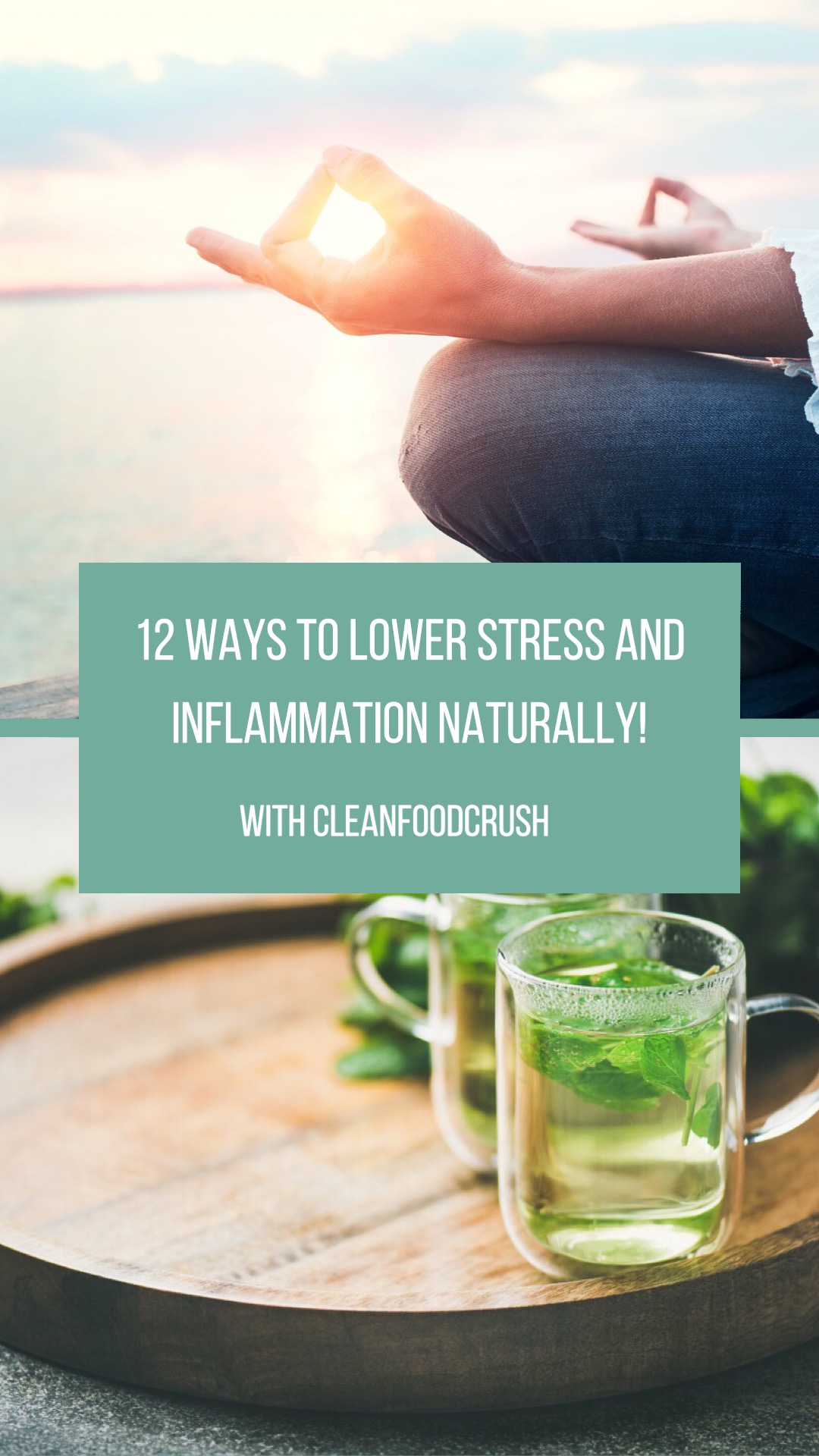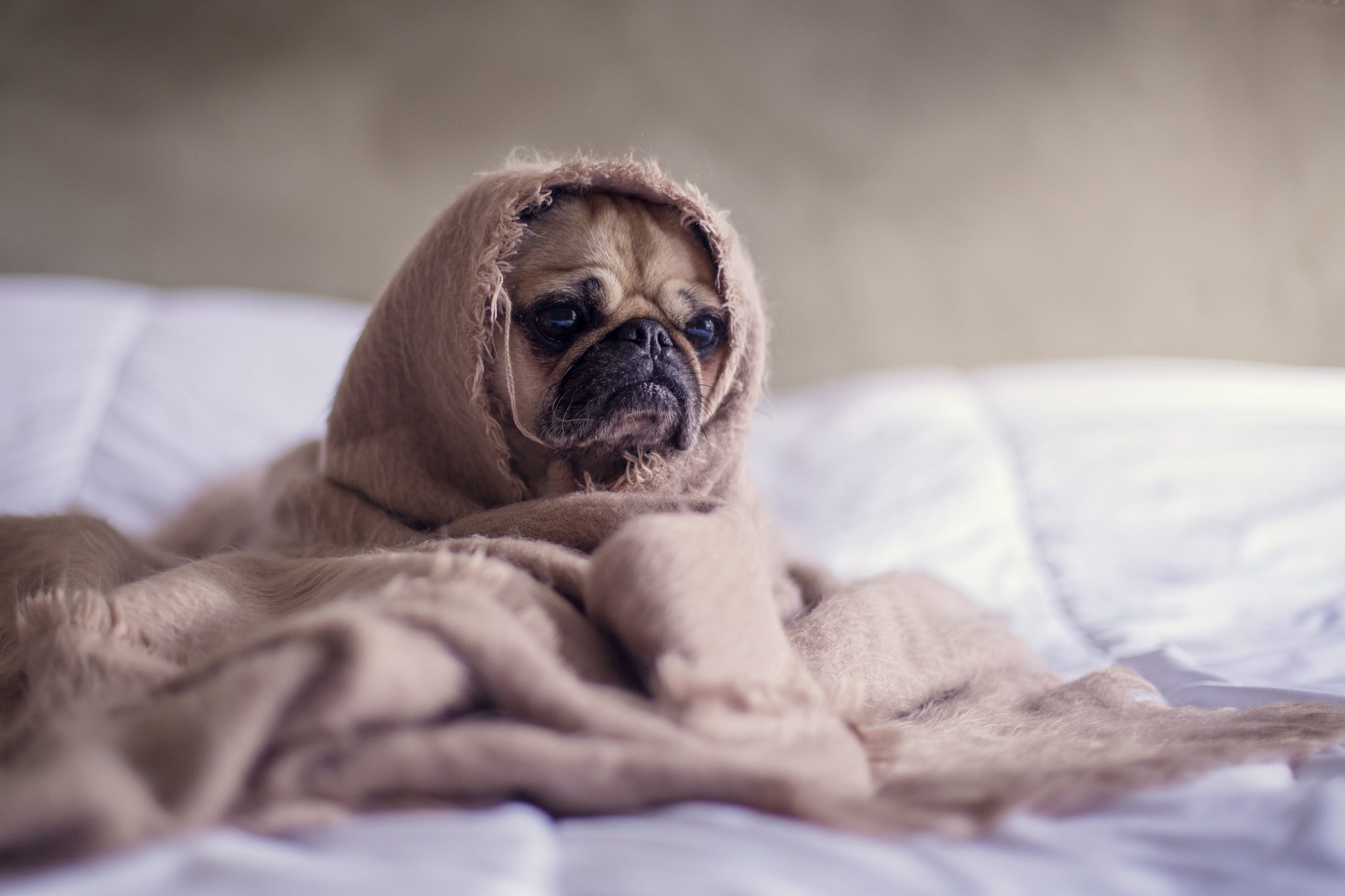 Most of us contend with more stress in our daily lives than we'd like. Things like work, raising a family, relationships, doing chores, and trying to find a little time for ourselves can be a challenge! Many health experts speculate that a number of illnesses and ailments are ultimately caused by the chronic stresses of our modern world. Long-term stress can cause inflammation in the body, and create a cascade of other symptoms from joint pain, poor sleep, fatigue, and weight gain.
Here are 12 ways to naturally begin to lower your stress levels and reduce inflammation in the body: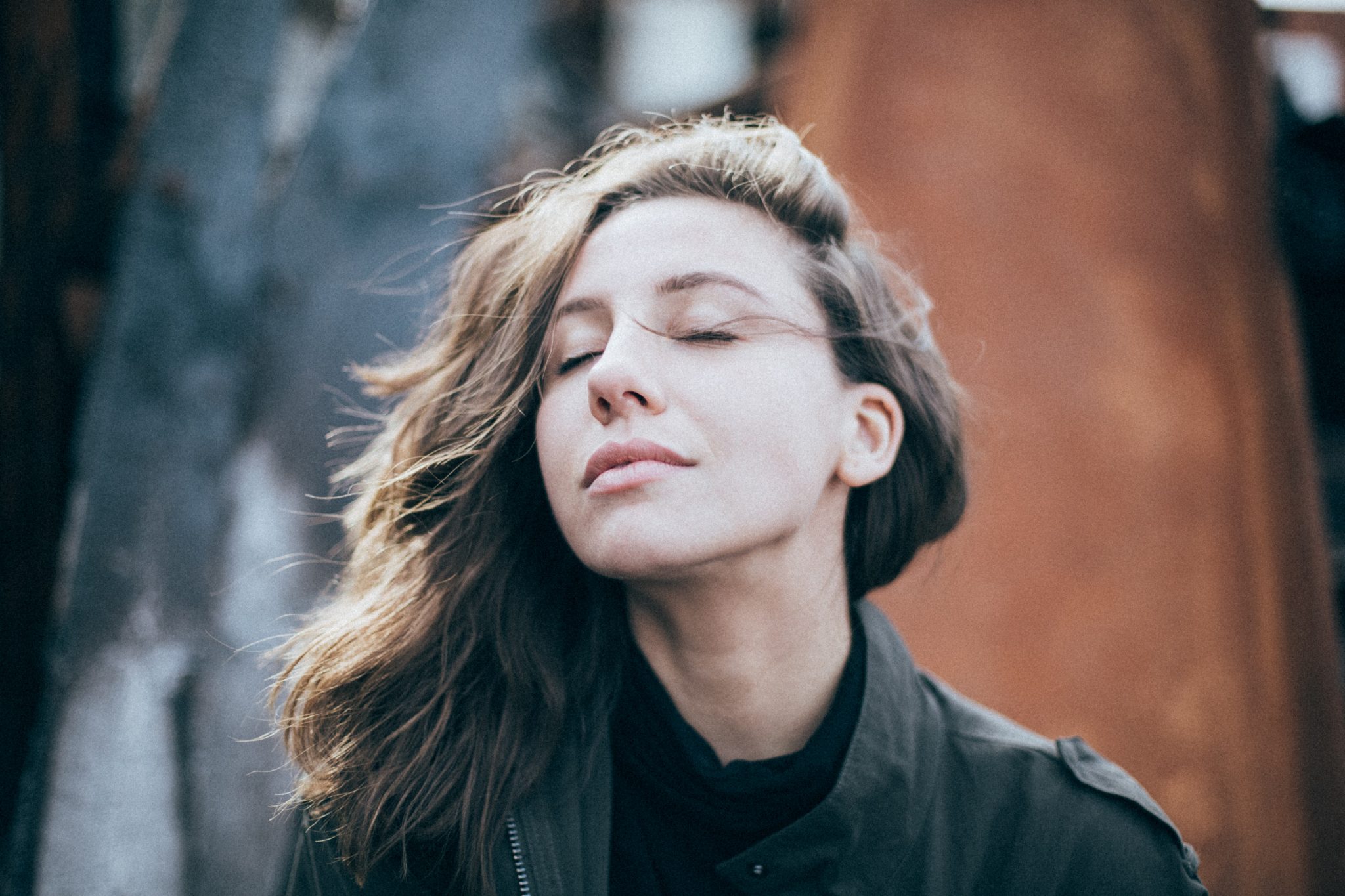 1. Practice Deep Breathing. When we're stressed, we tend to breathe shallow. Taking deep breaths can promote relaxation and oxygenate the cells. You can take two to three deep breaths at various times throughout the day in order relax your muscles and decrease stress levels. When doing so, try to imagine the breath relieving the tension in your body.
2. Exercise. Take some time on a weekly basis to exercise. Even 30 minutes of gentle movement a day like a brisk walk outside can help keep your stress levels in check. Walking, yoga, lifting weights, taking a fitness class, or riding a bike are all options you can consider when planning out your routine.

3. Meditation. Many people use meditation to keep their stress levels low and feel calmer throughout the day.  Building a meditation practice is actually quite simple – and it's really all about learning how to calm down your busy mind and take even 5-10 minutes of nothing for yourself. Try sitting in a quiet space in a position that feels comfortable, and counting your breaths. Set a timer on your phone for 5 or 10 minutes and voila! Come out of your practice with a calmer, and more balanced mood.
4. Massage.  Physical touch is very supportive when our cortisol levels are high, and receiving a massage can help to work out the tension or pain we might be storing in our bodies. Another great way to relax is to exchange hand or foot massages with a spouse or friend, and enjoy a nice cup of tea afterward! It's the simple things!
5. Do Things You Love. Sometimes life gets so busy that we forget to actually do the things we enjoy. It doesn't have to be extravagant (although that's up to you!) just do something nice for the sheer enjoyment of it. This could be going on a family camping trip, spending a day hiking outdoors or going to see a movie. The goal is to increase those happy chemicals to bring the cortisol into check!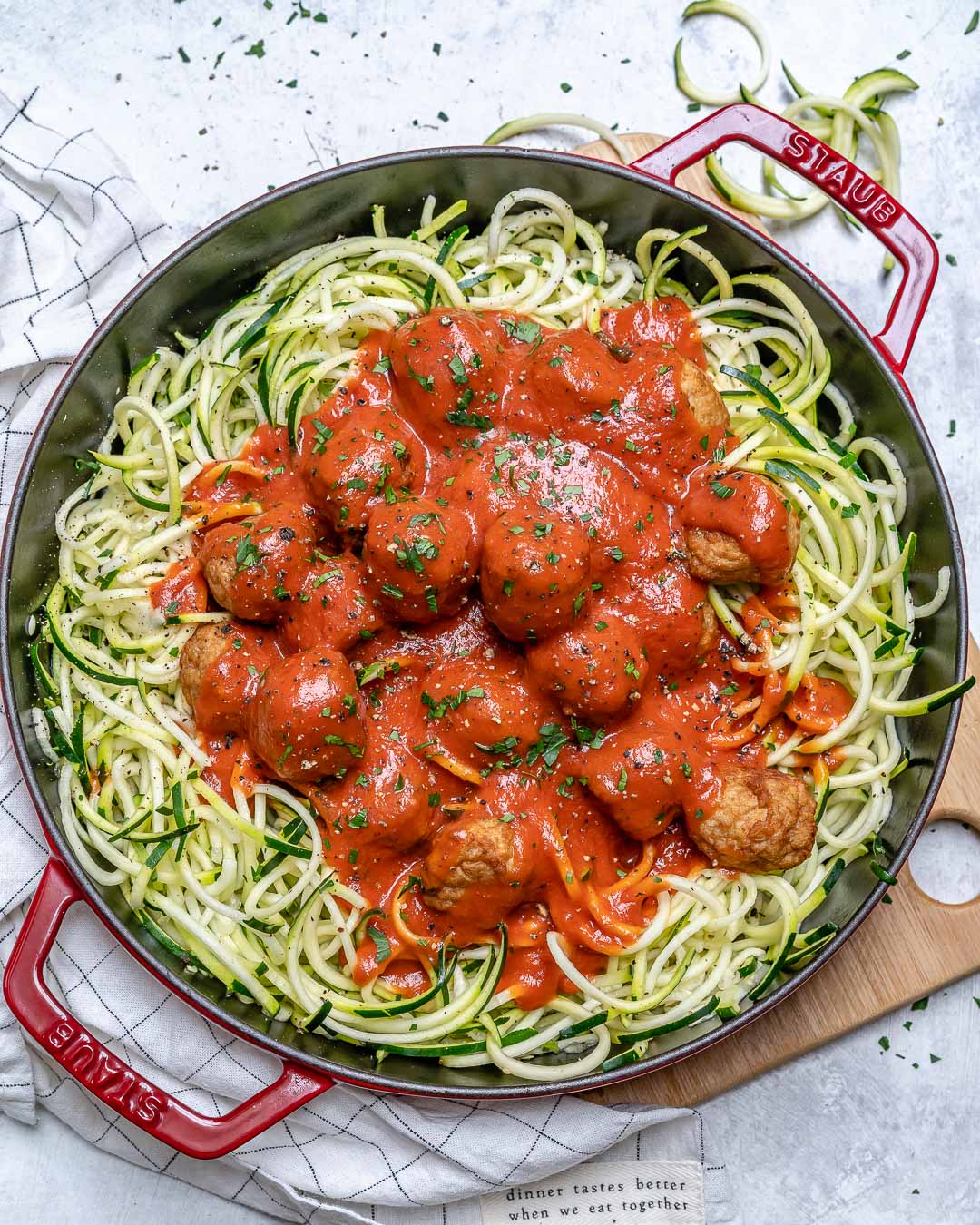 6. Eat Clean. Clean Eating is the practice of naturally reducing your intake of sugar, fried foods, and processed foods by filling your plate with fresh, vibrant and healthy foods you love. The beautiful thing about Clean Eating is that you don't have to go hungry or deprive yourself, but rather learn ways to incorporate really healthy and delicious recipes into your life that elevate your energy, mood, and physical fitness.
Try a few of these delicious Clean Eating recipes out!
Try these Chicken Meatballs with Zoodles
or these Copycat Chipotle Chicken Burrito Bowls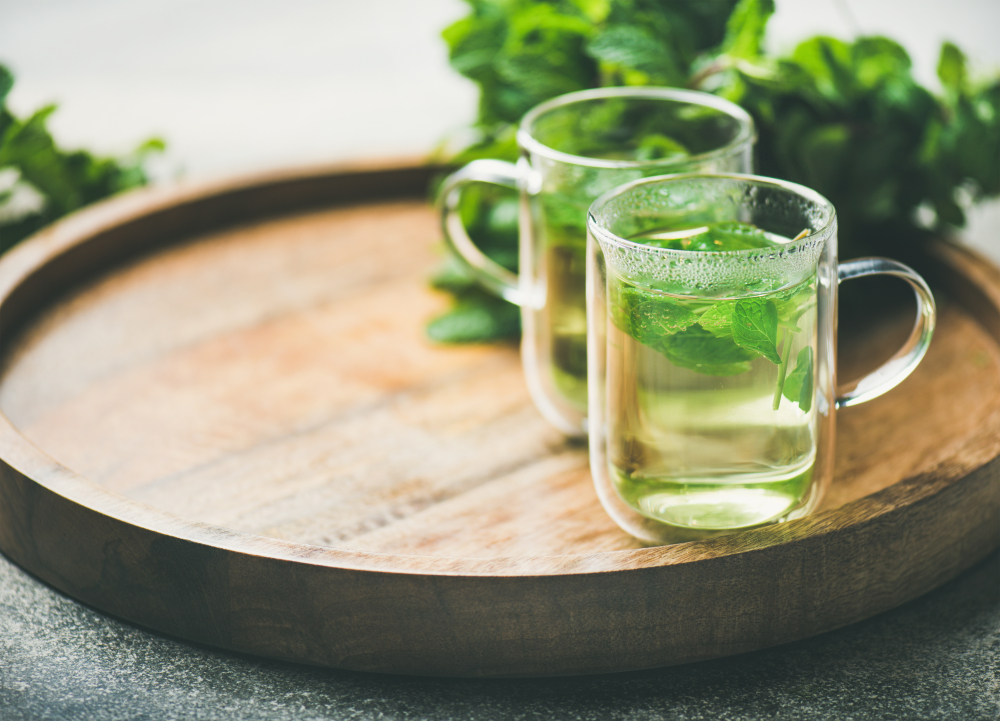 7. Herbal Tea. Enjoy a cup of herbal tea in the morning or afternoon to help you ease up and let go of any stressors. Chamomile and Lavender are great choices, as well as a Tulsi (holy basil) tea. This can also replace that extra cup of coffee midday which may be unknowingly boosting your cortisol levels.
8. Chat With A Friend. Socializing with friends every so often can reduce stress levels. Meetup at your favorite coffee shop, share a meal, or do something you enjoy regularly with the people you love. Laughter, play and joy are all things that help us stay healthy! 

9. Enjoy A Hot Bath. Sinking down into a hot bath is sure to help you feel less pressure and let go of all that tension you've been holding. Get your essential oils and Epsom salts out and give yourself permission to soak your troubles away. Here are 33 ways to reduce inflammation!
10. Get Into Nature. Many people attest to the fact that getting in nature calms their minds quite a bit. Whether you get into nature and just sit on a bench with a book, or go walking on a trail, just being in the natural beauty of this world can melt stress away.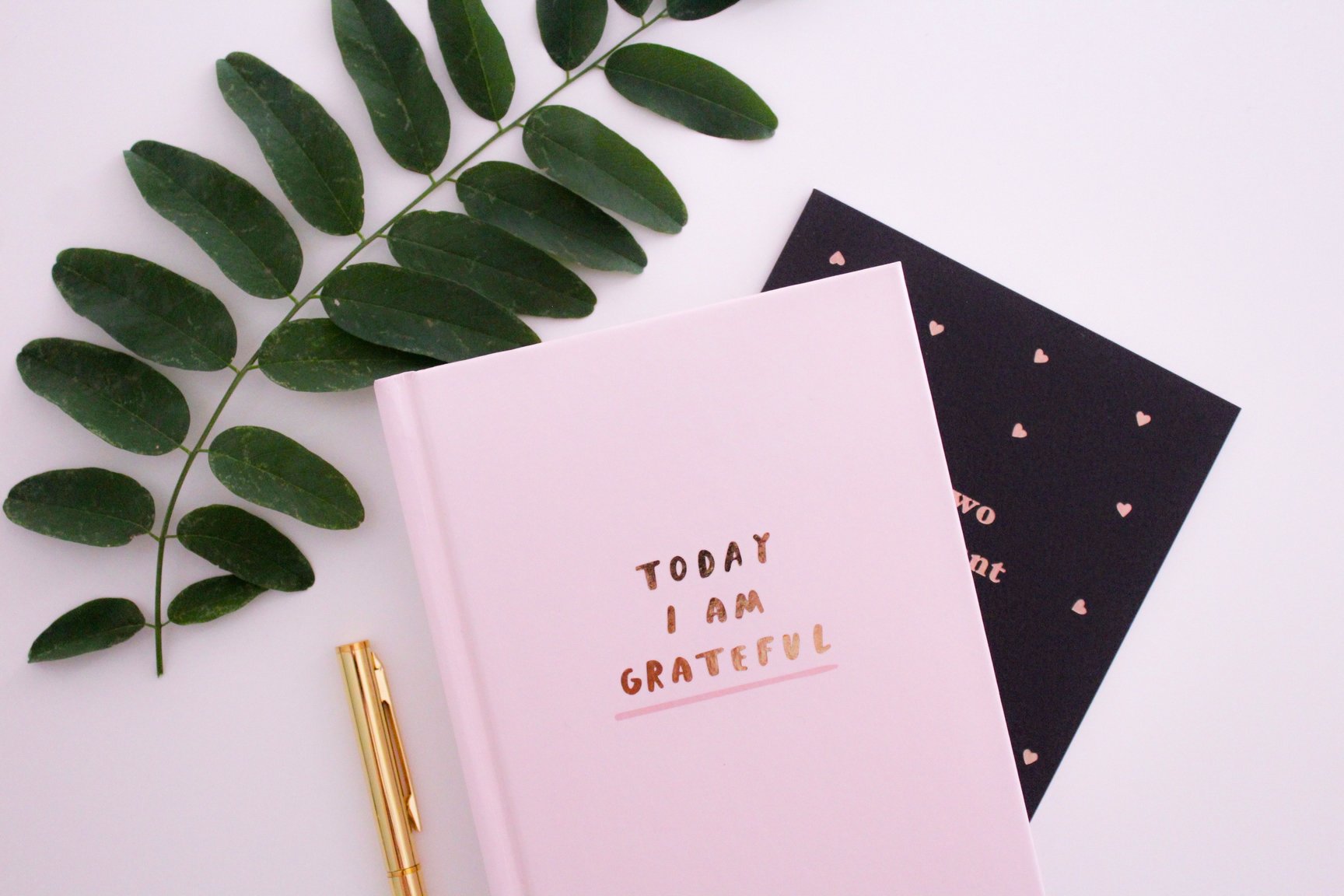 11. Journal. Keeping a journal can help you put your thoughts down on paper, and that can help you be "in your head" less throughout the day.  Regular journaling helps many people feel less stressed and gives them more peace. If you need a practice, try writing down anything you're worried about, and then end with what you're grateful for and what's going right in your life at this very moment.

12. Lighten Your Load. Are you engaging in things that cost you time but don't contribute to your overall happiness? Are there things on your calendar that you could let go of to free up a bit more time in your day for self-care or relaxation? It's ok to say no to things. If we're not careful, we can allow stress to mount and take over our lives. Sometimes it's ok to do less, this is your permission slip!
What are YOUR favorite ways to lower your stress levels? Share in the comments below!
Leave a Comment Below:
Related Posts :
..