9

Nov, 21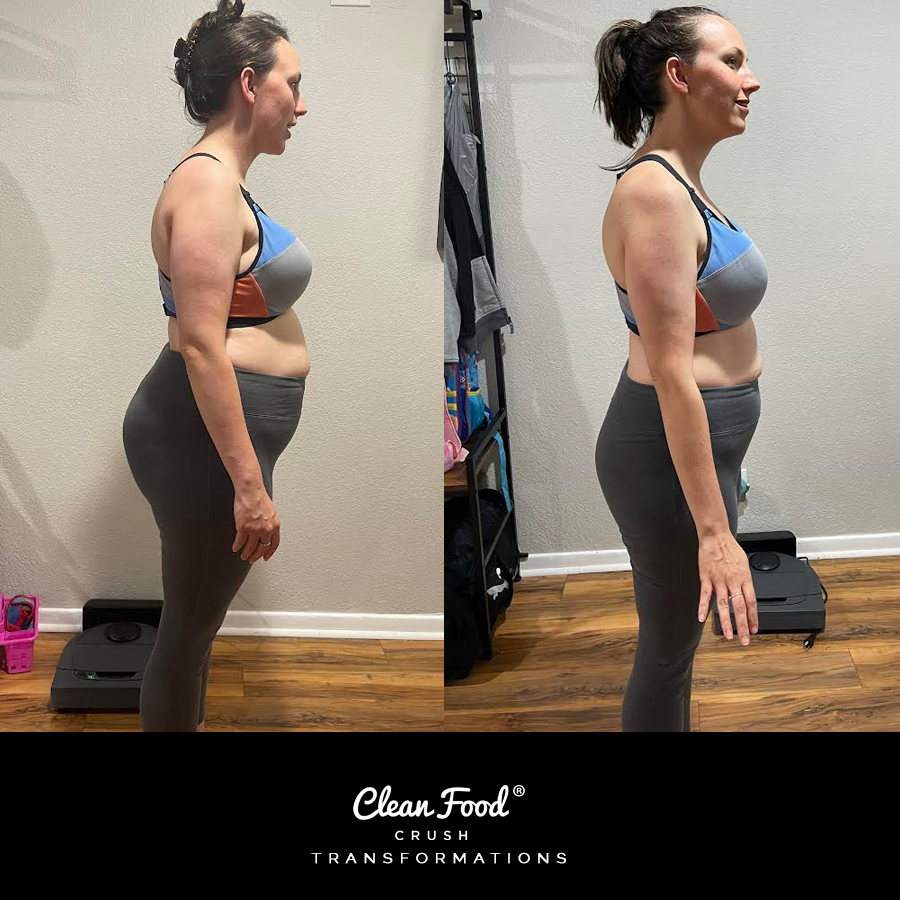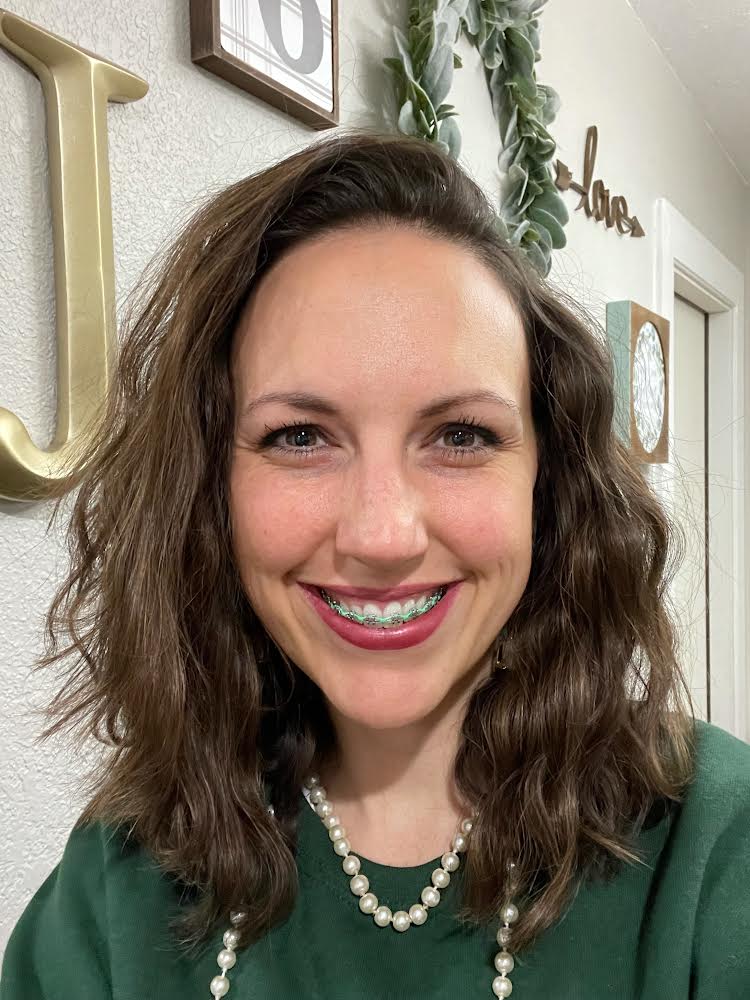 Kimberly is Back, and She's Down 26 Pounds!
We asked Kimberly to tell us about the changes since her first Transformation Story and her initial 9 Pounds Weight Loss!  Here's what she had to say!
CFC: (After seeing Kimberly's transformation) Holy smokes, Kimberly!  You're a whole new woman!
Kimberly: I feel like one!
CFC: Did you do anything differently?
Kimberly: I no longer plan out my entire day, and I don't have to weigh my food as often, particularly the things I eat regularly. I've got a good handle on portion sizes now.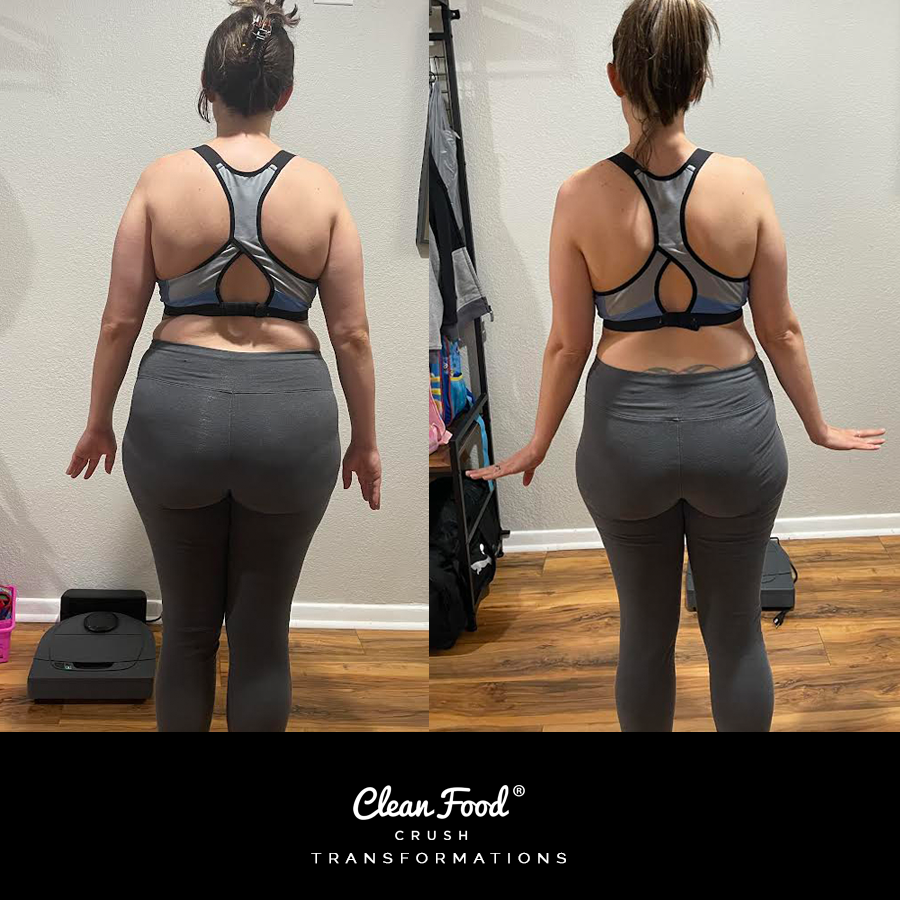 CFC: Did you stay the course?
Kimberly: For the most part, yes!
CFC: Did you fall on and off the wagon? 
Kimberly: I didn't fall completely off the wagon…I might have dragged my feet on the ground while holding on for dear life, but I've stayed on!😆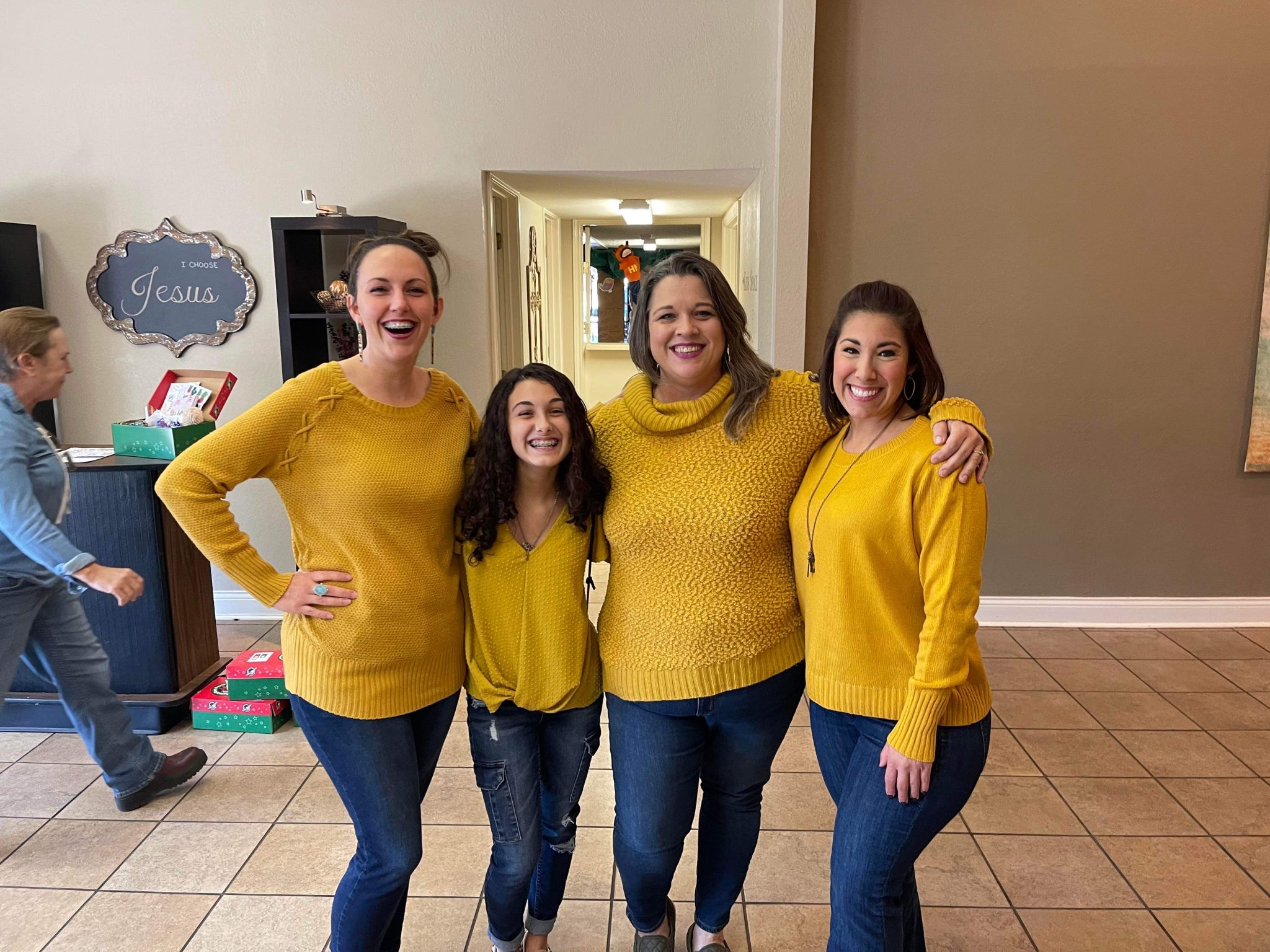 CFC: Do you feel any different from 9 lost to 26 lost?
Kimberly: Yes, more energy for sure! And less body pain, especially in my back and hips.
CFC: How long have you been following Rachel and CleanFoodCrush for now? 
Kimberly: I've followed Rachel for several years, but joining the challenge in June changed everything!
CFC: Have you been following the plans since your last update?
Kimberly:  For the most part, yes! Portion control, balanced meals, and planning ahead are what have kept me successful on this journey. 
CFC: What kind of results have you seen since then? 
Kimberly: I've lost 17 additional pounds! Energy is definitely improved!
CFC: Have you noticed an improvement in your skin, sleep, overall health?
Kimberly: Yes to clearer skin, and sort of to sleep…with a bunch of toddlers, I don't get much sleep haha. BUT the sleep I do get is sound!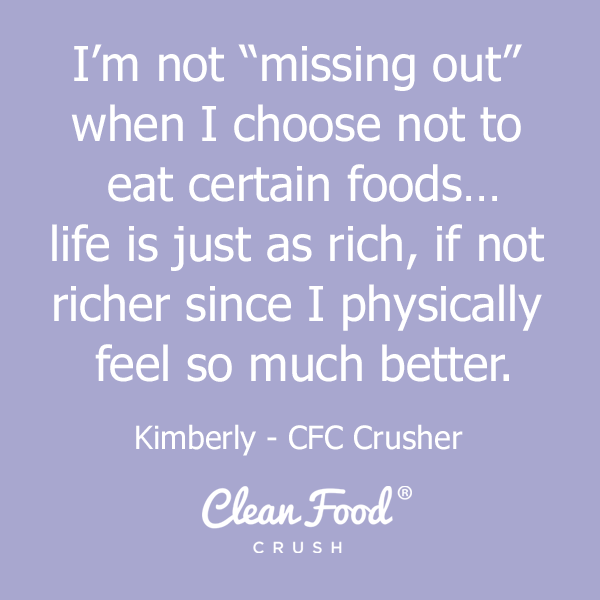 CFC: What are your favorite features of CleanFoodCrush and the 30 Day Clean Eating Challenge?
Kimberly: My favorite features are definitely the recipes and the tips/encouragement from my challenge group. I revisit them often!
CFC: What keeps you inspired and motivated? 
Kimberly: My husband is a huge motivator…he reminds me of how far I've come whenever I start to get lazy and want to eat junk. But I also love when people tell me I don't look like I've had four kids…now THAT is a motivator, and it's happened a lot lately!
CFC: Have any of your family or friends been inspired to join you on this journey?
Kimberly: I've had so many people ask what I'm doing because it's working, and I always let them know about Rachel and how the challenge is doable and sooooo worth the investment.
CFC: How have you changed your life for the better since you last shared an update with us? 
Kimberly: One of the ways my life has changed is my shopping and meal planning. I buy mostly proteins and produce, and it really does help with the grocery bill, especially since I have a large family. I used to hate meal planning, but it's become so much easier now, which means less stress!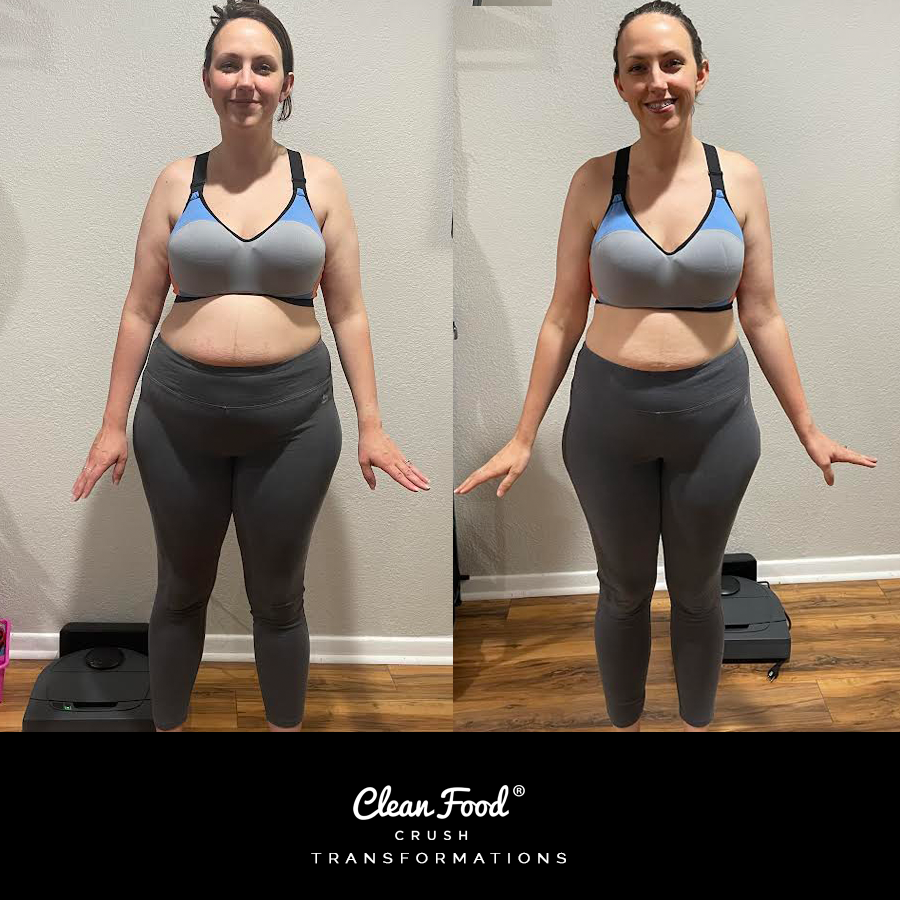 CFC: Knowing what you know now, and having so much experience with Clean Eating, what would you tell your younger self? 
Kimberly: That there's a better way. That I'm worth it. That I'm not "missing out" when I choose not to eat certain foods…life is just as rich, if not richer since I physically feel so much better. 
CFC: Are there any words of encouragement or wisdom that you wish everyone had at the beginning of their journey?
Kimberly: Hmmmm… Rachel and the team are extremely encouraging already. I guess my advice would be to trust the process❤️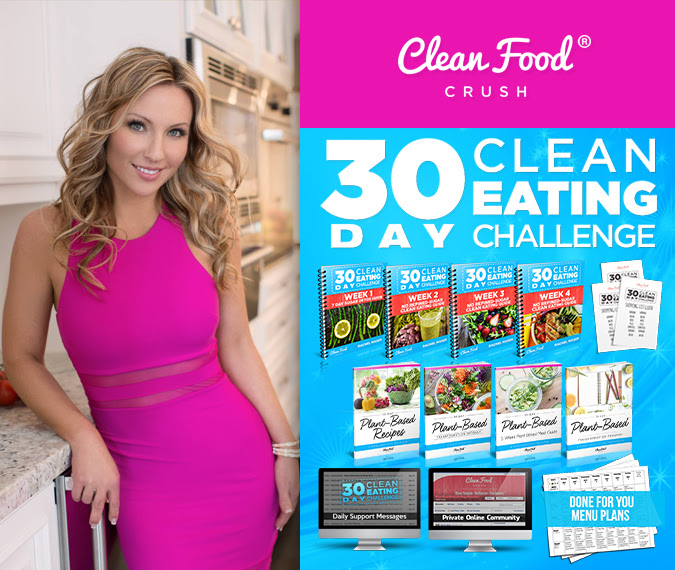 Leave a Comment Below:
Related Posts :
..