5

Feb, 22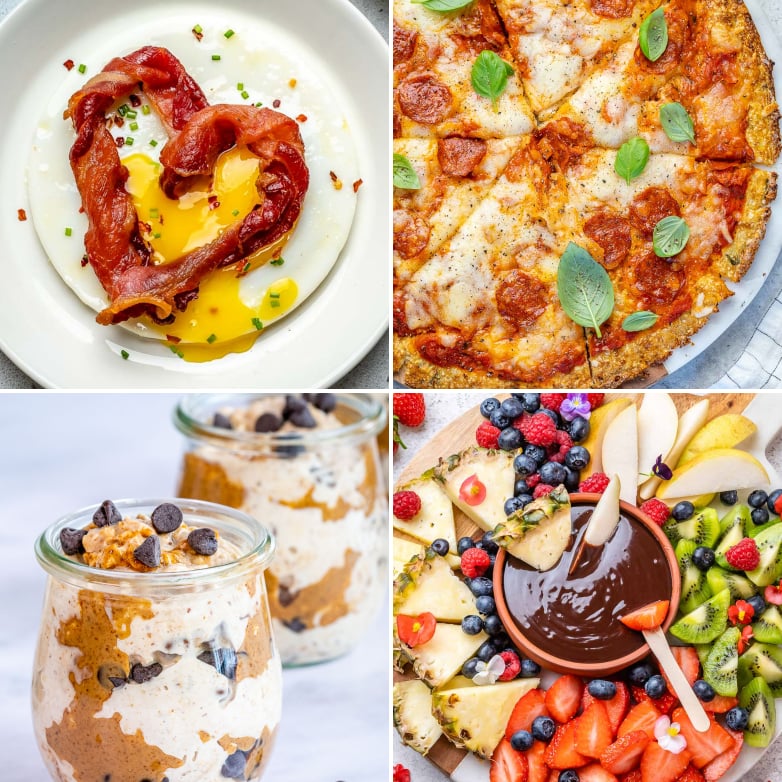 Looking for some kitchen inspiration?
Me too!
Here are 4 ideas that are perfect for Gameday or Valentine's Day next weekend!
Quick Valentine's Day Breakfast idea you can try! ❤🍳🥓❤
Pretty much the easiest, and best-tasting cauliflower crust that we've tested! (Teenager Approved)
Delectable Chocolate Chip Cookie Dough Overnight Oatmeal. Breakfast or Dessert… it doesn't even matter.
Set this intimate scene for yourself, or surprise your special sweetheart this Valentine's day with our Chocolate Fondue ❤💋💋💋
Leave a Comment Below:
Related Posts :
..