23

Jun, 22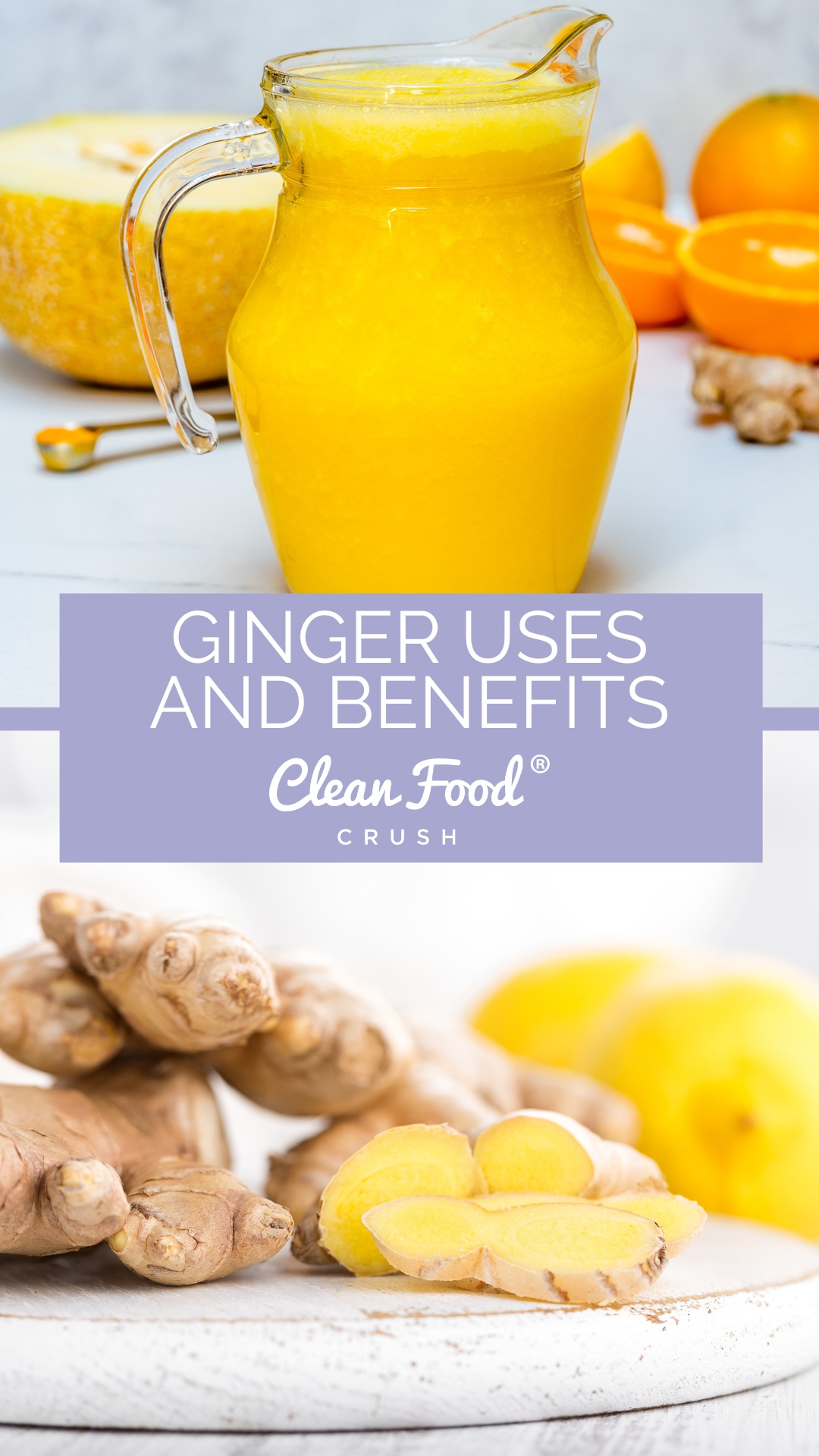 7 Uses and Benefits of Ginger
Ginger is a spice that comes from the rhizome of the ginger plant. It's widely used in cooking and medicinal plants in fresh, dried, powdered, and oil forms. It has numerous health benefits and antioxidants, making it a great spice to add to your daily food intake.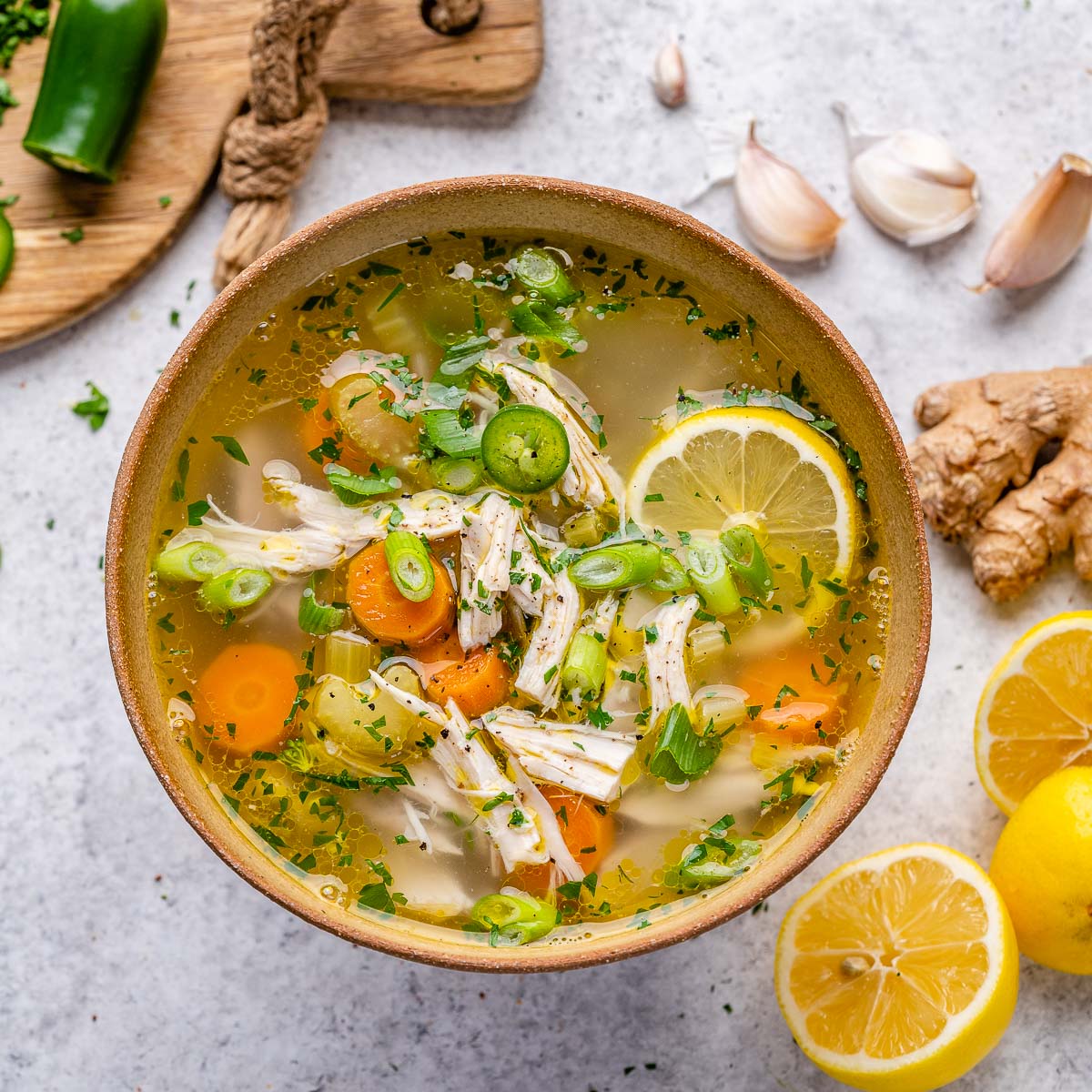 In need of a new soulful soup? Check out our Lemon Ginger Leftover Turkey Soup!
Reduces Inflammation
Ginger is made up of a bunch of natural oils, the most important being gingerol, which has anti-inflammatory and antioxidant effects. Basically, these effects aid in reducing swelling, which is especially helpful for those with arthritis symptoms. However, it can also be helpful for everyday ailments such as sore muscles after exercise.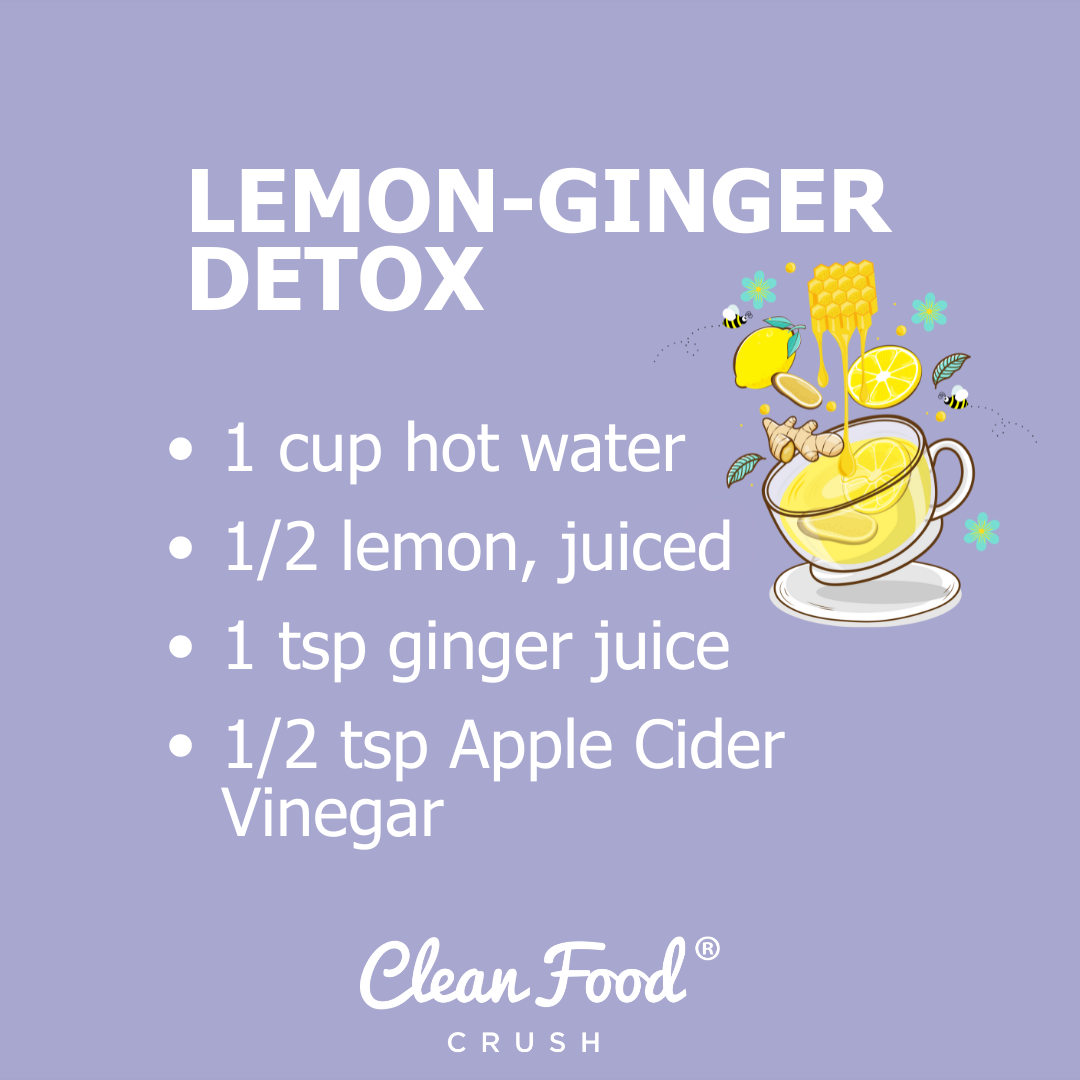 Helps With Digestive Issues
Ginger helps speed up the digestion process and empty your stomach more quickly. If you have any digestive issues, such as indigestion, ulcers, constipation, and IBS, you may want to add ginger into your regular diet! 
Ginger can especially be helpful for nausea associated with pregnancy and can alleviate pain caused by the menstrual cycle.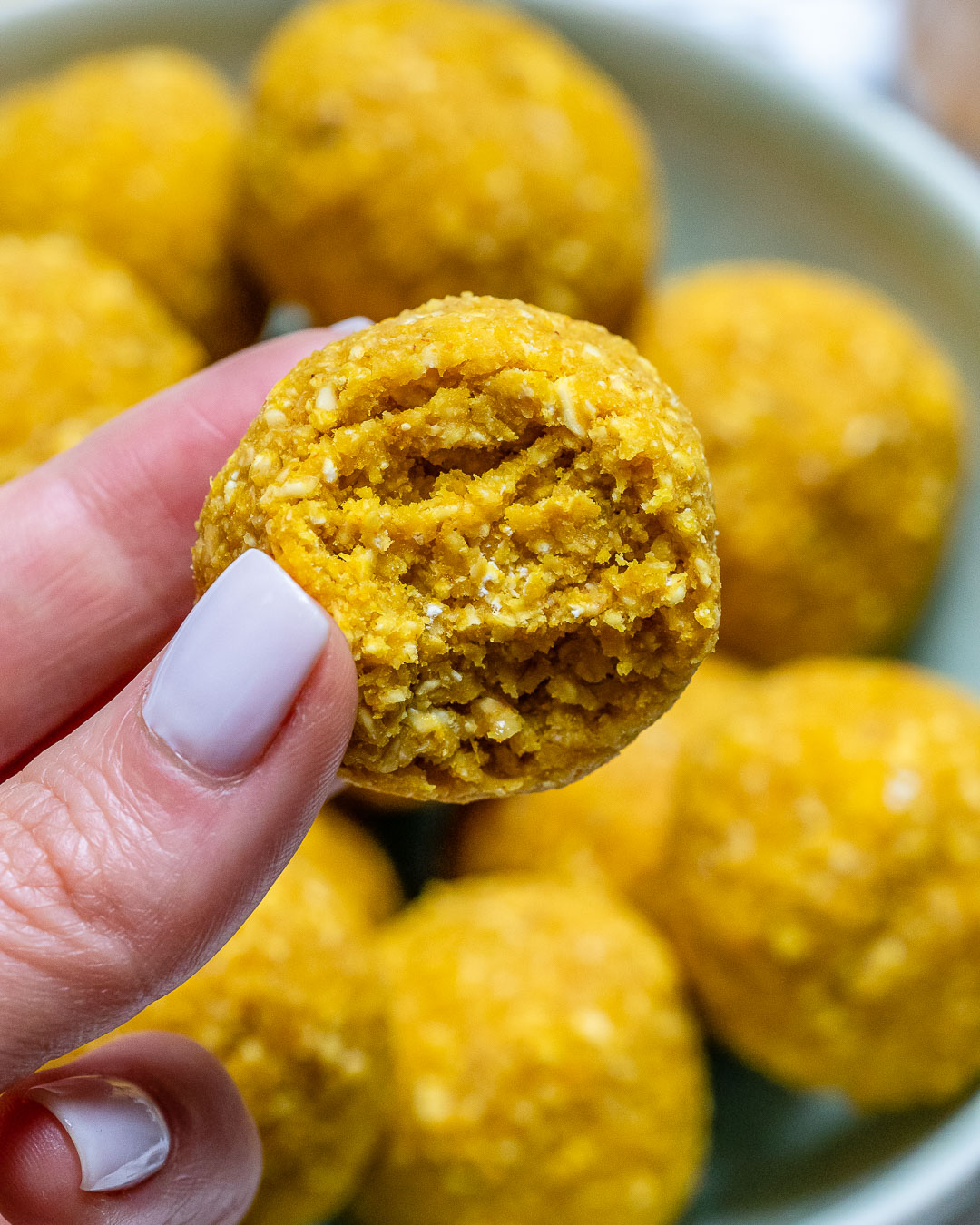 Looking for a quick snack full of ginger? Check out our Turmeric Lemon Ginger Protein Balls!
Lowers Blood Sugar
This powerful spice has been known to help lower blood sugar as well as lower cholesterol levels. It's a fantastic aid in controlling insulin levels (although it's definitely not a cure-all, always remember to ask your doctor if you have any health concerns!)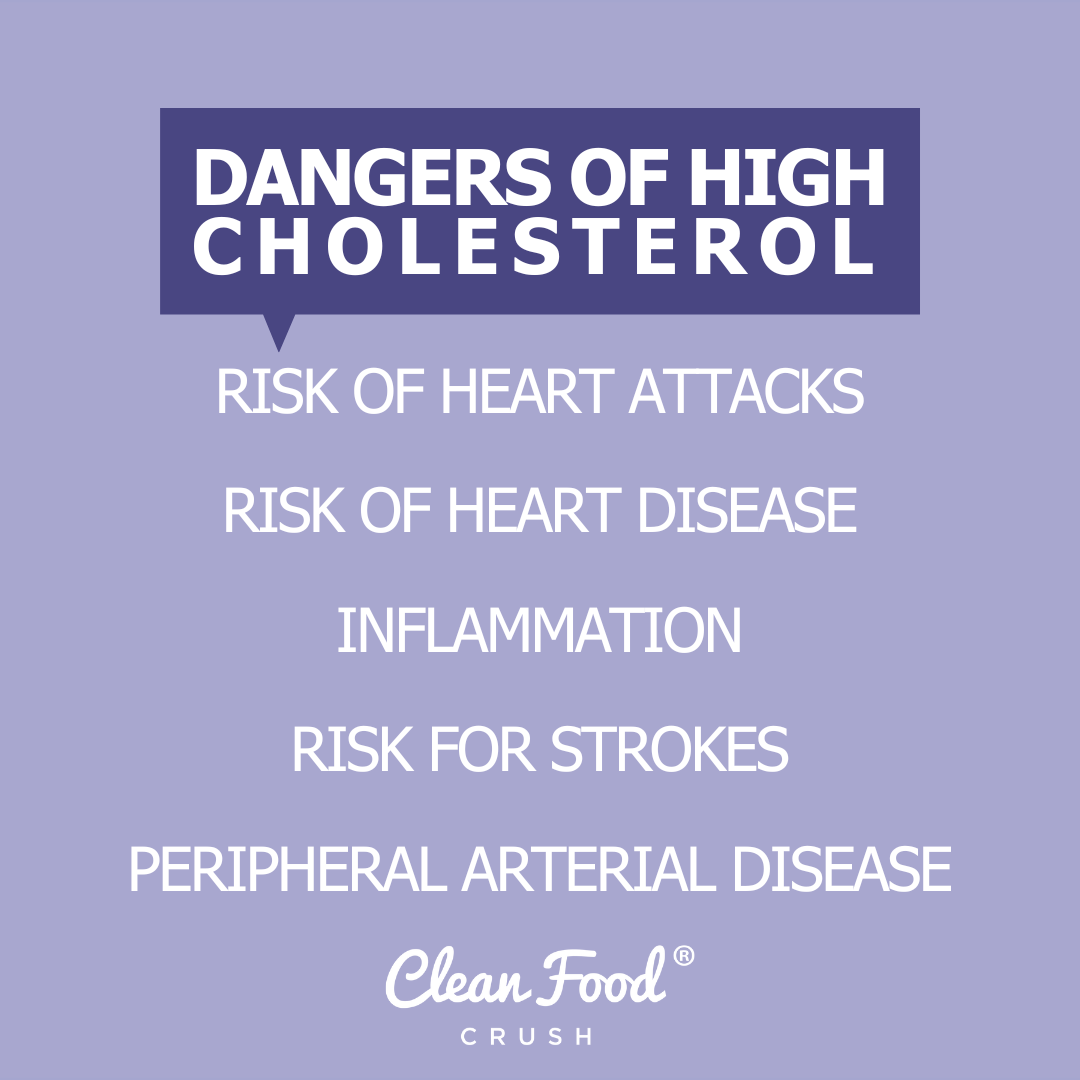 Aids in Weight Loss
By lowering sugar levels in the blood, ginger also aids in weight loss. Ginger boosts metabolism and aids in workout recovery, both of which are vital during weight loss. It can also help you feel full to prevent overeating.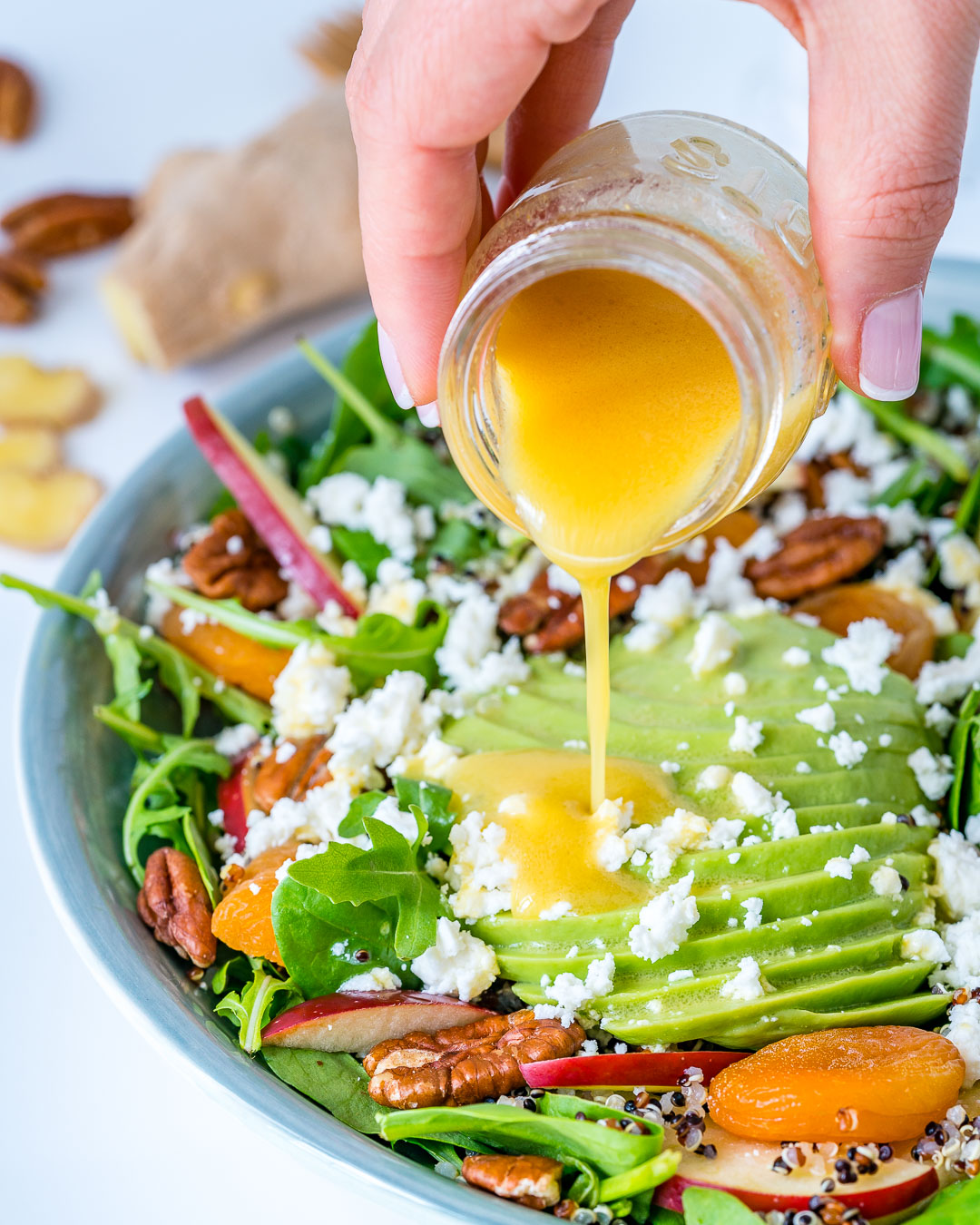 This Autumn Salad Bowl + Honey Ginger Dressing is sure to be a new favorite with the delicious flavor combinations!
Prevents Illness
Consuming ginger can help lower the risk of infections by inhibiting the growth of various types of bacteria, which means it's a great thing to keep around during flu season! And, if you're feeling under the weather and need a pick-me-up, try out our yummy juice mixed with cantaloupe, orange, ginger, and turmeric!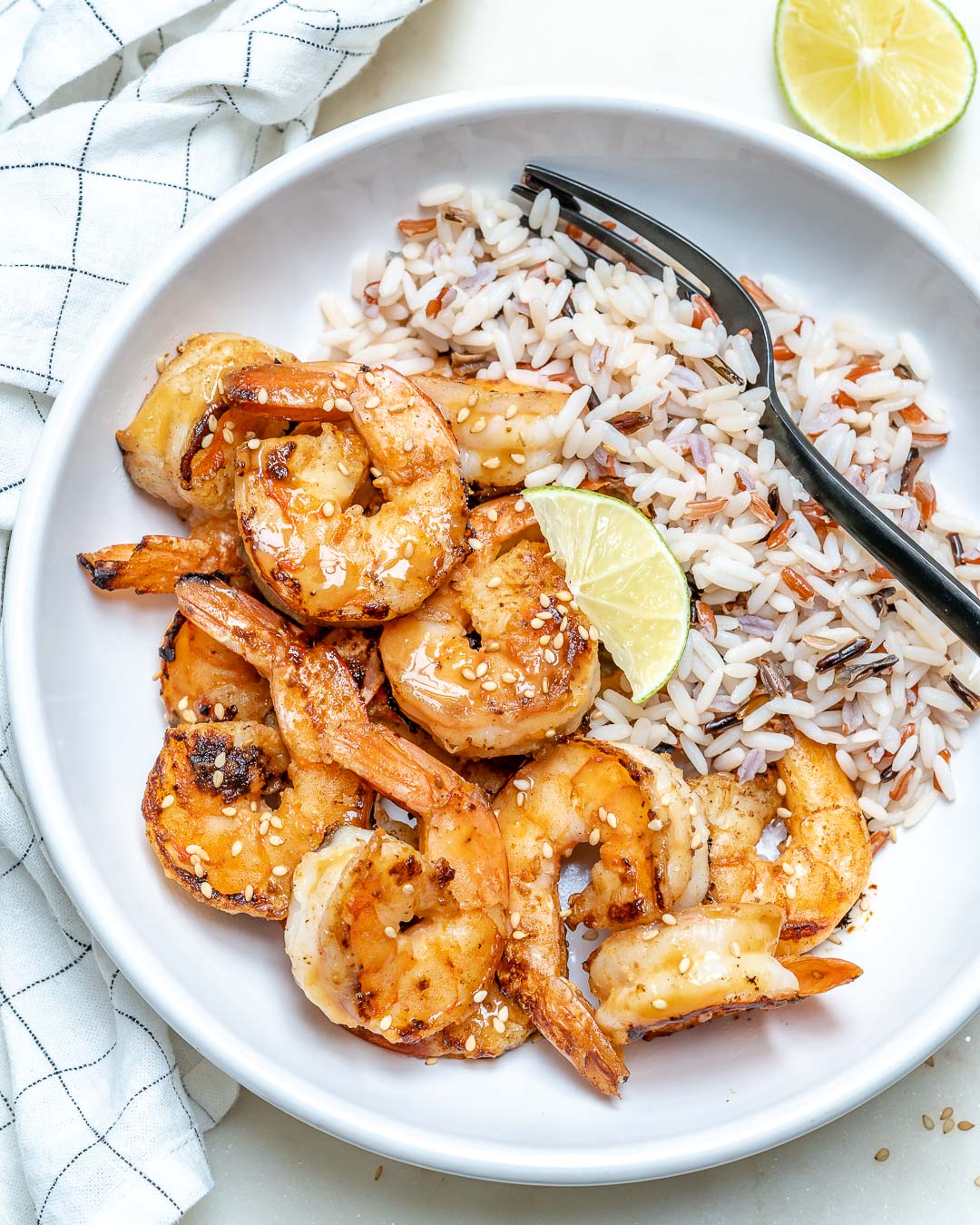 Ready for your new favorite dinner item? Try our Ginger Miso Lime Shrimp!
Makes Your Smile Shine
The antibacterial powers of ginger can brighten your smile and keep your mouth happy and healthy. Ginger has many active compounds called gingerols that keep oral bacteria from growing. It also can strengthen the gum tissue around your teeth, making it a good temporary relief if you have a toothache or other oral pains.
Ginger may also lower the risk of oral diseases such as gingivitis. The gingerols in ginger prevent cavities and aid in removing plaque, both of which will help prevent periodontal disease, a serious gum infection.
Promotes Healthy Skin
With its antioxidant properties, ginger can improve your skin health by increasing blood circulation. The antioxidants are also essential in protecting the skin from harmful UV rays AND can slow the breakdown of collagen. Basically, ginger can make you look younger and your skin shine!
If that's not cool enough, ginger also has antiseptic properties that can aid in relieving acne symptoms and prevent scarring caused by acne. 
Whether you're making yummy recipes full of ginger, mixing it into your favorite drinks, or ingesting small quantities of it as part of your daily health routine, ginger is an amazing addition to your overall diet. Its natural properties can help alleviate numerous ailments and act as a preventative measure for several health risks and illnesses.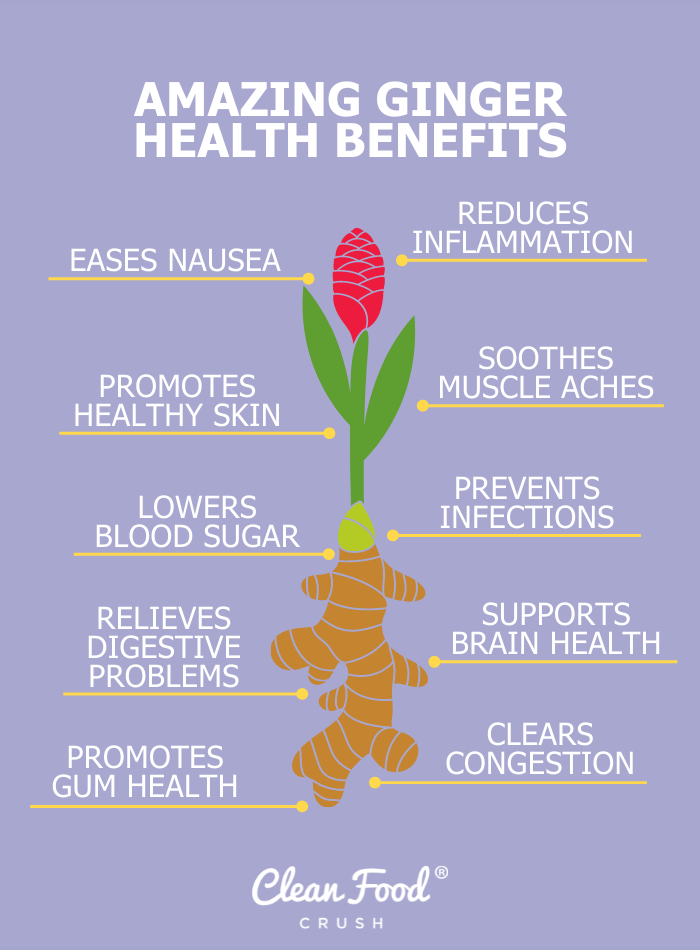 Keeping ginger around is never a bad thing and it's definitely a tasty option.
Tell me how YOU incorporate ginger into your diet and what your favorite ginger recipes are! 👇👇👇👇👇
Leave a Comment Below:
Related Posts :
..