25

May, 21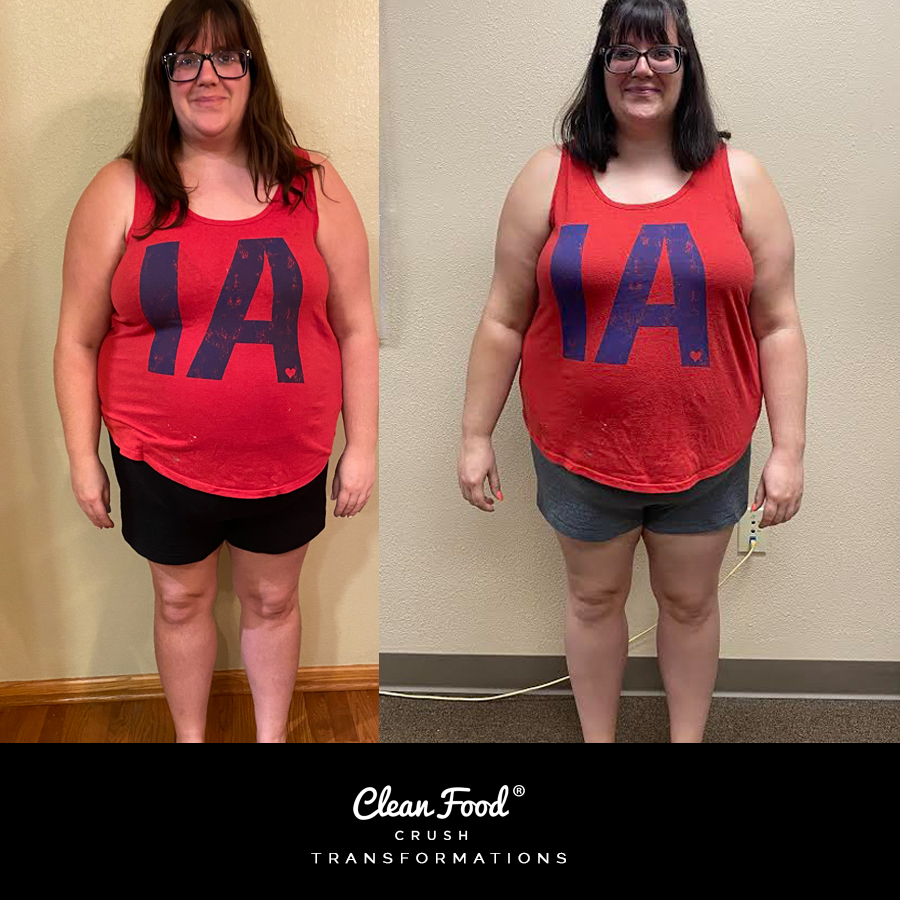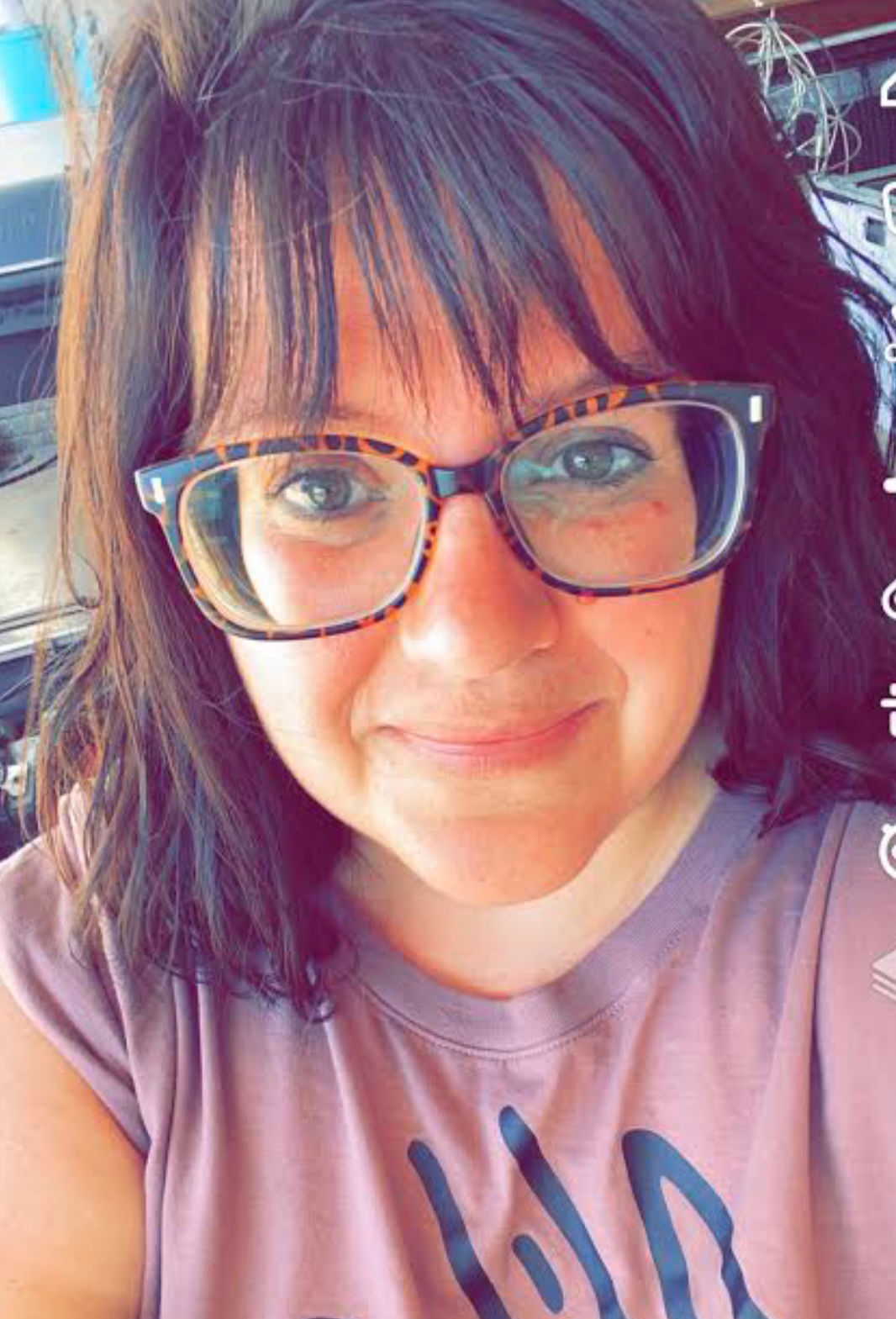 Meet Christy, Who Lost 15 Pounds and 20 Inches with CleanFoodCrush!
My name is Christy, am 37 years old, a mama to 5 kids who I have given my all to. I am in the social work field and constantly give, give, give – especially during the pandemic. I realized that I needed to put myself first in order to be the best mom, wife, and employee. 
Before clean eating, I would eat any sugar in sight, even if I wasn't hungry. I had a horrible sugar addiction, a huge amount of bloating, and was really struggling with acid reflux.
I absolutely have fallen in love with CleanFood Crush and the way it has made me feel! I am now down 15 pounds and 20 inches.  The fog has lifted and my mental clarity has greatly improved. 
My absolute favorite recipe from CleanFood Crush is the Tangy Chicken, and I legit make it every single week. I have also made some of the smoothies and was surprised to find that I really enjoyed the spinach smoothies.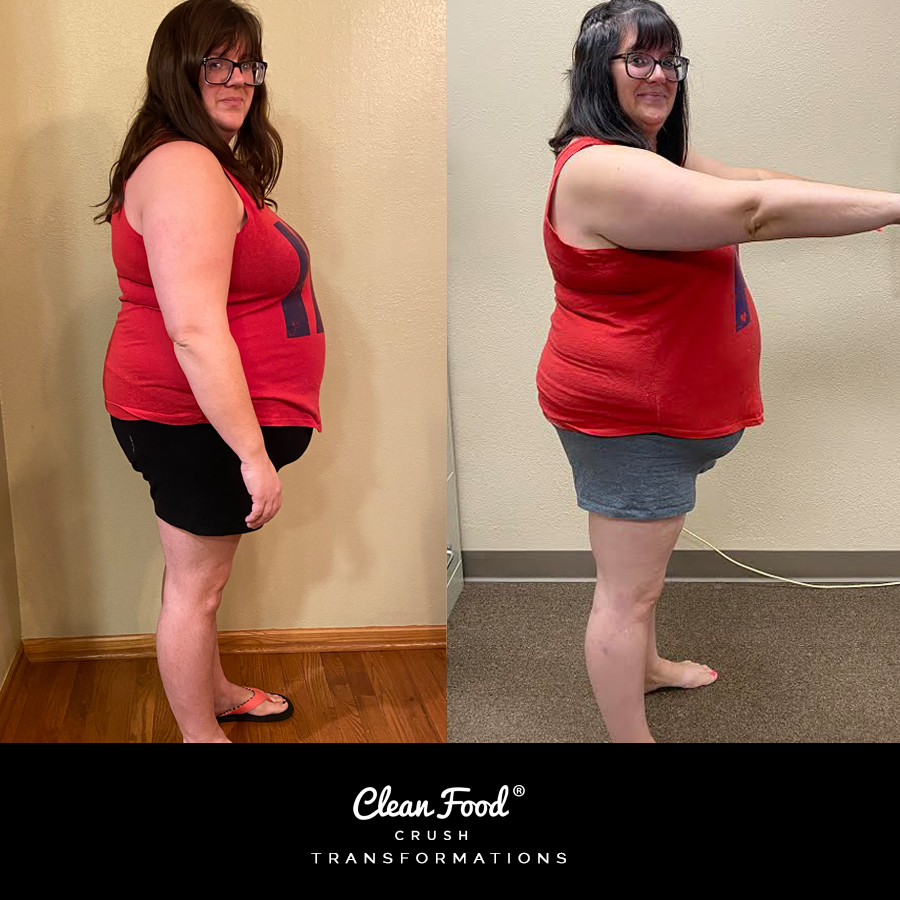 The CleanFood Crush team has been so amazing, encouraging, and really helped uplift me. I love seeing the ideas of different foods people are eating as well as knowing there are others in the same boat as me.
I have learned that above all I needed to get my mindset in the right place, and once I did that, everything else has fallen into place. I convinced another friend to join the next challenge, and I have several friends that now ask me for advice on starting to eat clean.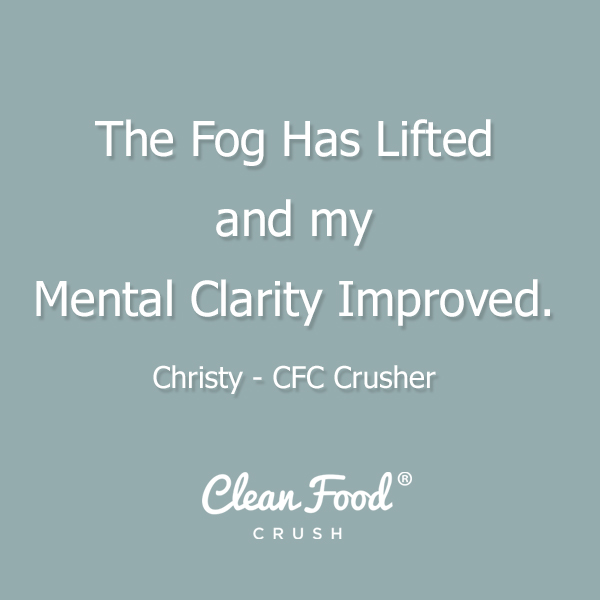 Although I have a long ways to go in this weight loss journey, my confidence is sky high and I love that I can utilize this group to keep me going. 
After my first Challenge, I decided the Annual Membership was a no-brainer. I can't wait to see where this year takes me. Thank you for all your help!
If you are on the fence about joining, just do it. It will be the best decision you have ever made!
-Christy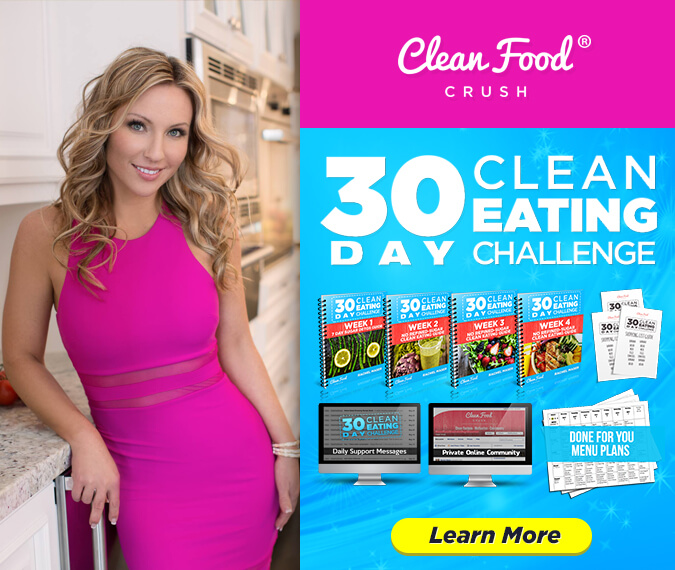 Leave a Comment Below:
Related Posts :
..